Is Finley Trying to Be the Shane of 'Generation Q'?
Is Jacqueline Toboni from 'L Word: Generation Q' married, single, taken? And what else have you seen her in? Keep reading to find out!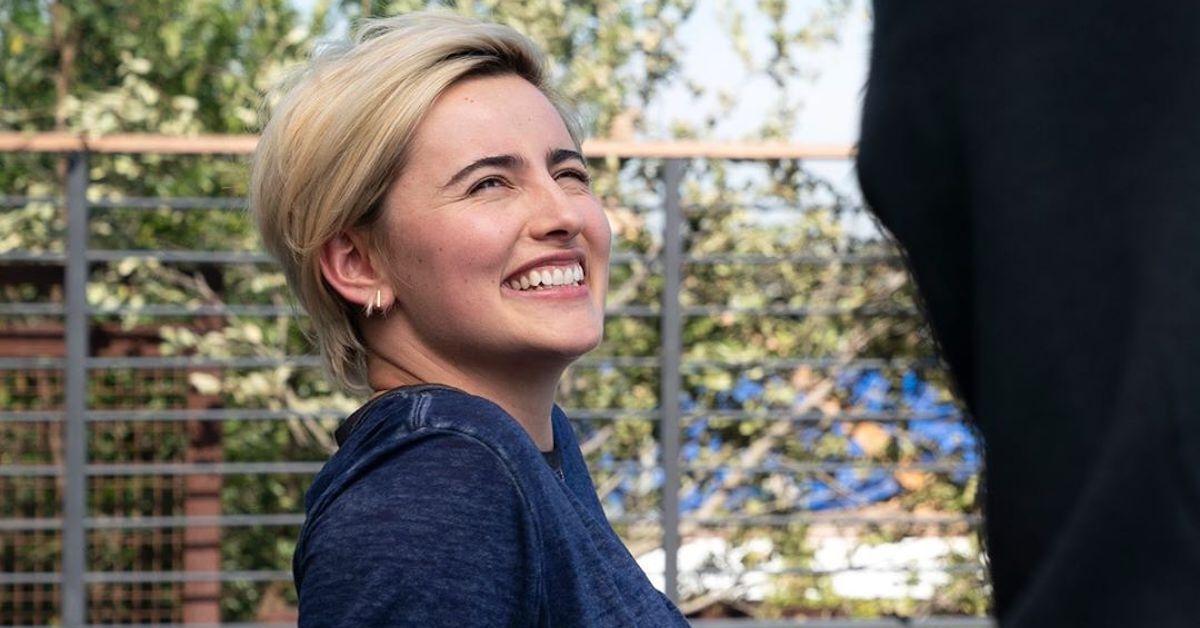 The L Word: Generation Q is back in full force and we don't even know where to start when it comes to unpacking the reboot of the iconic 2004 show.
While we are enjoying the where-are-they-now aspect surrounding the story arcs of Bette Porter, Alice Pieczeki, and Shane McCutcheon, we're frankly not yet obsessed with any of the younger cast, 2019's titular "Generation Q."
Article continues below advertisement
To debrief, we're basically following roommates living in one Koreatown apartment: Dani and Sophie, who just got engaged (Dani works for Bette's mayoral campaign and Sophie works at Alice's talk show), Micah Lee, a super earnest transmasc professor and Sarah Finley, who goes by Finley, and is something of the Shane foil.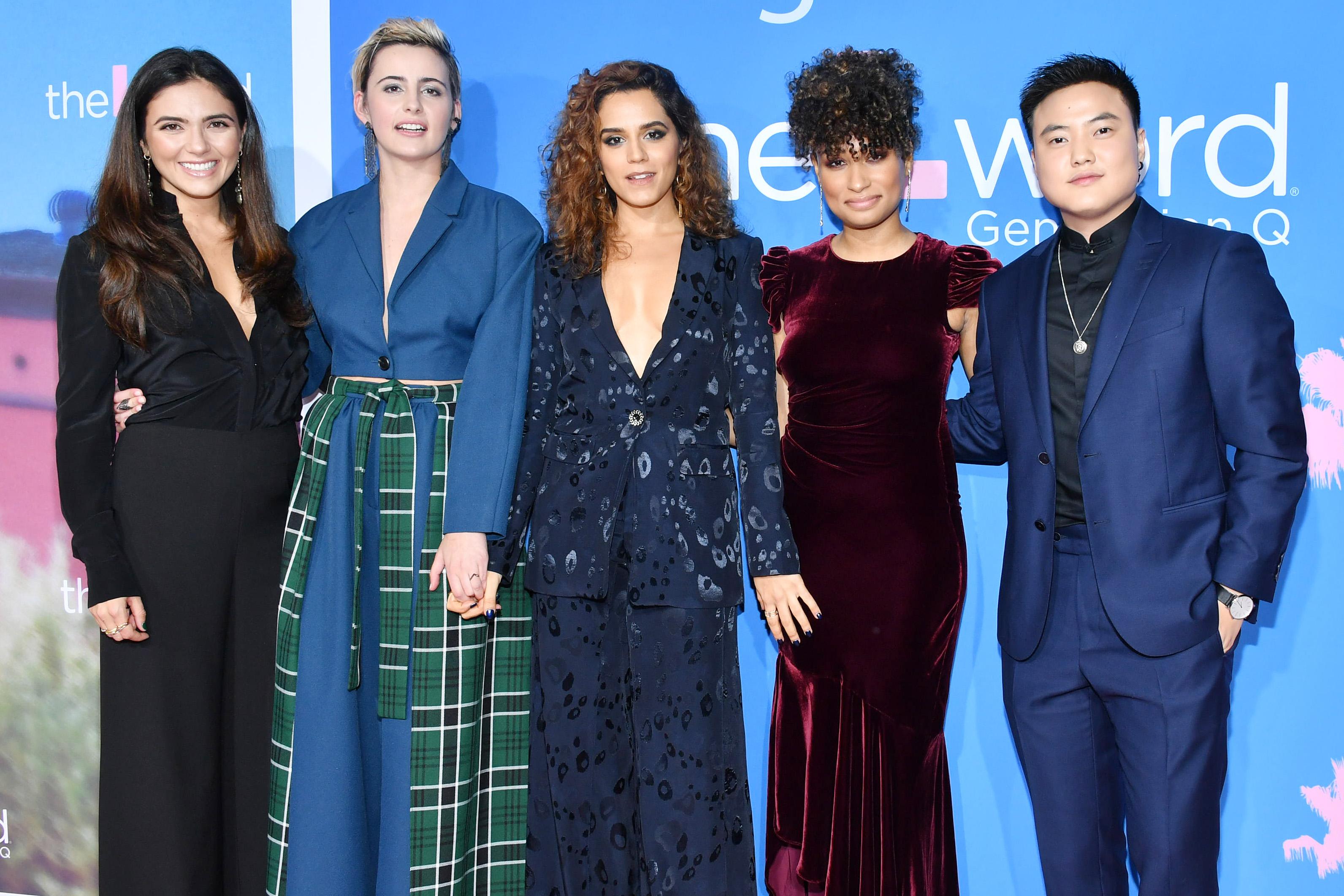 Article continues below advertisement
We don't yet know more about her character other than the fact that she jumps at the opportunity to squat at Shane's oversized mansion and is the kind of lesbian who can build furniture in her sleep.
Keep reading for everything else you need to know about Finley, and the actress who plays her. Plus, is Jacqueline Toboni married, single, or taken?
Jacqueline Toboni is just getting started.
Jacqueline Toboni is a San Francisco native who went to the University of Michigan for acting, then booked a role on NBC's Grimm before even graduating.
Article continues below advertisement
The 27-year-old played Theresa Rubel on Grimm for three years until 2017, then went on to play the lesbian character of Jo in the TV series Easy. Many think that role primed her to be tapped on the shoulder for The L Word: Generation Q, and hey, anything is possible.
Article continues below advertisement
In terms of next projects, it seems like Jacqueline will be acting in three upcoming movies: The Stand at Paxton County, Moon Lane, and Liked, where she'll play Kelly.
Is Jacqueline Toboni married, dating? Follow her on Instagram!
Internet sleuths seem pretty convinced that Jacqueline is bi and currently going steady with Australian actress Kassandra Clementi, who's known for her roles in UnREAL, Home and Away, and Becoming Bond.
Article continues below advertisement
While we can confirm that the two beauties have been appearing on each other's social media pages more and more frequently, it seems like early days in their relationship — and like they haven't popped any questions or gotten down on knees just yet.
They are, however, showing up to premieres together in fabulous Lesbian Powersuit getup, and we are here for the sartorial style.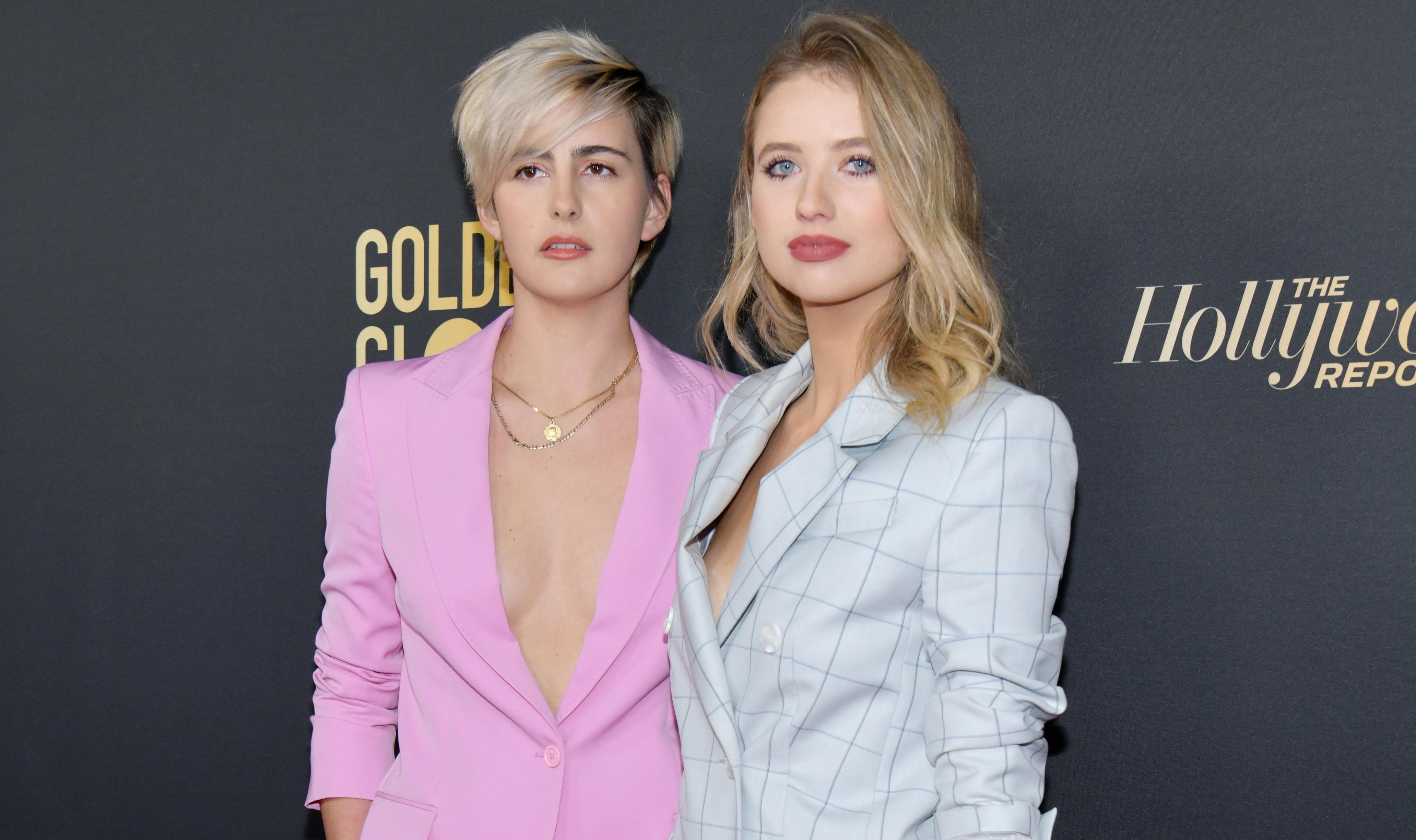 Article continues below advertisement
In searching around for Jacqueline and any possible boos, we also stumbled upon a lesbian internet goldmine, an old early-aughts forum by the name of The L Chat, and fans of Generation Q have OPINIONS about the new stars.
Noting that the two had been pictured in New York and in Jacqueline's native San Francisco since they started dating in April, one sleuth wrote: "Jacqueline doesn't seem to have any work lined up going by her IMDb page and neither does a Kass, at least acting related."
Article continues below advertisement
"It seems Kass has a tendency to fall for ppl fast," they speculated. "If they are dating then it's only been happening since April, which is when they started following each other. Lots of Jacqueline's friends have started following Kass as well. It seems they are trying to be discreet but it ain't working in the age of social media. Kass seems all about this new chick though; she's a couple of years younger than Kass and is from a well-to-do fam in SF."
Follow @jtoboni for an inside scoop into Jacqueline's life, including some snaps of Kassandra, and many behind-the-scenes shots of The L Word: Generation Q.
New episodes of Generation Q air Sundays at 10 p.m. on Showtime.