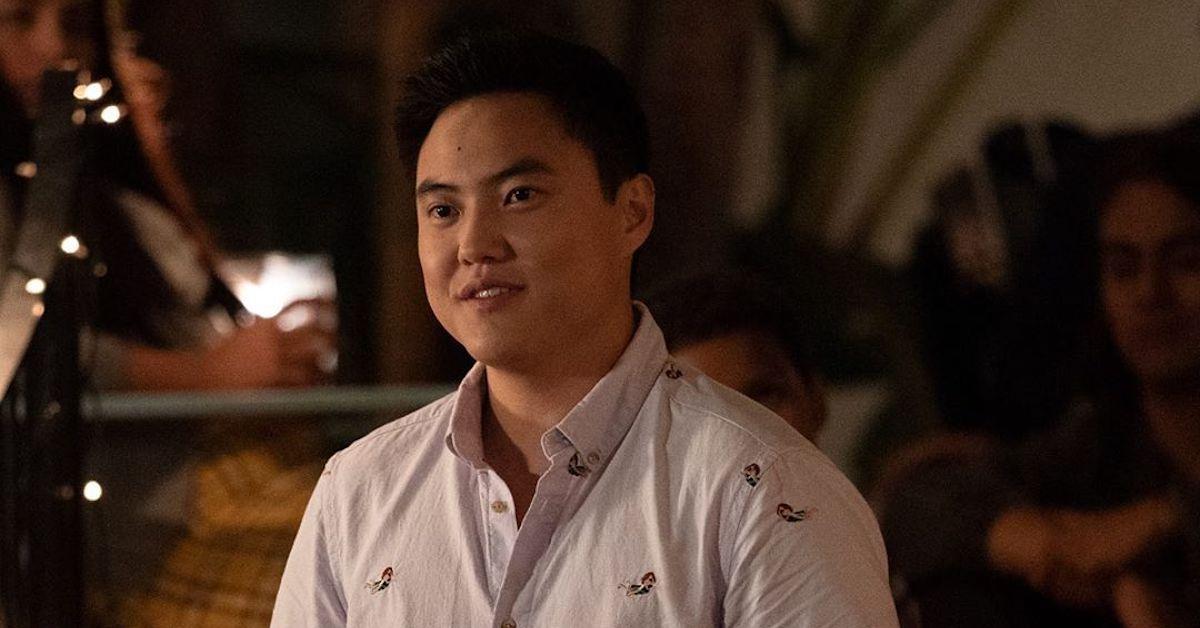 We Love 'Generation Q's Leo Sheng More Every Week
It's a whole new age of talking, laughing, loving and breathing on The L Word and the reboot's showrunners are serious about not making the same mistakes this time around on Generation Q as the ones they made on the original.
Article continues below advertisement
Indeed, the 2019 reboot, arriving nearly 15 years since the first episode of The L Word first aired, is keen on adding representation and visibility to the romantic drama. While the characters on the reboot are still predominantly femme and wealthy, this season is seeing the addition of actual Latinas, women of color, actors with disabilities, and even trans representation.
Committed to righting some of the wrongs surrounding the character of the original L Word's Max Sweeney, executive producer and showrunner Marja-Lewis Ryan tapped trans personality Leo Sheng to play protagonist Micah Lee on the reboot.
Keep reading for everything you need to know about Leo Sheng, and how to follow him on social media.
Article continues below advertisement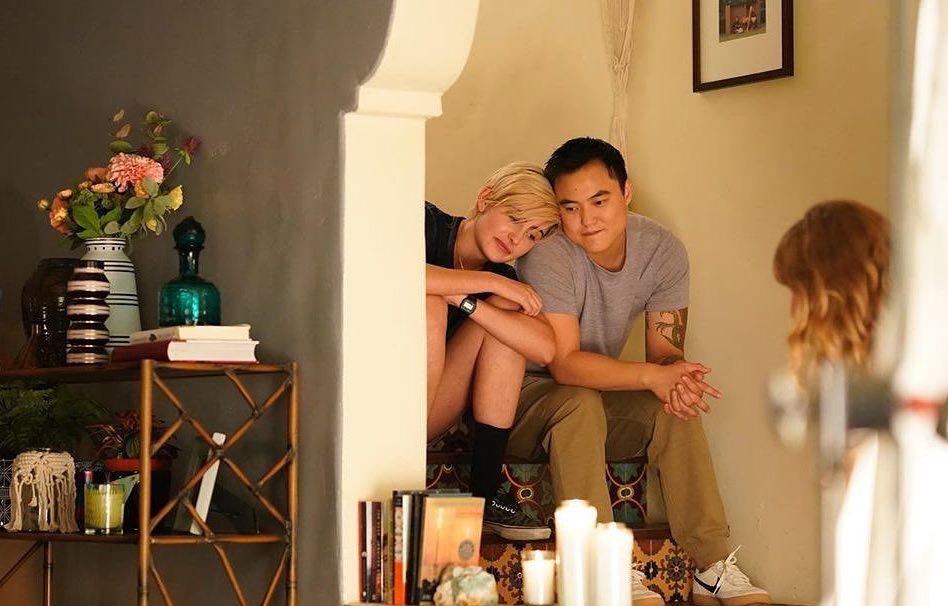 The L Word is only Leo Sheng's second acting role.
Leo Sheng has always been candid about bringing visibility to his trans-Asian identity. Raised by two moms, Leo cites seeing Max in the original L Word as a crucial stepping stone to realizing that the himself was trans at the age of 12.
Article continues below advertisement
As a result, 23-year-old Leo made his journey public by sharing his transition on YouTube and Instagram. "When I started doing it, I was 17 and it was literally just for myself," Leo shared in an interview with them. "I had like 10 followers. It was not nearly the scale it is now."
"My process has changed a little," he continued, "in the sense that I put more thought into it. I have to be more intentional about what I post and the captions taht go with it. I have this mindset that I have a responsibility and not like in a martyr-y way. As my as I tell everyone that you don't have to do the labor of educating people, you know, we never follow our own advice, so sometimes I feel like I have to educate."
Article continues below advertisement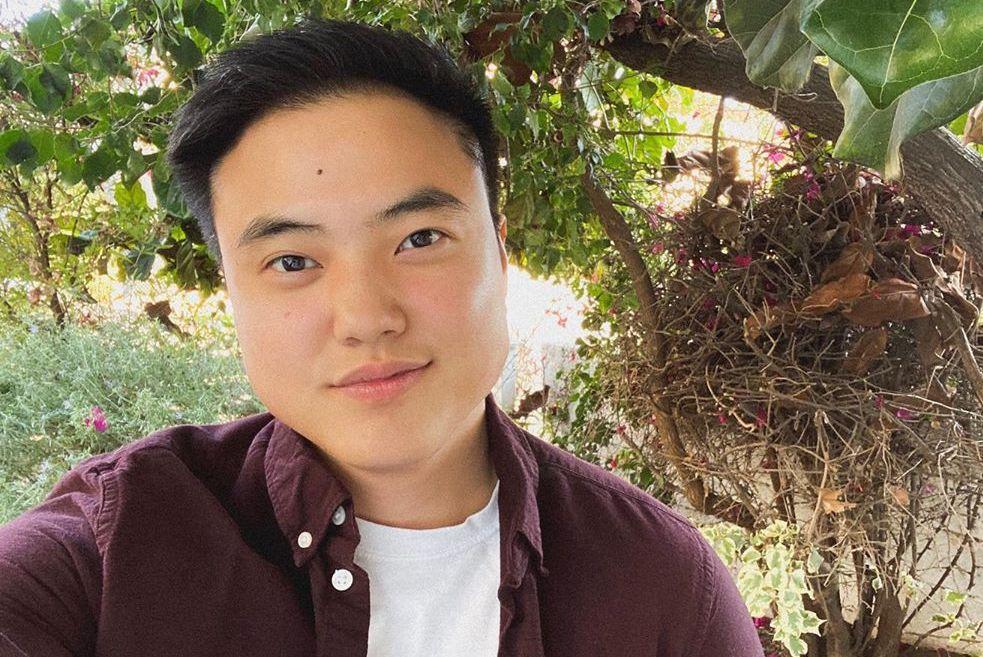 Leo quickly gained a following of other trans men of color who followed his journey on his YouTube and Instagram accounts, which are definitely worth the follow. His budding popularity in the social media spaces caught the attention of a casting company, and before long, he had landed a role in Rhys Ernst's problematic Adam.
Article continues below advertisement
Flash forward a few years, and he was cast as the lead in The L Word. "There was always an understanding that this was so much bigger than me," he continued to them. Since landing the role, he's actively been pushing to make sure that his character is portrayed correctly, both as a trans man and as an Asian-American.
Article continues below advertisement
Micah was "originally a scientist at NASA's Jet Propulsion Laboratory, and I fought really hard for him not to be," Leo explains. "I didn't think that the only Asian character on the show should be in a STEM field. Sure, he's a professor, but [social work] is a field that you wouldn't normally see an Asian person in," he adds.
So far, we've seen shy Micah start a romance with neighbor crush José (Freddy Miyares) and be an awesome friend to his newly engaged roommates Dani and Sophie. We can't wait to see what the rest of the season has in store.
The L Word: Generation Q airs Sundays at 10 p.m. on Showtime.