Megan Rapinoe Gets Candid About Outing Her Twin in 'The L Word: Generation Q'
'L Word: Generation Q' has soccer star Megan Rapinoe appear on Alice Pieszecki's daytime talk show to talk about her twin. Details inside.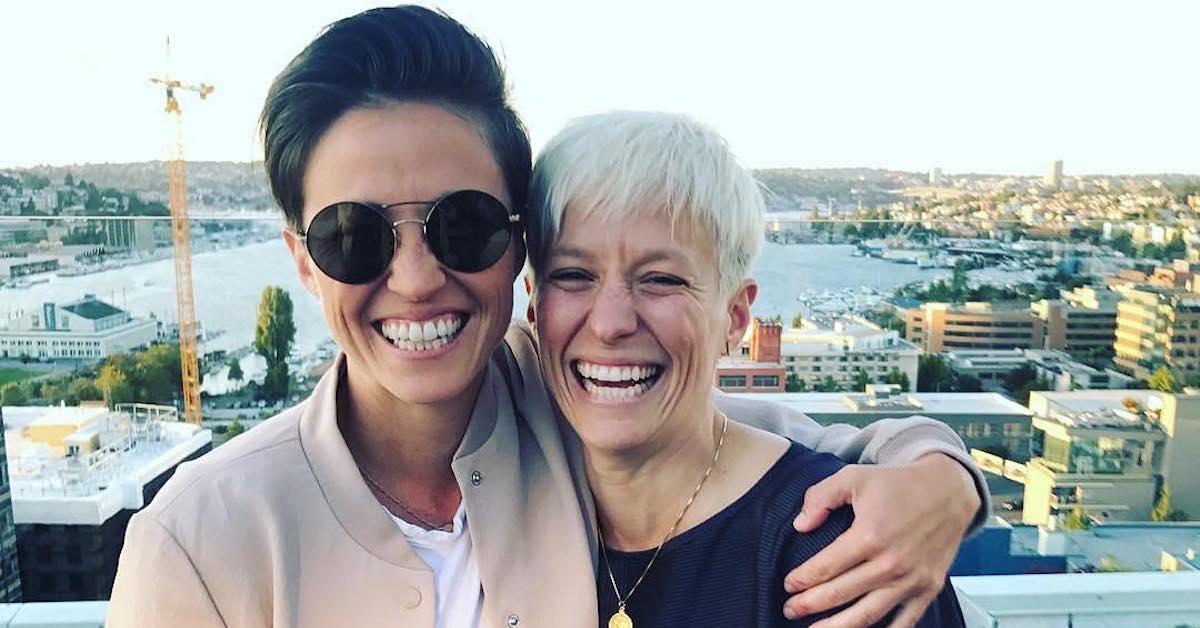 Article continues below advertisement
Megan Rapinoe discusses her twin on L Word: Generation Q.
Much like the original L Word featured iconic cameos by celebrities like Tegan and Sara, Peaches, Sandra Bernhard, and even Snoop Dogg, Generation Q is upping the ante by bringing on some contemporary lesbian idols — and Megan Rapinoe takes the cake in that category.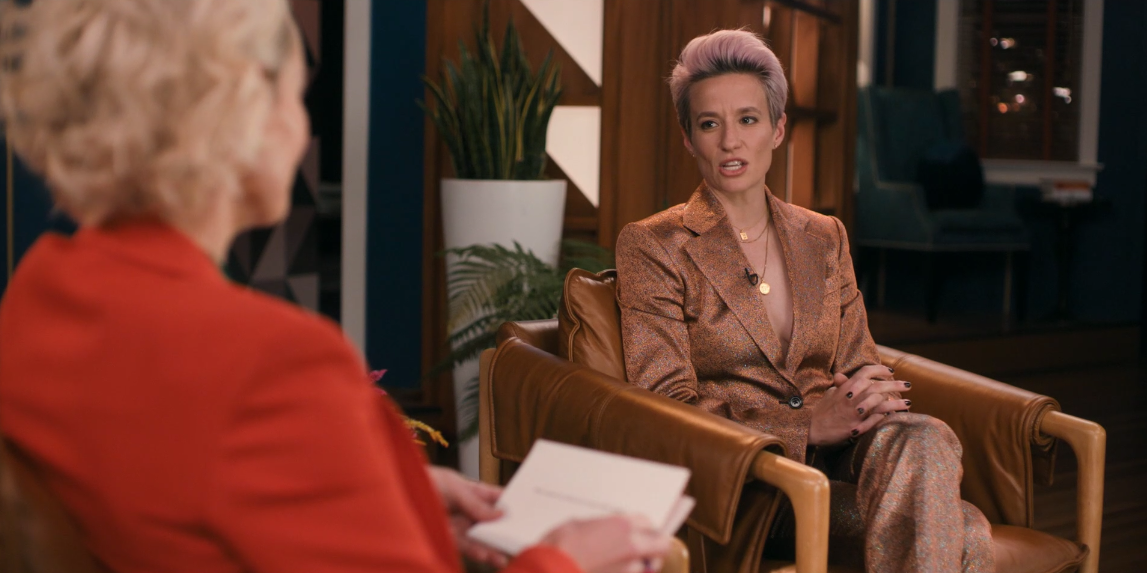 Article continues below advertisement
When she appears on Alice's eponymous talk show — for newcomers, Alice's workplace is one of the places the generations overlap, as newly engaged (but will it last?) Sophie works there with Finley (who is at once banging a priest and contending with her faith) — the ladies discuss coming out journeys, sexy locker room stories, and how Megan essentially outed her twin.
Keep reading for everything you need to know about Megan Rapinoe's twin and the soccer star's cameo on The L Word: Generation Q.
America's "gay sweetheart," Megan Rapinoe didn't come out until college.
While Alice's talk show is predicated on having a cup of coffee with the people she interviews (Megan takes an Americano with a little bit of almond milk and no sugar), the radio host turned TV personality doesn't miss a beat when it comes to asking Megan about her coming out story.
Article continues below advertisement
"Well, I didn't realize that I was gay growing up," the soccer champion begins, "which, looking back is a big shock. I didn't really figure it out for myself until college." Megan goes on to explain that she hails from "kind of a small town" in a conservative area, where being gay wasn't really presented to her as an option growing up.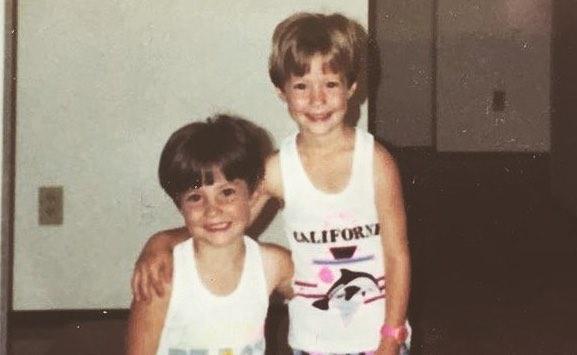 Article continues below advertisement
"There wasn't a lot of, hey, there's this, you know, mommy and daddy option or this mommy and mommy options, or this daddy and daddy option," she illustrates. "So yeah, we had some confusion early on." Like is the case for many young queers, Megan was ultimately able to "spread [her] wings" when she arrived at the University of Portland. "I pretty quickly found out that I was gay," she concludes.
And, as it turns out, so is her twin sister Rachael. 
Rachael and Megan didn't just attend college and enjoy successful soccer careers together; they also both came out around the same time. Or rather, Megan did Rachael the favor of coming out for her to both of their parents when her sister wasn't around.
Article continues below advertisement
"Well, I came out first," Megan tells Alice, "I told my mom, and Rachael wasn't there, but then I told my mom about Rachael, too." "Well, I didn't want her to have to take on the responsibility," she adds.
For the record, this must be a thing in the gay twin community, because the Rapinoes aren't even the first time I've heard of twins coming out at the same time or in each other's stead.
Megan and Rachael have a joint venture these days called Rapinoe SC, where they host clinics for young soccer players and sell Rapinoe-branded tees and caps. Rachael is also the CEO of a CBD company "built by athletes for athletes," called Mendi. The athlete stopped playing soccer back in 2012 due to a knee injury.