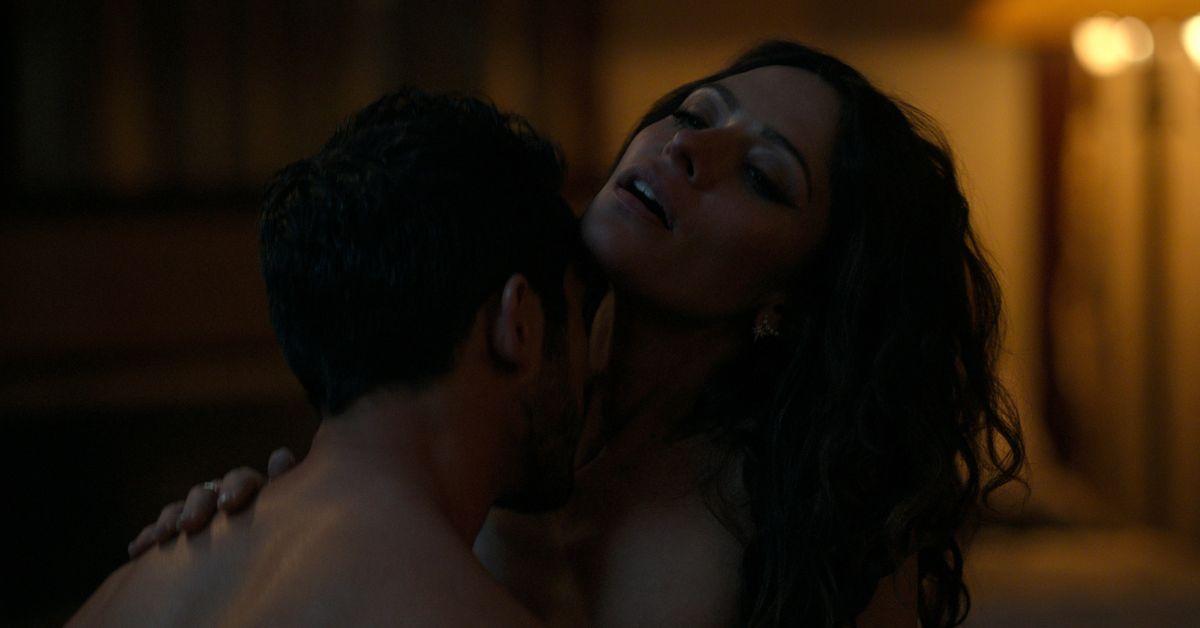 'Sex/Life' Fans Waited Long Enough for Season 2 — What About Season 3?
Fans have waited nearly two years for Season 2 of Netflix's Sex/Life. Season 1 starred The L Word alum Sarah Shahi as Billie Connelly, a suburban professor whose salacious past comes to haunt her by way of her ex-boyfriend, Brad Simon (Adam Demos).
During Sex/Life Season 1, Brad's presence drove an intense wedge between Billie and her husband, Cooper Connelly (Mike Vogel). Their reunion sparked a secret affair that leaves Billie ready to risk losing the quiet, pristine life she created for herself.
Article continues below advertisement
In Season 1, fans discovered Billie and Brad's affair is still happening, but Cooper also knows what's going on since he tracked her phone earlier in the season finale. As the show debuts Season 2 on March 2, 2023, viewers are eager to see how the family handles Cooper's latest discovery. Also, fans already want Sex/Life Season 3 to debut before even seeing the sophomore season. Here's everything we know about the possible Sex/Life Season 3!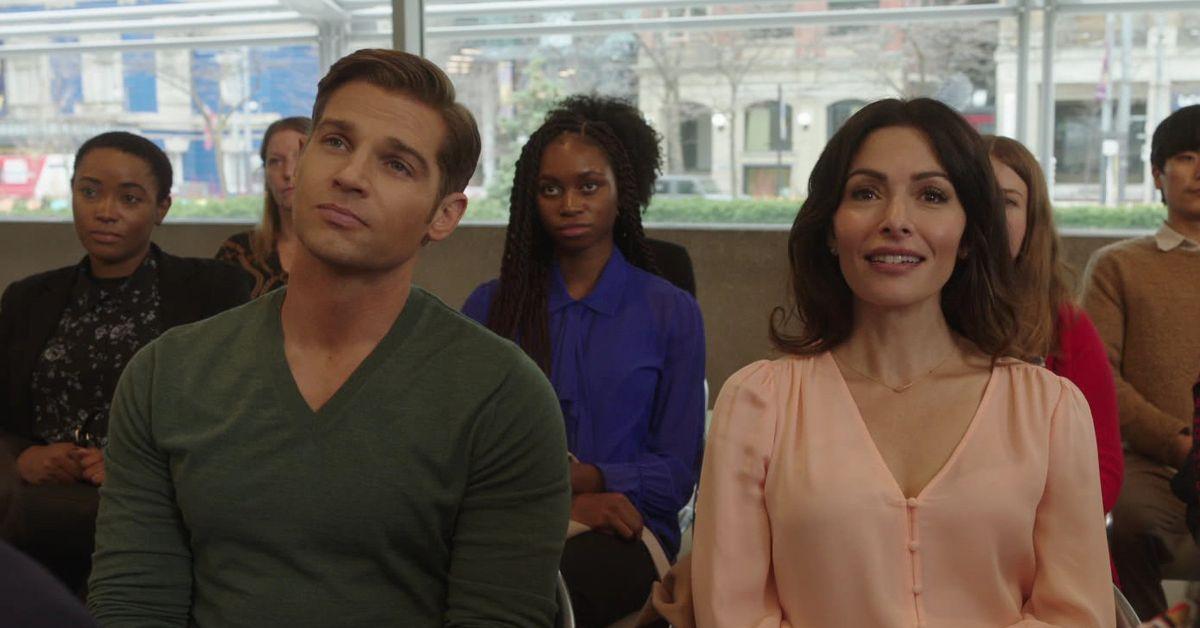 Article continues below advertisement
Netflix hasn't provided an official release date for 'Sex/Life' Season 3 yet.
For those who will probably binge Sex/Life Season 2 on Netflix, we suggest you take your time watching each episode. As of this writing, Sex/Life hasn't been renewed for a third season, but that doesn't mean the series isn't returning for Season 3.
Since Sex/Life Season 2 hasn't dropped yet, it's safe to say Netflix is waiting for it to air before releasing more details about future episodes. But if the show's creator, Stacy Rukeyser, has any choice, she would love to see it continue. Stacy's love for the show stretches beyond it having her name attached. She praised the drama for showing a woman embracing her sexual desires on camera.
Article continues below advertisement
"Sex/Life is a dream come true," the showrunner declared to Digital Spy in September 2021. "To create a show about empowered female sexuality that has entranced so many millions of viewers is not only immensely fun but also incredibly gratifying."
"When I think about all the women who have reached out from all over the world to say that the show speaks to them in a deeply personal way, I am so inspired," Stacy continued. "I'm thrilled and grateful for the opportunity to continue telling this story for Billie and for all of us."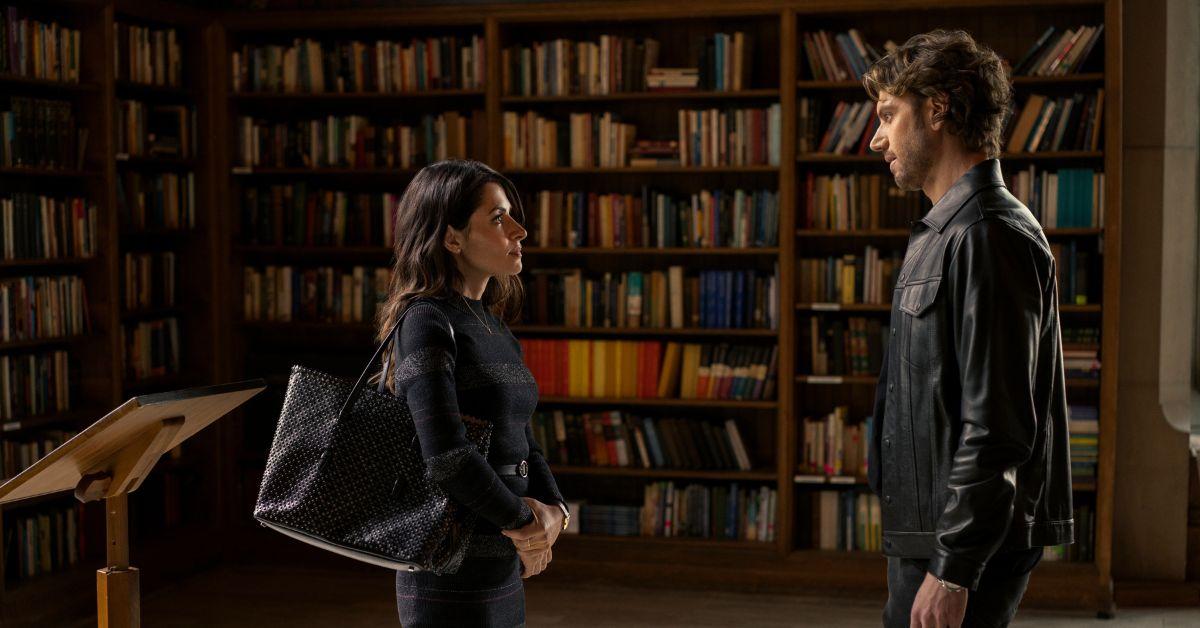 Article continues below advertisement
Season 3 will likely include real-life couple Sarah Shahi and Adam Demos as Billie and Brad.
Although Sex/Life Season 3's future remains uncertain, fans should expect to see the Netflix show's main cast if and when the show returns. It is unlikely that Sex/Life would continue without its leading lady, Billie. And although we're not #TeamBrad nor #TeamCooper, Sex/Life might not be the same without Brad and Billie's steamy chemistry.
Article continues below advertisement
Sex/Life Season 3 would benefit Sarah and Adam personally and professionally. The actors took their written romance into the real world when they started dating in 2021. Sarah admitted in July 2021 that she felt attracted and comfortable around the Falling Inn Love star from the moment they began working together.
"I remember meeting Adam in the trailer on the first day, and, you know, he's tall and charismatic and good-looking," Sarah recalled in a post on Sex/Life's Instagram account. "And I remember being like, 'Oh… OK.'"
Article continues below advertisement
Sarah and Adam's relationship has blossomed since their first meeting, though Sarah often keeps their romance off her social media as much as possible. Still, they have no problem sharing their admiration for each other in interviews. In a February 2022 chat with E! News, Sarah credited Adam for being her "favorite scene partner" due to her natural attraction and love for her man.
Article continues below advertisement
"With him, it's just that easy," she told the outlet. "I just have to look at him, and 99 percent of my work is done for me."
"I'm falling in love with the person in real life, but I'm falling for the person on camera," Sarah continued. "It just created that extra bit that seeped through the lens. Maybe that's what people loved so much."
Adam added that working with Sarah, whom he described as an "incredible talent," also makes his job easier, and he feels "lucky" and "fortunate" to be her screen partner. We hope Sarah and Adam keep the love going on and off the screen!
Sex/Life is available to stream exclusively on Netflix.