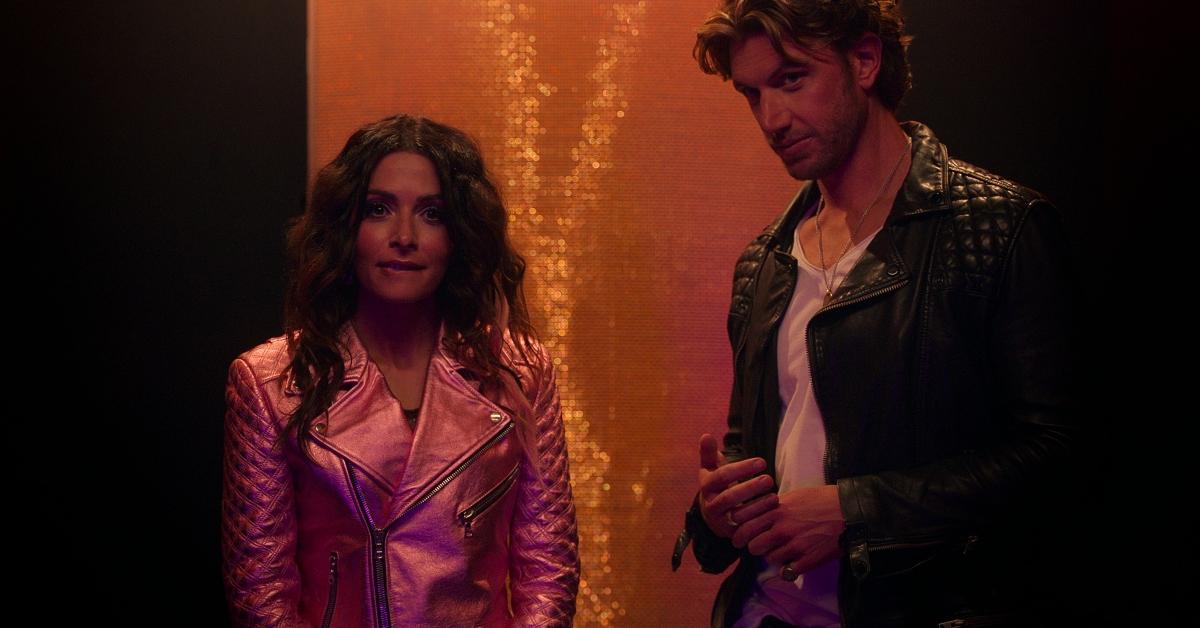 Adam Demos and Sarah Shahi Started Dating After Meeting on the Set of 'Sex/Life'
Much like 365 Days, which was one of Netflix's highest-performing offerings in 2020, Sex/Life is bound to lure in viewers with its wide range of exceptionally edited sex scenes and colorful storylines.
The comedy-drama series takes a look at protagonist Billie (Sarah Shahi), a one-time psychology PhD who abandoned her wild youth for white-picket-fence suburbia and a prototypical "perfect" husband, Cooper (Mike Vogel). The show explores her erotic fantasies with an old flame, Brad (Adam Demos), as she journals about her former sex-capades as an escape from her mundane life.
Article continues below advertisement
Sarah Shahi and Adam Demos first met on the set of 'Sex/Life.'
Sex/Life celebrates the female gaze. The sex scenes play a crucial role in the narrative's unfolding, for they illustrate the differences between Billie's relationship with her husband, Cooper, and her adventure-hungry ex, Brad. As Adam Demos, one of the lead actors, revealed in a recent interview with ET Canada, they didn't attend chemistry readings in advance. He and Sarah immediately hit it off, however. Their dynamic is partly what makes Sex/Life intoxicating.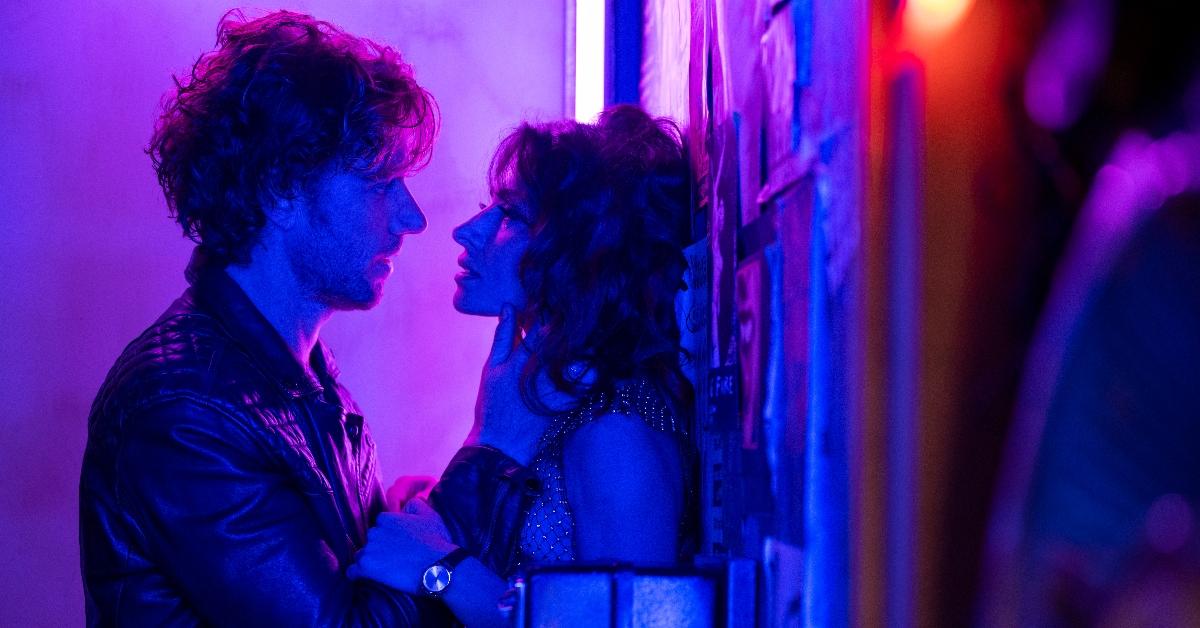 Article continues below advertisement
"It's weird that we didn't do a chemistry read for a show like this," Adam said. "But it's worked out pretty well."
Things soon started to blossom off-screen between Adam and Sarah, and they are now in a happy relationship. As Sarah told People, she immediately knew that she wanted more after they got talking in the makeup trailer, and they have been practically inseparable ever since.
"When I first met Adam, I was really blown away with him," she said. "We met in the makeup trailer and we just got on instantly. We had the exact same taste in music. We had the same taste in whiskey and tequilas and I was really blown away by him just as a person and all I knew was that I wanted more."
Article continues below advertisement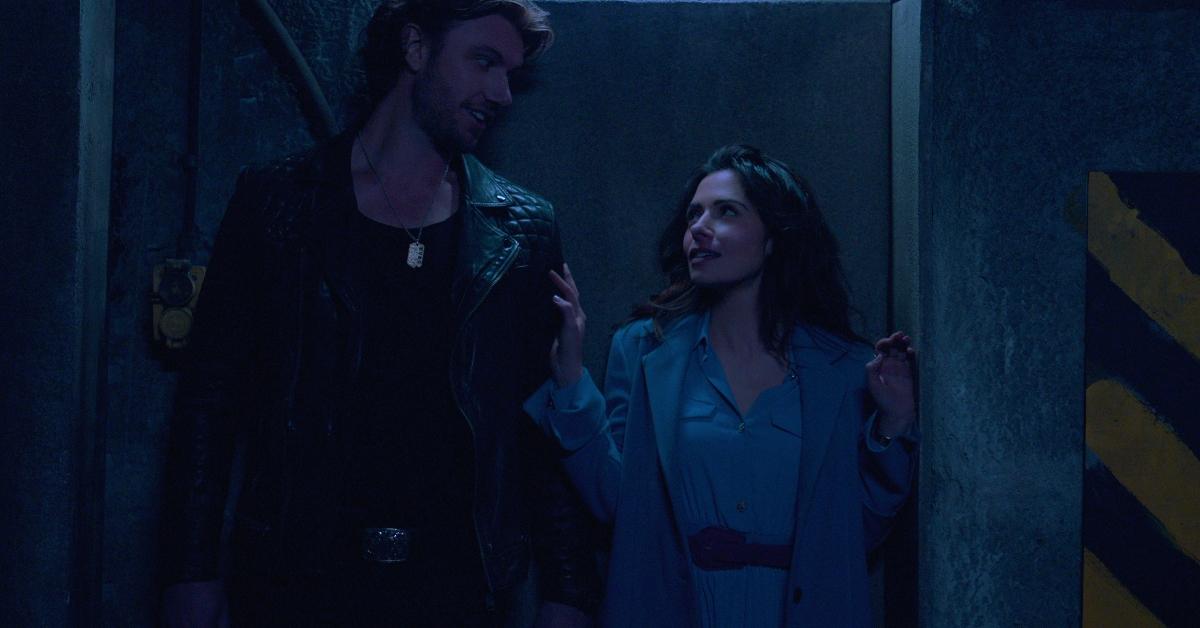 "It was great casting, I'll put it that way," said Sarah, the lead actress of 'Sex/Life.'
"It was great casting, I'll put it that way," Sarah told ET Canada. "Without sharing too many details because there is a part of my relationship that I protect and that's for me and him only, I'm very grateful that I met him."
"He's hands-down one of the best humans I've ever met," she added. "I'm grateful to be on this ride in general, but to be able to share it with him is special as well."
Article continues below advertisement
The filming of Sex/Life reportedly took place between August and December 2020, which indicates that Adam and Sarah will soon be approaching their first anniversary.
Article continues below advertisement
Sex/Life captures the disastrous implications Billie's attachment to her ex — a hedonistic record producer with an irresistible Australian accent — has on her stable (but at times unexciting) marriage with Cooper.
The show celebrates the many facets of female sexuality. Shooting the erotic scenes likely required the actors to shed any inhibitions they may have had before. Portraying the journey their characters underwent called for just as much skill.
Netflix is yet to approve Season 2 of 'Sex/Life.'
Season 1 of Sex/Life ended with a jaw-dropping scene that could have long-standing implications for Billie. Tantalized fans will have to wait a tiny bit longer to find out what's next for the incredibly charismatic main characters, however, as Netflix is yet to greenlight Season 2 of the show.
Season 1 of Sex/Life is available on Netflix now.