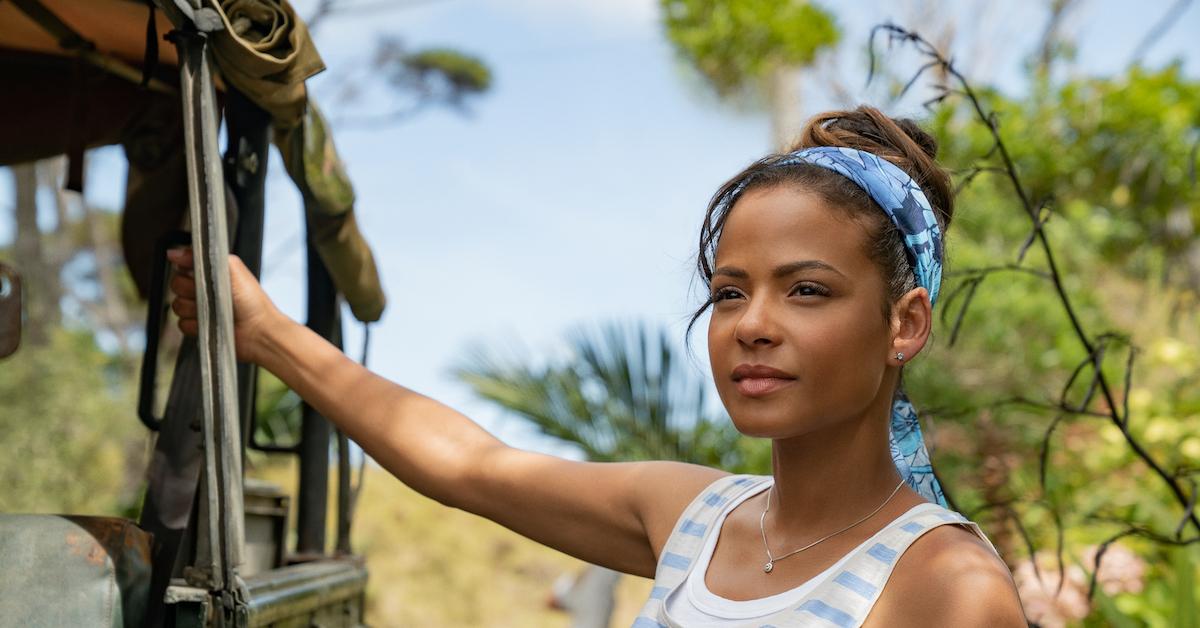 Visit All the New Zealand Places Where 'Falling Inn Love' Was Filmed
A bad breakup would have anyone wishing they could leave their current life behind and start fresh on the other side of the world. And luckily for Gabriela Diaz (played by Christina Milian), her prayers are answered in Netflix's new rom-com, Falling Inn Love.
Article continues below advertisement
Following the most stressful week in San Francisco-based designer Gabriela's life, during which she's laid off and dumped by her boyfriend within a matter of days, she sets off to New Zealand to begin a new chapter of her life.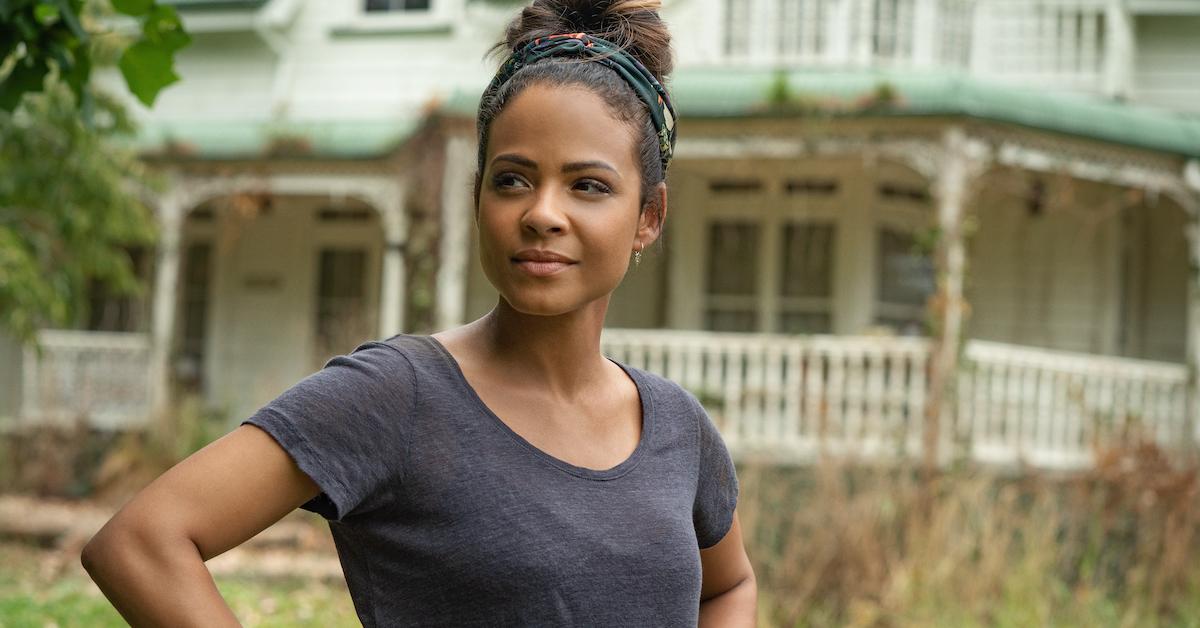 Article continues below advertisement
Here's a quick breakdown of what Falling Inn Love is about.
Attempting to get over her breakup, Gabriela has a self-care evening with wine and her laptop. She stumbles upon what looks like a spammy "Win an Inn" contest, but decides to take her chances.
Lo and behold, she ends up winning the property. But when she arrives at Bellbird Valley Farm in a remote part of rural New Zealand, she quickly realizes the inn is nothing like what was advertised. Instead of the gorgeous bed and breakfast she was expecting to find, the estate is nothing more than a run-down abandoned building.
Article continues below advertisement
And this is where the "rom" part of the rom-com comes in. Gabriela becomes desperate to flip the wannabe inn and comes across a local contractor and hunk, Jake Taylor (Adam Demos). Of course, they fall in love through renovating the inn, and make for an adorable couple.
Fun fact: Adam Demos was an actual contractor before he became an actor and went on to star in shows like UnREAL, so this movie was something of a full circle for the star.
Where was Falling Inn Love filmed? You can visit the spots in New Zealand! 
Article continues below advertisement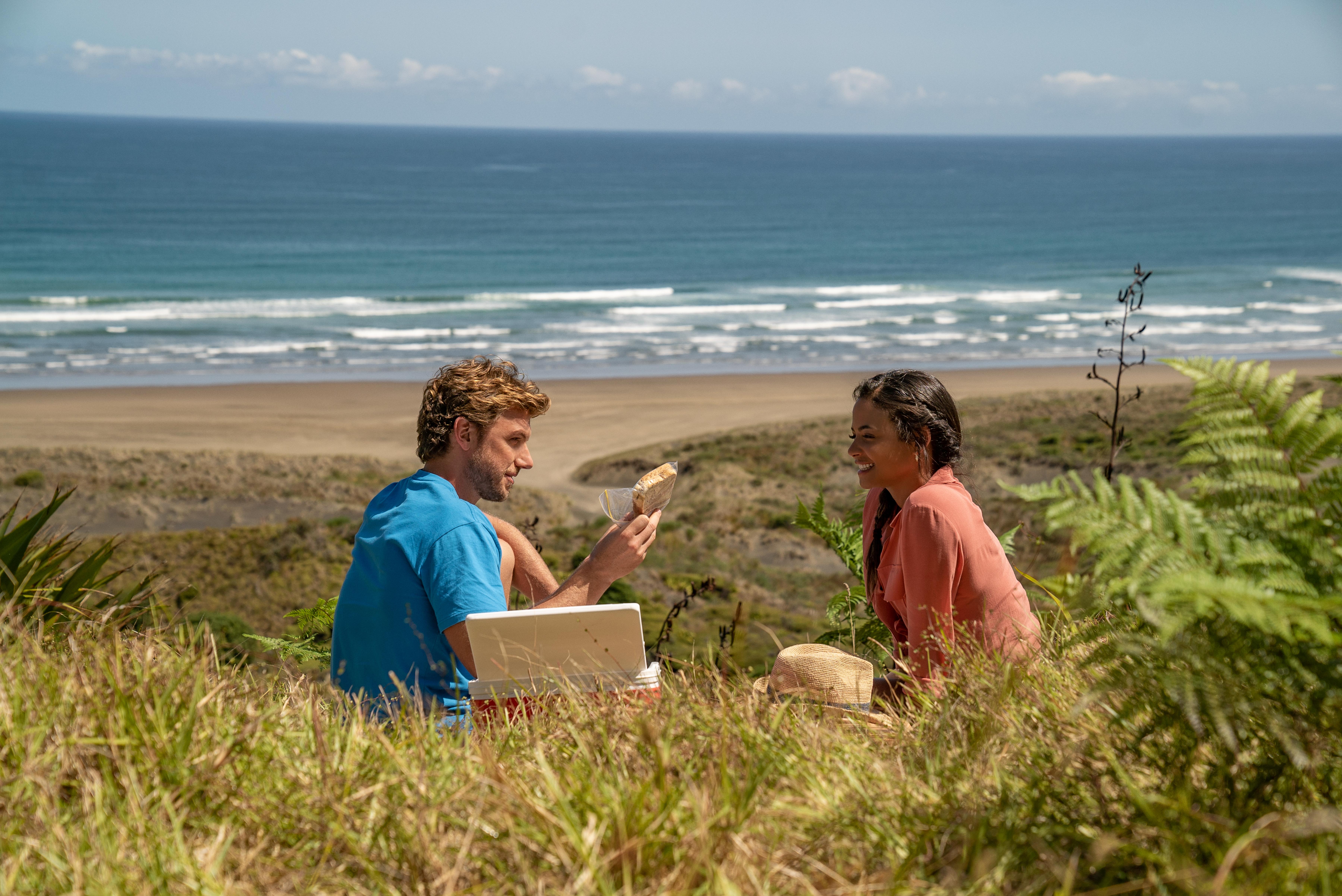 Sorry for taking the magic away, but the inn in the movie is not an actual inn you can stay at. It's actually just a big, old house, that Bridge to Terabithia fans might recognize from the movie. That said, while Bridge to Terabithia is set in Virginia, the house they use to film that and Falling Inn Love is actually in New Zealand.
Article continues below advertisement
It's located outside of Auckland in the small town of Thames, and according to a conversation that producer Robyn Snyder had with Country Living, it's just as idyllic as it looks on Netflix.
"Our local extras came from there and were all lovely," Robyn said.
Article continues below advertisement
"People were very welcoming and... mostly everyone was just excited and proud that New Zealand was actually New Zealand in the film, and not being portrayed as a fictional location," Robyn continued. "They really loved that we were showing off its beauty — both the land and the lovely, nice people. The community and friendship Gabriela finds in the movie is very real, not just movie magic."
Because the whole movie was filmed in Thames, we have some other fun addresses to share with you. Check out 636 Pollen Street to see the front of Falling Inn Love's Cottage Lane Cafe, go to 308 Pollen St. to take a look at the hardware shop, and walk along Pollen Street to feel like Gabriela and Jake as they walk down the main stretch of Thames.
If you're feeling their beach scene, and find yourself down under, don't miss the chance to walk along Bethells Beach in Waitakere.
But if you don't have any trips planned to New Zealand in the foreseeable future, you can still check out the gorgeous scenery when you stream Falling Inn Love on Netflix.