Darius Homayoun Is Stealing the Spotlight on 'Sex/Life' — Get to Know the Actor!
What is 'Sex/Life' actor Darius Homayoun's ethnicity? From his background to his career origin story, here are details on the Netflix star.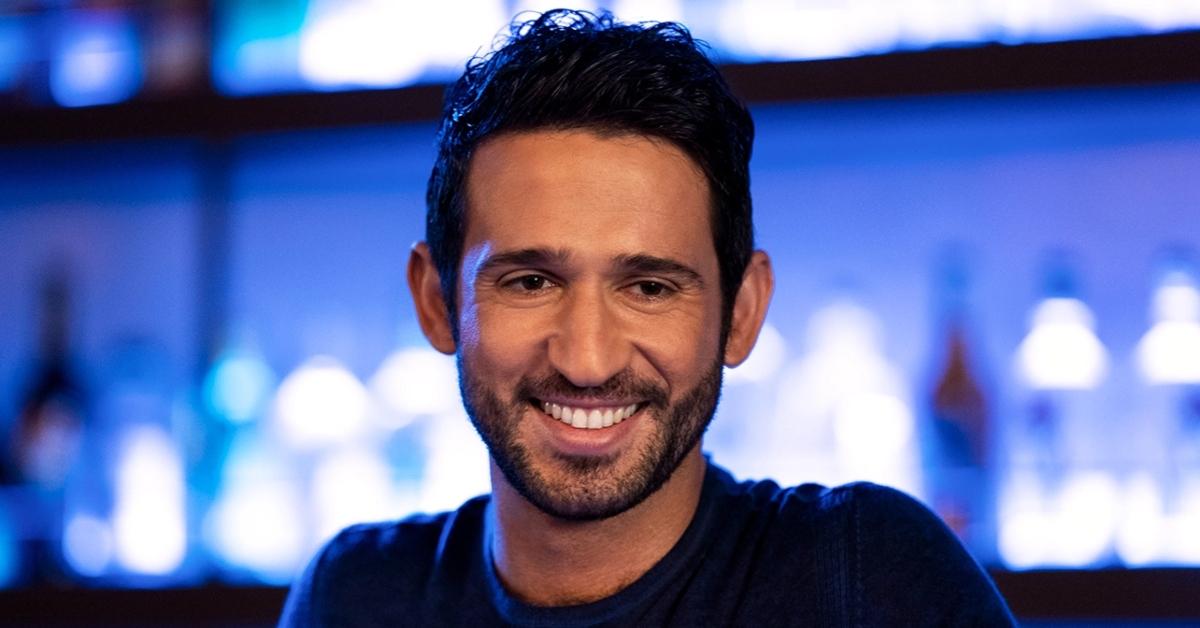 Premiering in 2021, Netflix's steamy drama series Sex/Life sees a rebellious past flame reenter the life of an unsatisfied woman who took the expected married-with-kids route. Billie Connelly's (Sarah Shahi) "daring sexual past" comes back to bite her ... and she likes it.
After Season 1 left audiences enthralled (the same can't be said for critics), Season 2 of the series — which is based on B.B. Easton's self-published 2016 memoir, 44 Chapters About 4 Men — hit the streaming giant on March 2, 2023.
Article continues below advertisement
Sex/Life's second installment introduces viewers to Majid, who turns the series's centric love triangle into a love ... square? That's right, not only is Billie balancing her desire for ex-boyfriend Brad (Adam Demos) (who's having a baby with a model) and her love for husband Cooper (Mike Vogel) (though they're currently separated), but she's taken a liking to restaurant owner and former finance bro Majid — who knows what it's like to blow up a picture-perfect life.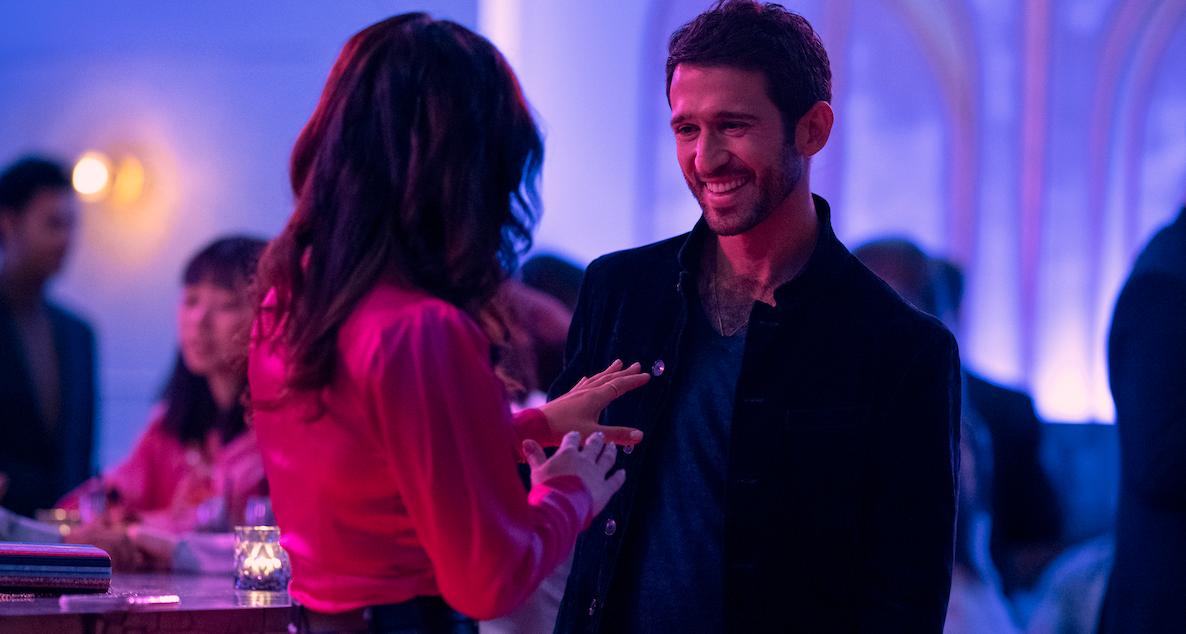 Article continues below advertisement
Considering Majid is both charming and dashingly handsome (literally every person in this show is hot), viewers are curious to know more about actor Darius Homayoun.
Specifically, where does he get his good looks from? What's his ethnicity? Here's what to know.
'Sex/Life' actor Darius Homayoun got candid about his ethnic background and career origins in a recent interview.
Known for his work in National Geographic's drama series The Long Road Home and Apple TV Plus's spy series Tehran, Darius Homayoun is of Iranian heritage, according to an interview with Terry Knickerbocker Studio.
Born in the lavish city of Dubai, Darius has lent his skills to projects shot in Athens, Toronto, Indonesia, Hungary, the U.K., and the U.S.
Article continues below advertisement
The NYU grad studied acting in the Big Apple, training with renowned acting coach Terry Knickerbocker for a bulk of his career.
"I first studied with Terry when he was teaching at NYU, and I was a college student there. After college, I secured an agent and began auditioning. After a series of unsuccessful auditions, my agent said that I needed more training, which I did not want to hear," Darius admitted.
"I enrolled in a two-year training course with Terry, and my career was enhanced immediately."
Article continues below advertisement
To this day, Darius "[turns] to Terry for coaching on every part that [he plays]," and that includes his role in Sex/Life.
In the same interview, the actor relayed that his suave character was initially written to be of Mexican descent.
"That part evolved when I was cast. The role of what is now Majid was originally written to be a Mexican man, and somewhat older. But the casting director didn't find the right person, so the audition was broadened, and I was selected. The part was, therefore, changed about a month before shooting began," he said.
Is Darius married? His relationship status is currently unknown.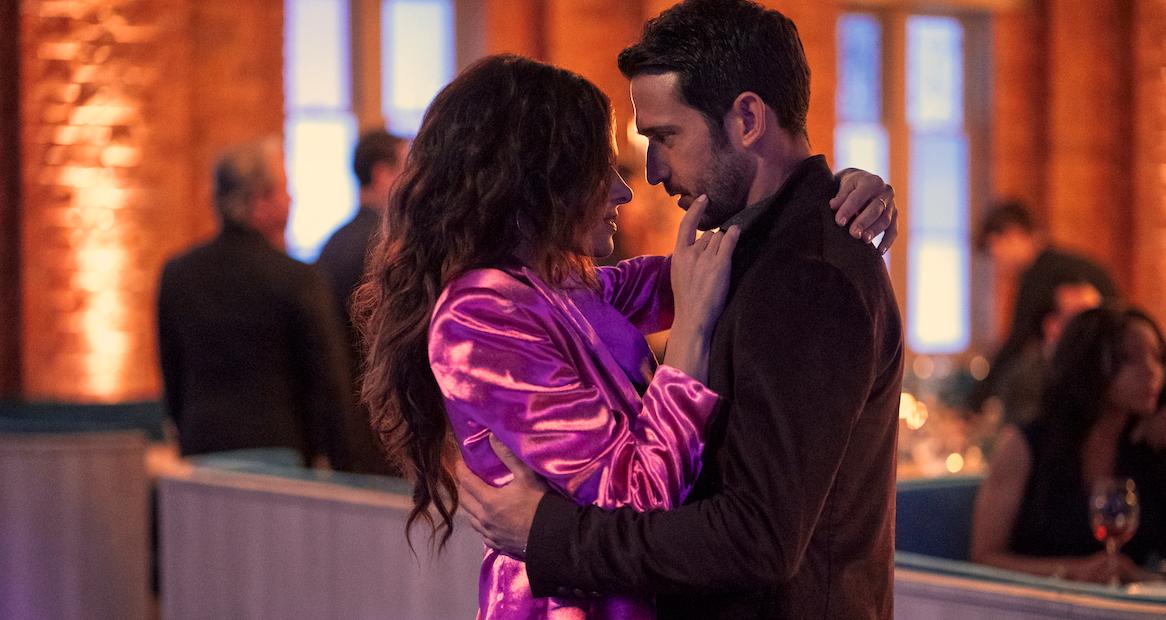 At the moment, it is unknown if Darius is in a relationship since his Instagram is pretty work-centric. However, we don't see him staying single for much longer after fans start binging Season 2 of Sex/Life.
Additionally, he shared his gratitude for the Netflix series's reach.
"For me, it's a wonderful opportunity to play a romantic lead, and it's exciting that both Sex/Life and Tehran have big followings. As an actor, you want your work to be seen, so the size of the audience matters," Darius continued.
Catch Darius Homayoun in Season 2 of Sex/Life, which is currently streaming on Netflix.