'Sex/Life' Star Cleo Anthony Has Been Stamped as a "Zaddy" by Social Media — Is He Available?
Who is Cleo Anthony dating? The 'Sex/Life' and 'She's Gotta Have It' star has become a fan-favorite on social media.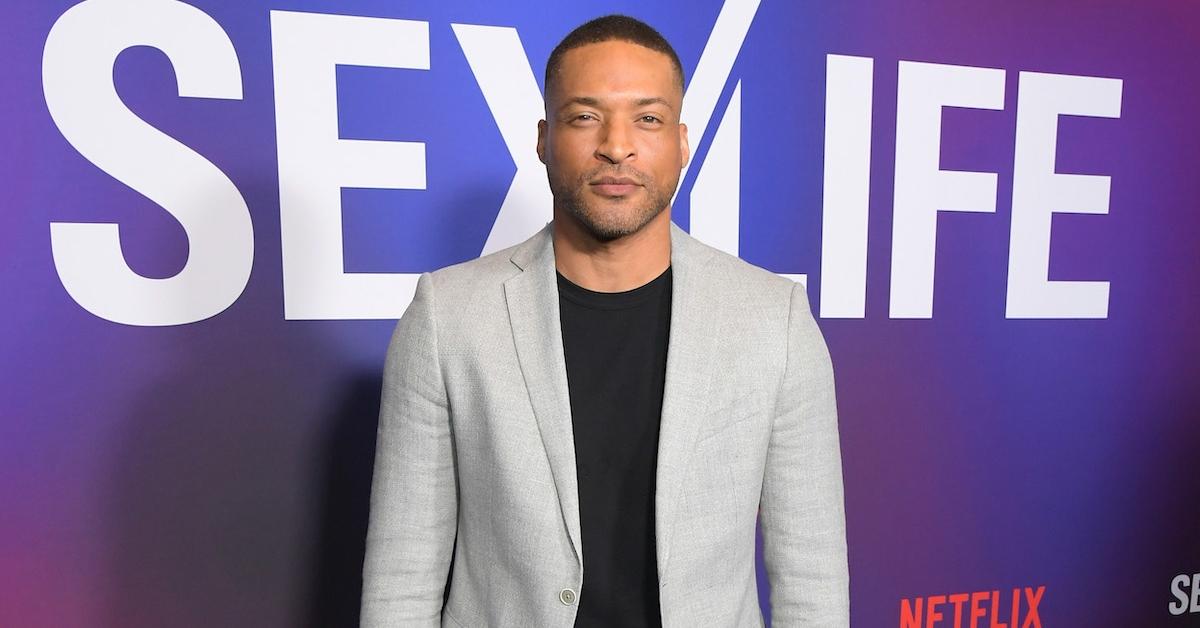 One of the more recent additions to the romance drama genre on Netflix's lineup that has built a solid fanbase is none other than Sex/Life. The show, which is based on the book 44 Chapters About 4 Men, follows the intimate escapades of mom-of-two Billie (Sarah Shahi) and her best friend Sasha (Margaret Odette).
Article continues below advertisement
Although the two women are at the forefront of the storyline, fans have become quite interested in Kam (Cleo Anthony), Sasha's love interest in Season 2. Not only is Kam very easy on the eyes, but he's also the fine man who gave everybody the feels from Spike Lee's recent She's Gotta Have It reboot series.
With that said, the Cleo hysteria is still alive and well and folks want to know if they can shoot their shot. So, is Cleo Anthony dating?
Here's the lowdown on his love life.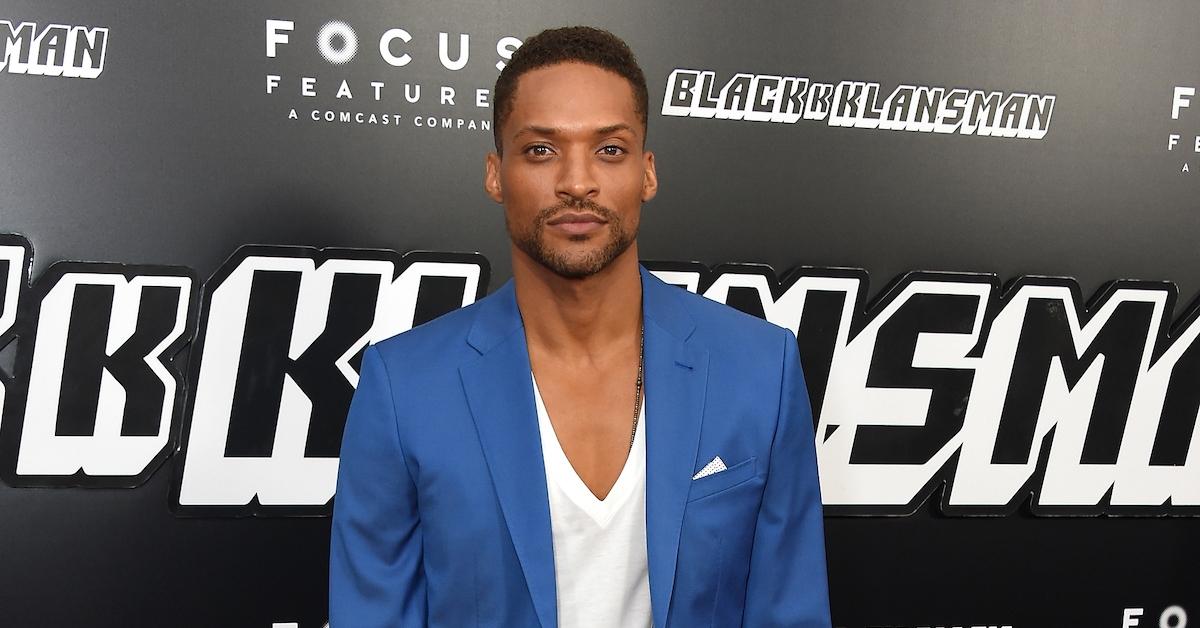 Article continues below advertisement
Who is Cleo Anthony dating?
Good news, folks! If you're hoping to try your luck at dating Cleo Anthony, you may have a chance. As of this writing, Cleo appears to be #TeamSingle.
Judging by Cleo's Instagram page, he doesn't seem to be linked to anyone. In fact, his page is filled with thirst traps, family and friends content, and promo for past and current projects.
So, it is safe to assume that Cleo is on the market. However, folks shouldn't be too hasty to put their hat into the ring.
The common trend among celebs is to keep their personal relationships on the down-low. In essence, maintaining a level of privacy keeps folks out of your relationship and allows you to build a proper foundation before going public.
Article continues below advertisement
So, there is a possibility that Cleo is a taken man. The only way we'll learn is if Cleo decides to spill the beans on his love life. Until then, Celo maintains his attractive mystique.
Article continues below advertisement
Aside from 'Sex/Life,' Cleo Anthony has an extensive résumé.
Some folks may have been introduced to Cleo via Sex/Life, but his eclectic résumé is filled with a few fan-favorite shows. As of this writing, Cleo has earned 19 acting credits.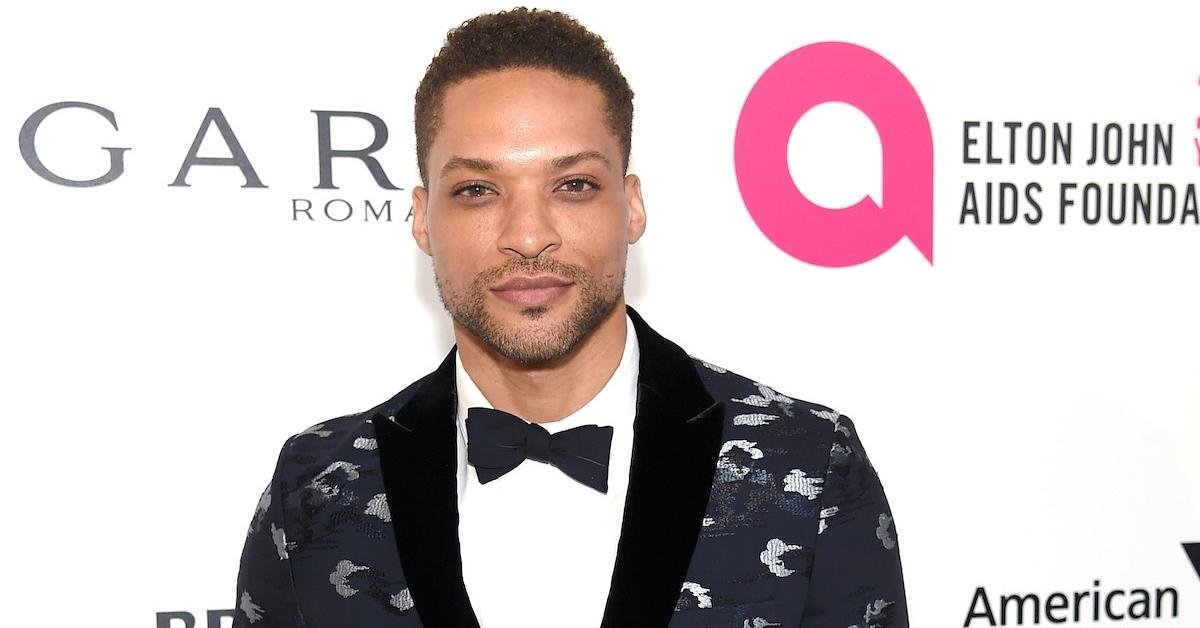 For starters, Cleo appeared in VH1's hit series Hit the Floor in 2013 and an episode of NCIS in 2014, and portrayed the gorgeous Greer Childs on She's Gotta Have It from 2017 and 2019, which is one of his biggest roles to date.
Based on the success of Sex/Life, we can assume that Cleo will continue to dazzle audiences with his role as Kam.
Season 2 of Sex/Life is available to stream on Netflix.