'Last of Us' Actress Anna Torv Has Familial Ties to Rupert Murdoch's Family
Is Anna Torv related to Rupert Murdoch? The actress recently appeared in 'The Last of Us' and is best known for her role in 'Fringe.'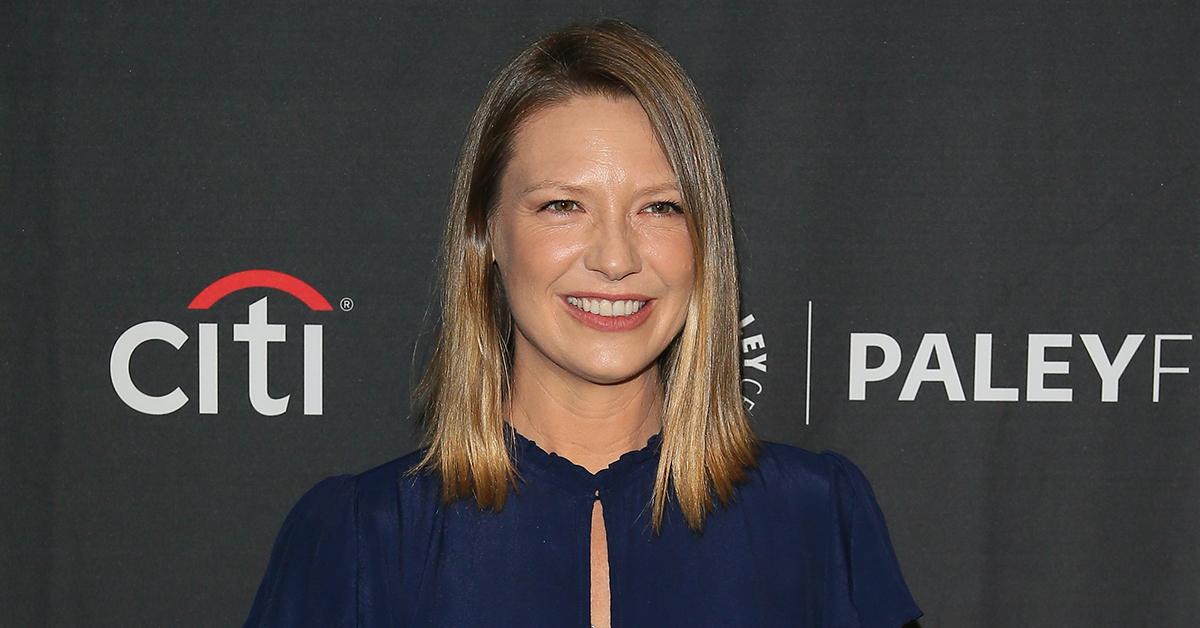 You might be surprised to know which celebrities are related to which. According to a 2022 article by L'Officiel USA, Disney Channel star Ashley Tisdale and Elvis star Austin Butler share familial relations. The same goes for Kate Middleton and the Fanning sisters; Emily Blunt and Stanley Tucci; and even Snoop Dogg and Brandy. Not all of these famous people are strictly blood-related, and some simply boil down to being distant cousins or in-laws at best. Still, those would make for some interesting family reunions.
Article continues below advertisement
However, some of these family relations can come as a surprise. In fact, some celebrities even take steps to keep quiet about certain parts of their family tree, especially if they're closer than they would like.
For instance, The Last of Us actress Anna Torv can be quite closely associated with the infamous billionaire media mogul and current chairman of Fox News, Rupert Murdoch. Are the two of them actually related, however? Here's what to know about Anna Torv's family.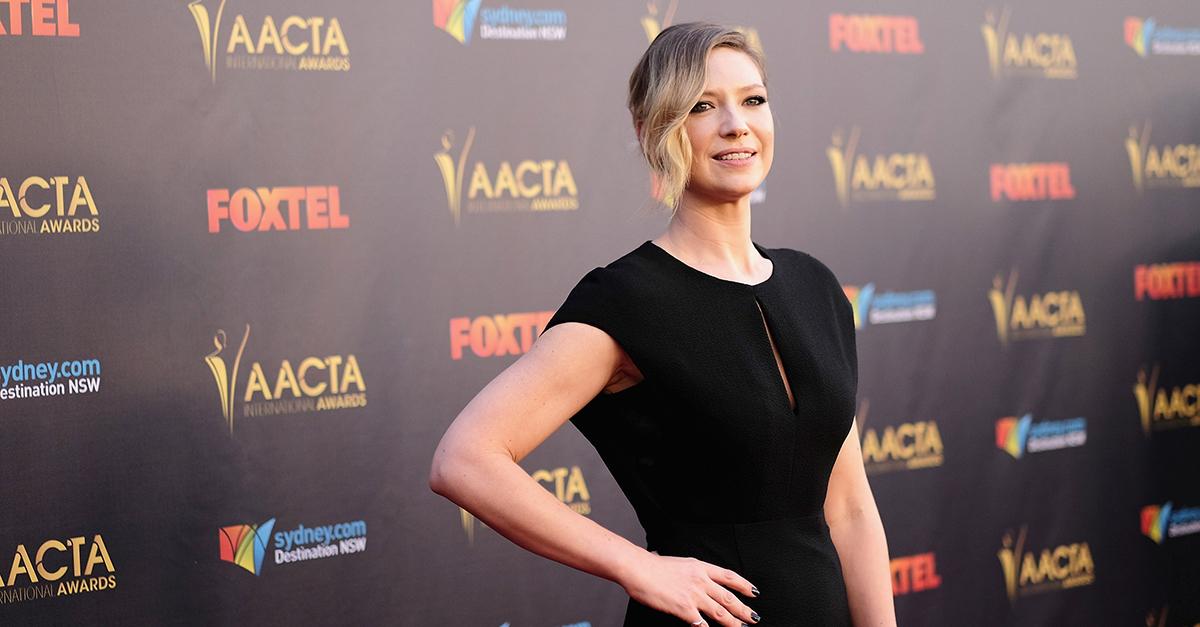 Article continues below advertisement
Is Anna Torv related to Rupert Murdoch?
Anna Torv is an Australian-born actress. Following a number of roles in Australian television, she received international fame for her role in Fringe, a popular sci-fi series that aired on Fox between September 2008 to January 2013. For all five seasons, she starred as FBI Agent Olivia Dunham who investigates a series of supernatural phenomena that affect the modern world.
She would go on to several other notable roles, including Tess in the acclaimed HBO series The Last of Us, based on the game of the same name.
While Anna herself is a decorated actress with several awards under her belt, her family history is just as compelling as the characters she's played in the past. She was born to Susan and Hans Arvid Torv in 1979. Interestingly enough, her father was the brother of Anna Murdoch Mann, the second wife of Rupert Murdoch whom the mogul married in 1967 before divorcing in 1999. This means that Anna is technically Rupert's niece. She can even claim several of the Murdoch children as first cousins.
Article continues below advertisement
Through their former marriage, Anna is related to Elisabeth Murdoch, Lachlan Murdoch, and James Murdoch, each of whom has a stake in Rupert's empire.
But even if some may argue that blood is thicker than water, Anna doesn't necessarily hold any love for her uncle. In fact, she doesn't necessarily keep in touch with her father's side of the family at all. In a 2008 interview with The Sydney Morning Herald, Anna admitted that she resents being associated with Rupert Murdoch in the first place.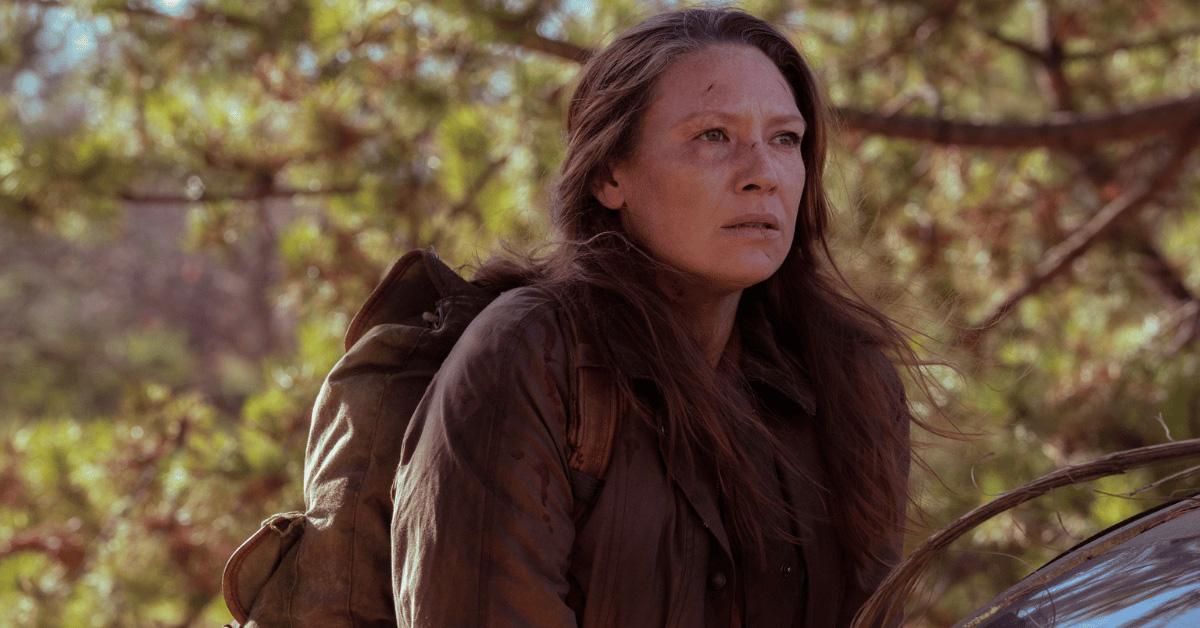 "I hate that that even comes up," Anna admitted. "I've been estranged from my father since I was 8."
Needless to say, she's still made quite a career for herself, all without having anything to do with the controversial Murdoch family