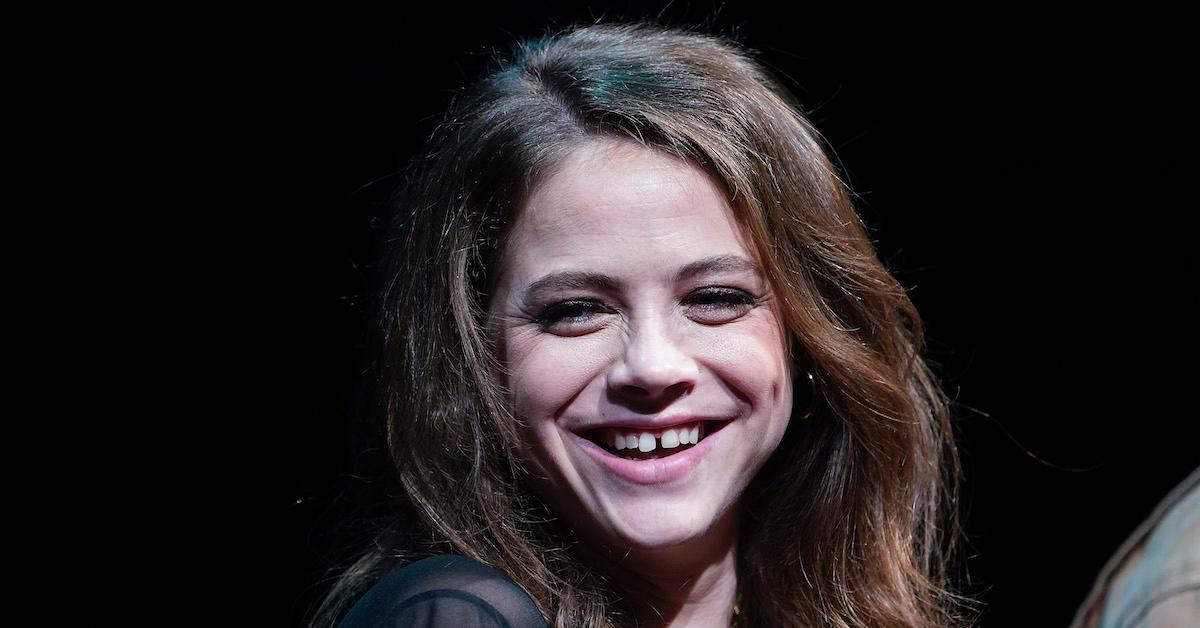 Olivia Luccardi's Parents Clearly Inspired Her Admirable Career — Let's Meet Them!
Olivia Luccardi's star is on the rise. Who are her parents? Is she married? Here's what we know about the 'East New York' star's personal life.
Actress Olivia Luccardi has been on our TV screens since the mid-2000s, but became well known upon landing the role of Officer Brandy Quinlan on the series East New York.
Article continues below advertisement
Given that Olivia's star is on the rise, fans want to know more about the Orange Is the New Black alum, including where she is from and who her parents are. Read on to get the scoop on the actor's personal life.
Olivia Luccardi's parents have impressive careers of their own.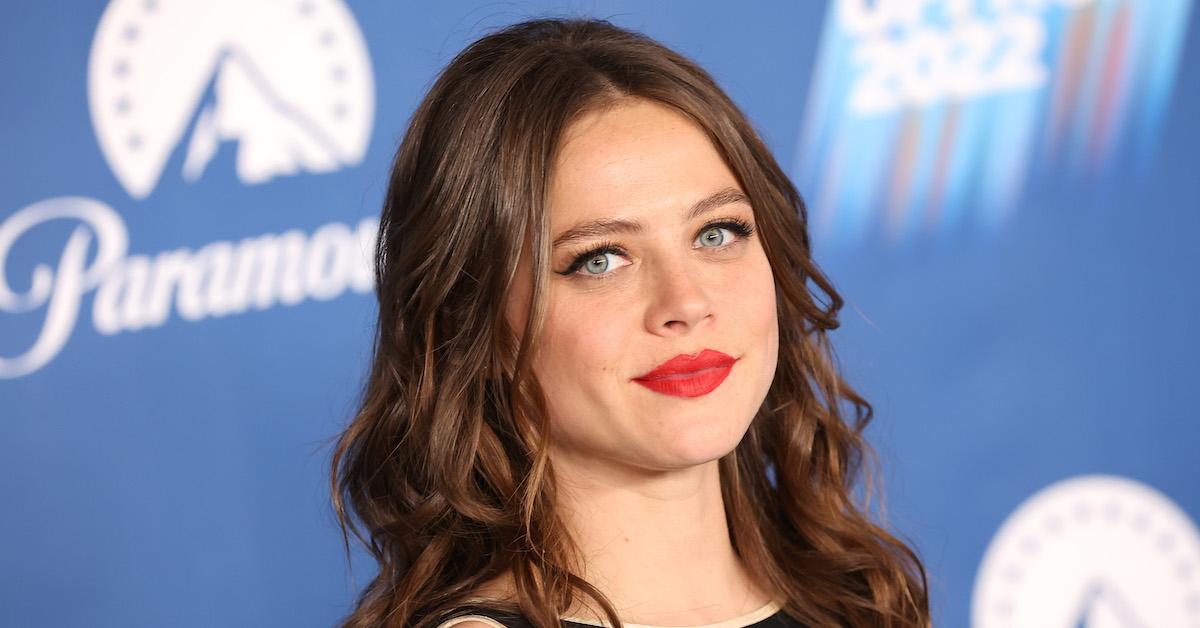 In a case of art imitating life, as Olivia shared in a 2013 interview, she is a native New Yorker, and in fact, grew up at least partially in Brooklyn, where her show is filmed.
"I do move around a lot, so my 'Will always be home' is upstate in Chatham, N.Y. with my mother," the actress explained about her hectic shooting schedule since becoming an actress.
Article continues below advertisement
Her mom is Patricia, a former hairstylist, and her father is Giuseppe, a fashion photographer. He is from Rome, Italy, and runs Dot Studio, a photography rental studio in the Chelsea neighborhood of New York.
Olivia shared a post in honor of Father's Day that shows she's still close with her dad. The reel of images showcases her bond with both Giuseppe and Patricia, as well as her sister Valentina.
Article continues below advertisement
It seems Olivia took inspiration from her father's career, and also considers herself a photographer in addition to being an actor. She has her own photography business, which she features on a separate Instagram account.
Article continues below advertisement
Olivia's mom is her twin.
Meanwhile, Olivia is her mom's biggest cheerleader, also sharing a post to honor Patricia on Mother's Day.
Patricia has changed careers since Olivia and her sister were young, and according to her website, is now a sought after motivational speaker in the field of thermography, environmental estrogens, and breast health.
On her site, Patricia describes herself as a "lifetime student of integrative health and wellness, having studied and taught a variety of natural health modalities and therapies."
"For over 20 years she has been teaching and providing private consultation on health protocols customized to her clientele's personal needs," the site also maintains.
Article continues below advertisement
Olivia also features her sister and a partner on her social media.
In addition to sharing her love for her parents online, The Thing About Pam star also shows fans how close she is with Valentina, frequently sharing throwback photos of the girls from childhood.
While it isn't known if Olivia is married or just in a relationship, one particular partner figures prominently on her Instagram. The man is referred to as Ash in the comments section of her posts, and in a birthday tribute, the actress called him "the love of my life."
Lending credence to the notion that Olivia is betrothed to Ash, she continued in the sweet post, "I'm so happy you were born. And I'm lucky I get to be with you the rest of your birthdays."
However, it seems the star, whose distinctive tooth gap is often the topic of fan chatter, prefers to keep her relationship status private. And, other than the photos she posts to Instagram, not much is ultimately known about Olivia's parents or sister.