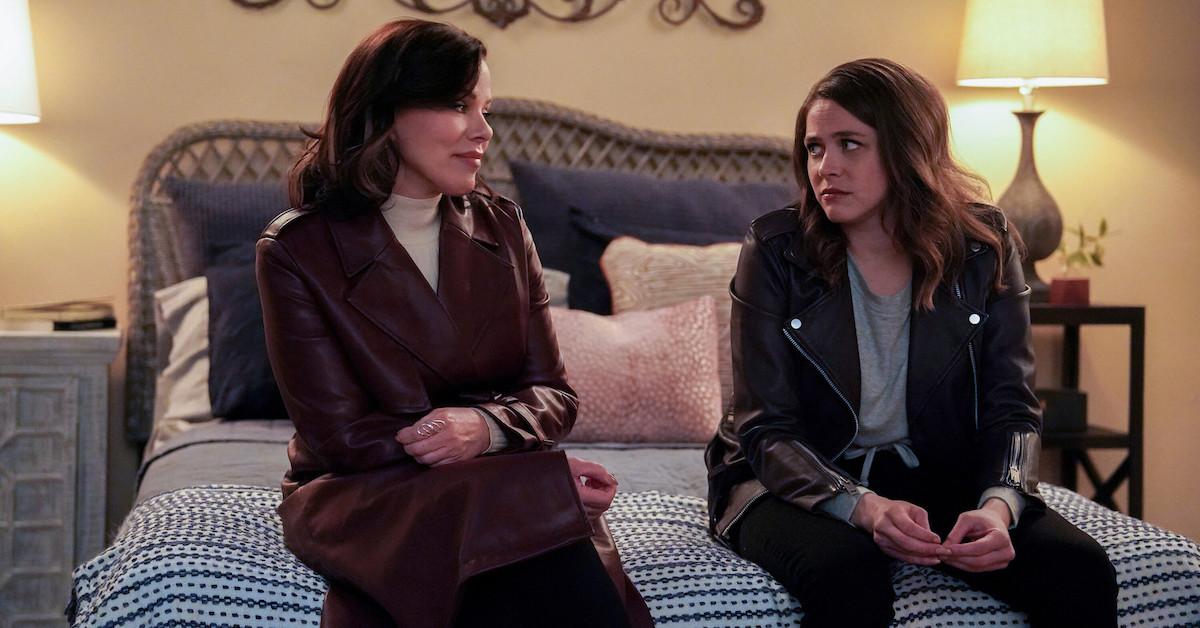 Debi Mazar Guest Stars as Officer Quinlan's Mom in 'East New York' — What to Know! (EXCLUSIVE)
Who is Debi Mazar in 'East New York'? The longtime actor joined the cast as Officer Brandy Quinlan's mother, with whom she has a fraught relationship.
Spoiler alert: This article contains spoilers for Episode 16 of East New York.
One of the best parts of Sunday nights is the drama at NYPD's 74th precinct in East New York. While we're only in East New York's first season, the relationships between different characters are already heating up. Officer Brandy Quinlan's (Olivia Luccardi) past haunts her when her mother, Ann-Marie, played by Debi Mazar, shows up unexpectedly.
Article continues below advertisement
But East New York isn't Debi's first rodeo. Many fans of the series may recognize Debi from her previous work. Even still, Debi's East New York character will likely have a lasting effect on Quinlan for the rest of the series. So who is Debi Mazar?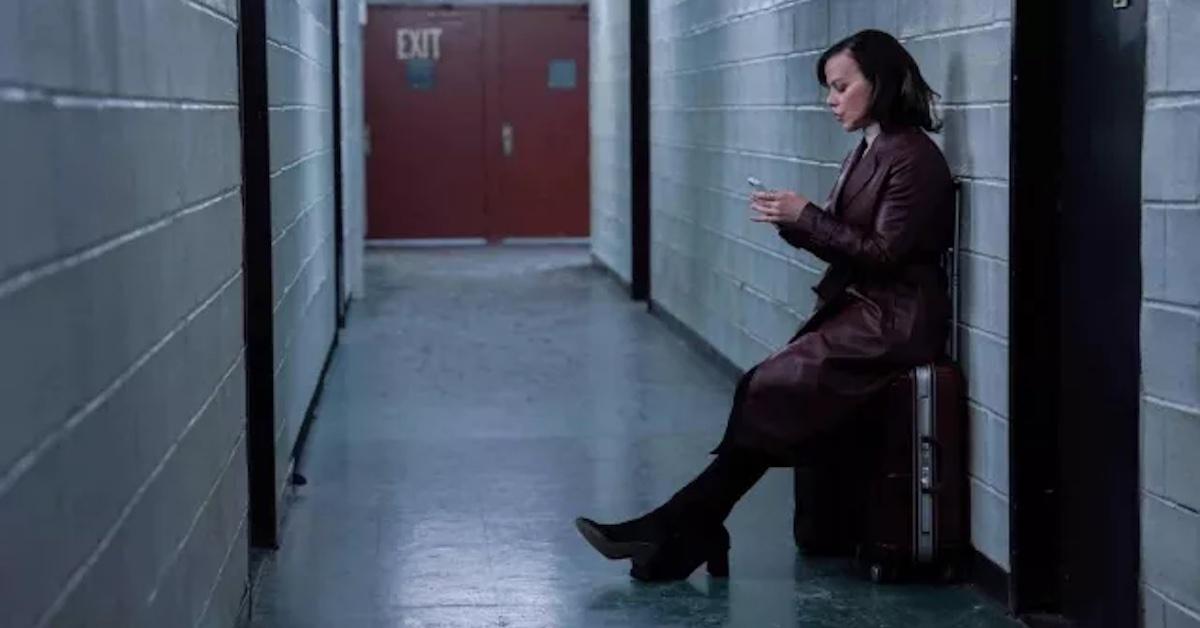 Article continues below advertisement
Debi Mazar portrays Ann-Marie Quinlan in 'East New York.'
Throughout the first season, we heard bits and pieces about Quinlan's relationship with her mother, but we didn't expect to meet her so soon. Luckily for us, in Episode 15, Ann-Marie shows up to wreak havoc on Quinlan's life, and will reportedly stick around for another few episodes. When she first appears, she states, "I just wanted to spend some time with you," but Quinlan can sense that something is up.
Article continues below advertisement
By the next episode, their tense relationship is already falling apart. Ann-Marie meets up with Duke, an old friend she knows from Narcotics Anonymous. She introduces him to Quinlan in an effort to help Quinlan move out of the projects and into a condo Duke can somehow provide. Not only that, but as Ann-Marie and Duke get closer together, Ann-Marie tries to tell her daughter that she too can find love.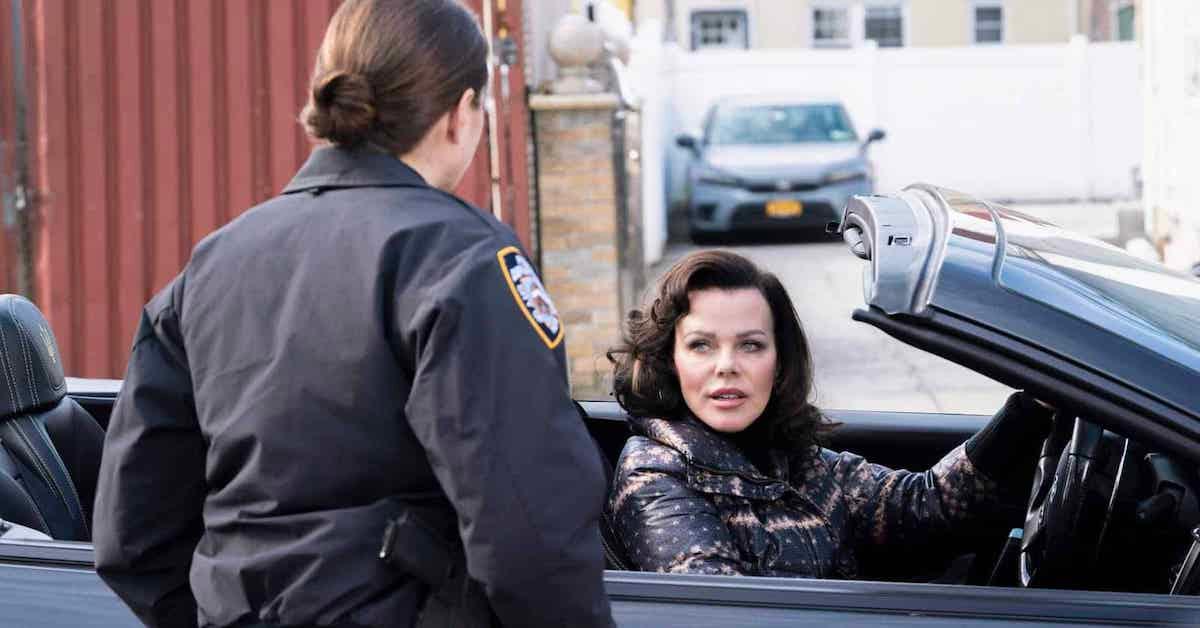 Article continues below advertisement
It's all a bit much for Quinlan, especially when she finds Ann-Marie driving a fancy car she's supposed to drop off in New Jersey. Quinlan even accuses her mother of hustling and checks the empty trunk, leaving Ann-Marie heartbroken that her daughter still doesn't trust her. It's not too shocking though! Ann-Marie quickly fell back into her old patterns of finding a new boyfriend and neglecting what her daughter really wants.
'East New York' viewers may recognize Debi Mazar from 'Empire Records,' and more recently, 'The Pentaverate.'
Debi is one of those actors who is timeless — she's been on our screens since 1990 when she played Sandy in Goodfellas in 1990. Her acting style as a New Yorker, born and bred, makes her a memorable voice in the many projects she's been in. After her role in the award-winning Goodfellas, Debi went on to star in several other well-known projects, such as Batman Forever, Civil Wars, and Entourage.
Article continues below advertisement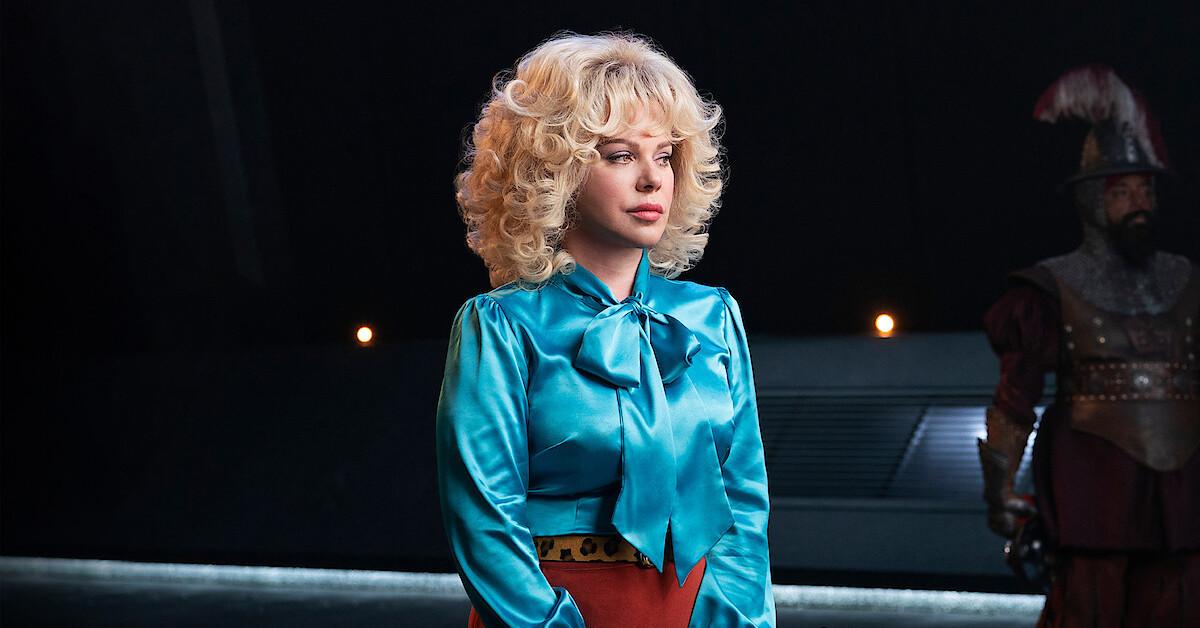 Most recently, however, Debi played Patty in The Pentaverate alongside Mike Myers. "It was really important for me to impress Mike Myers with my ability to come off as someone who really knows what she's talking about," Debi said exclusively to Distractify. "Because I was given new pages like a minute before I would shoot it. Or Mike would say, 'Okay, here's a scene. It's only five pages long, but I think you'd be better off delivering this. And it was all science and statistics and physics.'
Article continues below advertisement
"And I'm like, 'What am I saying here?' So I had to really make it real and do it over and over and over," she added. "So it was just fun. I think Patty is just good at her job and I think she even surprises herself. But she takes it so seriously and that's why she's able to be part of The Pentaverate."
Of course, Patty and Ann-Marie are very different characters, but they both have a classic New York charm that only a true New Yorker could bring to the roles.
New episodes of East New York air every Sunday at 9 p.m. EST on CBS.