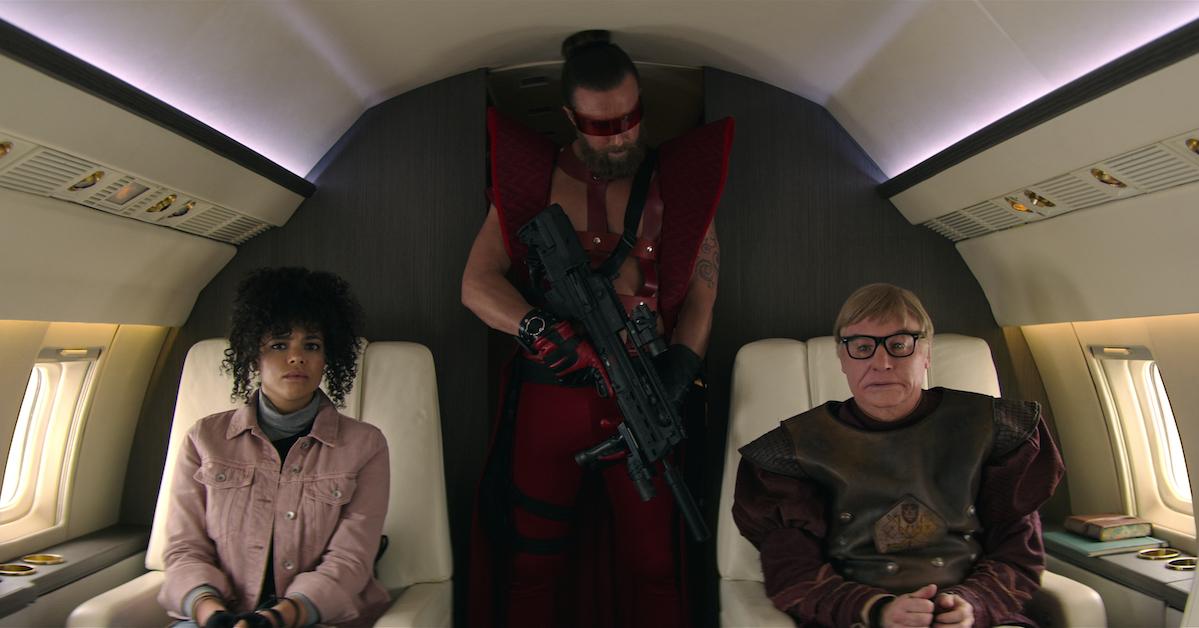 'The Pentaverate' Finale Reveals That There's Even More Conspiracy Behind the Theories (SPOILERS)
By Jamie Lerner

May. 10 2022, Published 11:24 a.m. ET
Spoiler alert: This article (obviously) contains major spoilers for The Pentaverate series finale.
There's plenty we don't know about the Pentaverate, such as if it's real or not, but there's plenty we can glean from the Netflix series, The Pentaverate. Based on the conspiracy theories of secret societies who control the world, the finale of The Pentaverate goes a step further than anyone expected in its convolution. And we love it!
Article continues below advertisement
However, the ending is a bit confusing with all of its layers beneath the secrets. Between Reilly (Lydia West) revealing her true identity and us learning what the plan was all along, plenty goes down during the ending of The Pentaverate. So we're here to break it down and explain the complicated series finale.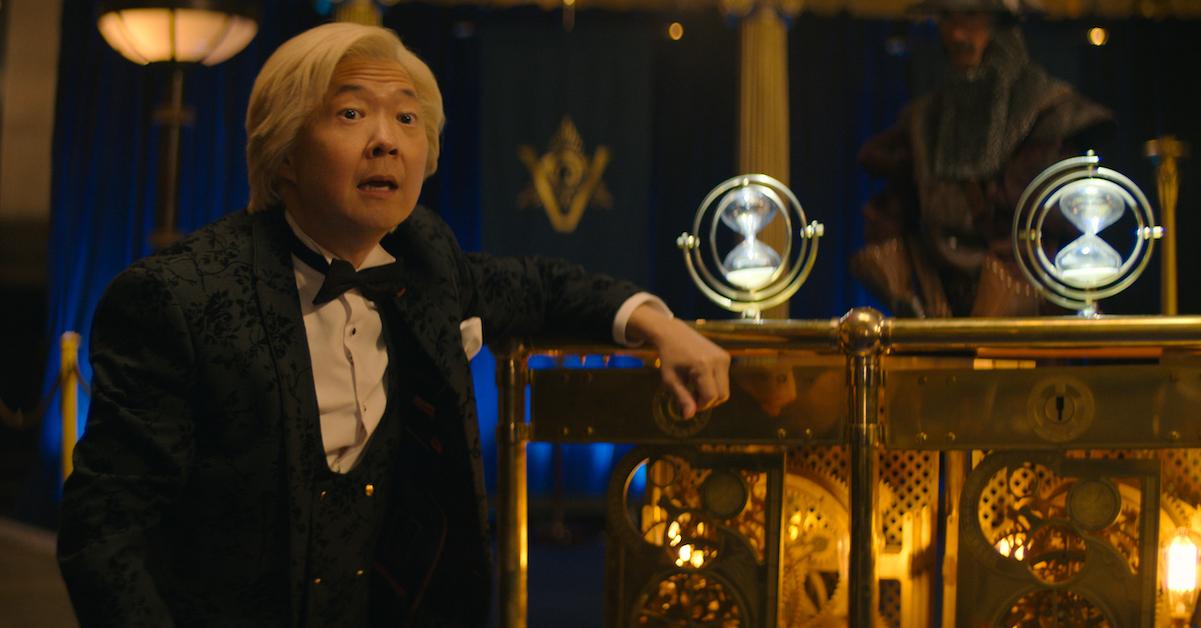 Article continues below advertisement
Bruce was the evil mastermind behind the mysterious murders in 'The Pentaverate.'
While we knew there was something rotten in the state of the Pentaverate, we didn't realize how deep the conspiracy went. We first learn the surface of what really happened when media mogul Bruce Baldwin (Mike Myers) and casino mogul Skip Cho (Ken Jeong) capture Ken Scarborough (also Mike Myers) and Reilly. Bruce reveals that he had been plotting with Skip all along — Dr. Hobart Clark (Keegan Michael-Key) was just a casualty along the way.
When Bruce is first kidnapped by the Pentaverate, he's bitter and upset about it, since he was at the pinnacle of his career. However, he tries to do good in the world … at first. He soon realizes that it's impossible to do good with mass media (which he basically created) and the digital age. When Jason Eccleston invented Mentor to protect against fake news, Bruce didn't think people deserved a machine like Mentor.
Article continues below advertisement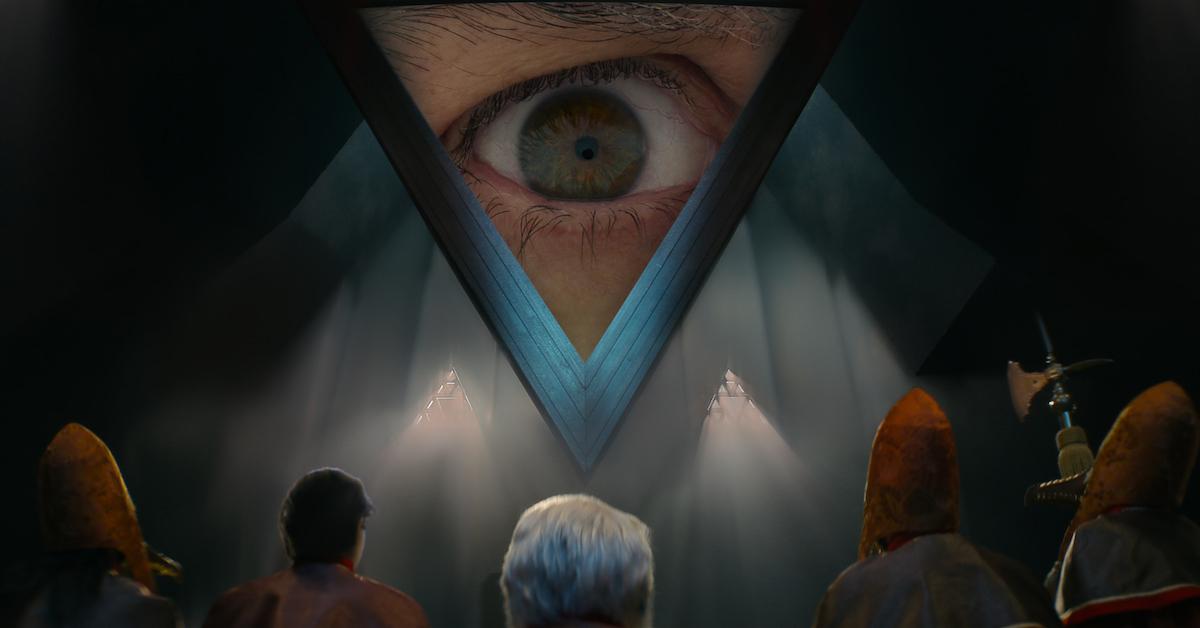 So, in order to sell Mentor to the richest person in the world, Bruce needs three keys for a majority vote. He decides he'll get the spare key, as well as kill Jason Eccleston by poisoning his bong to replace him with Skip.
Since Hobart is brought into the Pentaverate before Skip, Bruce has to kill Hobart, too. He does this by poisoning Hobart's beer while they chat on the moon. However, when Ken gets ahold of the spare key to protect the Pentaverate, he foils Bruce's plan.
Article continues below advertisement
Reilly reveals that there was actually a conspiracy undermining the Pentaverate all along.
Up until Episode 6, we believe that Reilly is just Ken's trusty sidekick. But in fact, she was running the show the whole time. Not only is her hilarious Canadian accent a ruse, but she was actually a member of the Fimbra Manus. As part of her work with the Fimbra Manus, she was sent on a covert mission to bring Ken to the Pentaverate HQ. However, as she was doing this work, she noticed that the Pentaverate was yet another group of old white men.
Reilly brought the lack of diversity up to executive assistant Patty Davis (Debi Mazar), who had always voiced her concern at the same issue. Patty then worked with Lord Lordington (Mike Myers), the only Pentaverate member she trusted, to try to make it happen. This is what led to bringing Ken to the Pentaverate. Reilly's mission was to get Ken to join the Lichtenstein Guard.
Article continues below advertisement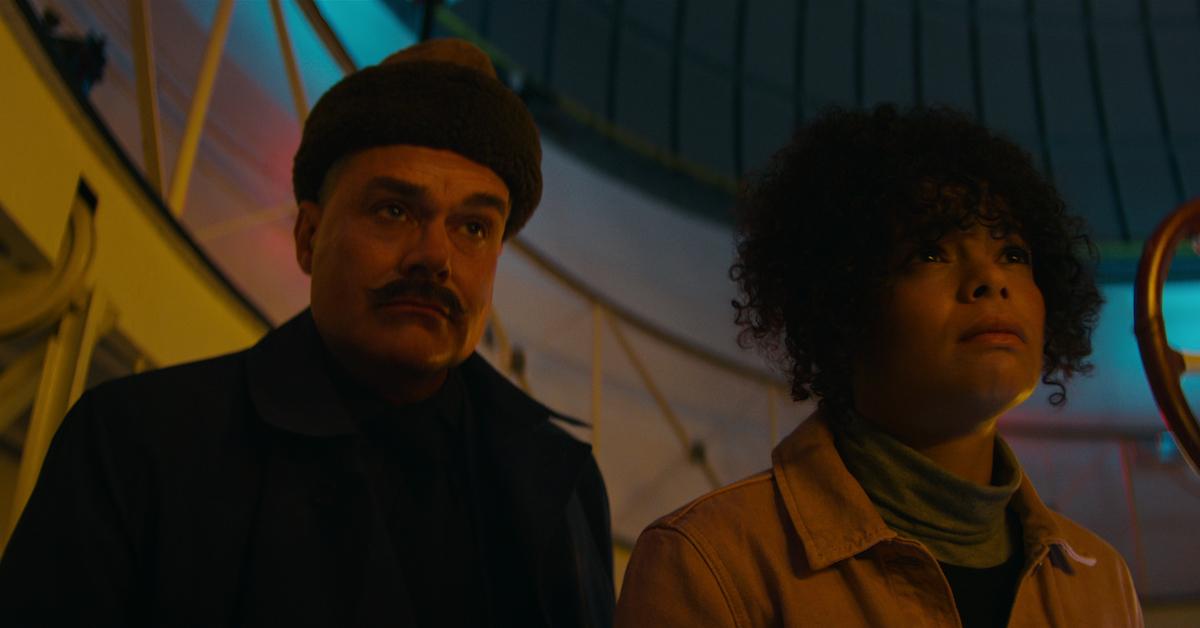 So, Reilly enlisted the help of the mysterious mustachioed man (Neil Mullarkey) and even Anthony Lansdowne (Mike Myers) to get Ken into the Lichtenstein Guard. What she couldn't have predicted, though, is that Pikeman Higgins (Richard McCabe) would die in the process, or that Ken would be the one to get the spare key from Dubrovnik. Despite this, Lord Lordington, the mastermind behind this deeper layer of trickery, revealed that they could still achieve his ultimate goal.
Article continues below advertisement
Believing the Pentaverate to have a rotten egg, the three existing good members voted to initiate the Demetrius protocol, i.e. take a cyanide pill and give the Pentaverate a fresh restart. But before they could do this, it was up to Ken to upload his soul into Mentor, so that Mentor would be a true kind-hearted soul, unwilling and unable to corrupt the world. Thus, Mentor and Ken become Kentor.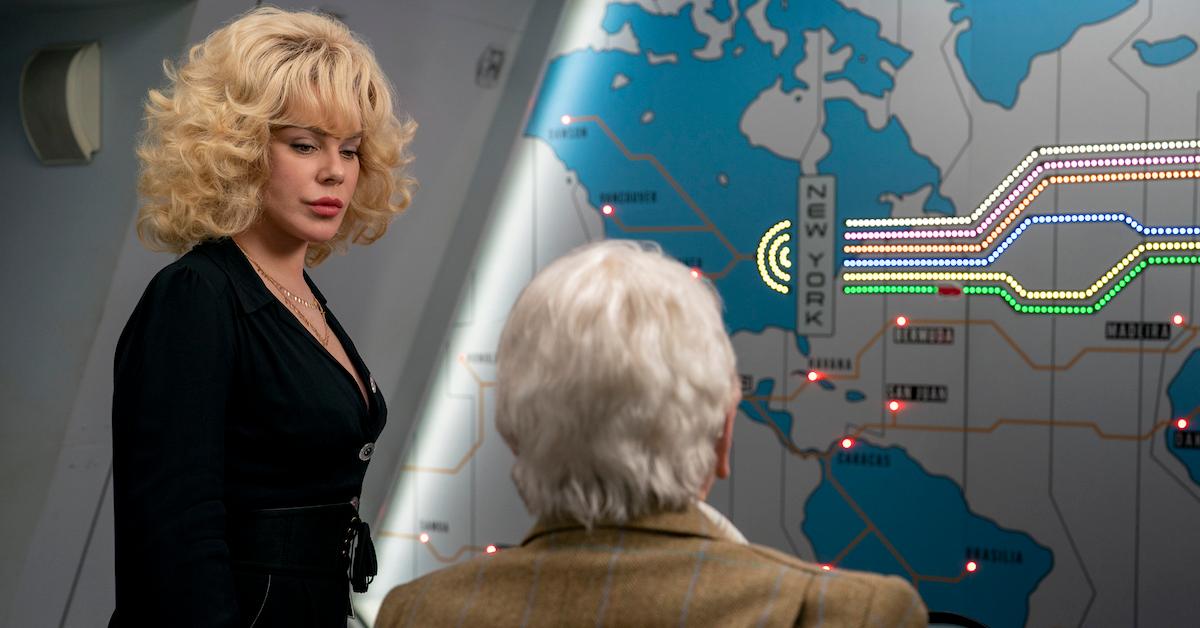 Article continues below advertisement
At last, the Pentaverate is dissolved, becoming the Septaverate, a secret society of seven leaders, which was teased in one opening sequence when a Billie Eilish quote listed her as a future Septaverate member. The Septaverate is more diverse — and includes Reilly!
After this, we see Bruce Baldwin with his face-off surgery to look like Rob Lowe sipping a cocktail at the beach, followed by a post-credits scene during which Mike Myers reveals that he's lived out his dream of playing a journalist.
So it's a happy ending for everyone.
All six episodes of The Pentaverate are available to stream on Netflix.