Did Pam Hupp Murder Betsy Faria to Steal Money Intended for Her Daughters?
Pam Hupp has already been convicted of murder, and it could happen again. She also stole money from her victim's children. What happened to Betsy Faria's daughters?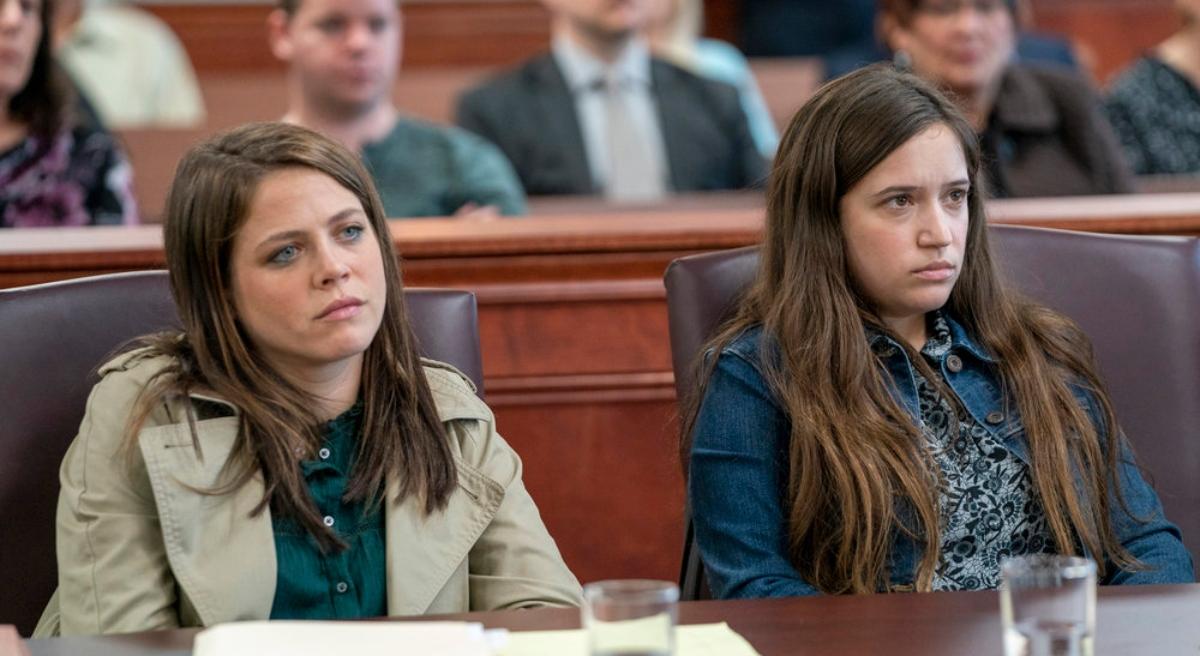 Eartha Kitt once said, "Greed is so destructive. It destroys everything," and who better to know about greed than someone who once played Catwoman? While it's nice to imagine a world where greed only exists in fiction, that is sadly not the case. In NBC's The Thing About Pam (based on the Dateline podcast of the same name), Pam Hupp (played by Renée Zellweger) is driven by her material desires, and she will do anything to get what she wants.
Article continues below advertisement
When her supposed best friend Betsy Faria (Katy Mixon) is murdered, her husband Russ Faria (Glenn Fleshler) immediately becomes the prime suspect despite evidence suggesting Pam had a literal hand in her friend's demise. Four days before Betsy's death, she changed her insurance policy from Russ's name to Pam's, and allegedly instructed Pam to use the $150,000 in insurance money to set up a trust for her daughters. But what really happened to Betsy's money, and did her daughters ever see a dime?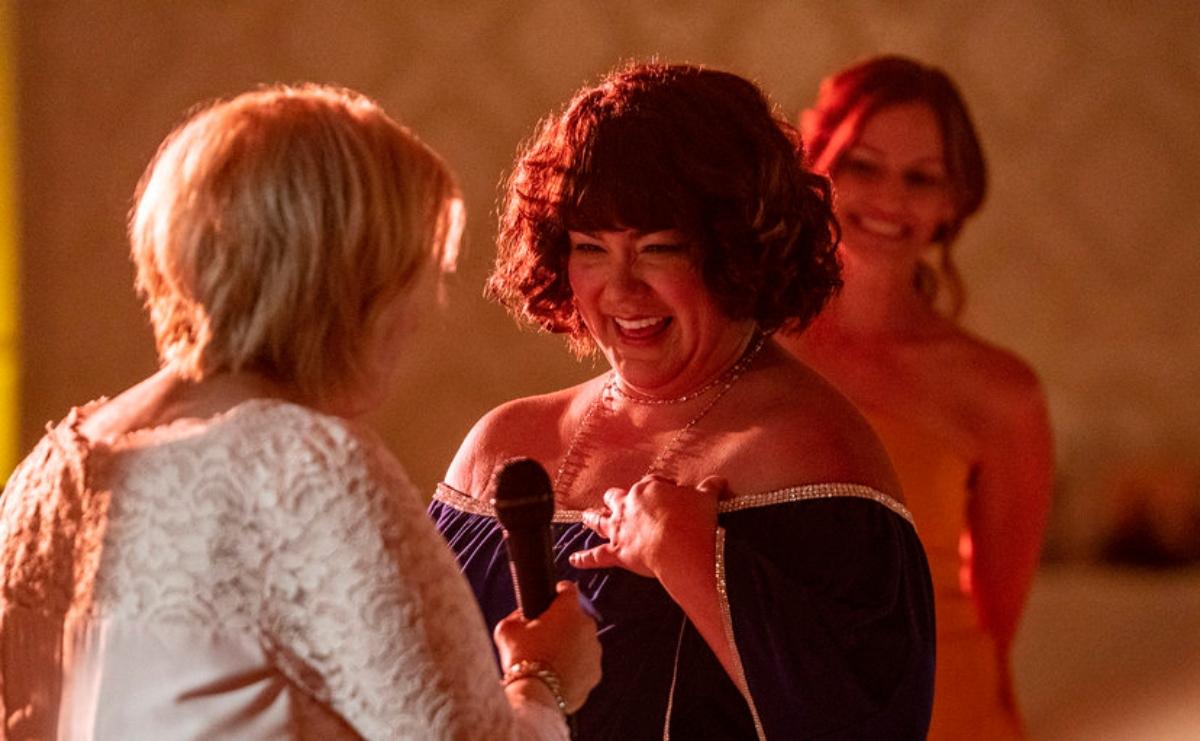 Article continues below advertisement
What happened to Betsy Faria's daughters?
On December 23, 2011, Betsy Faria changed the beneficiary of her life insurance from her husband, Russ Faria, to her best friend Pam Hupp. Days later, Betsy would be dead, Russ would be in prison, and Betsy's children would be without both parents. At the time of Betsy's death, Leah Day was 21 years old, and her sister Mariah Day was just 17. (In The Thing About Pam, Leah's name has been changed to Lily to avoid confusion with District Attorney Leah Askey.)
Depending on which day you asked Pam Hupp, the $150,000 insurance money was supposed to go to a trust for Betsy's daughters. But that never happened.
During Russ's criminal trial, the life insurance policy was suppressed by the judge and never entered into evidence. However, Pam did testify that she was tasked with setting up a trust for the girls using this insurance money. Pam was spinning this to look like Betsy was afraid of Russ, so she removed him from her policy and asked Pam to take care of the girls. Later this testimony would come back to bite Pam.
Article continues below advertisement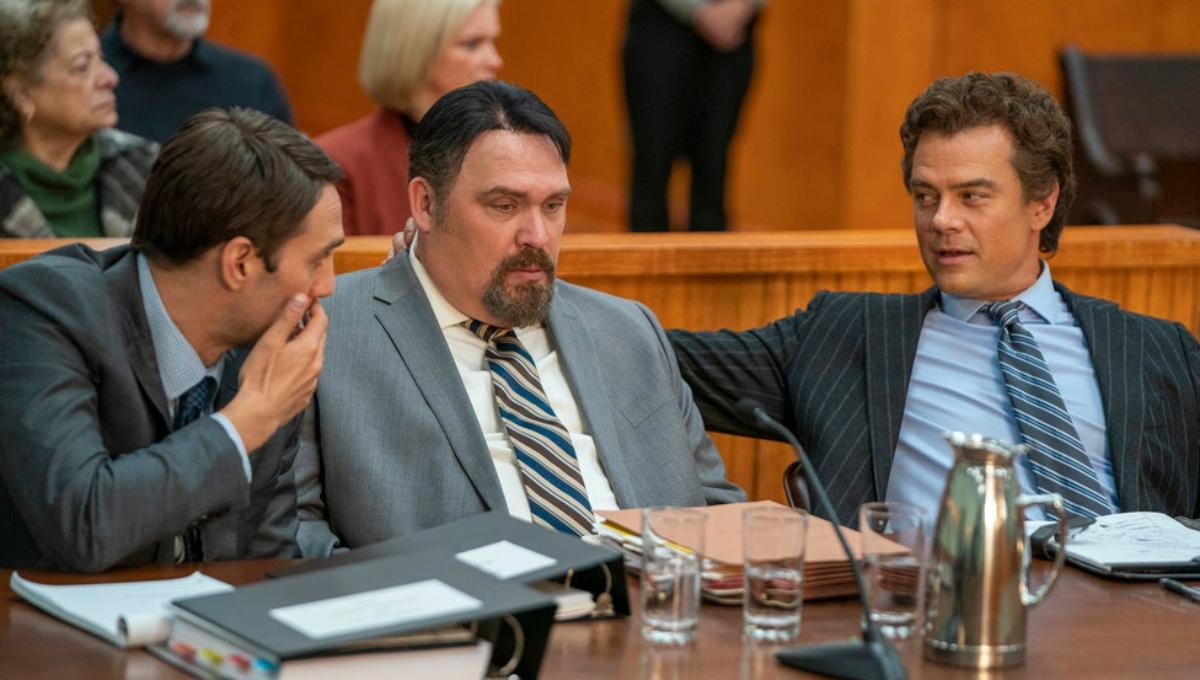 When Russ was wrongfully convicted of Betsy's murder in November 2013, Leah and Mariah Day decided to sue Pam Hupp and her husband Mark in order to get the $150,000 insurance money promised to them. During the trial, several witnesses told conflicting stories about what they heard Betsy say about the life insurance policy.
Article continues below advertisement
Were Leah and Mariah Day able to get Betsy's insurance money?
According to the Missouri Court of Appeals, Eastern District, the execution of the change-of-beneficiary form was filled out at the Winghaven branch of the St. Charles City-County Library. It was there that librarian Lauren Manganelli claimed to hear two different stories that she testified about once during the criminal trial, and again during the civil suit against Pam and Mark Hupp. Lauren initially said she didn't hear Pam and Betsy talking about money, but during the deposition for the civil suit, said Betsy wanted the girls to have the money.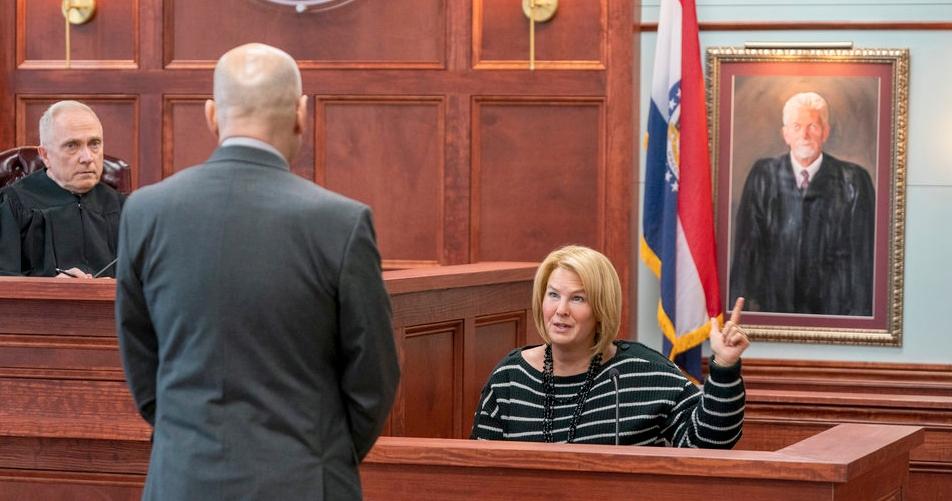 Article continues below advertisement
The day that Betsy died, she was in the hospital getting chemo treatment, and was accompanied by her friend Bobbi Wann. Bobbi was the only one who was supposed to be there, until Pam surprised them both by showing up. It was here that Bobbi heard Betsy say that she had "removed her husband from her insurance policy because she wanted the girls—Leah and Mariah Day—to receive the insurance proceeds."
There were several more contradicting testimonies from various witnesses included in the court documents. Ultimately it came down to Pam's own testimony, despite the fact that she changed her story numerous times. Pam testified that Betsy wanted her on the insurance policy and that she vaguely asked Pam to help out the girls financially.
The court ultimately decided that "the evidence was insufficient to establish that Faria intended the life insurance proceeds to be used exclusively for the benefit of her daughters." The judge felt that the best way to honor Betsy's memory would be to not speculate about what she wanted the money for but to "allow her close friend Pamela Hupp to use the money at Pamela's discretion."
Five years later, Pam would be charged with Betsy's murder long after Russ was exonerated. But by this time, the insurance money was gone.