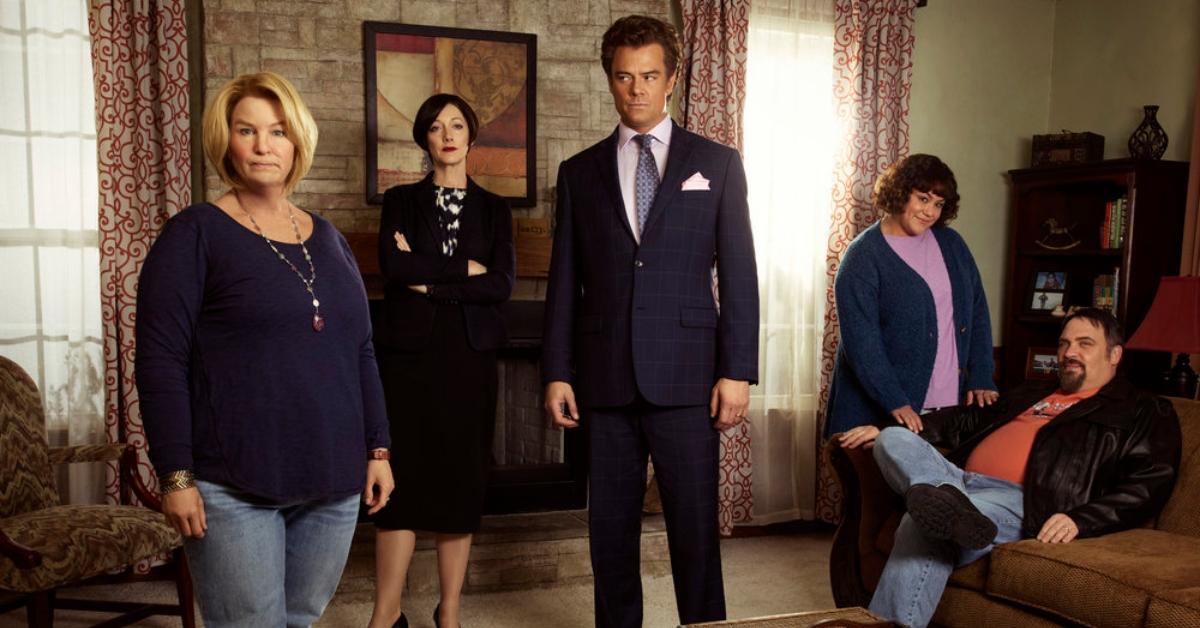 'The Thing About Pam' Has People Curious –– Where Is Pam Hupp Now?
If you ask us, Pam Hupp is one of the most calculated female killers ever. Her story inspired NBC to produce 'The Thing About Pam.' What is she doing now?
There's a lot to say about the story of Pam Hupp. She pretended to become close friends with a woman named Betsy Faria with one disturbing goal in mind. She set out to convince Betsy to put her $150,000 life insurance policy in Pam's name, then eventually murder her in order to pocket the money.
Article continues below advertisement
Hupp went so far as to make sure the murder looked like Betsy's husband, Russ, was the culprit. She later shot and killed a man who she used in another plot to set up Russ, and it's even thought that she may have killed her own mom. If you ask us, she's one of the most calculated female killers ever.
With a ton of media surrounding NBC's true crime miniseries The Thing About Pam, viewers can't help but wonder: Where is Pam Hupp and what is she doing now?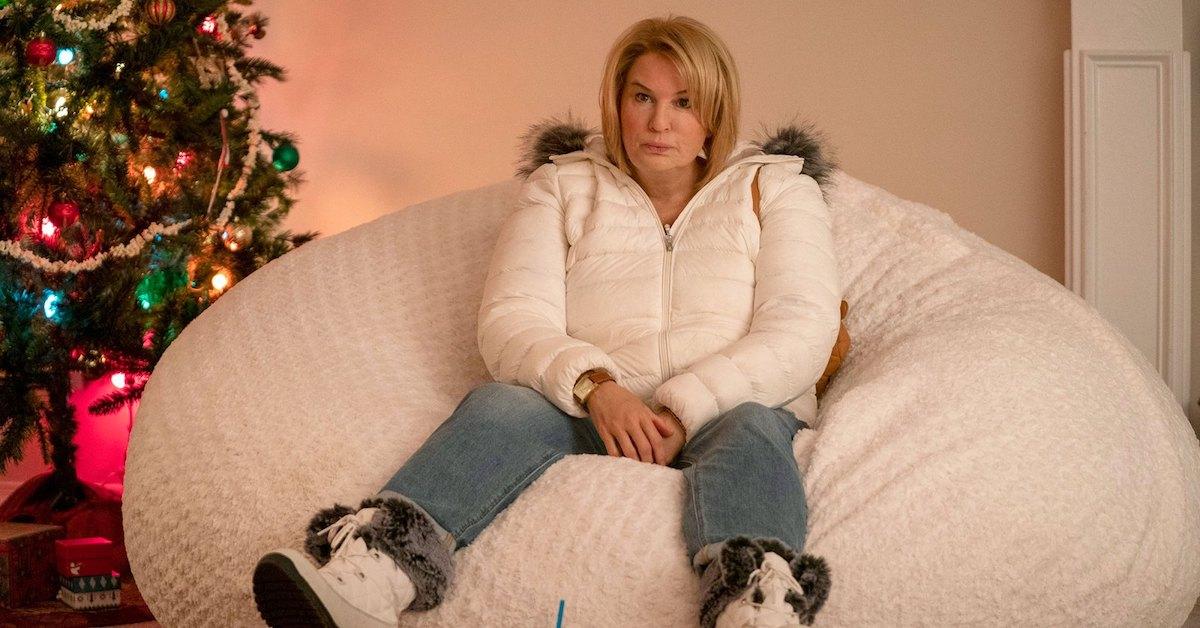 Article continues below advertisement
Where is Pam Hupp now?
There's good news for people who love seeing justice served. Hupp is currently serving life in prison without parole at Missouri's Chillicothe Correctional Center, where she's been since August 2019. However, she wasn't imprisoned for the murder of Betsy. She's serving time for murdering a completely different individual — a man named Louis Gumpenberger. Louis was an innocent man with mental and physical disabilities who she used in a fake hitman plot designed to deflect attention away from herself and back onto Russ.
Originally, Pam was considered a star witness in the Betsy Faria case when law enforcement officials assumed Betsy's husband was the killer and didn't do their due diligence when it came to fully investing the case. Though Russ was initially found guilty, his wrongful conviction was eventually overturned, and he did end up getting exonerated — but only after losing years of his freedom.
Article continues below advertisement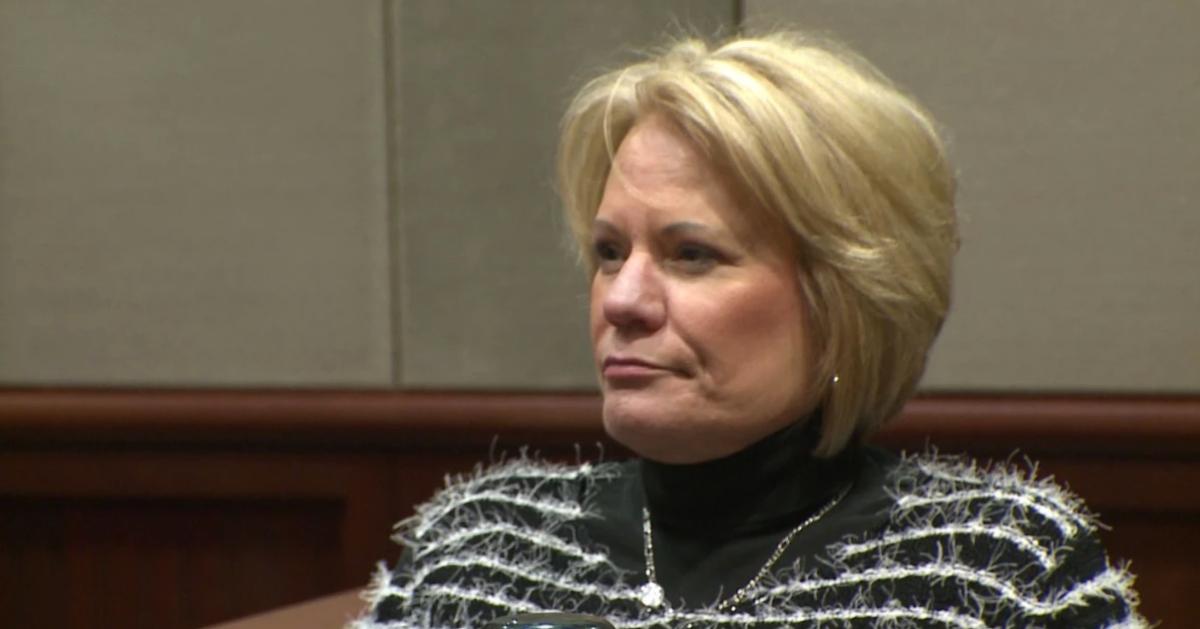 What to know about the NBC miniseries 'The Thing About Pam.'
The Thing About Pam is a true crime miniseries coming to NBC in early March. The six-part series stars none other than Renée Zellweger in the leading role of Pam, along with actors Josh Duhamel (defense attorney Joel Schwartz), Judy Greer (prosecutor Leah Askey), Katy Mixon (Betsy Faria), and Glenn Fleshler (Russ Faria).
Each episode tells the story of what happened to Betsy in small-town Missouri, and what went down when law enforcement failed to properly investigate the case. With too many unanswered questions, the door has been opened for further investigation into Pam's connection to Betsy's murder.
Article continues below advertisement
The question of what happened to Pam's mother has also become a hot topic of conversation with new details coming to the surface. Pam's mother allegedly fell from a three-story balcony, which was ruled as an accident by police. However, the way in which the balcony broke and the force that would have been needed to do so has since made many question whether it was an accident at all.
The Thing About Pam premieres on Tuesday, March 8 on NBC, and will be available for streaming on Peacock the following day. You can also catch up on the case by listening to Dateline's 2019 podcast series of the same name, hosted by the one and only Keith Morrison.