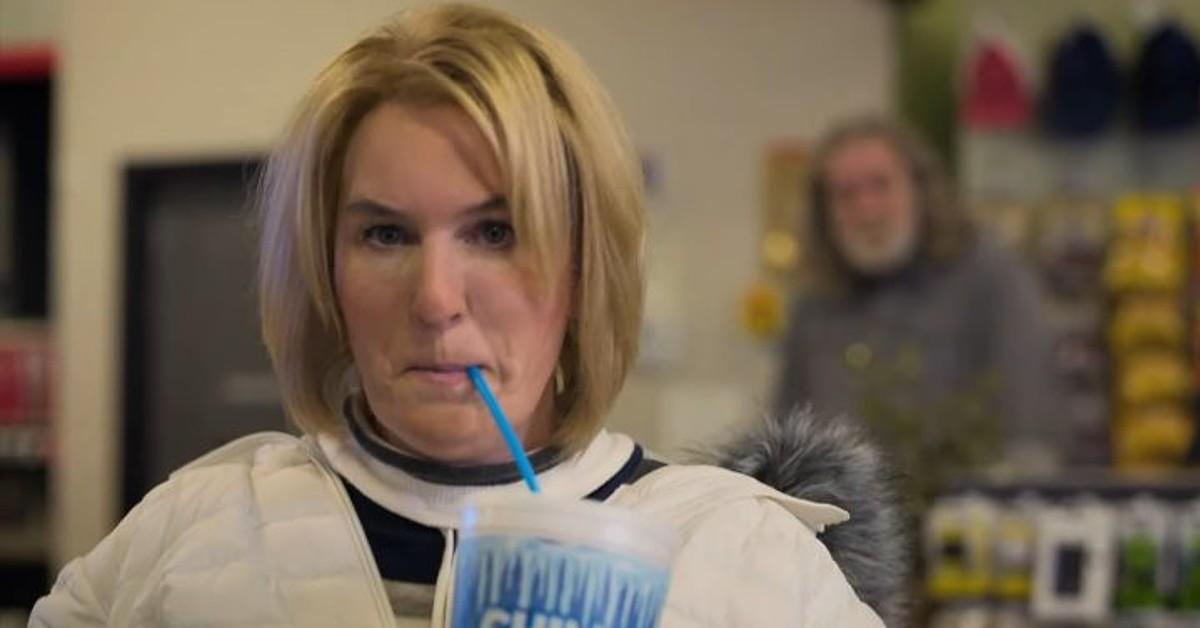 Renée Zellweger Stars as Murderer Pam Hupp in 'The Thing About Pam'
Since most murderers are male, audiences become fascinated any time they hear about a female killer willing to act on her impulses. While many women murder out of heartbreak, jealousy, or revenge, for someone like Pam Hupp, killing was all about the money. Pam's desire to become wealthy turned the Missouri native into a cold-blooded killer –– and turned her against her best friend.
Article continues below advertisement
NBC's The Thing About Pam stars Renée Zellweger in the role of Pam, and tells the story of her twisted tale of murder and money. Is the series based on a true story? Here's what curious viewers should know.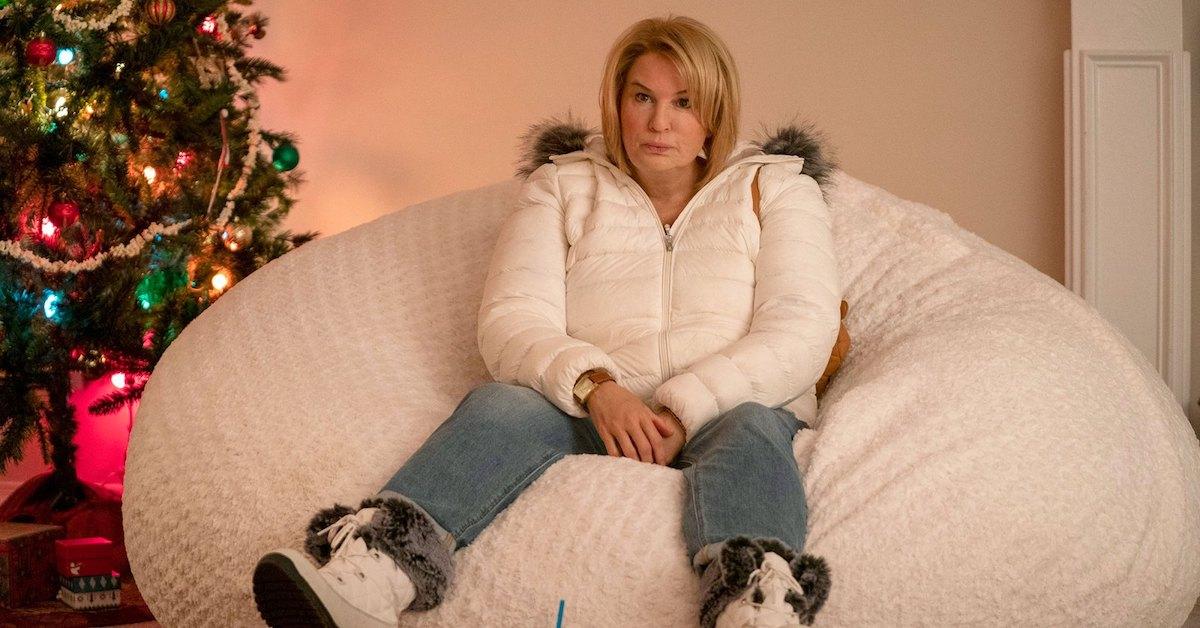 Article continues below advertisement
Is 'The Thing About Pam' based on a true story?
Renée has taken on the role of Pam Hupp in The Thing About Pam. According to People, Pam was a devious individual who was interested in her best friend's $150,000 life insurance policy. Pam was the last person to see her "best friend," Betsy Faria, alive, yet the police still accused Betsy's husband, Russ, of her murder upon the initial investigation. When Russ first dialed 911, he assumed his wife had killed herself since he hadn't taken part in the attack.
Since Betsy had previously threatened to end her life during bouts of depressive moments, Russ felt that she might have killed herself. But it was quickly determined that Betsy didn't die by suicide; she was stabbed 55 times! Russ maintained his innocence but was arrested and charged with the murder. He served three years before his verdict was eventually overturned. Suspicions slowly shifted to Pam, who had created a tight-knit friendship with Betsy leading up to the disturbing murder.
Article continues below advertisement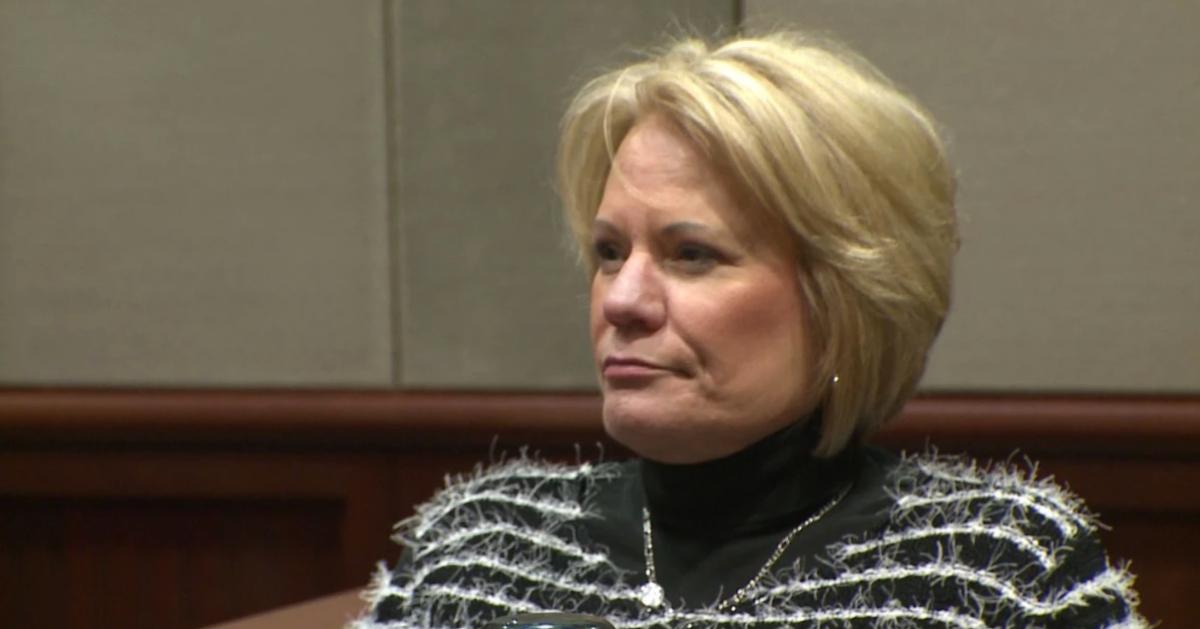 What happened next to Pam Hupp?
When Russ was finally set free from prison, Pam pled guilty to fatally shooting a different man, Louis Gumpenberger, after she staged an attack to make it look like Russ had hired a hitman to kill her. The shooting pushed police in the right direction because it caused them to grow a lot more suspicious of Pam's actions. From there, law enforcement officials took a second look at the death of Pam's mother, who had mysteriously fallen from a three-story balcony a few years prior.
Article continues below advertisement
The death of Pam's mother had previously been ruled an accident. But with all eyes on Pam, the notion that the fall had just been a mishap began to seem a little more doubtful. With so much national attention being geared toward this new development in Pam's already outrageous case, Dateline covered her story in multiple episodes. Dateline's coverage caused Keith Morrison to become interested in the story, which led to his 2019 podcast about Pam that pulled in over 20 million downloads.
Article continues below advertisement
Since this messy and complicated case was all over the internet, TV, and podcast spheres, many people might already be familiar with Pam Hupp's story. The six-part NBC series, which sees Renée not only in the lead role, but also as an executive producer, is simply the latest retelling of her unbelievable tale.
Hopefully, The Thing About Pam answers a lot of questions about Pam's life and what led to the murders she committed.
The Thing About Pam premieres on March 8 on NBC and will be available for streaming on Peacock the following day.