Renée Zellweger Underwent a Jaw-Dropping Transformation for NBC's 'The Thing About Pam'
To become cold-blooded killer and suburban mom Pam Hupp, Renée Zellweger had to undergo a wild transformation for NBC's limited series 'The Thing About Pam'.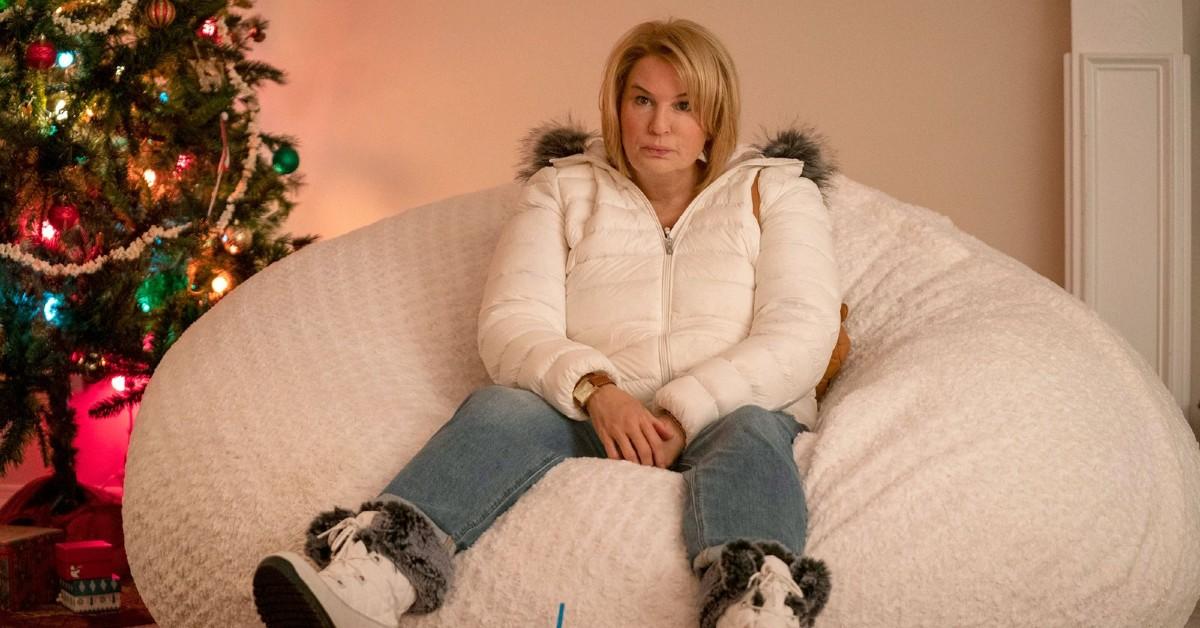 True crime! We love it! From Pam & Tommy to Inventing Anna, it seems as though every new movie or miniseries is based on a true story; and oftentimes the truth is quite ugly. Oscar winner Renée Zellweger plays convicted murderer Pam Hupp in NBC's upcoming six-episode limited series The Thing About Pam, which focuses on the 2011 slaying of Elizabeth "Betsy" Faria and the twisty events that followed it.
Article continues below advertisement
Pam Hupp was just your typical Catholic, Missouri-based mom of two. With frumpy clothes, a blonde Karen haircut, and a plot to cover up the murder of her neighborhood BFF, she was just like all the other gossipy midwestern suburban gals! All jokes aside, Pam Hupp doesn't look like your typical murderer (whatever that means), as she blends in with the norms of Suburbia.
Considering Renée Zellweger — who's most known for playing the eponymous lead in Bridget Jones's Diary — is on a comeback high after starring in 2019's biopic Judy, we understand why she was selected to lead The Thing About Pam. But Renée and Pam don't look all that alike, so the actress got the Hollywood prosthetic treatment.
Article continues below advertisement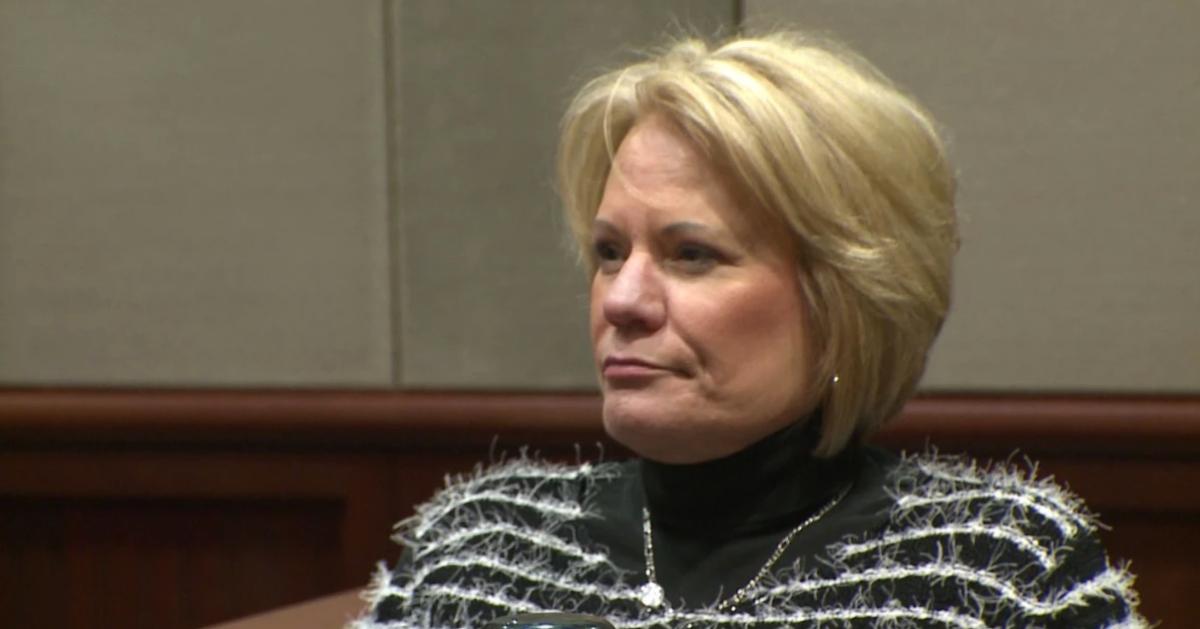 Renée Zellweger dons a padded suit and an abundance of prosthetic pieces to transform into Pam Hupp.
"Oh, gosh, if you don't recognize an actor or an actress in a performance, that's a great compliment," Renée Zellweger told Vanity Fair. "You're not trying to tell your own story."
"It was pretty much head to toe," she continued. "It was prosthetics, it was a [padded] suit, it was the choice of clothing, it was the briskness in her step-step-step, her gait. All of those things were really important because all those bits and pieces are what construct the person that we project our own conclusions and presumptions onto."
Article continues below advertisement
With a bulbous nose, a knowing smirk, and what looks to be an A+ lace front wig, Renée embodies Pam Hupp to a frightening degree. If anything, the two women simply have different eye shapes.
According to the Oscar-nominated SFX makeup artist Arjen Tuiten, who designed Renée's makeup for The Thing About Pam, the transformation consists of silicone prosthetic neck and shoulder pieces, arms and legs, full cheeks, a chin, a nose, and "beauty makeup."
Article continues below advertisement
Similar to our reactions, showrunner Jenny Klein was shocked by Renée's uncanny transformation. "Seeing Renée as Pam for the first time was totally surreal. I had studied so many hours of Pam, the real person, on police surveillance videos, and then here she was walking onstage in front of me," she stated.
"And it wasn't just the physical transformation. It was the way Pam carries herself, her dropped foot, her mannerisms, her sniffs, and even the way she often talks with her hands. It was completely mind-blowing because I didn't see Renée. I saw Pam. And that was also a little bit scary."
Well, we've seen Renée successfully impersonate Hollywood icon Judy Garland, so this makes sense. We're impatiently waiting to see how Renée metamorphosizes into a cold-blooded killer.
The Thing About Pam premieres on Tuesday, March 8, 2022, at 10 p.m. EST on NBC.