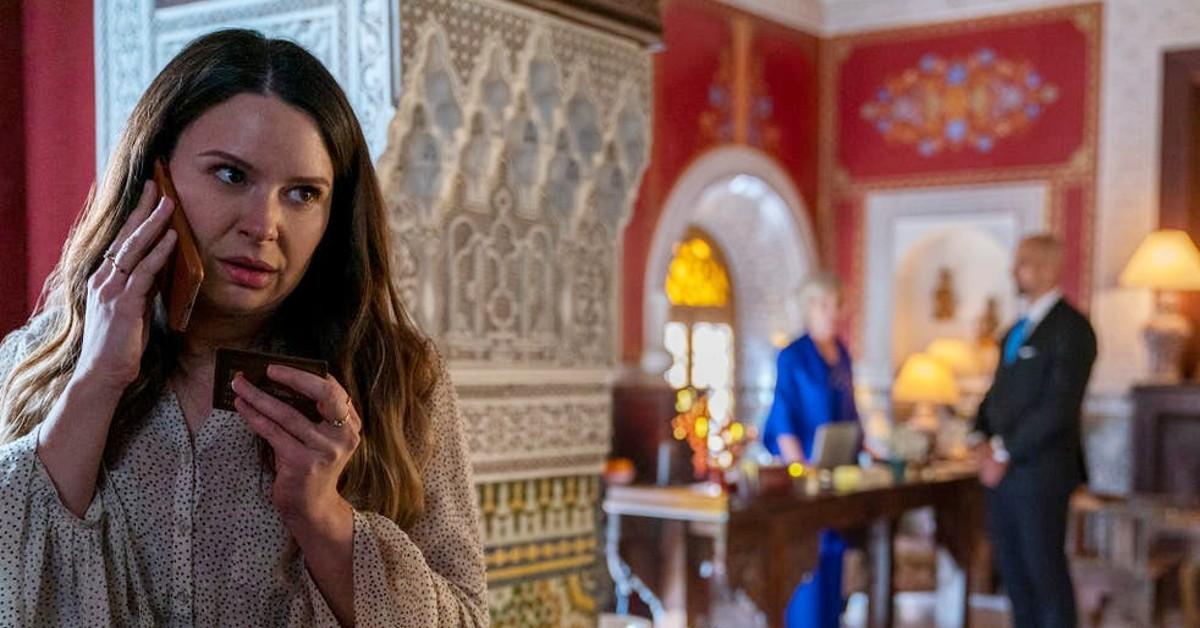 Who Plays 'Vanity Fair' Employee Rachel in Netflix's Limited Series 'Inventing Anna'?
From biotechnology entrepreneur Elizabeth Holmes to Fyre Festival founders Billy McFarland and Ja Rule, everyone loves a good fraud scandal. Based on Jessica Pressler's 2018 The Cut article "Maybe She Had So Much Money She Just Lost Track of It: How an Aspiring 'It' Girl Tricked New York's Party People — and Its Banks" and created by the beloved Shonda Rhimes, Netflix's new limited series, Inventing Anna, highlights the unbelievable true story of fake German heiress Anna "Delvey" Sorokin, who famously conned New York City's elite inner circle and bankers.
Article continues below advertisement
Deemed the "Soho Grifter," the VIP-obsessed Instagram fanatic is played by Ozark's Julia Garner — who absolutely nails Russian-born Anna's phony German accent. While Anna Sorokin — who went by the last name Delvey — is certainly the star of the story (which is how she likes it), important characters like fervent Manhattan Magazine journalist Vivian Kent (Anna Chlumsky) and several of Anna's NYC "friends" play a role in the grifter's inevitable downfall.
Among Anna's so-called friends is Rachel, a photo researcher for Vanity Fair. The two city gals met through mutual friends back in 2016. If only Rachel knew what financial terrors the shallow friendship would create... So, which actress plays the ultra-trusting magazine employee?
Article continues below advertisement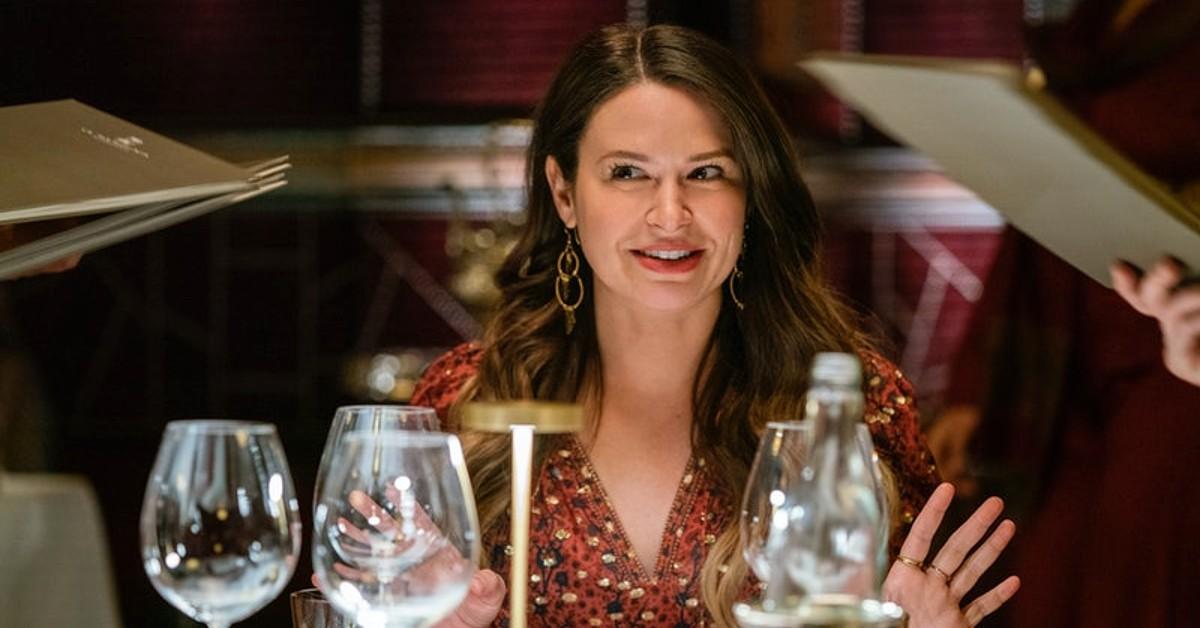 Actress Katie Lowes plays Rachel in Netflix's 'Inventing Anna.'
Played by actress Katie Lowes, supporting character Rachel is based on the real-life Rachel DeLoache Williams. According to PopSugar, once the friendship was established, Anna invited Rachel on an "all-expenses-paid" trip to Marrakesh, Morroco. If your new heiress BFF said she was going to treat you to a glamorous North African vacay, you'd probably say yes, right? Well, Rachel was shocked when she wound up funding the entire trip, as Anna's credit card suddenly stopped working.
Article continues below advertisement
If you add up the cost of the flights, the extravagant meals, shopping trips, and the stunning villa they rented, it was a $62,000 getaway. Rachel DeLoache Williams told ABC News that the expense of the trip was higher than her yearly salary. Feeling anxious yet? Her friend's $67 million trust fund was starting to seem a bit fishy.
Despite Anna constantly promising she'd soon pay Rachel back for the lavish Morocco trip, Rachel's trust in her quirky "rich" friend started to dissolve. "It was starting to eat at me. I am late with my rent, I'm late with my credit card payments," Rachel explained. As you probably guessed, Anna never paid her back. Thankfully, Rachel's credit card company forgave a majority of the debt.
Article continues below advertisement
"I wasn't sure what to expect in seeing Anna after all that time," she said of the moments before Anna's arrival in court circa 2019. "When I did look ... at her, she was smirking at me." It couldn't have been an easy testimony for the jaded, betrayed Rachel.
These days, Rachel — who wrote the 2019 book My Friend Anna: The True Story of a Fake Heiress — lives by the mantra "trust your gut."
Where else have we seen Katie Lowes?
If Katie Lowes looks familiar, you may be a fan of the hit political drama Scandal, which Shonda Rhimes also created! What's more, Katie starred in the 2021 CBS holiday film Christmas Takes Flight alongside Evan Williams, and voiced Becky in 2021's animated musical Vivo.
All nine episodes of Inventing Anna are currently streaming on Netflix.