Is Steadfast Journalist Vivian Kent in 'Inventing Anna' Based on a Real Person?
Highlighting the famous scams of fraudster Anna Delvey, 'Inventing Anna' features a zealous 'Manhattan Magazine' journalist, Vivian Kent. Is she based on a real person?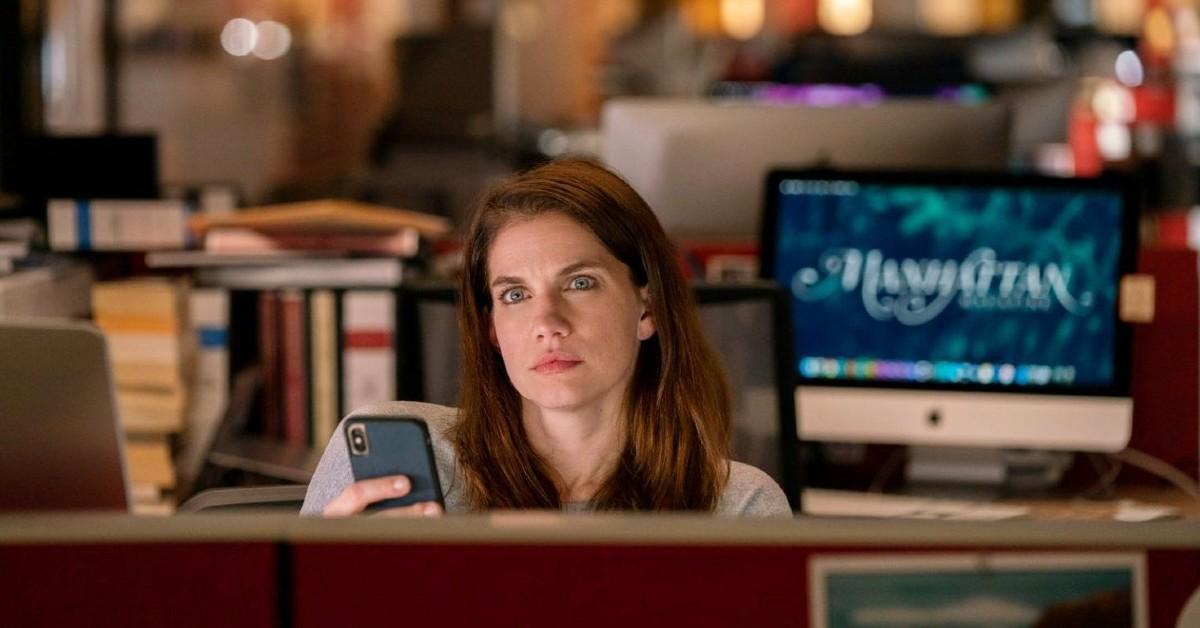 Does the name Anna Delvey ring a bell? Well, she's hoping it does. Netflix's newest Shonda Rhimes-penned miniseries, Inventing Anna, tells the unbelievable true story of how the now-world-famous fraudster Anna Delvey — whose real name is Anna Sorokin — conned her way into NYC's elite inner circle. While the materialistic Anna Delvey (played by Julia Garner) is obviously one of the show's main characters, the primary protagonist is certainly zealous Manhattan Magazine journalist Vivian Kent (Anna Chlumsky).
Article continues below advertisement
In an ambitiously risky attempt to save her previously-escalating career, pregnant writer Vivian Kent goes behind her boss's back, seeking out an interview with Anna Delvey at Rikers Island jail complex — which is where she resides as she awaits trial. See, Vivian is striving to escape the fallout of a scandalous story she once wrote, all in a race against time, considering her baby is mere months away from being born.
You may have already clocked "Manhattan Magazine" as being a fake publication, which only further begs the question: is Vivian Kent a real person?
Article continues below advertisement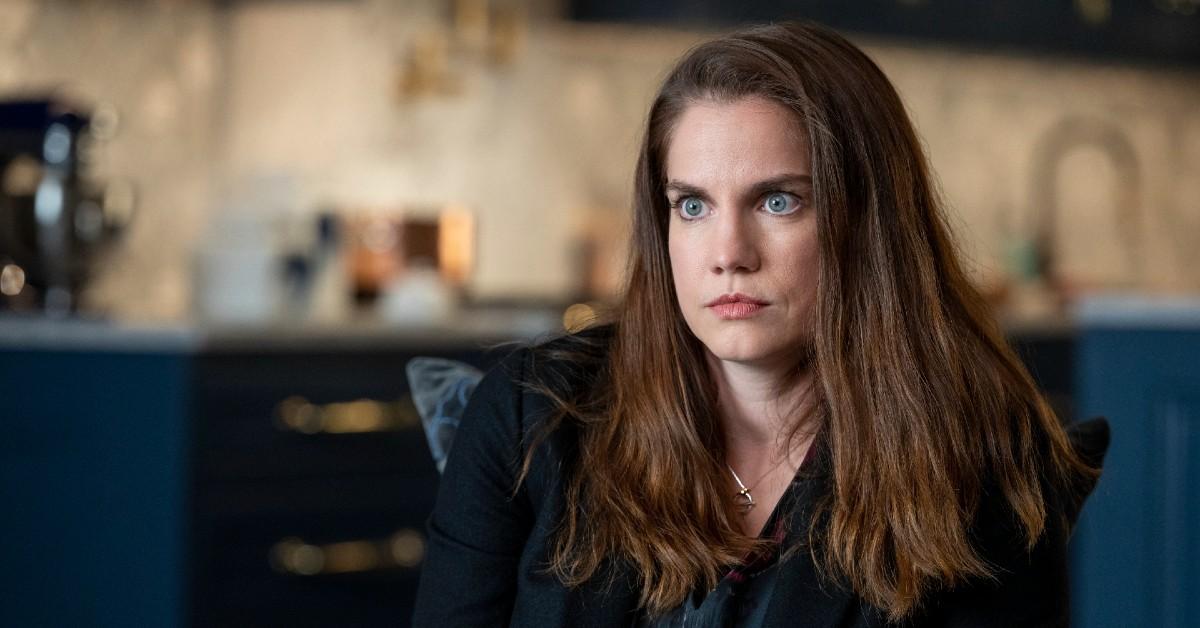 Vivian Kent is a fictional character based on 'New York' magazine writer Jessica Pressler.
In light of Inventing Anna's trailer stating "this story is completely true, except for the parts that are totally made up," it's not super surprising that Vivian Kent doesn't actually exist. But while Vivian is not a real journalist, she's heavily based on Jessica Pressler, who wrote the infamous 2018 article "How Anna Delvey Tricked New York's Party People" for The Cut — a vertical of New York magazine focused on "fashion, beauty, politics, sex, and celebrity."
Article continues below advertisement
Essentially, Jessica is responsible for introducing the world to fake German heiress Anna Delvey — who's been dubbed the "Soho Grifter" — as well as for inspiring the Netflix miniseries. With boatloads of talent, Jessica also wrote the 2015 article "The Hustlers at Scores," which later inspired the critically adored, J.Lo-led 2019 film Hustlers. From hustling strippers to a scamming, wannabe-socialite, Jessica Pressler has her finger on the pulse of Manhattan's most interesting con artists.
Article continues below advertisement
Jessica — who's been a staff writer at New York magazine for more than ten years — obviously never meant to find success in the entertainment industry, so it was a bit surreal when she received calls galore pertaining to her Anna Delvey article. "I'd finished the story weeks away from having a baby, and it was just this avalanche of phone calls from everybody I've ever admired in the entertainment industry," she told Shondaland in 2022.
"You would think that that would be wonderful and a dream, but it was also a nightmare because I had to say no to all those people except for one person. I'm lucky, by the way, that I got to even be on those phone calls because I think that a lot of places don't let writers [of the original material] get involved in that anymore," she continued.
Article continues below advertisement
Jessica detailed how Vivian Kent's character differs from herself.
"I did not have a murder wall. And not in the baby's room. I wish I had — I'm a little bit jealous of Vivian's. And I did not miss an ultrasound appointment either. The timelines are different, and the way that it unfolds is different. It's one of those things that parts of it are very real, and then there are bits that are totally made up," she explained.
Article continues below advertisement
Vivian definitely doesn't have bad intentions, but she's undoubtedly tenacious, somewhat self-serving, even aggressive at times. "I will say that the tone was very different than me in real life. Journalists on television are a lot more confrontational. I don't know if that's because other journalists are more confrontational, but I would never go into an initial interview and, like, have an argument with someone," Jessica continued.
She went on to relay that minor quarrels came up later on, as some of her sources impulsively decided they no longer wanted their names in the story. Overall, many aspects of Jessica Pressler's personality and career experiences were changed for dramatic effect.
All nine episodes of Inventing Anna are currently streaming on Netflix.