Will There Be a Second Season of 'Inventing Anna'? Shonda Rimes' Latest TV Masterpiece
Netflix series 'Inventing Anna' follows a fictionalized account of the Anna Delvey scandal, but will there be a Season 2? Here's what we know so far.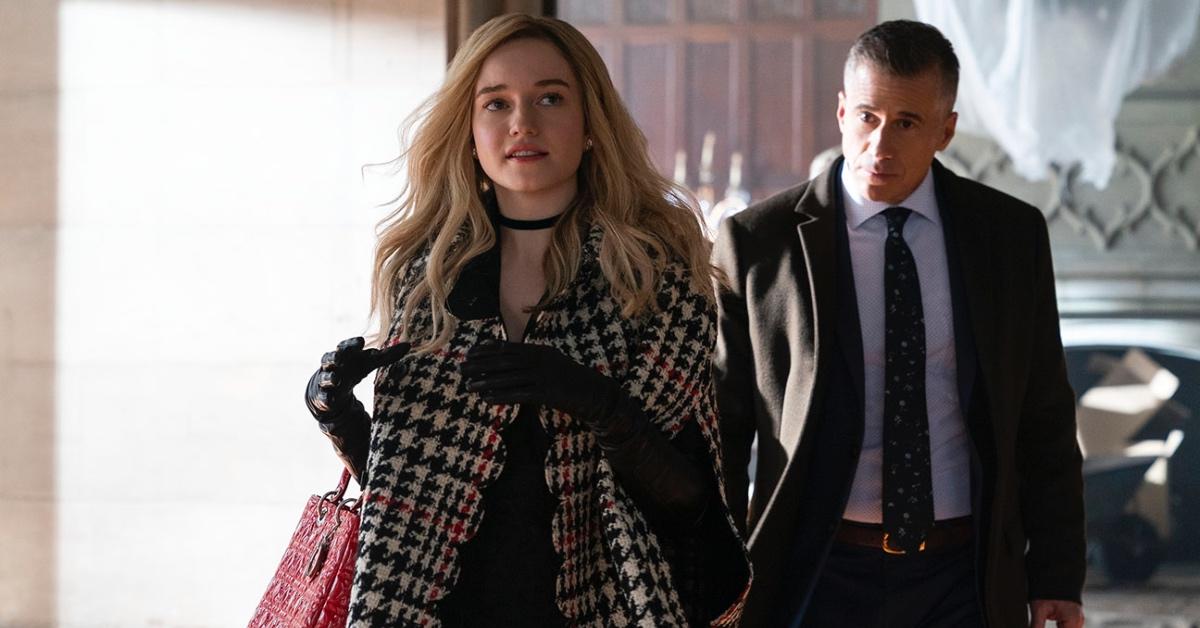 The latest Netflix true-crime series comes with a twist: the subject, Anna Delvey, still denies she did anything wrong. Inventing Anna, the nine-episode series from TV legend Shonda Rimes, follows a fictionalized account of the trial and conviction of Anna Delvey. The show is also based on the article from The Cut exposing Anna's crimes by Jessica Pressler, titled, How Anna Delvey Tricked New York's Party People.
Article continues below advertisement
With critics already citing strong performances from Julia Garner, who plays Anna, and Anna Chlumsky, who plays journalist Vivian, it wouldn't be a surprise if the show had some sort of follow-up. So, will there be a Season 2 of Inventing Anna? Here's everything we know.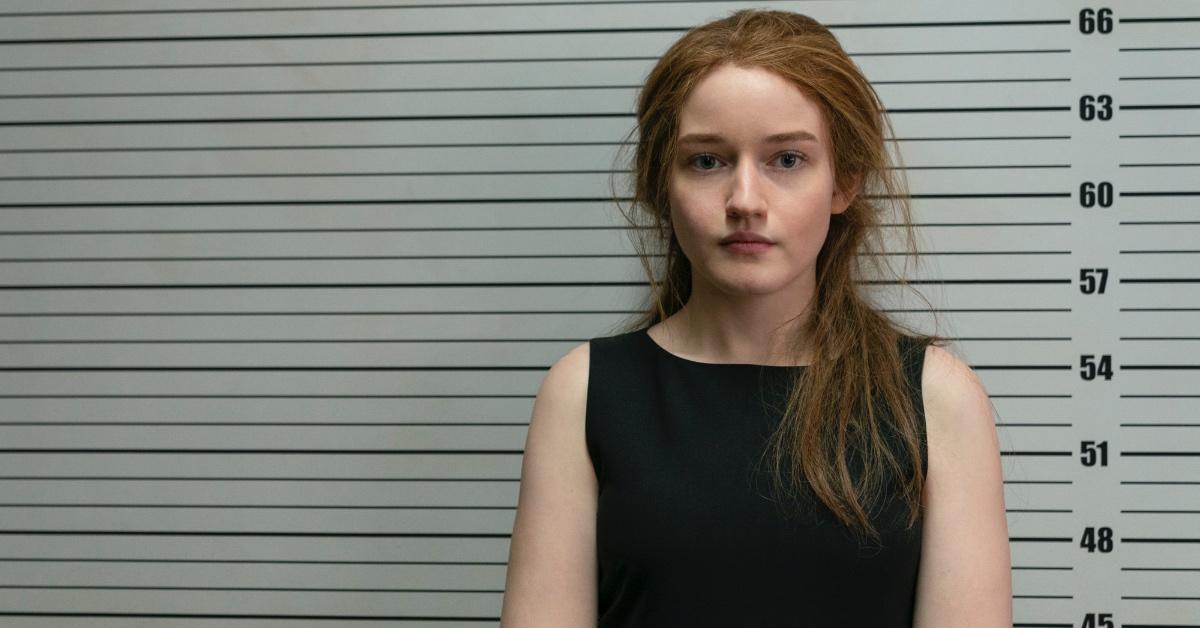 Article continues below advertisement
Will there be a Season 2 of 'Inventing Anna?'
Inventing Anna follows the trial and conviction of alleged scamming socialite Anna Delvey (real name Anna Sorokin). In 2019, she was convicted by a jury on several grand larceny and theft of services charges and sentenced to four to 12 years in prison. She was released on parole in February 2021 after serving three years on her sentence. However, in March 2021, she was arrested by immigration authorities for overstaying her visa, where she has been ever since.
In an essay for Insider, Anna Delvey herself commented on Inventing Anna, stating, "It doesn't look like I'll be watching 'Inventing Anna' anytime soon. Even if I were to pull some strings and make it happen, nothing about seeing a fictionalized version of myself in this criminal-insane-asylum setting sounds appealing to me."
Article continues below advertisement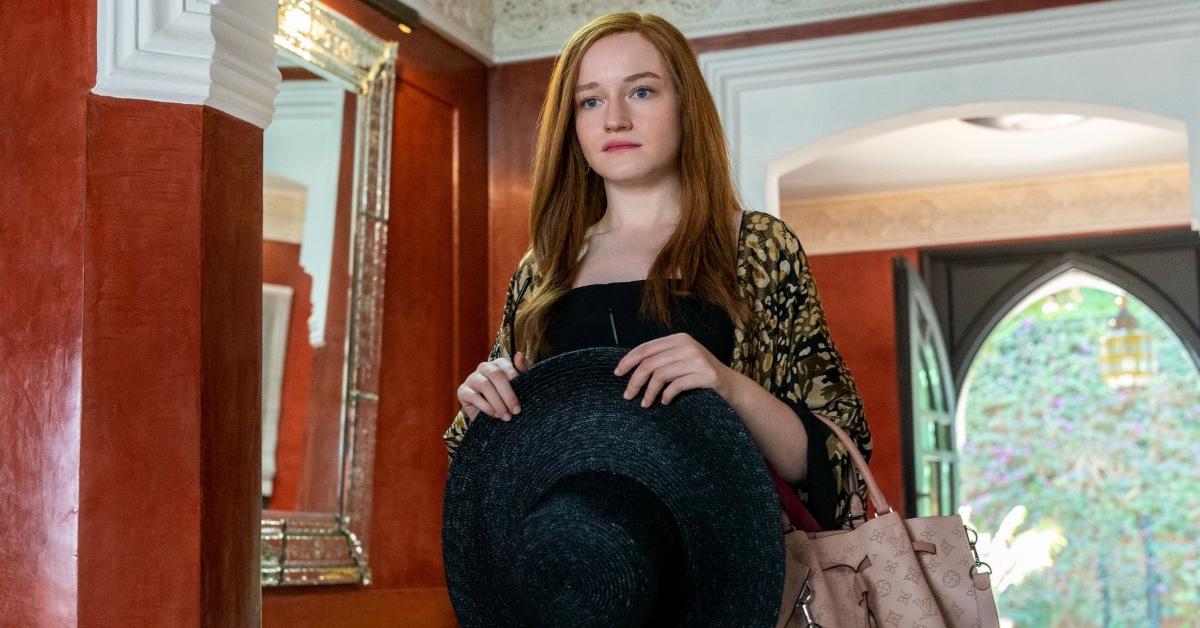 She also pointed out that Inventing Anna, of which she is the primary subject, is told from the point of view of the journalist interviewing her — not Anna herself. Anna writes, "While I'm curious to see how they interpreted all the research and materials provided, I can't help but feel like an afterthought, the somber irony of being confined to a cell at yet another horrid correctional facility lost between the lines, the history repeating itself."
Article continues below advertisement
So, will there be a second season of Inventing Anna? Currently, all signs point to no. While the Netflix miniseries concludes with an air of finality, fans of Anna Delvey's story haven't heard the last about this calculating socialite. Per Deadline, in 2019, Lena Dunham's production company purchased the rights to the story of Rachel Williams, a former friend and victim of the scammer.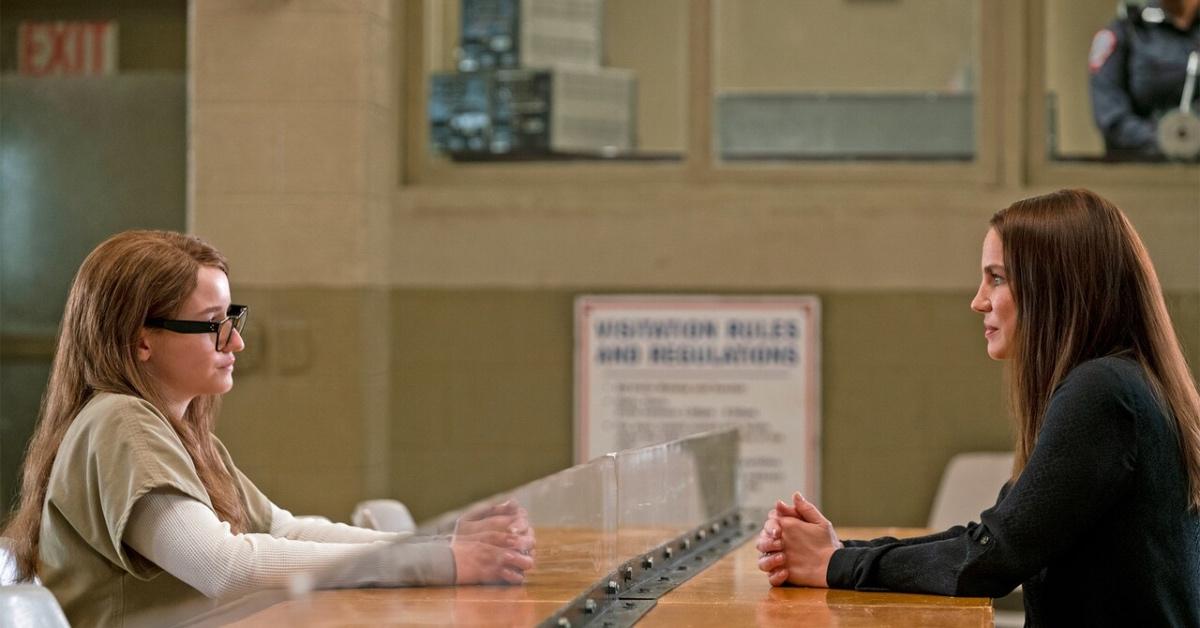 Rachel Williams' story will reportedly be developed for TV through HBO Max, although casting and a release date are unknown at this time. Rest assured, based on the reception to Inventing Anna, there could be even more Anna Delvey-Sorokin content to come.
In the meantime, Inventing Anna is now available for streaming on Netflix.