Our First Look at Daniel Radcliffe in The "Weird Al" Yankovic Biopic Is Here
"Weird Al" Yankovic is finally getting a movie! Here's everything you need to know about the upcoming biopic, including the release date and cast.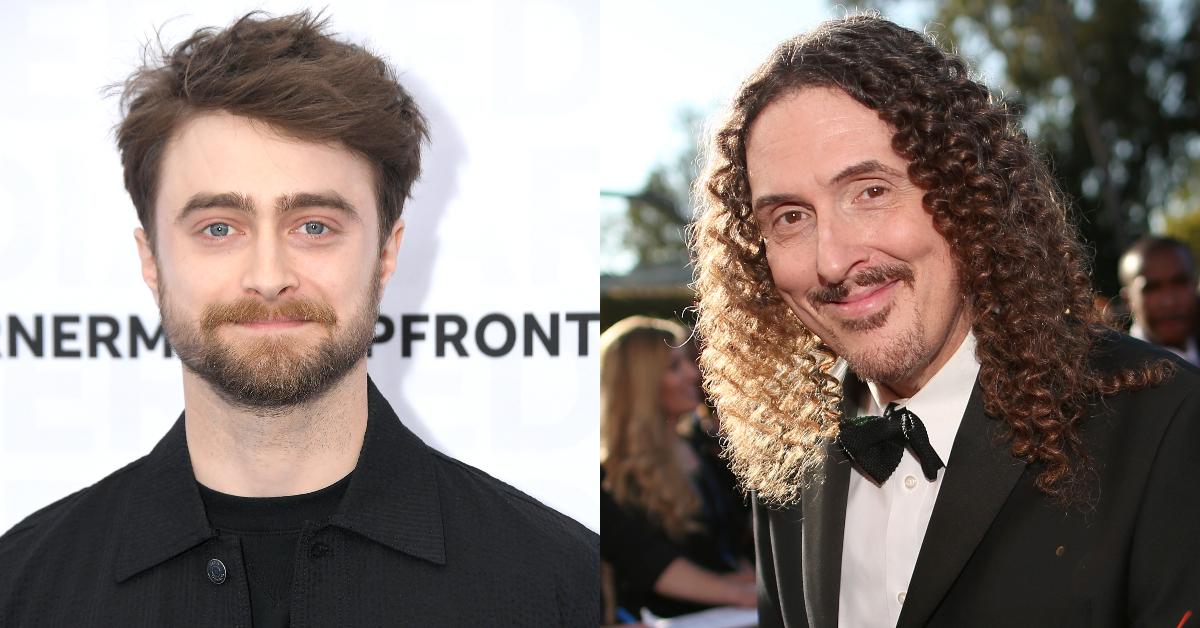 We all love "Weird Al" Yankovic for his iconic parody songs, including "Eat It" (his parody of Michael Jackson's "Beat It") and "White & Nerdy" (a parody of Chamillionaire and Krayzie Bone's "Ridin'"). However, if you're unaware, the 62-year-old has had a pretty outrageous life.
Article continues below advertisement
If you're eager to learn more about the untold truth of "Weird Al" Yankovic, look no further than the upcoming biopic, Weird: The Al Yankovic Story. Here's everything we know about the film so far, including who's starring in the title role.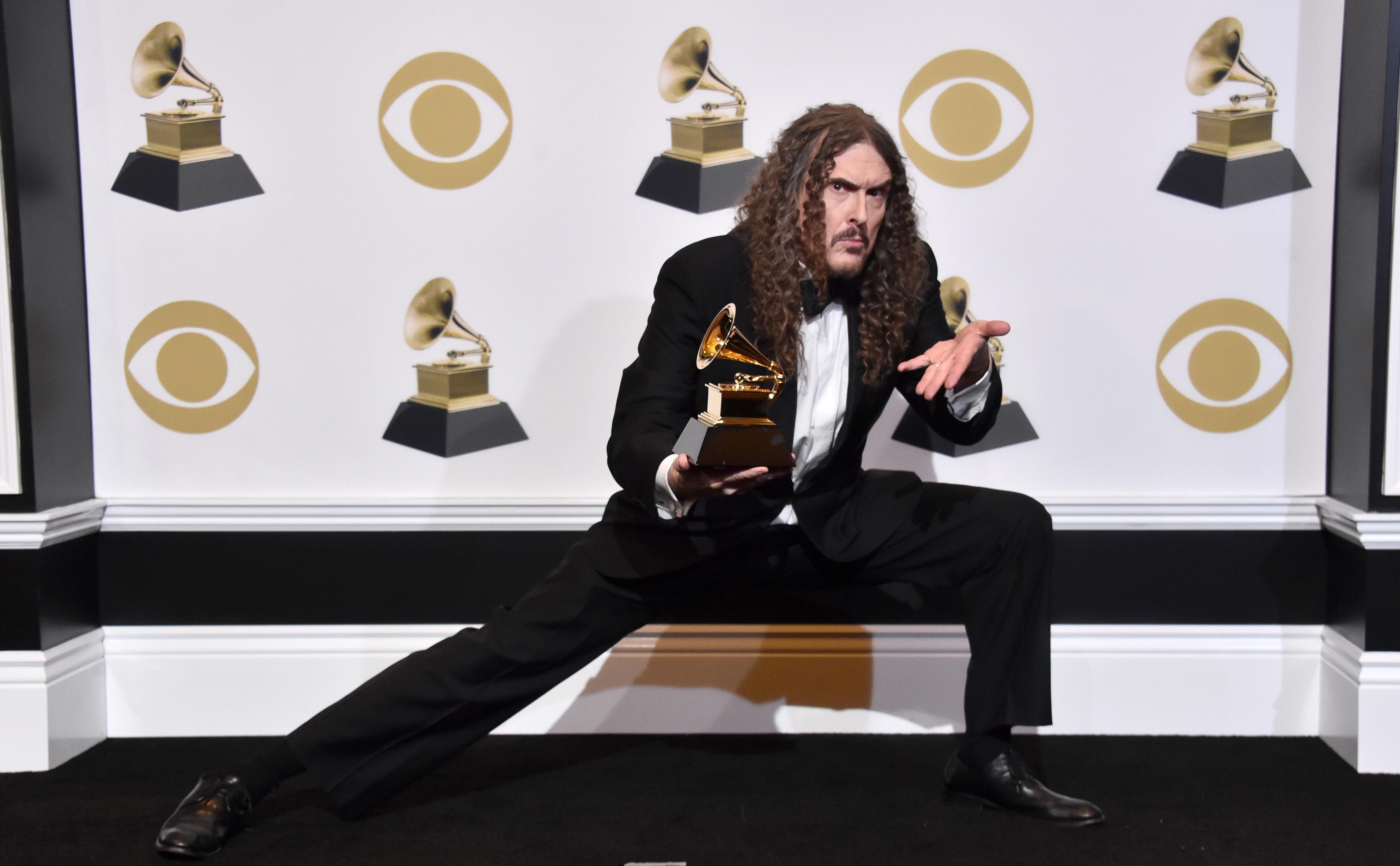 Article continues below advertisement
A release date for the "Weird Al" biopic is on the way.
Since Weird: The Al Yankovic Story just recently started filming on Feb. 10, 2022, there is no release date set in stone. Nevertheless, we can confirm that the film will be available for viewing on The Roku Channel when the time comes.
The biographical comedy film came about after "Weird Al" spoke with filmmaker Eric Appel about his life story, which Eric admitted via Deadline that he "didn't believe any of," but which he "knew that [they] had to make a movie about it."
The outlet adds that Al Yankovic's biopic "promises to hold nothing back and explore every facet of his life, from his childhood through his meteoric rise to fame with early hits like 'Eat It' and 'Like a Surgeon,' while touching on his torrid celebrity love affairs and famously depraved lifestyle."
Article continues below advertisement
Daniel Radcliffe is portraying "Weird Al" in the biopic.
On Jan. 18, 2022, The Hollywood Reporter announced that Daniel Radcliffe would star as "Weird Al" Yankovic in the Roku-exclusive biopic.
"I am absolutely thrilled that Daniel Radcliffe will be portraying me in the film. I have no doubt whatsoever that this is the role future generations will remember him for," Al stated via The Hollywood Reporter.
On Tuesday, Feb. 22, 2022, the official Funny or Die Twitter account shared a first look at the 32-year-old in character, along with a statement from the actor himself.
"Wearing the Hawaiian shirt is a huge responsibility that I don't take lightly," Daniel expressed. "I'm honored to finally share with the world the absolutely 100 percent unassailably true story of Weird Al's depraved and scandalous life."