Weird Al Yankovic's Decades-Long Career in Music and Comedy Has Made Him a Millionaire
You may know Weird Al Yankovic as the musical star that he is, but what exactly is his net worth? He has made a lot of money over the years.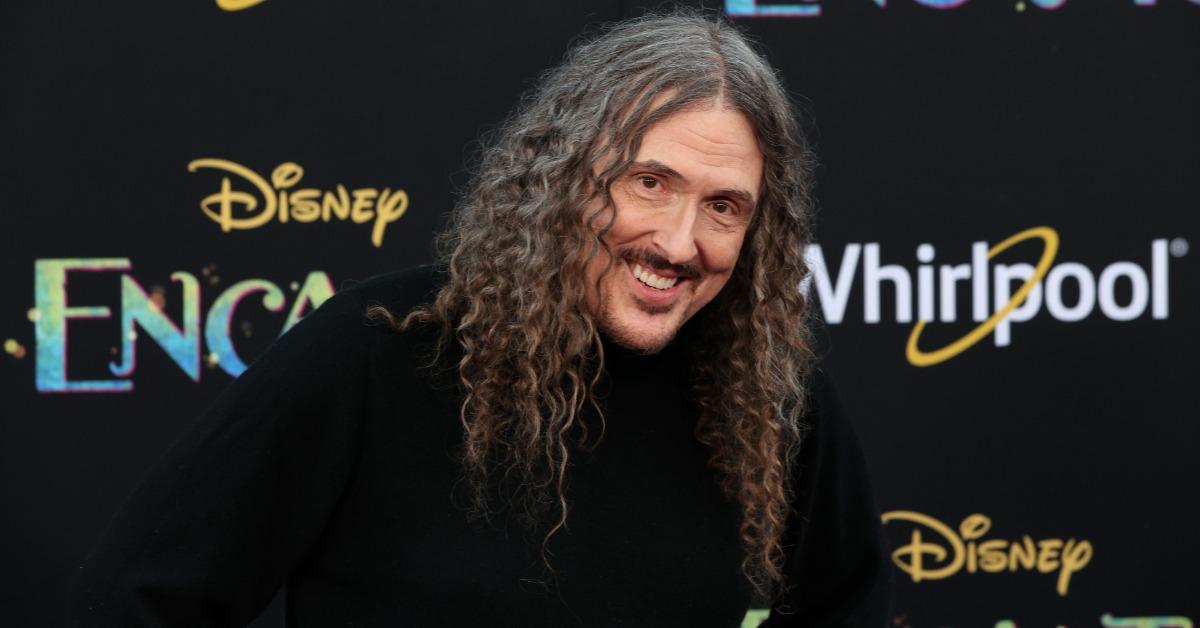 There is quite literally nobody as synonymous with humorous music as "Weird Al" Yankovic. The star has been entertaining millions of fans worldwide for decades with his unique musical spins on current events and comedic takes on other stars' hit songs. As such, Weird Al has carved himself a niche in the music world that very few others have even attempted to replicate.
Article continues below advertisement
All of the fame and adoration that Weird Al has enjoyed over the years in the limelight has certainly made him a star, but the talented musician has also reportedly made quite a lot of money thanks to his remarkable career as well. So, what kind of net worth has Weird Al accrued? Keep reading for more personal details on the lovable musician and actor.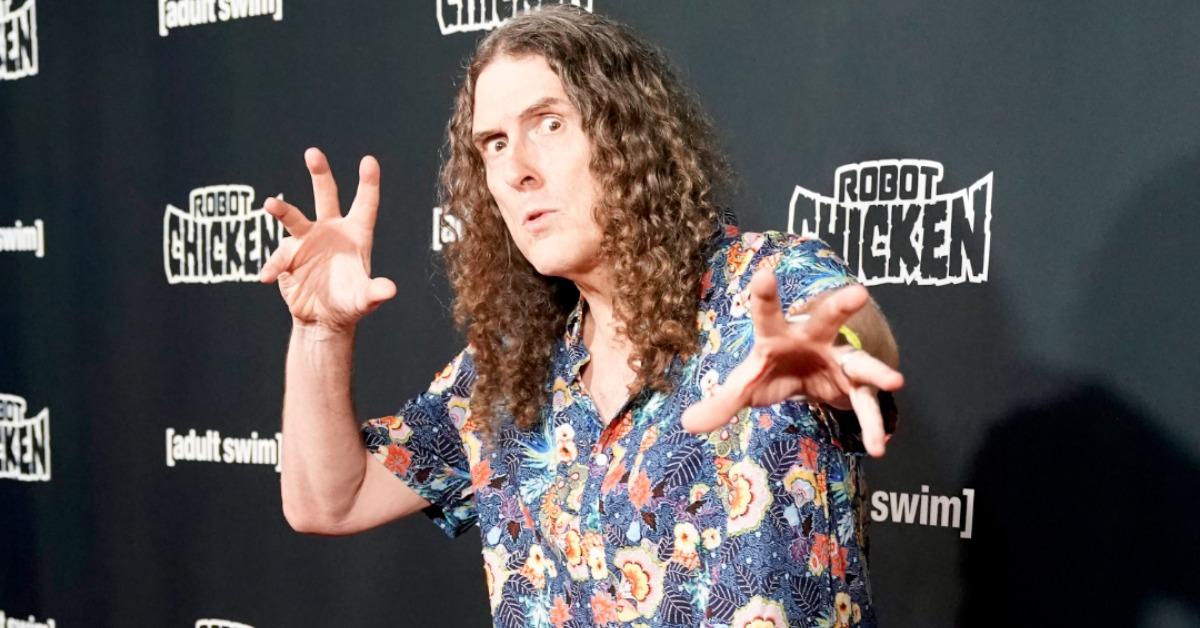 Article continues below advertisement
What is Weird Al Yankovic's net worth?
Since the start of his illustrious career in music, Weird Al has released over 150 original songs and sold more than 12 million commercial units worldwide, an impressive feat for a very less-than-conventional artist. Weird Al has also branched into other work throughout his long and respected career, such as acting and voice acting.
Per Celebrity Net Worth, he has a net worth of $20 million.
"Weird Al" Yankovic
Musician, Actor, Record Producer
"Weird Al" Yankovic is a musician, actor, and record producer beloved for his work in the field of comedic music. He has released hit songs such as "Trapped in the Drive-Thru" and "Eat It."
Birthdate: Oct. 23, 1959
Birthplace: Downey, Calif.
Birth name: Alfred Matthew Yankovic
Father: Nick Yankovic
Mother: Mary Elizabeth (née Vivalda)
Marriages: Suzanne Krajewski (2001–present)
Children: One daughter named Nina Yankovic
Education: California Polytechnic State University
Article continues below advertisement
What is Weird Al Yankovic's height?
If there's one thing that stands out about Weird Al besides his remarkable musical talent, it's his height. The star stands at six feet tall.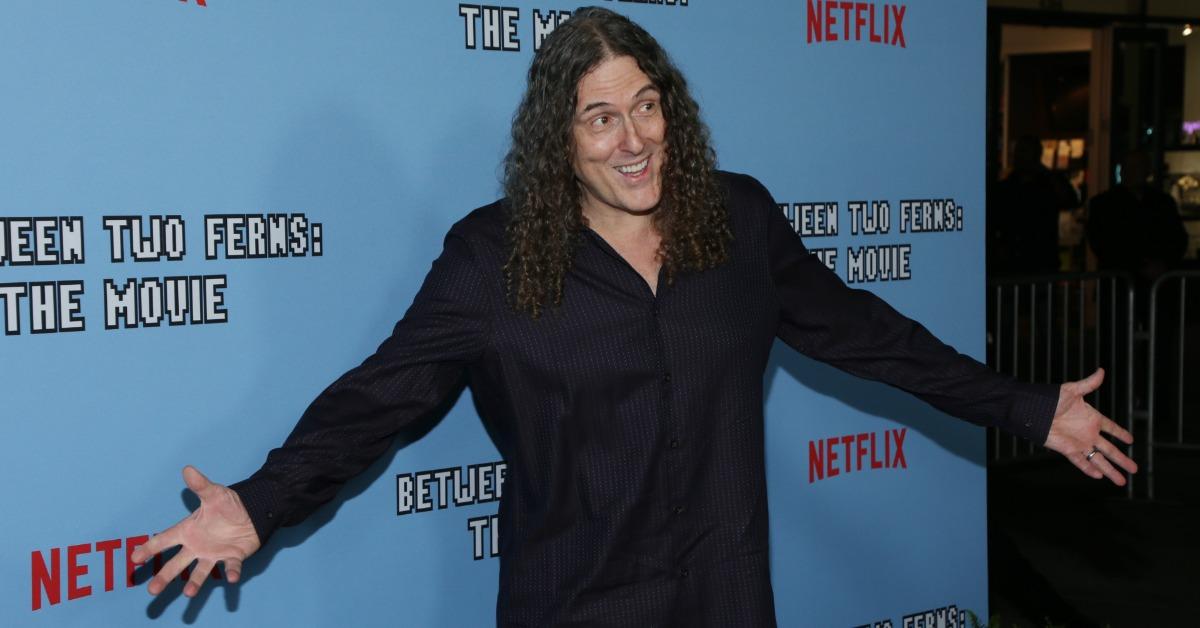 Article continues below advertisement
There is a Weird Al Yankovic biopic coming out starring Daniel Radcliffe.
It seems as though the story of Weird Al is finally getting the official Hollywood treatment in the form of a biopic about the legendary artist. According to Entertainment Weekly, the film will star Harry Potter alum Daniel Radcliffe as Weird Al, a casting that has already gone viral online, sparking plenty of conversation in the short time since it was revealed.
"The biopic holds nothing back, exploring every facet of Yankovic's life, from his meteoric rise to fame with early hits like 'Eat It' and 'Like a Surgeon' to his torrid celebrity love affairs and famously depraved lifestyle," reads an official synopsis of the upcoming film, noting what fans can expect from it. "WEIRD: The Al Yankovic Story takes audiences on a truly unbelievable journey through Yankovic's life and career, from gifted child prodigy to the greatest musical legend of all time."
Written by Weird Al and Eric Appel, the film seems to be very important to the musician.
"When my last movie UHF came out in 1989, I made a solemn vow to my fans that I would release a major motion picture every 33 years, like clockwork. I'm very happy to say we're on schedule," Weird Al said in a statement, per EW. "And I am absolutely thrilled that Daniel Radcliffe will be portraying me in the film. I have no doubt whatsoever that this is the role future generations will remember him for."