Daniel Radcliffe Made a Mint Starring in 'Harry Potter,' but What Is His Net Worth Today?
Daniel Radcliffe is best known for starring as the titular hero in 'Harry Potter,' but how much did he make on those films? Here's a look at his net worth.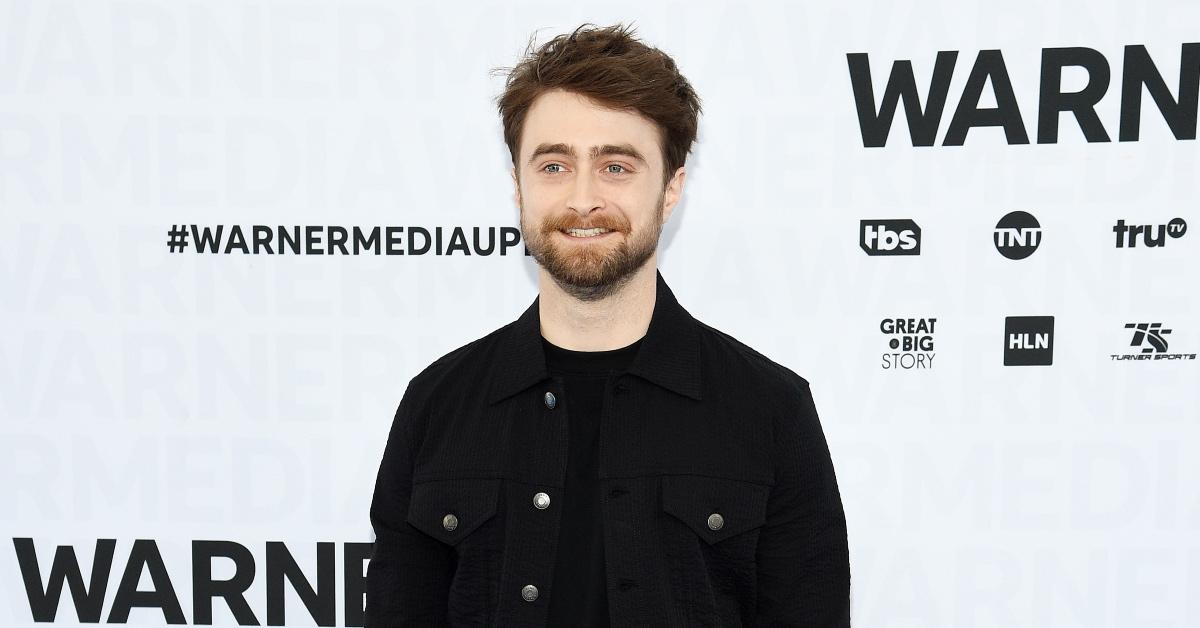 Actor Daniel Radcliffe has grown well beyond his early acting roles in the Harry Potter films, and yet, he is easily most recognizable for his 10-year-long portrayal of The Boy Who Lived. Although his work has expanded beyond film to both television and stage, it might be easy to forget that aside from the eight Potter films, Daniel has extensive filmography in a variety of genres.
Based on his catalogue of work, what is Daniel Radcliffe's net worth? Here's everything we know about his income.
Article continues below advertisement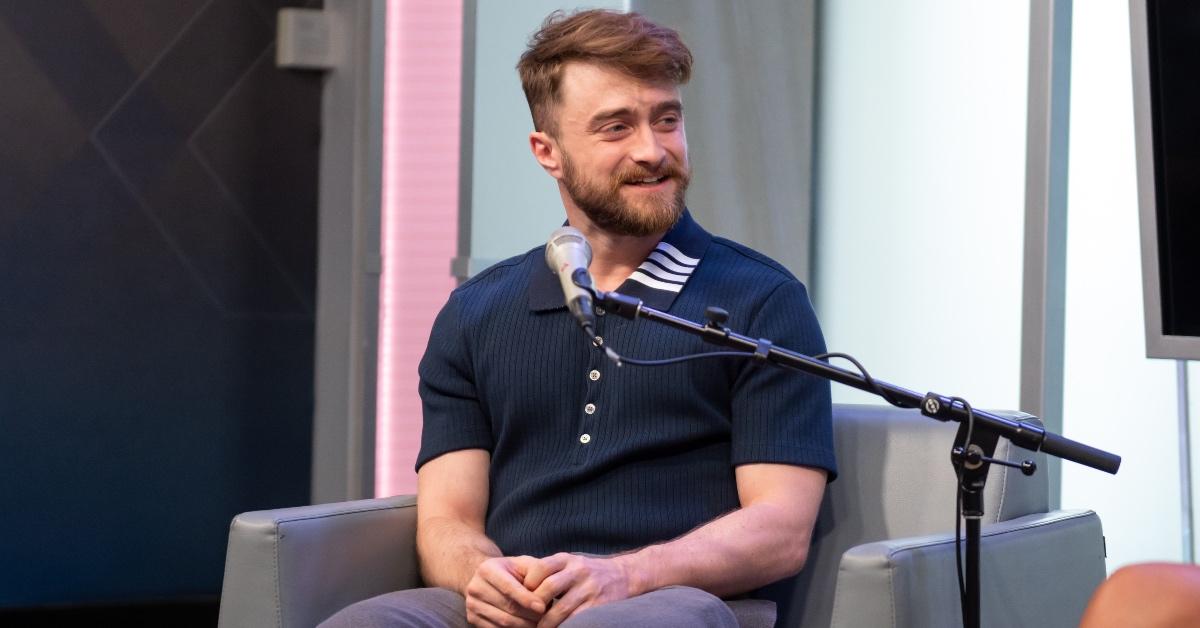 What is Daniel Radcliffe's net worth?
Daniel has been working in the entertainment industry from a very young age. At age 10, his first performance was in the 1999 made-for-television special David Copperfield, in which he played the young version of the titular character. Daniel's performance in David Copperfield ultimately won him the role of Harry Potter.
Article continues below advertisement
Producer David Heyman and director Chris Columbus were so taken with Daniel in David Copperfield that they approached Daniel's parents about him playing Harry Potter. Mr. and Mrs. Radcliffe initially turned Heyman and Columbus away due to the contracts requiring six films shot in Los Angeles. However, after Warner Bros. offered a two-film contract shooting in the U.K., Daniel was allowed to play Harry.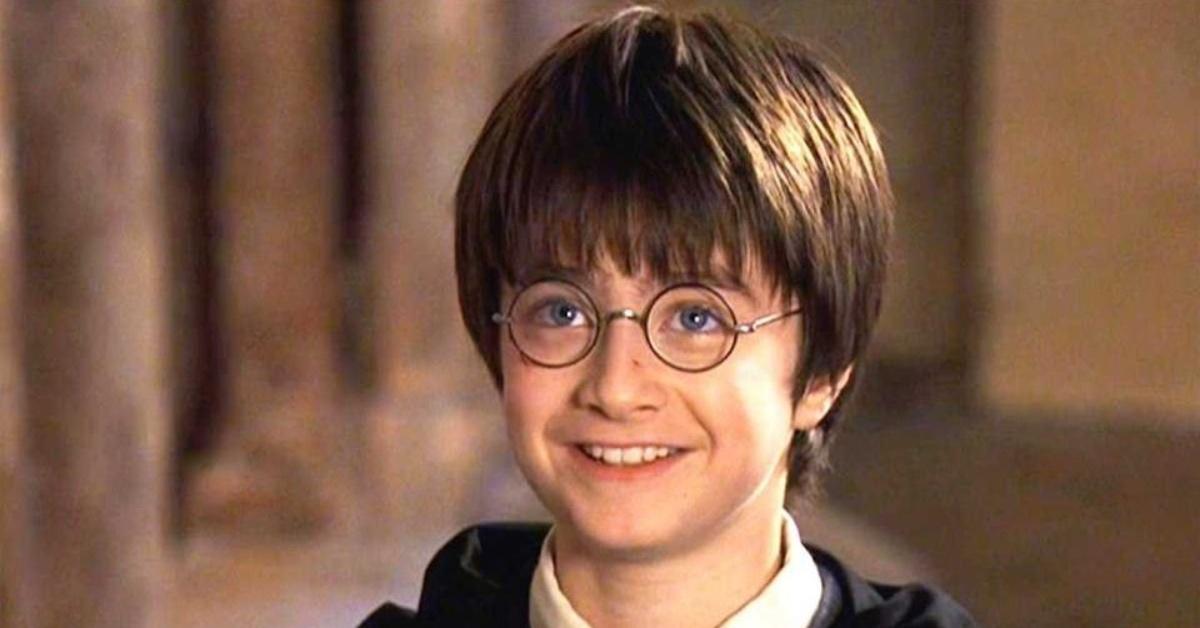 Article continues below advertisement
Daniel Radcliffe began his acting career in 1999 at the age of 10 after starring in the made-for-television film David Copperfield. His performance attracted the attention of film producer David Heyman and director Chris Columbus, who asked him to play Harry Potter in the Harry Potter film series.
Although Daniel is best known for playing a boy wizard, he has also starred on Broadway in Equus, How to Succeed in Business Without Really Trying, The Cripple of Inishmaan, and The Lifespan of a Fact. He currently stars in Miracle Workers on TBS.
Birth date: July 23, 1989
Birth place: Hammersmith, London, England.
Birth name: Daniel Jacob Radcliffe
Father: Alan George Radcliffe
Mother: Marcia Jeannine Gresham
Partners: Erin Darke (since 2012)
Although the 'Harry Potter' movies have ended, Daniel's acting career is far from over.
Currently, Daniel stars in the third season of the TBS show Miracle Workers, an American anthology series created by Simon Rich. Each season is based on a different piece of Rich's writings. The first season focused on angels working for God, while the second took place in the Dark Ages and the third on the Oregon Trail. In November 2021, the show was renewed for a fourth season, per Collider.
Article continues below advertisement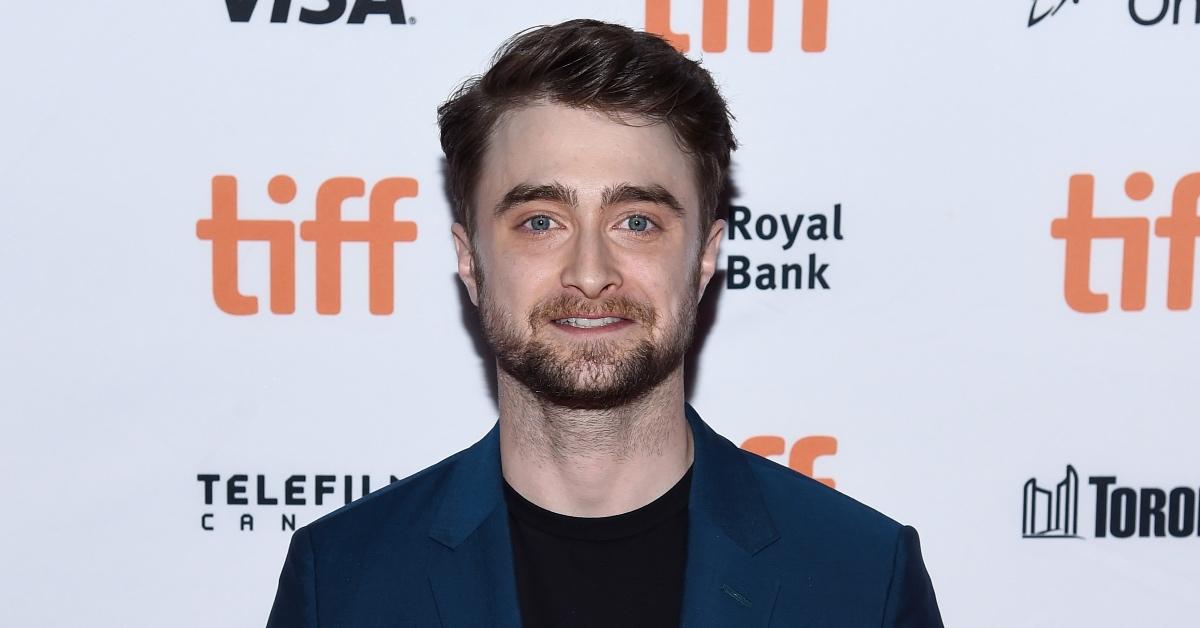 In March 2022, Daniel will star in The Lost City alongside Channing Tatum and Sandra Bullock. The comedy-adventure film follows a novelist (Bullock) and her cover model (Tatum) when they are kidnapped by a billionaire (Radcliffe) who believes the contents of her adventure novels are real. Radcliffe has been flexing his comedic muscles on Miracle Workers, and fans are delighted to see him use them on the big screen.