Where Is the Husband of Convicted Murderer Pam Hupp? Here's What We Know
Pam Hupp has been convicted of one murder and charged with another, but neither involve her husband, Mark Hupp. Where is he now? Are they still married?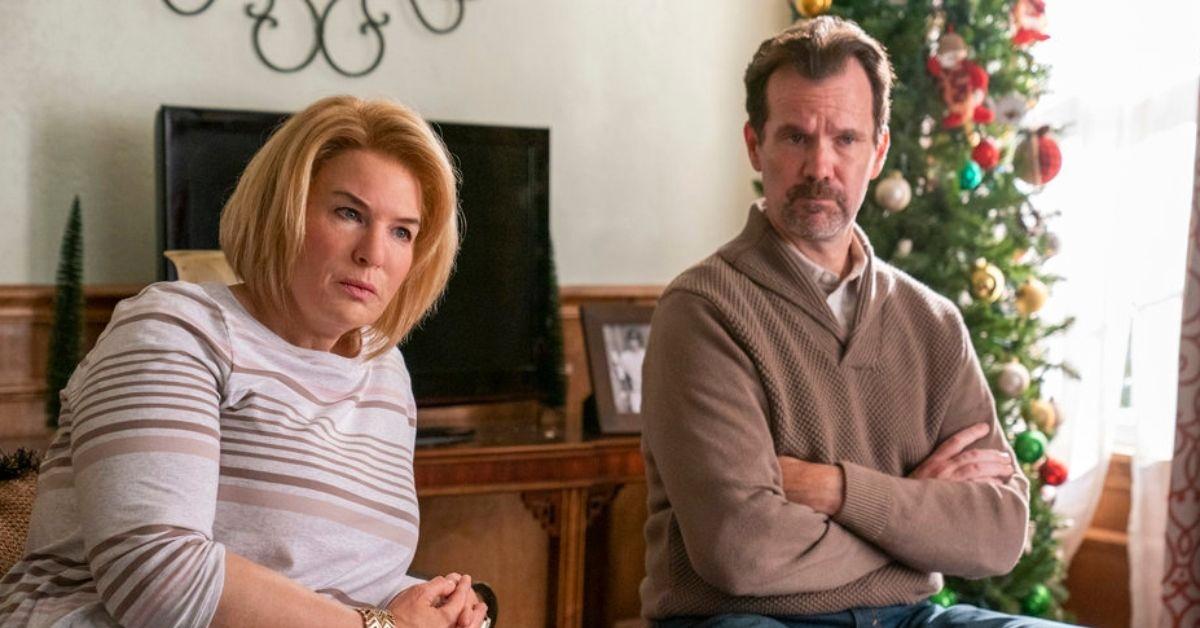 In most true crime stories, the husband murders the wife, or the wife murders the husband. In Pam Hupp's case, she was a bit more diabolical than that. In the NBC miniseries The Thing About Pam, Renée Zellweger plays the titular Pam who's now a convicted killer, master manipulator, and possibly a very bad friend. Pam's husband Mark (played by Sean Bridgers) was also a victim of sorts, though he (almost) stayed by her side until the bitter end. Where is Mark Hupp now? Here's what we know.
Article continues below advertisement
Where is Mark Hupp now?
In September 2020, Mark Hupp filed for divorce from Pam after 26 years of marriage which included Pam being convicted of murder. According to St. Louis Magazine, Mark was a former minor-league baseball player, playing for the Texas Rangers. Unfortunately, his dream of going pro didn't work out so he returned to the world of carpentry.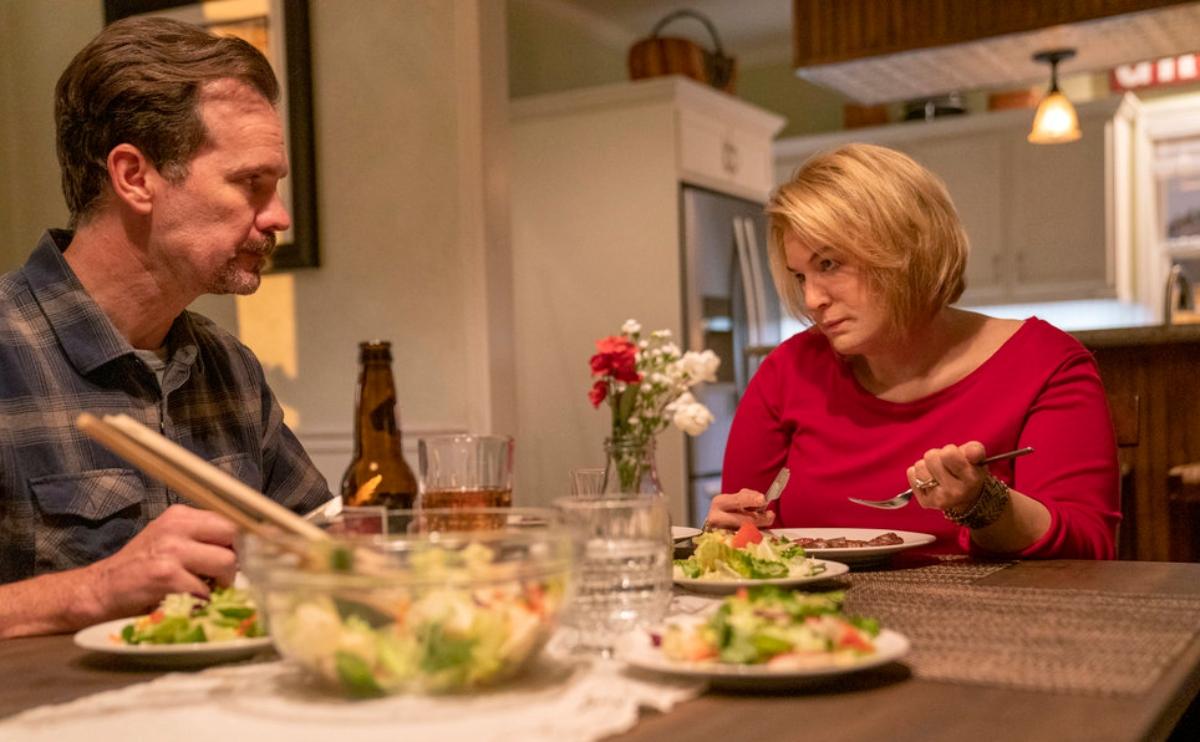 Article continues below advertisement
Before meeting Mark, Pam had been married for six years to a boy she dated in high school. When Pam got pregnant after their senior prom, marriage seemed like the right thing to do, but of course it didn't last. Once she met Mark, they moved to Naples, Fla. in 1989 along with her daughter, and they later had a son. They stayed in Florida for 12 years but decided to return to Missouri in 2001.
They moved into a brand-new subdivision in the small city of O'Fallon, about 30 minutes outside of St. Louis. At the risk of being trite, the Hupp family mostly kept to themselves except for the occasional nosy neighbor tendencies from Pam. Mark enjoyed deer hunting and was described as quiet and friendly, always helping their neighbors.
Article continues below advertisement
Eventually Pam, who worked at State Farm Insurance with her friend Betsy Faria, would help police convict Betsy's husband, Russ, for her murder. Despite the fact that days before Betsy was killed, she changed the beneficiary on her life insurance policy from Russ to Pam, it was Russ who would go to prison. Russ was exonerated two years later, when new evidence pointed to Pam as the killer.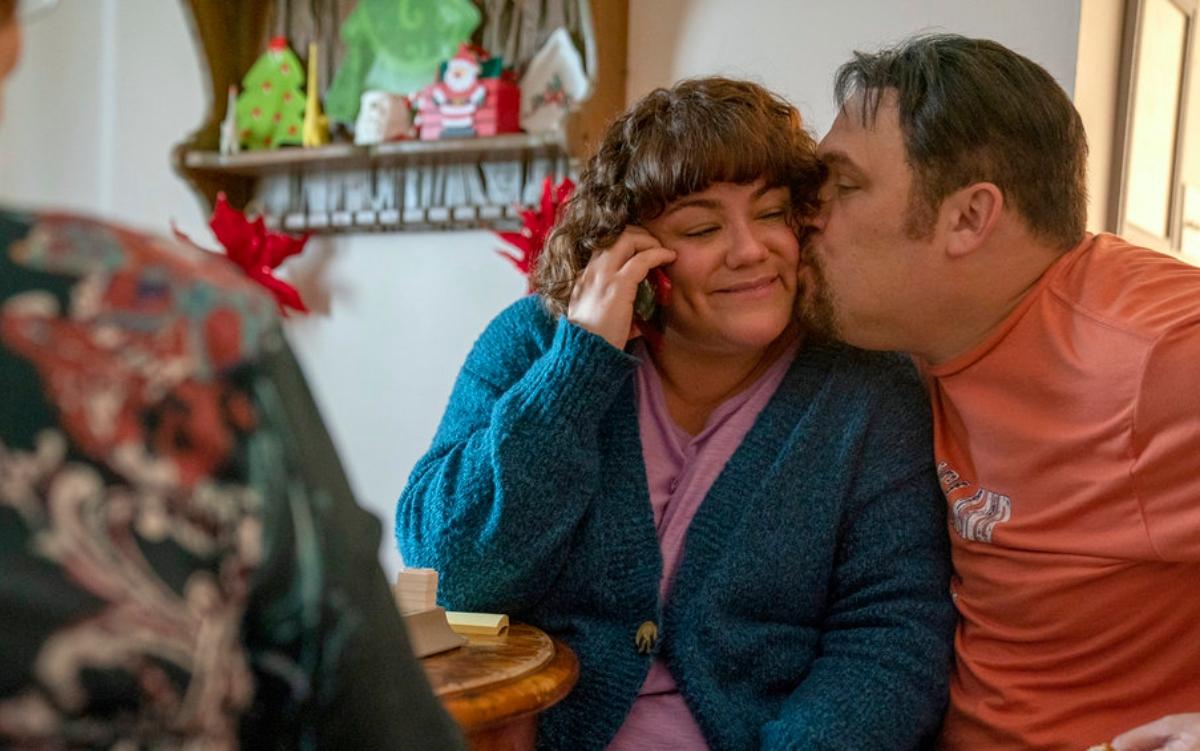 Article continues below advertisement
Feeling the pressure and heat of the police, Pam targeted Louis Gumpenberger, a man suffering from severe mental and physical impairments after a car accident in 2005. She allegedly told Louis she was a Dateline producer looking for someone to play out reenactments for a special. It's then believed that, during said "reenactment," Pam shot and killed Louis, claiming self-defense. She attempted to convince police that Russ had hired Louis to track her down and get the insurance money that Pam got from Betsy, but Pam was ultimately convicted of murdering Louis.
In August 2019, Pam entered an Alford plea to avoid the death penalty. While in prison for the murder of Louis Gumpenberger, Pam was charged with the murder of Betsy Faria. That trial has yet to happen. Through all of this, Mark remained Pam's steadfast supporter, and the two spoke on the phone often. According to Fox 2 Now, Mark once asked Pam, "So then how is it life in prison then? I don't get that." To which she said, "Well that was just the best offer they offered."
When Mark finally filed for divorce, he claimed their marriage was "irretrievably broken." Fox 2 Now reported that the spousal immunity given to Mark regarding testifying against Pam might still hold up after a divorce. As of the time of this writing, no trial date has been set for Pam Hupp for the murder of Betsy Faria.