What We Know About Joel Schwartz, the Attorney Whose Story Is Retold in 'The Thing About Pam'
The latest true crime–turned–television show to catch the attention of viewers is The Thing About Pam, the NBC miniseries based on the real-life murder of Betsy Faria in Troy, Mo., in 2011. The series stars Renée Zellweger as Pamela "Pam" Hupp, Betsy's friend and co-worker who gets caught up in the legal case surrounding her death in a big way.
Article continues below advertisement
One of the other major players in how the case turned out is attorney Joel Schwartz, who is played on the show by Josh Duhamel. Joel's defense of Betsy's husband, Russ Faria (Glenn Fleshler), when he is accused of murdering her changes the entire dynamic of the case.
Considering the key role that Joel played in how it all went down, many fans are wondering where he is in real life today. So, what do we know about Joel's current whereabouts? Keep reading to find out.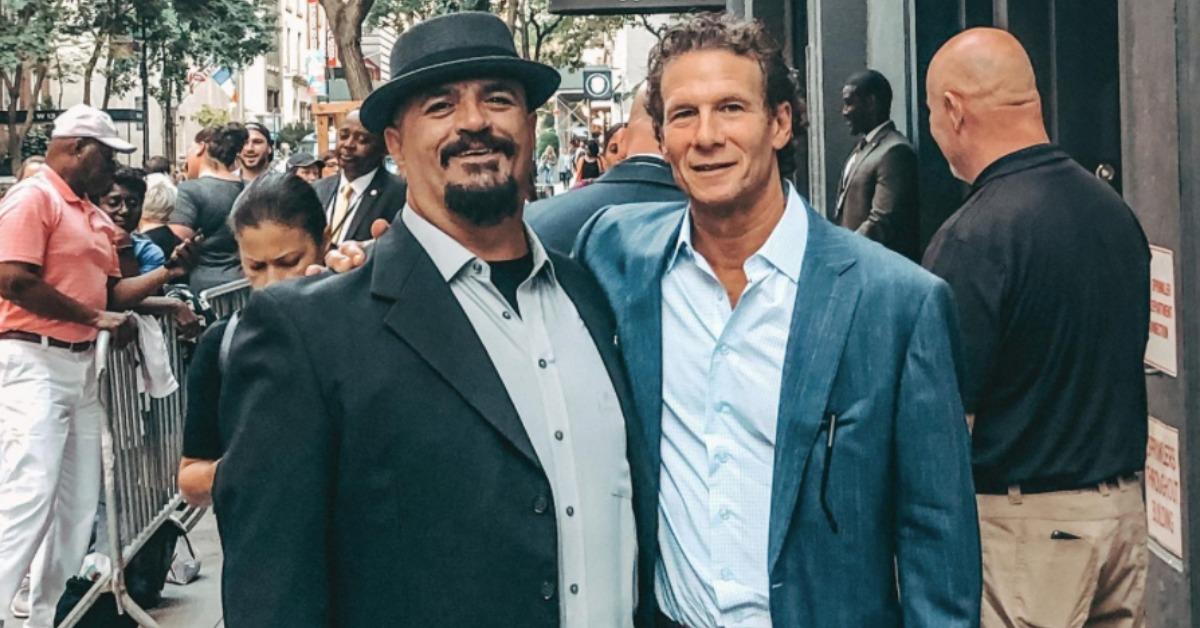 Article continues below advertisement
Where is attorney Joel Schwartz now?
It appears that Joel is still very much working as a lawyer. According to his firm's official website, Joel is one of the co-founders as well as an attorney at Rosenblum Schwartz & Fry, a law firm based out of St. Louis.
A member of the National Association of Criminal Defense Lawyers, the American Association for Justice, as well as the Missouri Association of Criminal Defense Lawyers, Joel has been known to give lectures at legal educational institutions as well as appear on news broadcasts as a legal commentator, per his firm's site.
Article continues below advertisement
Joel completed his B.A. from the University of Texas in 1984. After that, he received his J.D. from the same school in 1987. By 1989, Joel was admitted into the Missouri Bar Association, and the rest was history.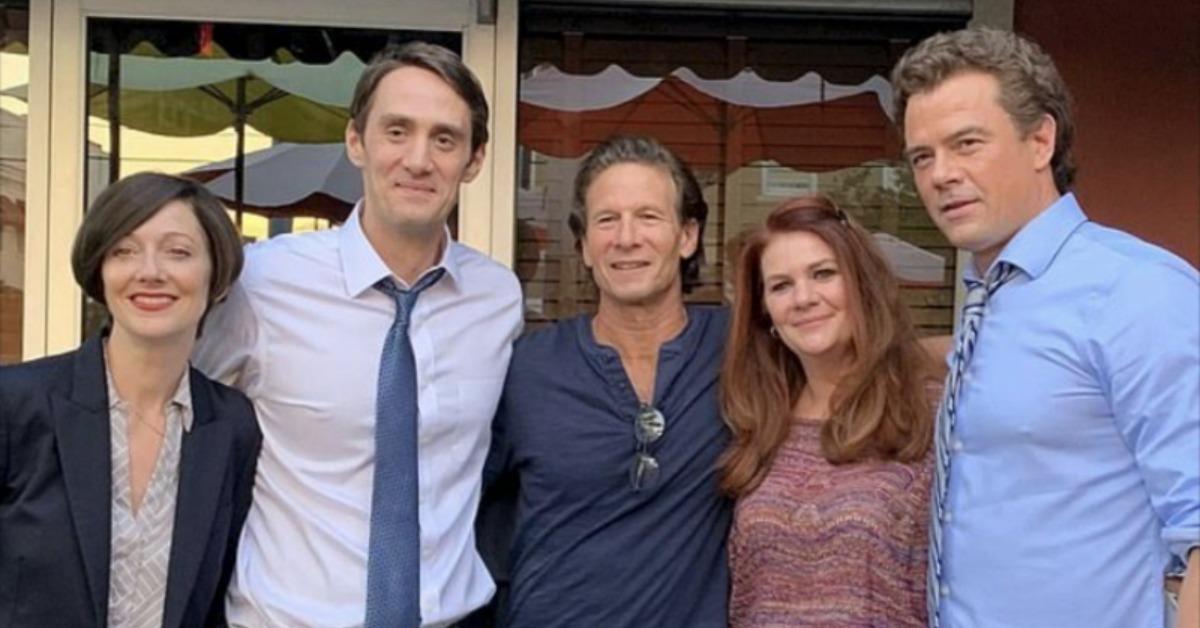 Article continues below advertisement
In the time since, per his firm's site, he has actively practiced criminal defense specifically for more than 20 years and has become a member of the Missouri Bar, the Eastern and Western Districts of Missouri, the Central and Southern Districts of Illinois, the Southern District of Iowa, and the Eastern and Western Districts of Michigan. Joel has represented clients in Missouri, Illinois, Iowa, Nebraska, Michigan, Kansas, Arizona, Texas, Colorado, and California.
Joel's name was brought to public attention thanks to his defense of Russ, who was cast as the villain and killer by the public in the case surrounding Betsy's death. Joel sought to show that Russ was not the person behind Betsy's death, and he successfully got Russ exonerated in 2015.
He then recounted his experiences with the trial in the book Bone Deep: Untangling the Twisted True Story of the Tragic Betsy Faria Murder Case, which became a hit and made him famous.
You can catch new episodes of The Thing About Pam on Tuesdays at 10 p.m. EST on NBC.