Where Is Michelle Carter Now? Elle Fanning Plays Her in New Series About Text-Suicide Case
Michelle Carter's involvement in the famed 2017 texting suicide case garnered national attention. Where's the 'Girl From Plainville' subject now?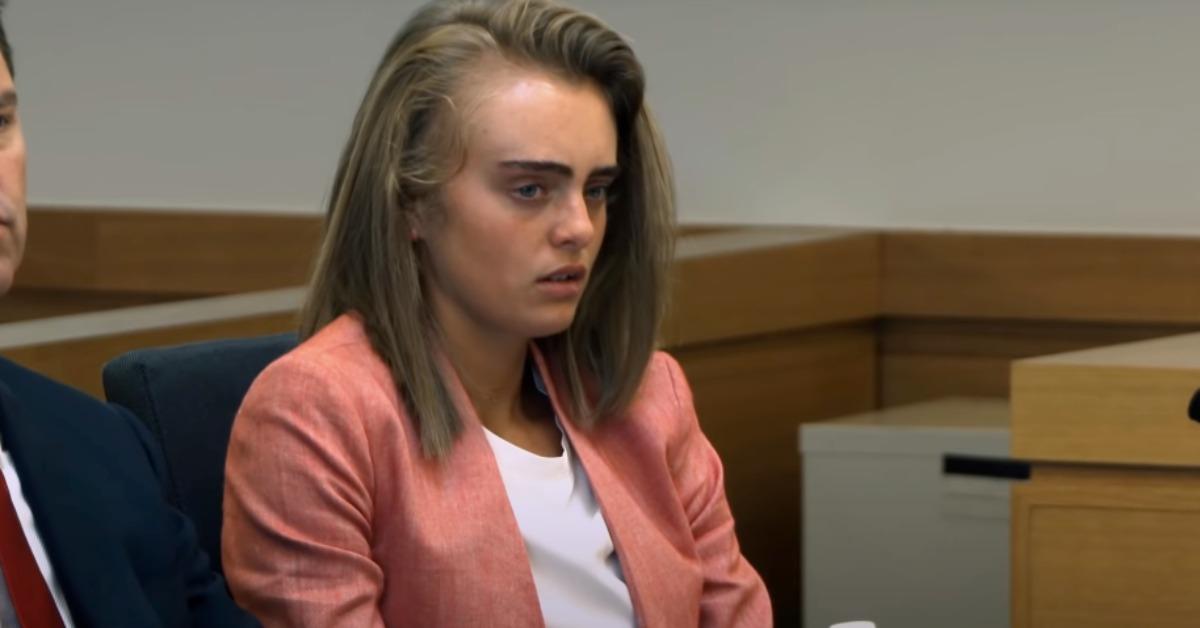 Back in 2014, Michelle Carter made headlines for her then-alleged involvement in the death of her boyfriend, Conrad Henri Roy III. Michelle, who was 17 at the time, was accused of encouraging him to commit suicide over text messages, and then eventually convicted of having a role in his death in a court of law.
Article continues below advertisement
Now, the story is being told through Hulu, which is putting out a limited drama series about the case on March 29, 2022, with Elle Fanning playing Michelle. Now that the case is getting a bit more attention again thanks to Hulu's production, what do we know about where Michelle is now? Keep reading to find out.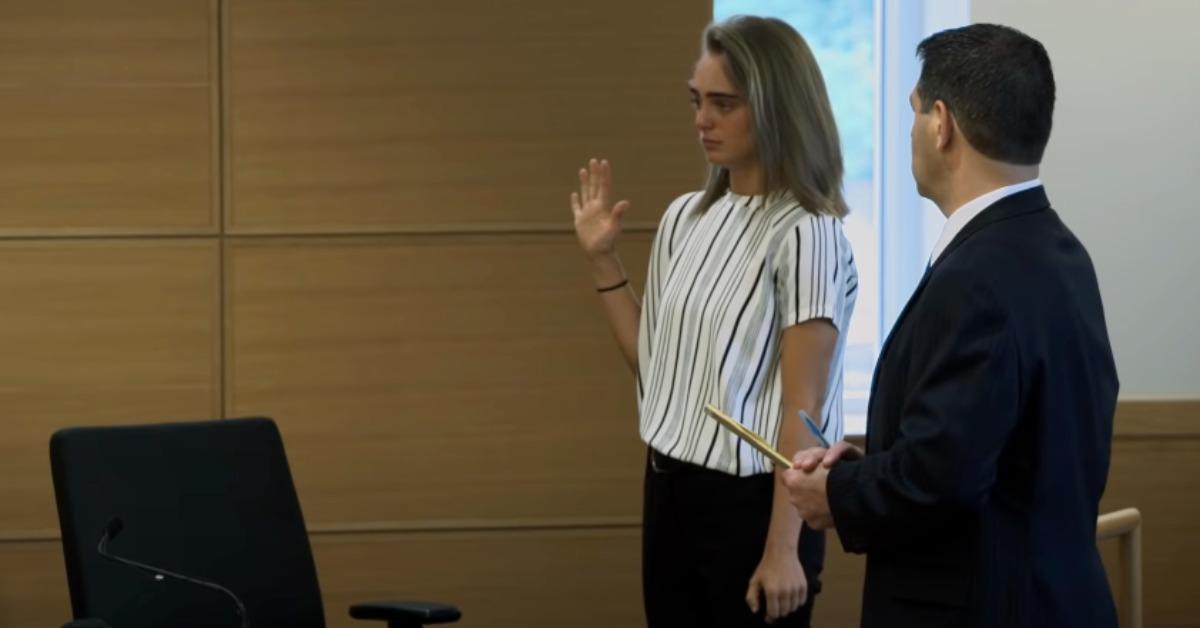 Article continues below advertisement
Where is Michelle Carter now?
As of the time of writing, Michelle Carter is no longer incarcerated; she served 12 months out of a 15-month sentence.
She was in jail up until January 2020 but ended up being released early on good behavior and allowed to serve the remainder of her probation in society. Her probation reportedly ends in 2022.
It appears that she has made it a point to stay completely out of the spotlight, as there is no available information regarding her current whereabouts.
Article continues below advertisement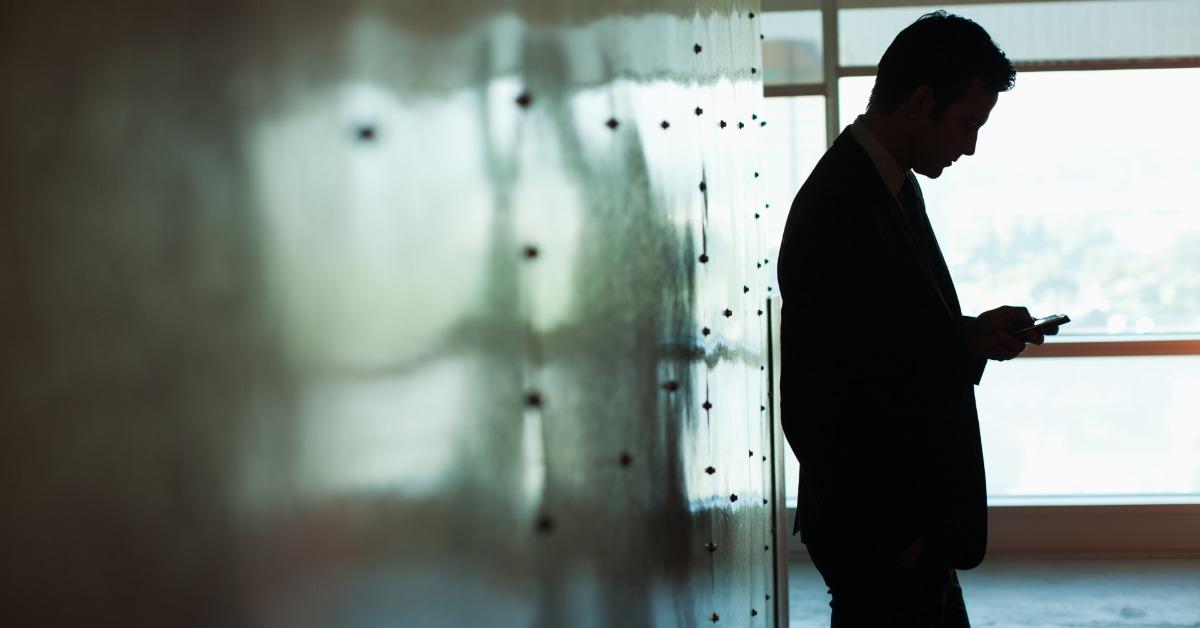 What exactly happened to Michelle Carter?
For those who are unfamiliar with the case as a whole, Michelle was accused of aiding her then-boyfriend in committing suicide via encouraging text messages. During the investigation, per The Sun, officers found messages on Michelle's phone such as "You keep pushing it off and say you'll do it but you never do. It's always gonna be that way if you don't take action," as well as "You just need to do it." "It" refers to committing suicide.
Article continues below advertisement
Upon being put on trial for the case and convicted, Michelle was initially sentenced in 2017 to two and a half years in prison. However, her sentence was later reduced to 15 months thanks to her good behavior while incarcerated.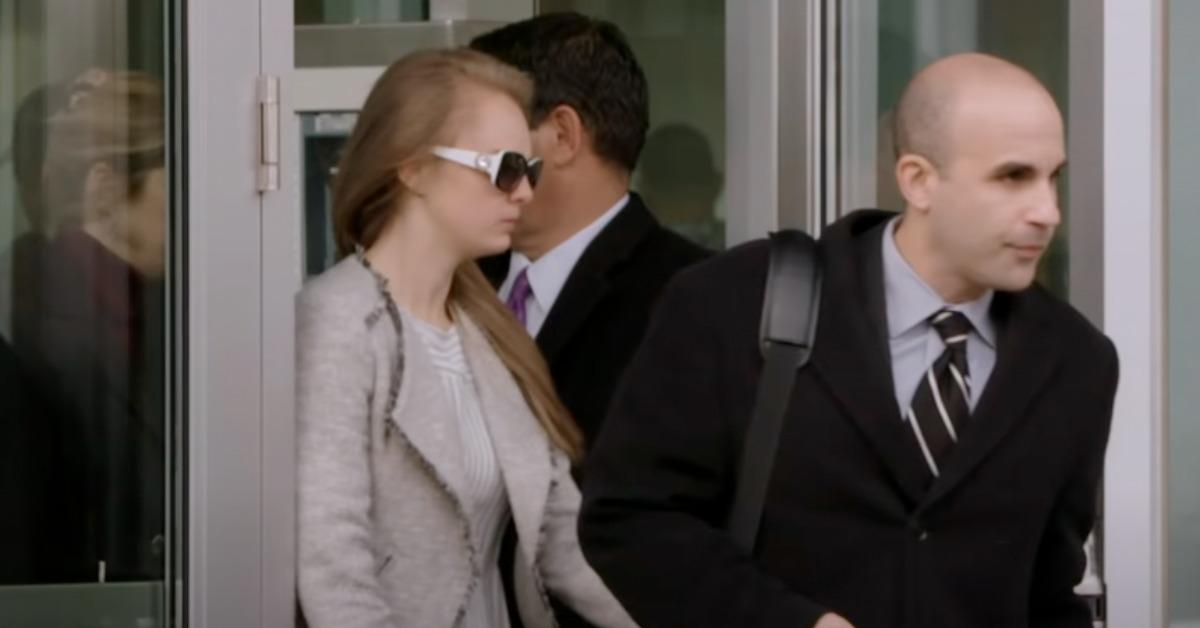 Article continues below advertisement
Michelle's story is the subject of a new Hulu limited series titled "The Girl From Plainville."
In the years since her conviction, Michelle's case has been the subject of much media attention and even spawned the 2019 HBO special I Love You, Now Die as well as 2021's Investigation Discovery special titled Michelle Carter: Love, Texts & Death.
Now, the story is being told yet again by the creative minds at Hulu, in a new miniseries titled The Girl From Plainville after the Esquire article of the same name about the case.
The new limited series stars Elle Fanning as Michelle and is set to premiere on March 29, 2022. After a promotional image of Elle in the role began making the rounds on social media in early 2022, many people commented on how eerily similar Elle has been styled to look like Michelle. "Good casting there," wrote one user on Twitter.
You can watch the series on Hulu.