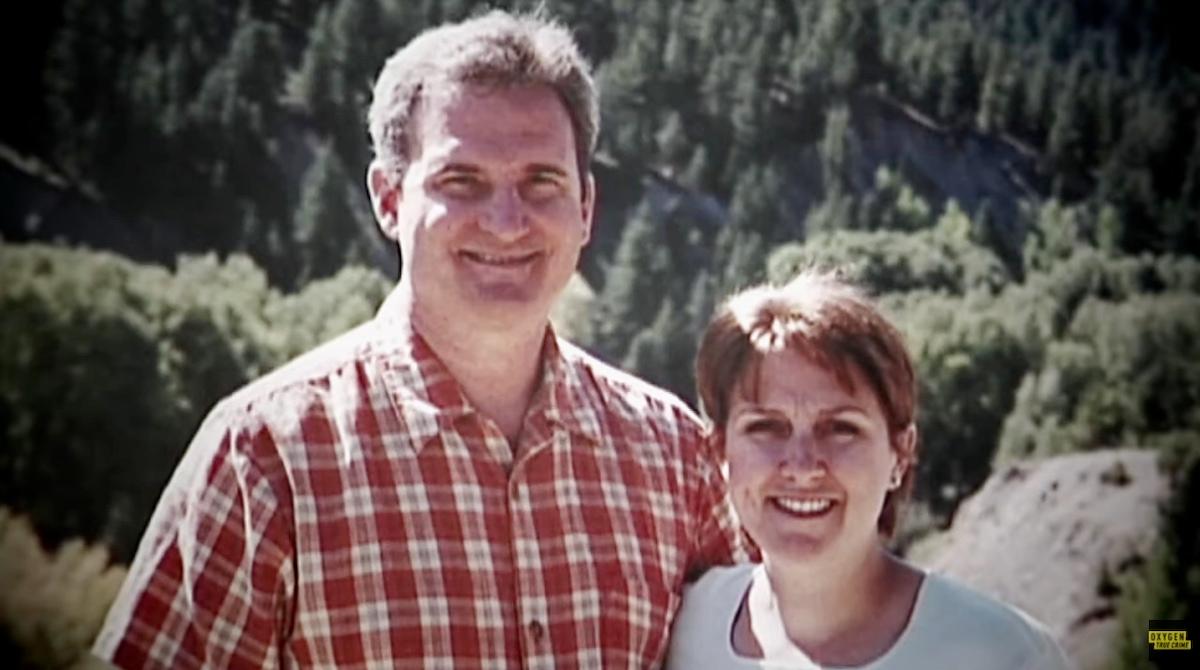 'Killer Relationship With Faith Jenkins' Dives Into the Murder of Jennifer Blagg 20 Years Later (EXCLUSIVE CLIP)
According to the CDC, over half of the killings of American women are related to intimate partner violence. This statistic will be explored in the Oxygen series Killer Relationship With Faith Jenkins.
Article continues below advertisement
The series premiere will dive deep into the murder of Jennifer Blagg by her husband Michael. In an exclusive clip obtained by Distractify, Jennifer's friends reveal that Michael was a "strong, controlling figurehead" before her tragic death.
Michael Blagg was extremely overprotective and controlling of Jennifer in the months leading up to her murder.
In the clip, Jennifer's friend reveals that Jennifer had to tell Michael exactly where she was at all times, even if she was just going to grab a cup of coffee.
Michael even had to approve Jennifer's hairstyles. "Jennifer loved the fact that Michael was strong, that he was a take-charge kind of a guy," Jennifer's friend said. "I know he looked after her. ... He was very protective of her."
Article continues below advertisement
Those red flags resurfaced in 2001, when Michael reported his wife and daughter, Abby, missing after finding a pool of blood in their master bedroom.
It would take months for Jennifer's body to be located in a landfill near Michael's workplace. Her cause of death was ruled a homicide after an autopsy revealed she had been shot in the head. In 2002, Michael was arrested and charged with first-degree murder.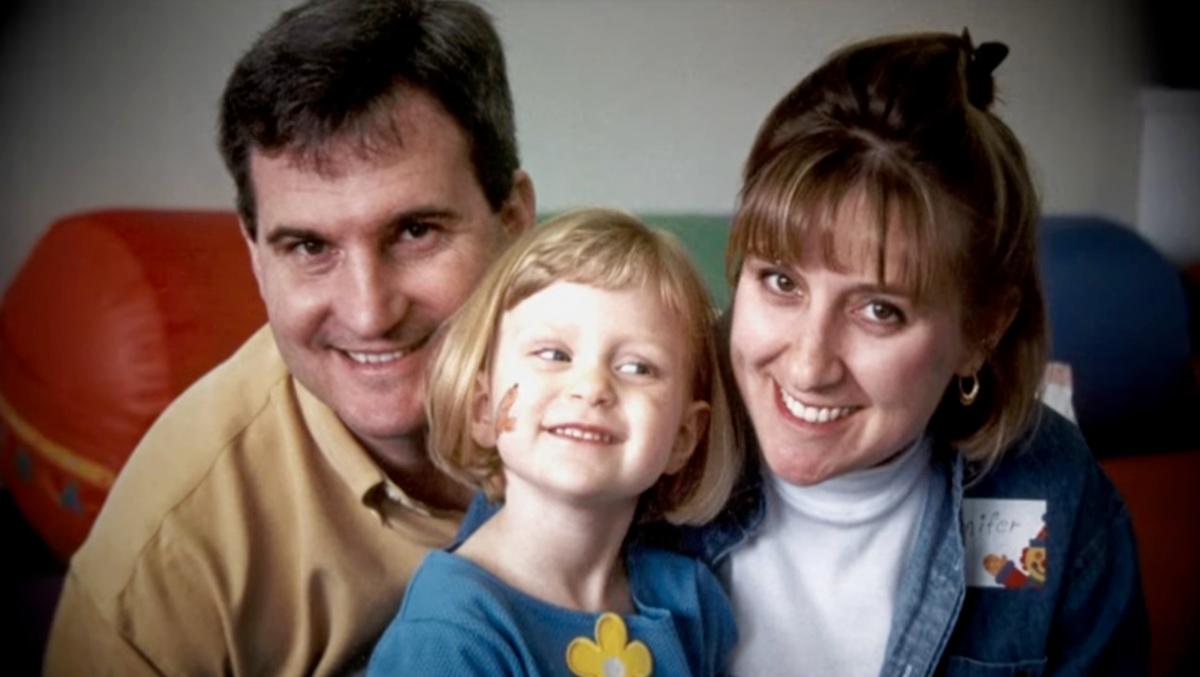 Article continues below advertisement
Shortly after, it was revealed that Michael frequently used an escort service and that Jennifer was abused and sought help to get out of her marriage just days before she went missing.
After three trials and months of delays, Michael was found guilty of first-degree murder, two counts of theft, and abuse of a corpse in 2018.
Where is Michael Blagg now?
Immediately after the guilty verdict, Michael was sentenced to life in prison without parole. He is currently incarcerated at the Colorado Territorial Correctional Facility in Cañon City.
Sadly, his daughter Abby is still missing but presumed dead as her body was never recovered.
Article continues below advertisement
When initially asked about his marriage by investigators in 2001, Michael said, "We have a wonderful marriage." He went on to open up about his daughter, saying, "Abby was a beautiful little girl, a wonderful, energetic little girl. … There's some scary thoughts going in my mind about what could be happening and what's happening to her."
He continued, "There are sick people in this world and honestly I wouldn't let my mind go to these things."
Watch Killer Relationship With Faith Jenkins on Sundays at 7 p.m. EST on Oxygen.