How Real Can 'Divorce Court' Be If You Can't Actually End Your Marriage on the Show?
Is 'Divorce Court' real? The court show has been on for decades, and it seems like the drama gets more intense each season. How much of it is fake?
Court shows have been a part of the cable TV experience for years, and fans are happy they can stream so many of them now. One of the longest-running programs in this genre is Divorce Court. Having premiered in 1957, it aired for a few years before ending and then being brought back in 1967 for another couple of years.
Article continues below advertisement
Anyone who's watched the show knows how crazy some of the cases and storylines are, which only makes them question whether Divorce Court is real. Sometimes it feels like there's no way people can leave their houses to act like this on TV.
Is 'Divorce Court' real?
While there are aspects to the show that are authentic, like the couples and their drama, no one can actually get divorced on Divorce Court. According to ABC, only state governments can grant couples divorces, so even though couples come to the show with divorce papers, the judges can't actually grant divorces.
Article continues below advertisement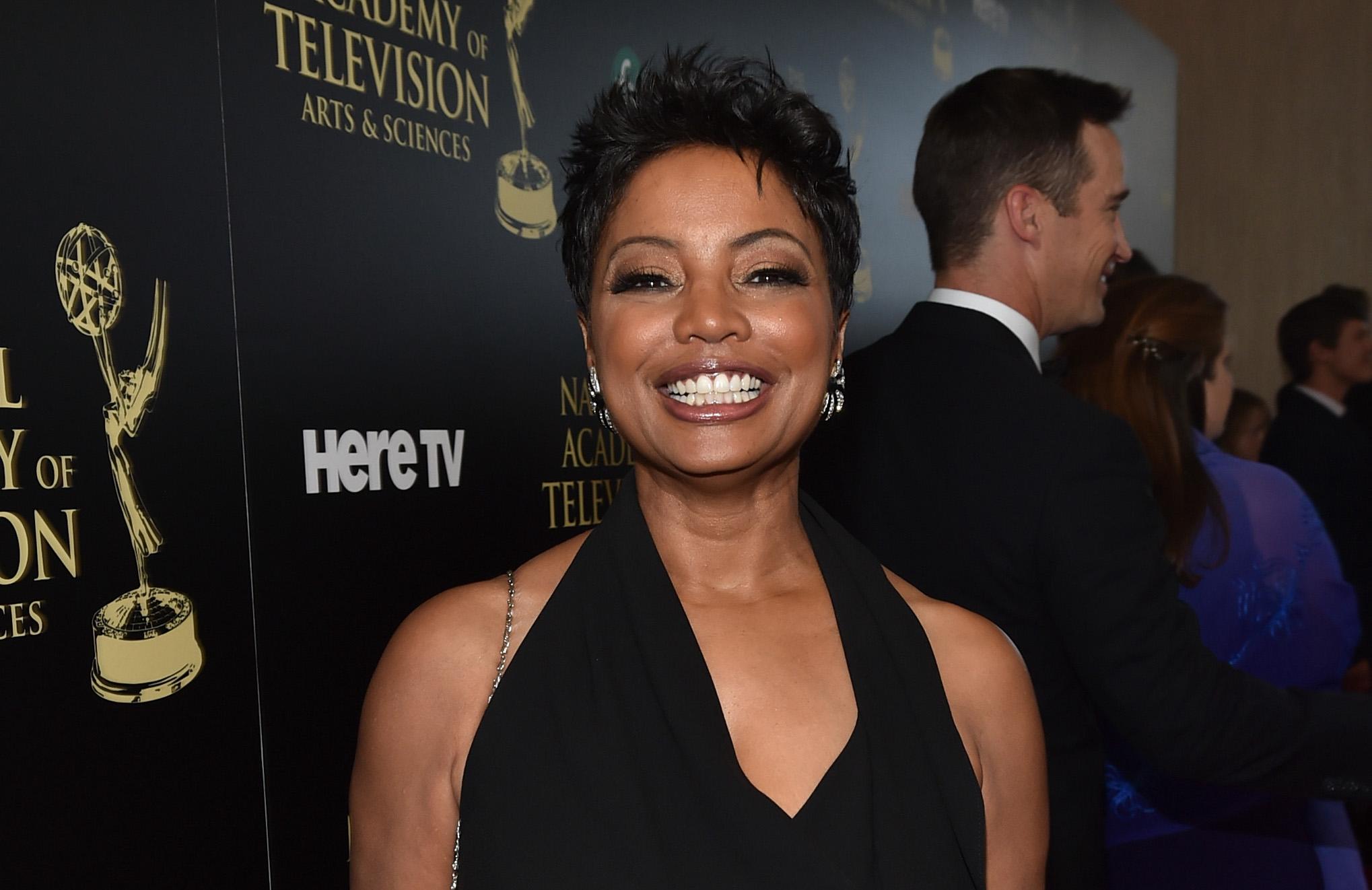 "We talk to people who are upset, and what the divorce system does these days — it doesn't allow anybody the emotional period on the marriage sentence," Judge Lynn said to ABC. "Here, we give people the opportunity to be heard. Then I decide who gets Fluffy the dog."
Article continues below advertisement
We see a lot of that on the show. Judge Lynn gives advice to couples who come into the Divorce Court courtroom, helping them to see the other person's side. Much of this advice seems to be based on her experience with other couples on the show. Other times, she draws from her own decades-long marriage.
Who is the new judge on 'Divorce Court'?
For years, Judge Lynn Toler was the face of the show, sharing her spotlight with her bailiff (or bae-liff as fans called him), Nick Barrotta.
Back in early 2020, Judge Lynn said that she would be leaving Divorce Court and was replaced by Judge Faith Jenkins who had previously had her own court show called Judge Faith. But now in 2022, we're learning that she's leaving the Divorce Court drama behind as well.
Article continues below advertisement
Although Judge Faith hasn't confirmed exactly why she's leaving Divorce Court, she announced on Twitter that she will be hosting another show on Oxygen called Killer Relationship with Faith Jenkins. She shared that this is the first TV show where she is both a host and an executive producer. It premieres on Jan. 16, 2022.
Article continues below advertisement
In another Twitter announcement, TV host Star Jones said that she would be the next host on Divorce Court. In a tweet, she shared an article talking about the news and she said, "I'm incredibly honored!"
In a statement to Entertainment Weekly, Star said that she has a long history in the legal field including time as a legal correspondent for NBC News and a homicide prosecutor and assistant district attorney in New York City.
The next season of Divorce Court beings in Sept. 2022 and you can watch previous seasons of the show on Peacock. There are also full episodes on its YouTube channel.