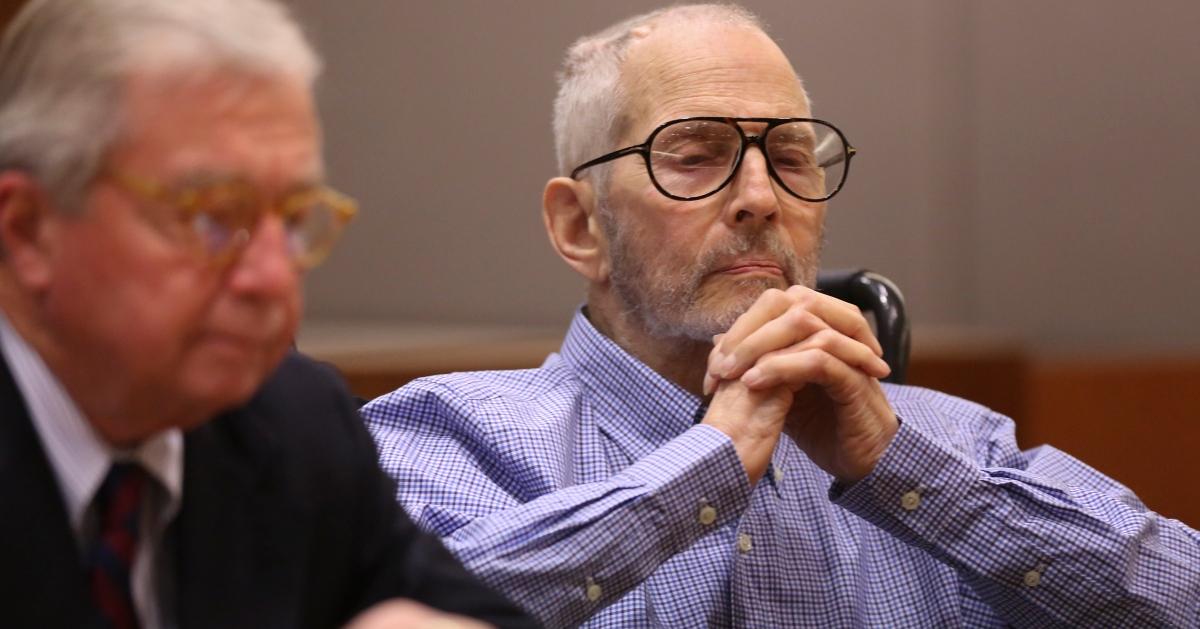 Murderous Millionaire Robert Durst Died in a Prison Hospital Only Months After Receiving a Life Sentence
The horrid crimes of real estate heir Robert Durst first came into the public eye with the 2015 HBO docuseries The Jinx: The Life and Deaths of Robert Durst. The six-part series captured the attention of audiences as Durst recalled the disappearance of his wife Kathleen McCormack Durst, his admitted dismembering of neighbor Morris Black, and his last interaction with best friend Susan Berman, who was found shortly thereafter with a bullet hole in the back of her head.
Article continues below advertisement
However, the most jaw-dropping moment of The Jinx was when Durst was caught on a hot mic saying that he had "killed them all, of course."
With that pretty clear-cut murder confession documented, charges were soon brought against Durst for the murder of Susan Berman. At the same time, questions were still being raised about Kathleen's disappearance and how it all related. So, what exactly went down with Durst's criminal hearings, and where is he now? Here's a complete breakdown of it all.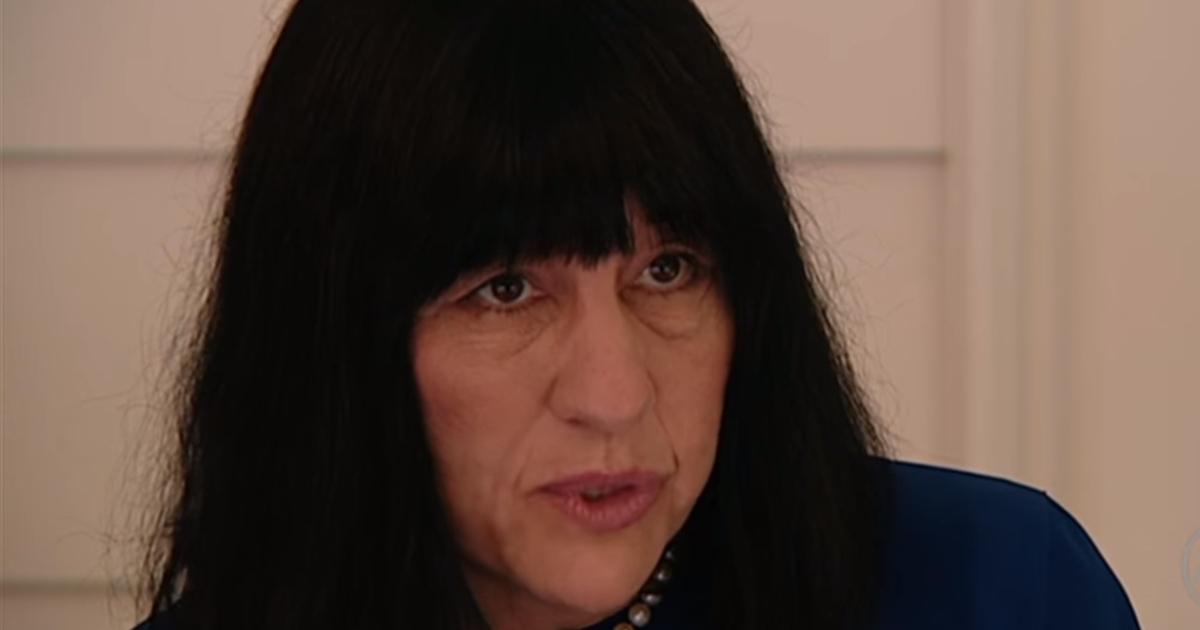 Article continues below advertisement
Robert Durst admitted to one murder, and was convicted of two others.
As previously mentioned, Durst outright admitted to the dismembering of Morris, but he was ultimately acquitted of the charges stemming from that due to the fact that it was deemed self-defense. However, that wasn't the end of the millionaire killer's time on trial for murder; as he was ultimately convicted of being behind the deaths of two other people.
The first person that he was actually convicted of killing was Susan, who he murdered (despite being his close friend) because she allegedly had information surrounding his involvement in the suspected slaying of his wife, Kathleen. Durst killed Susan in Los Angeles just before Christmas in 2000, shooting her point-blank in the back of the head in her own home. For his crimes, Durst was sentenced to life in prison without parole in September 2021.
Article continues below advertisement
Only a month after that, Durst was also indicted for the 1982 murder of his wife, finally drawing a connection between Susan and Kathleen's deaths. That conviction brought about a second-degree murder charge for Durst, which was stacked on top of the life sentence that he was already facing for killing Susan.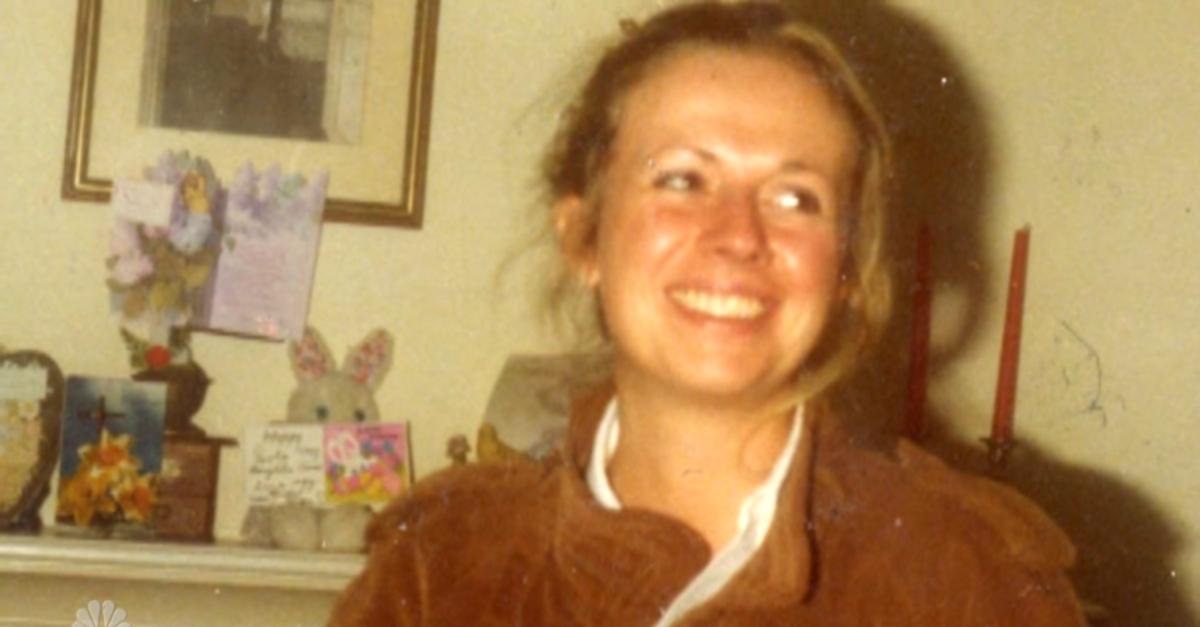 Article continues below advertisement
After repeated health issues, Robert Durst passed away in a prison hospital.
Besides his convictions, Durst faced quite a bit of medical turmoil in the last few years of his life. He was first diagnosed with COVID-19 back in October 2021, fighting off a serious bout with the illness. He has also had numerous other health issues in the past, such as bladder cancer.
What was Robert Durst's cause of death?
According to the California Department of Corrections and Rehabilitation, per CNN, Durst died of natural causes at 6:44 a.m. on Jan. 10, 2021, at the California Health Care Facility in Stockton, the prison hospital where he was being treated. He was 78 years old at the time of his passing, and an official coroner report has not been shared as of yet.
Article continues below advertisement
What was Robert Durst's net worth?
According to the Los Angeles Times, Durst had amassed quite an impressive net worth ahead of the trial for Susan's murder. If we're going by the Los Angeles Police Department's official arrest warrant when Durst was apprehended, his total valuation was somewhere around $100 million. Granted, it goes without saying that the mogul likely spent quite a bit of money on lawyer bills, legal fees, and other miscellaneous purchases surrounding his defense.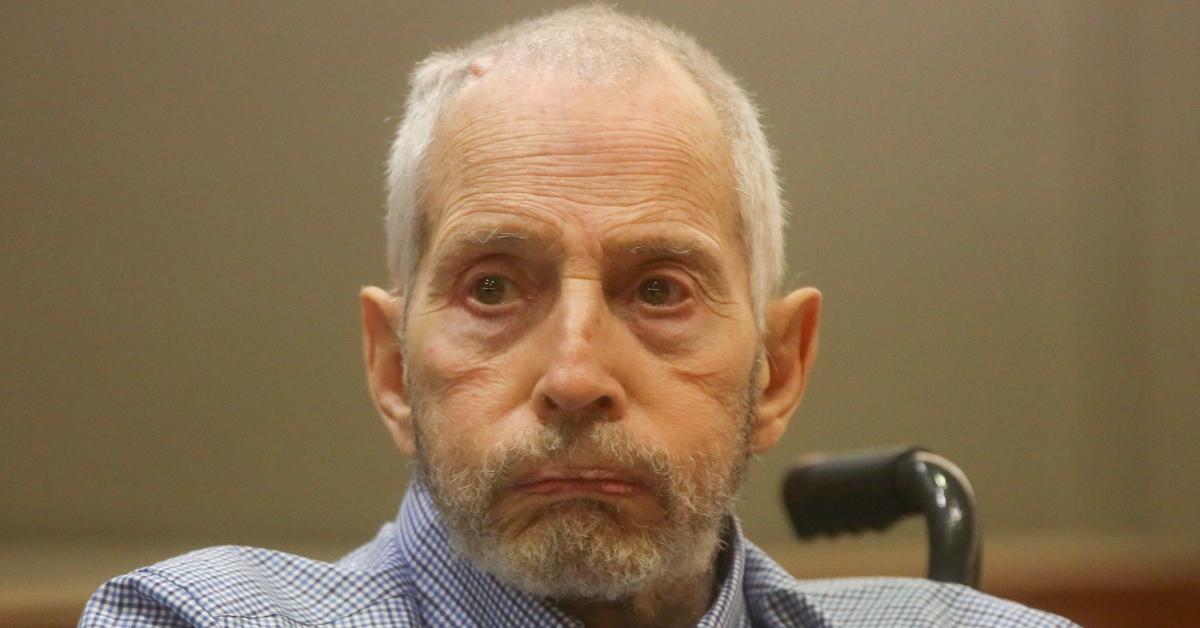 Article continues below advertisement
Durst may have done well for himself independently, but it didn't come without a seriously impressive family nest egg. Per Forbes, The Durst Organization, which was founded by the killer's grandfather, Joseph Durst, in 1903, is worth around $8.1 billion all together. The family has "16 million-square-foot of real estate in New York and Philadelphia, including a 10 percent stake in One World Trade Center."
In 2006, as suspicions mounted even higher six years after he killed Susan, the Durst family decided to buy their controversial kin out and effectively sever ties with him entirely in an attempt to distance themselves from his (then-alleged) terrible actions. The family paid Robert $65 million to never interact with their businesses in any way again, and that was how things remained even through his eventual conviction in 2021 and passing in 2022.