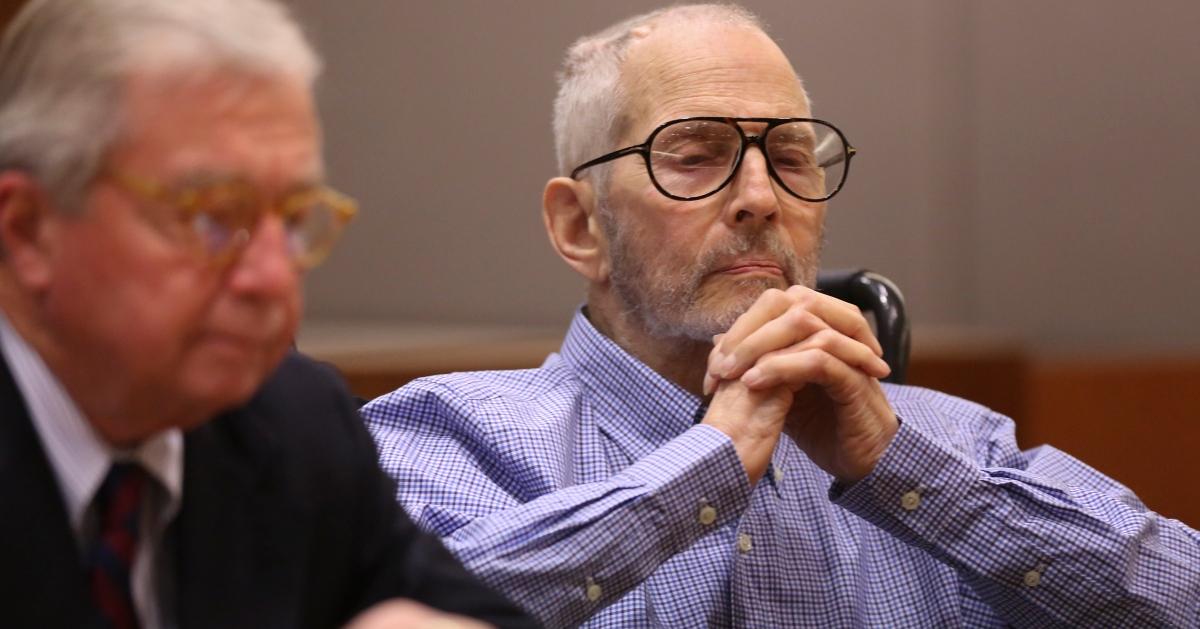 Five Years After His Murder Confession on 'The Jinx,' Robert Durst Is Going to Trial
By Shannon Raphael

Feb. 19 2020, Updated 4:48 p.m. ET
The alleged crimes of real estate heir Robert Durst came to public attention with the 2015 HBO docuseries The Jinx: The Life and Deaths of Robert Durst. The six part series captured the attention of audiences as Durst recalled the mysterious disappearance of his wife Kathleen McCormack Durst, his admitted dismembering of neighbor Morris Black, and his last interaction with best friend Susan Berman, who was found shortly thereafter with a bullet hole in the back of her head.
Article continues below advertisement
The most jaw dropping moment of The Jinx was when Durst was caught on a hot mic saying that he had "killed them all, of course." 
Many took it to be a murder confession, and charges were soon brought against Durst for the murder of Susan Berman. Five years after The Jinx aired, a trial is expected to take place after getting pushed back several times. In Feb. 2020, it was revealed that a jury selection was underway.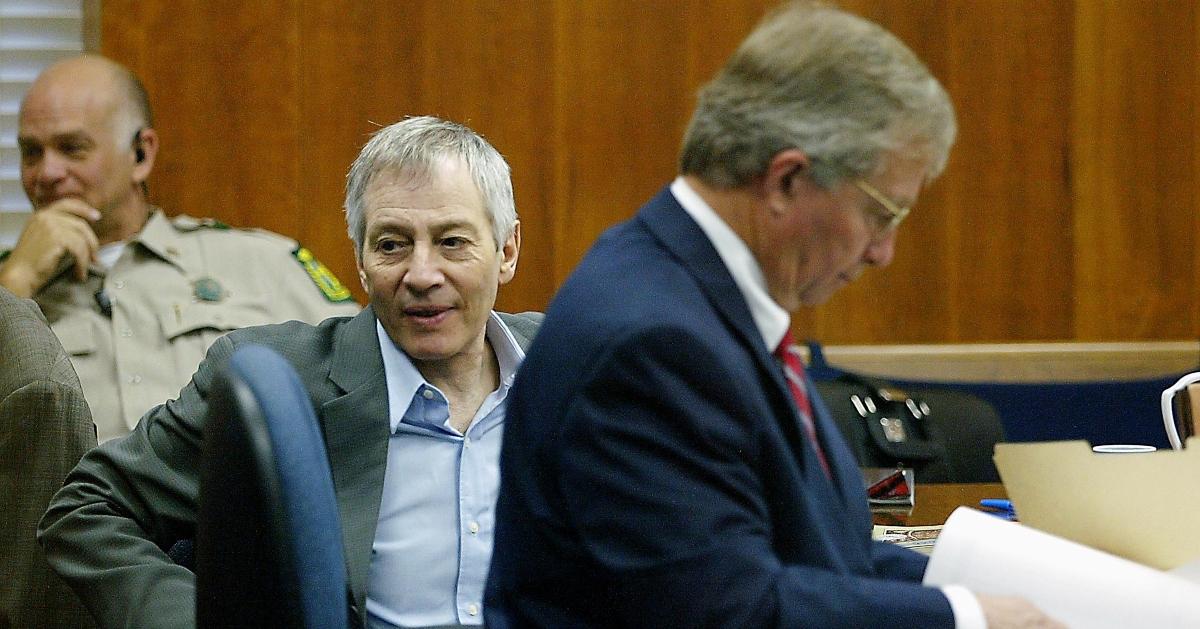 Article continues below advertisement
But, what are the accusations against Durst? Read on for the refresher on Robert Durst's murders and to find out all of the details about the jury selection.
Robert Durst has been accused of three murders.
Durst was born into a family of substantial means, and along with his three siblings, he was raised in Scarsdale, one of the most elite suburbs in New York. When he was just seven years old, his mother, Bernice Herstein, died mysteriously. He would later allege that he saw his mother jump off the roof of their home, but his brother, Douglas Durst, denied that. 
Article continues below advertisement
After getting his undergraduate degree from Lehigh University in 1965, Durst pursued a doctoral program at U.C.L.A. Before dropping out, he met Susan Berman, who he would be friends with until her 2000 murder — of which he is accused.
In 1973, he married girlfriend of two years, dental hygienist and aspiring doctor Kathleen "Kathie" McCormack. The couple lived together in Vermont while Durst managed a store.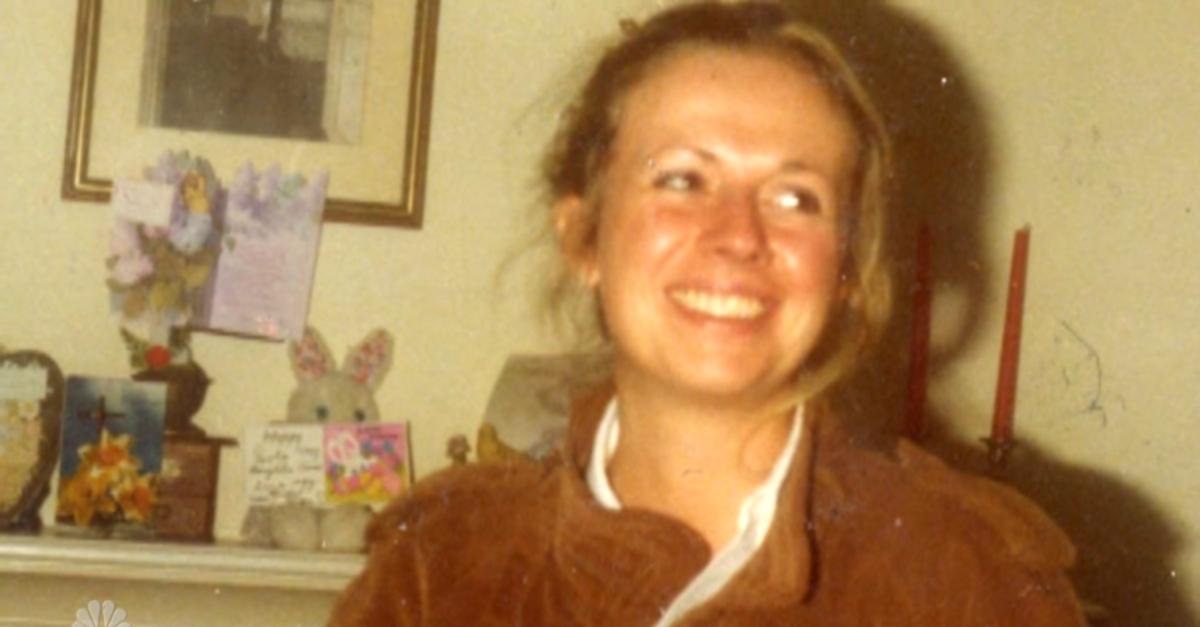 Article continues below advertisement
Nine years later, Kathie Durst disappeared. Her husband claimed that he put her on a train so she could return to her medical school in the Bronx, while others alleged that she never left her home. Officials at her school said that a woman had called and said that she would be out of class for the entire week. Kathie Durst's body was never found, and she was declared legally dead in 2017. 
It was long suspected that Robert Durst had something to do with his wife's disappearance. Some suspected that he killed her after she announced she was pregnant, because he didn't want to have kids. Others alleged that Durst had a history of hurting his wife.
It was later revealed that Durst was living with a girlfriend while he was still married, and that he had canceled her credit cards and stopped paying her tuition. He divorced her in 1990, citing "spousal abandonment."
Article continues below advertisement
In 1992, Durst's father passed away. He had expected to inherit his father's real estate business upon his death, but Durst Organizations was instead given to Douglas Durst. 
Feeling slighted for being overlooked to run Durst Organizations, Durst grew increasingly more isolated from his family members.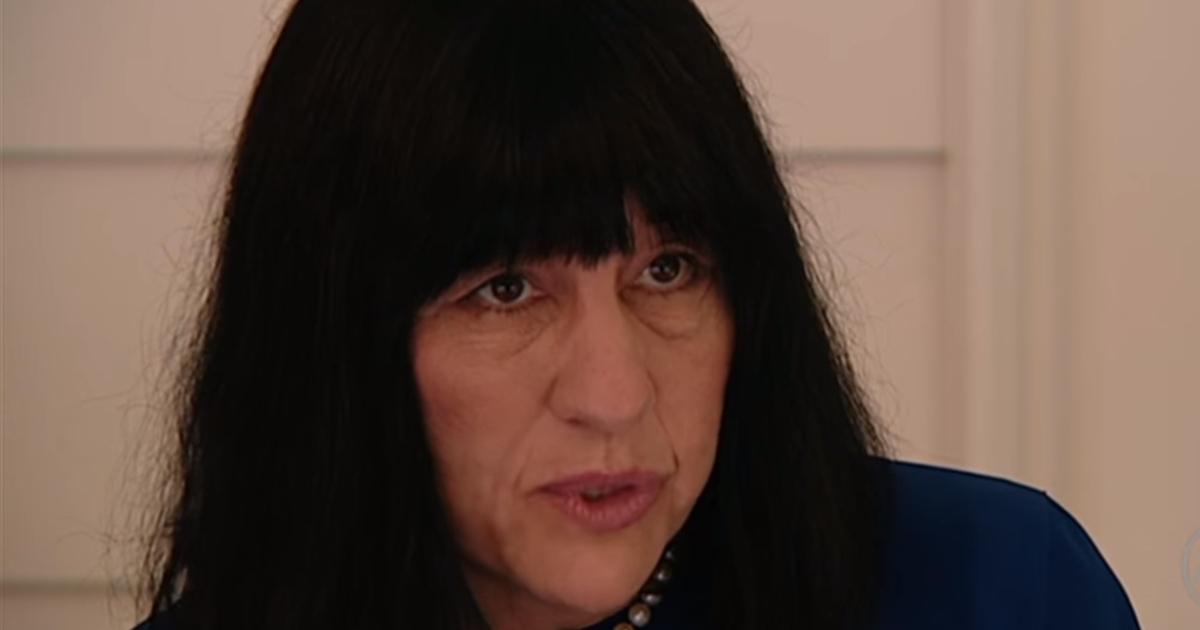 Article continues below advertisement
He leaned on Susan Berman in the wake of Kathie Durst's disappearance and the media scrutiny against him. His longtime friend even served as an alibi for his wife's whereabouts.
In 2000, police received a letter that listed Berman's address in Benedict Canyon, Calif. and the word "cadaver" on it. When they investigated her home, she was found dead with an execution style shot in the back of her head. Her father had been linked to the mob, and police initially thought that her death was a mob hit.
Article continues below advertisement
Airline tickets soon confirmed that Durst was in California at the time of Berman's murder. A handwriting sample also showed the similarities between Durst's handwriting and the words present on the letter to police (including the misspelling of "Beverly Hills" as "Beverley Hills").
Berman had also allegedly just told Durst that the police were once again asking her about Kathie Durst's disappearance. 
While under suspicion for murdering Berman, Durst may have committed his third killing. He had sought refuge in Texas to evade further questioning and suspicion from police. While renting a room at a boarding house, he disguised himself as a mute woman. Body parts belonging to his neighbor, Morris Black, were found floating in a nearby bay in Oct. 2001.
Article continues below advertisement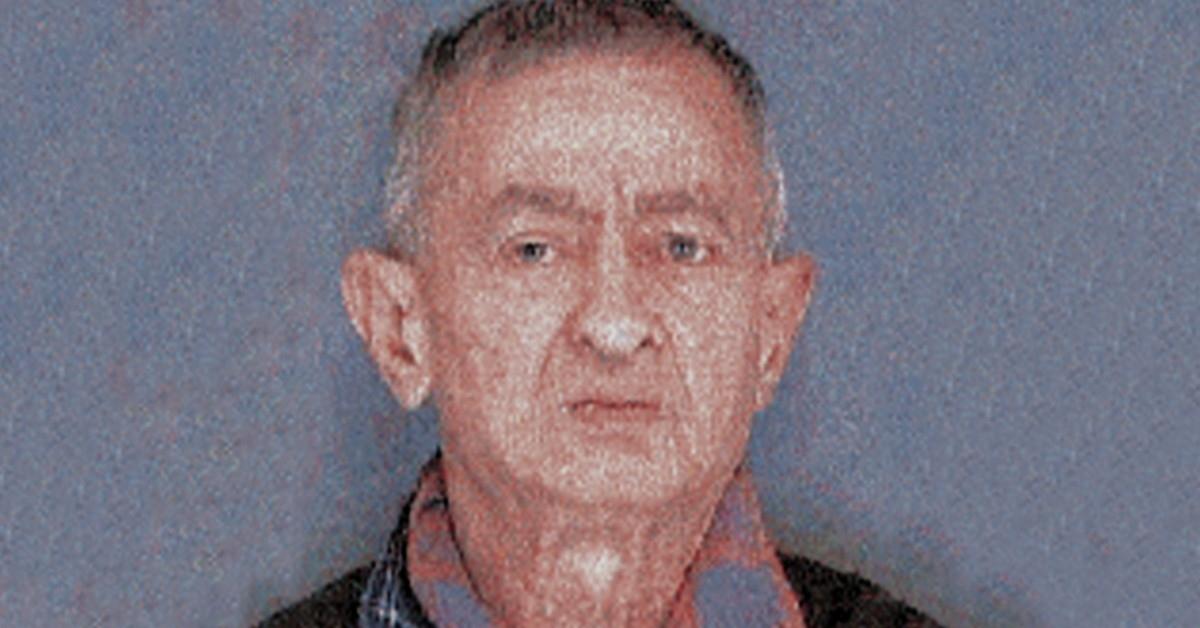 Durst was arrested for the murder shortly thereafter, but he attempted to flee the area following his bail posting. He was caught after he attempted to shoplift from a Pennsylvania grocery store. Morris Black's license was found in Durst's car.
He was then extradited to Texas. During his trial, he admitted to dismembering his neighbor, but he said that Black had accidentally shot himself while they were in a scuffle. Durst said that his subsequent behavior was all a result of self defense.
Article continues below advertisement
Durst was acquitted of the murder in 2003. He was on to live a fairly under-the-radar life following that trial. He agreed to let filmmaker Andrew Jarecki film him sporadically over the span of several years following Jarecki's portrayal of Durst in the film All Good Things. 
Jarecki's footage became The Jinx, and Durst has been a further spectacle in the public eye ever since. 
When will Robert Durst's trial take place?
Robert Durst may be responsible for the deaths of three individuals, but the only case he could really be tried for is the murder of Susan Berman. After all, he was acquitted in the slaying of Morris Black, and the lack of body and physical evidence in the disappearance of Kathie Durst would make a trial highly circumstantial and a losing battle. 
Though Durst was charged with Berman's murder in March of 2015, his trial was delayed multiple times.
Article continues below advertisement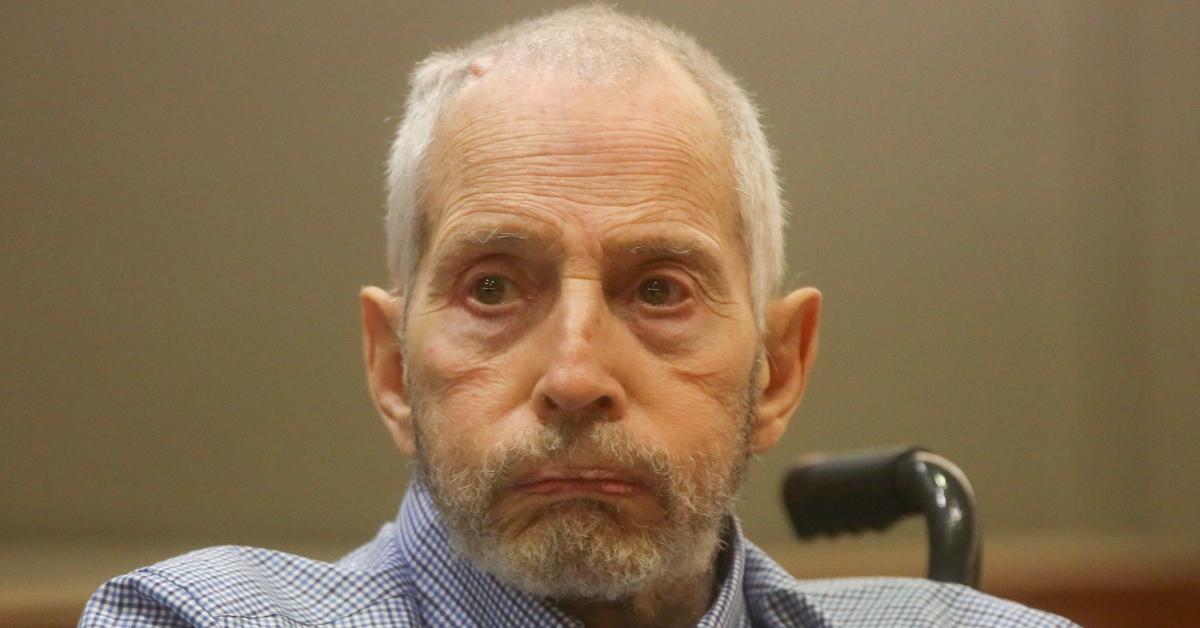 Durst pled not guilty ahead of the trial, and jury selection began on Feb. 19 in Los Angeles. His trial will likely take place in the coming months, as jury selection is expected to take some time considering the public nature of the case. It has been estimated that the trial itself could take up to five months.
The note that was sent to the police is expected to be one of the key pieces of evidence, as all other physical evidence that could link Durst to the crime is virtually nonexistent.