A New Documentary Sheds Light on What Led Gary Ridgway to Brutally Murder 49 Women
Gary Ridgway, aka the Green River Killer, is one of the worst killers in U.S. history. He murdered at least 49 women. Where is he now?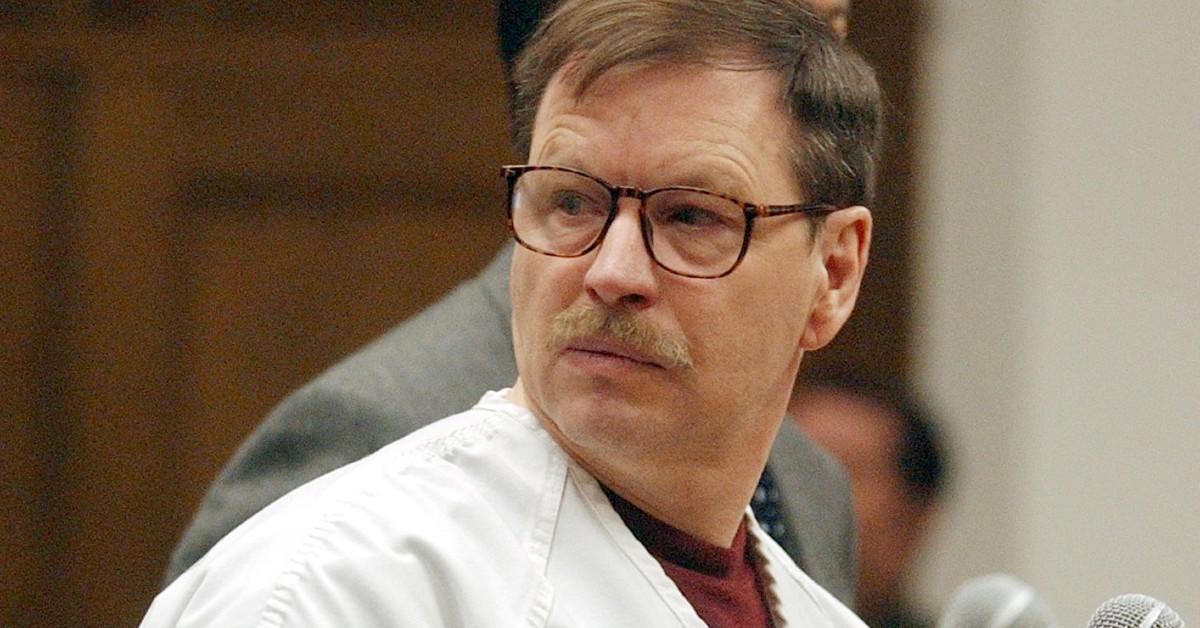 In 2003, Gary Ridgway received a life-long prison sentence without parole. Dubbed the 'Green River Killer," he targeted sex workers and young women in particular.
The Green River Killer: Mind of a Monster offers insight into the underlying motivations of the prolific murderer. Featuring interviews with Ridgway and police investigators, the new documentary by Investigation Discovery charts what led him to commit the heinous crimes.
We set out to investigate: where is Ridgway now?
Article continues below advertisement
What did Gary Ridgway do and where is he now?
Ridgway pleaded guilty to the murder of 48 women in King County Court, Seattle, WA, on Wednesday, Nov. 5, 2003. He later pleaded guilty on Feb. 17, 2011 to the murder of Rebecca Marrero, bringing the count to 49, though Ridgway himself admits the count is probably higher.
"I killed so many women I have a hard time keeping them straight," he stated, before adding that "I wanted to kill as many women I thought were prostitutes as I possibly could."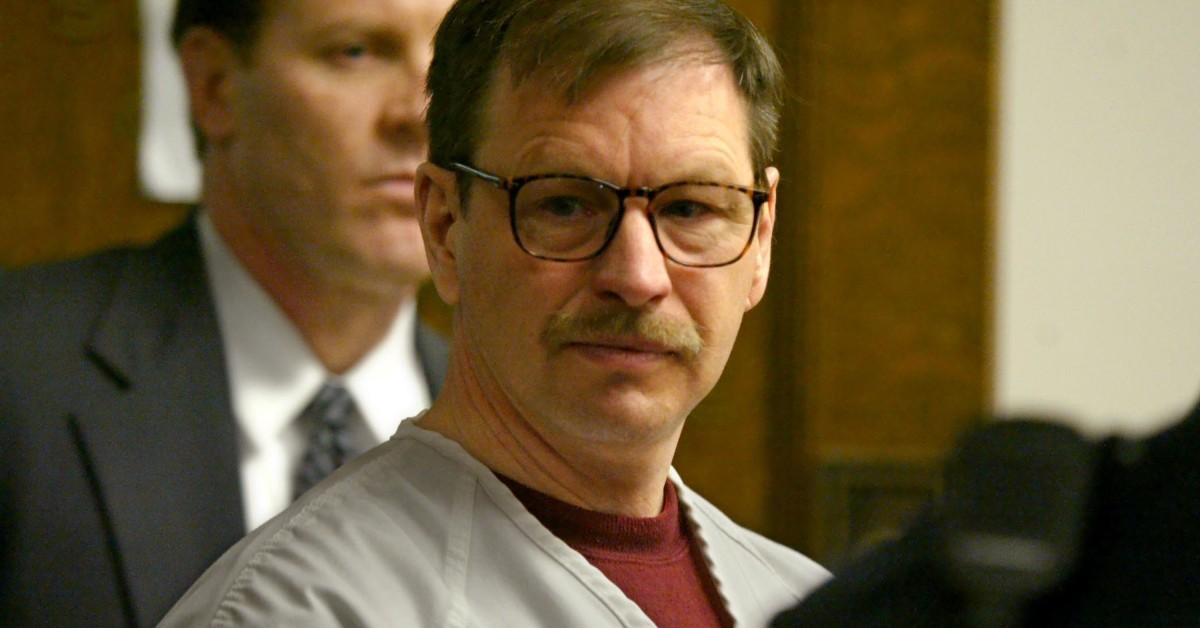 Article continues below advertisement
According to CNN, his victims included a 16-year-old named Wendy Lee Coffield, alongside Cynthia Hinds, Opal Charmaine Mills, and Marie M. Malvar, three teenagers who were thought to be friends.
Ridgway's trademark involved initiating sexual intercourse with his victims before strangling them. He would remove any jewelry or personal belongings before burying the dead in "clusters," makeshift burial grounds containing several bodies.
The name "Green River Killer" refers to one of his routine dumping grounds near the Green River, Fox News notes.
According to Oxygen, Ridgway claimed to have attacked up to 80 women, some of whom were never identified. As the serial killer claimed in his court statement, he would rotate between different locations, wary of returning to the same place too many times.
Article continues below advertisement
"They're my possessions, so I have feelings of only I know where they're at, it's my property. I miss 'em and felt like they were taking something of mine that I put there," Ridgway described in the trailer of The Green River Killer: Mind of a Monster.
Gary's son Matthew Ridgway has fond memories of his father.
"Even when I was in fourth grade, when I was with soccer, he'd always, you know, be there for me," he told The News Tribune in a previous interview.
As the interview reveals, Matthew and his father had a relatively average relationship. As he explained, they would go on occasional camping trips, play basketball, or hang out at the nearby park.
Article continues below advertisement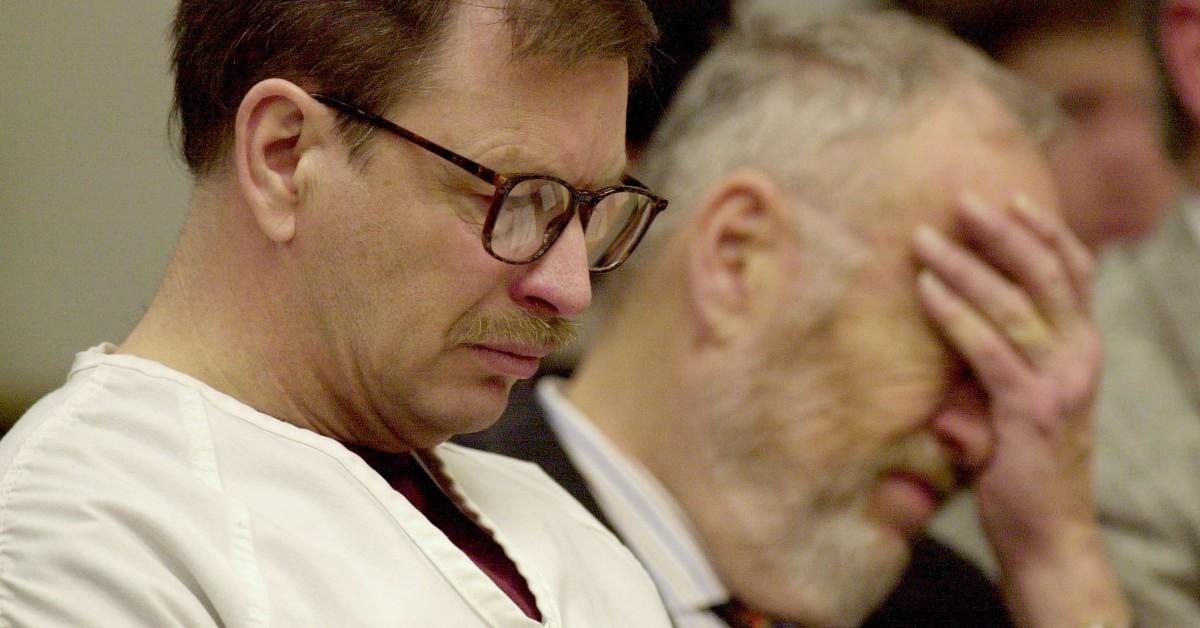 Matthew struggled to believe that his father could be one of the suspects, and he certainly didn't think he could be the killer behind the gut-churning homicides.
"He's just one of the guys that happened to be one place and, you know, he's my dad. He didn't do it, you know," said Matthew while describing his first reaction to the shocking news about the police investigation into his father's movements.
Article continues below advertisement
What's more, Matthew wasn't the only one to describe Ridgway as a soft-tempered man.
"You had to remind yourself of who he was and what he was capable of doing [...] he came across as a goofy, middle-aged guy who desired to have people around him," Patty Eakes, who was one of the people who helped get the killer to confess, told Fox News.
As the King County Court prosecutor revealed, Ridgway was a polite, well-mannered man who had no trouble initiating small talk.
Ridgway received a life sentence for each of his victims without the possibility of parole. As part of his plea agreement, his case was not eligible for the death penalty. He is currently held at the Washington State Penitentiary in Walla Walla, Wash.