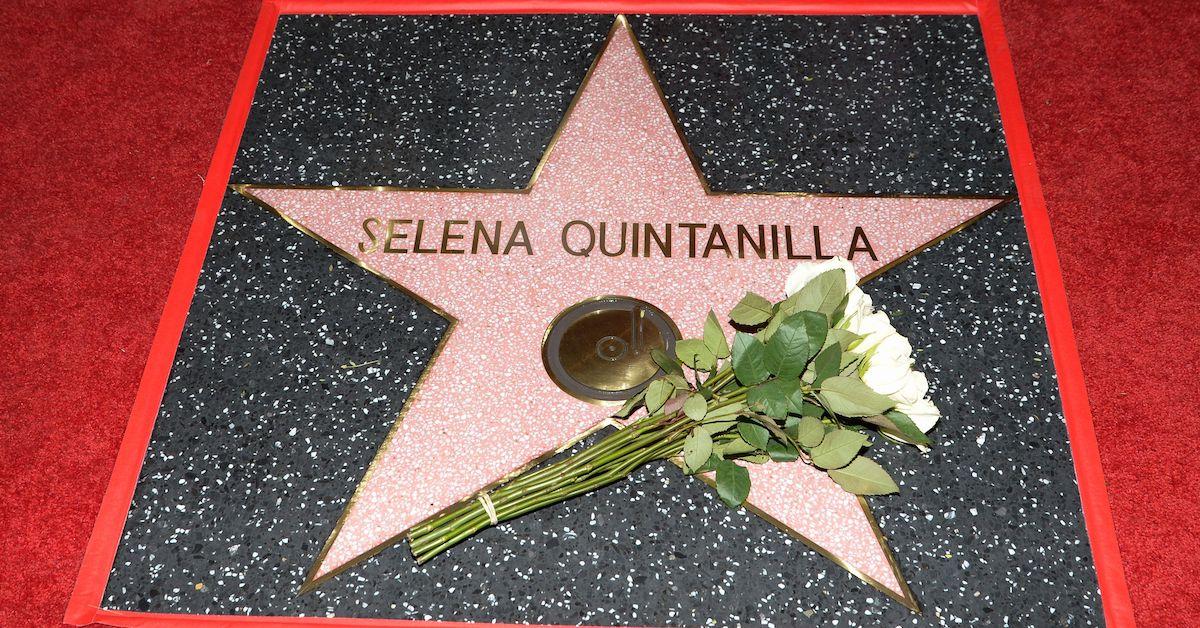 Selena Quintanilla's Killer Will Be Eligible for Parole in Five Years
Many of us who grew up in the nineties remember where we were on March 31, 1995, the day famed 23-year-old Tejana musical superstar Selena Quintanilla was murdered by her fan club president, Yolanda Saldívar.
Article continues below advertisement
These days, Selena has become a bonafide legend of American and Latinx culture. And while her legacy has been turned into the incredible 1997 movie Selena, starring none other than Jennifer Lopez, as well as the anticipated Netflix series, much less is known about her killer — and we suppose it's better that way.
But if you're more than a tad curious about where Yolanda Saldívar is today, a quarter century after murdering the "Bidi Bidi Bom Bom" singer, follow us along this pretty dark path and keep reading.
Article continues below advertisement
Where is Yolanda Saldívar today?
These days, Saldívar, 59, is serving a life sentence at the Mountain View Unit in Gatesville, Texas, though she will be eligible for parole in 2025. But let's back track a little. Before she murdered the Latina idol, Yolanda Saldívar, a former nurse, was the president of Selena's fan club — a position she obtained by repeatedly asking Selena's father and manager, Abraham Quintanilla Jr., to start one.
Article continues below advertisement
In 1994, she was promoted to manager of the singer's fashion boutiques across Corpus Christi and San Antonio, and later that year became Selena's "registered agent."
It came out the following year, in 1995, that Saldívar had been grossly mismanaging the artist's funds, and had embezzled over $60,000 using forged checks from both the fan club and the boutiques.
When Selena's family produced clear evidence of fake checks and missing funds, the singer finally confronted the fan club manager at the Days Inn motel where Saldívar was staying. The two argued and when Selena told Saldívar she could no longer trust her, the latter shot Selena in the back as she tried to flee, severing an artery and causing a massive loss of blood. The rest of the sad story, you already know.
Article continues below advertisement
In Gatesville's Mountain View Unit, Saldívar spends her time in isolation on account of the multiple death threats against her by imprisoned fans of Selena. According to Murderpedia, the convicted killer "spends 23 hours of each day alone in her 9 by 6 feet prison cell."
Article continues below advertisement
According to Latina.com, Saldívar sued her prison in 2016 for denying her medical attention after she fell out of her bunkbed. She alleged that "despite her height, obesity, and heart and thyroid medication condition, she was placed in a bunk that was too high. The inmate believed that the lack of attention to her needs was a direct result of her crime," and demanded $500,000 for abuse and refusing to treat her medical needs.
The court dismissed her lawsuit after the inmate failed to submit formal documentation, and once it came out that a nurse had indeed treated Saldívar following her fall.
Incidentally, a correctional officer at Saldívar's prison recently held a reddit Ask Me Anything where they offered up information to any curious Selena fans about the killer's whereabouts and prison conditions.
Article continues below advertisement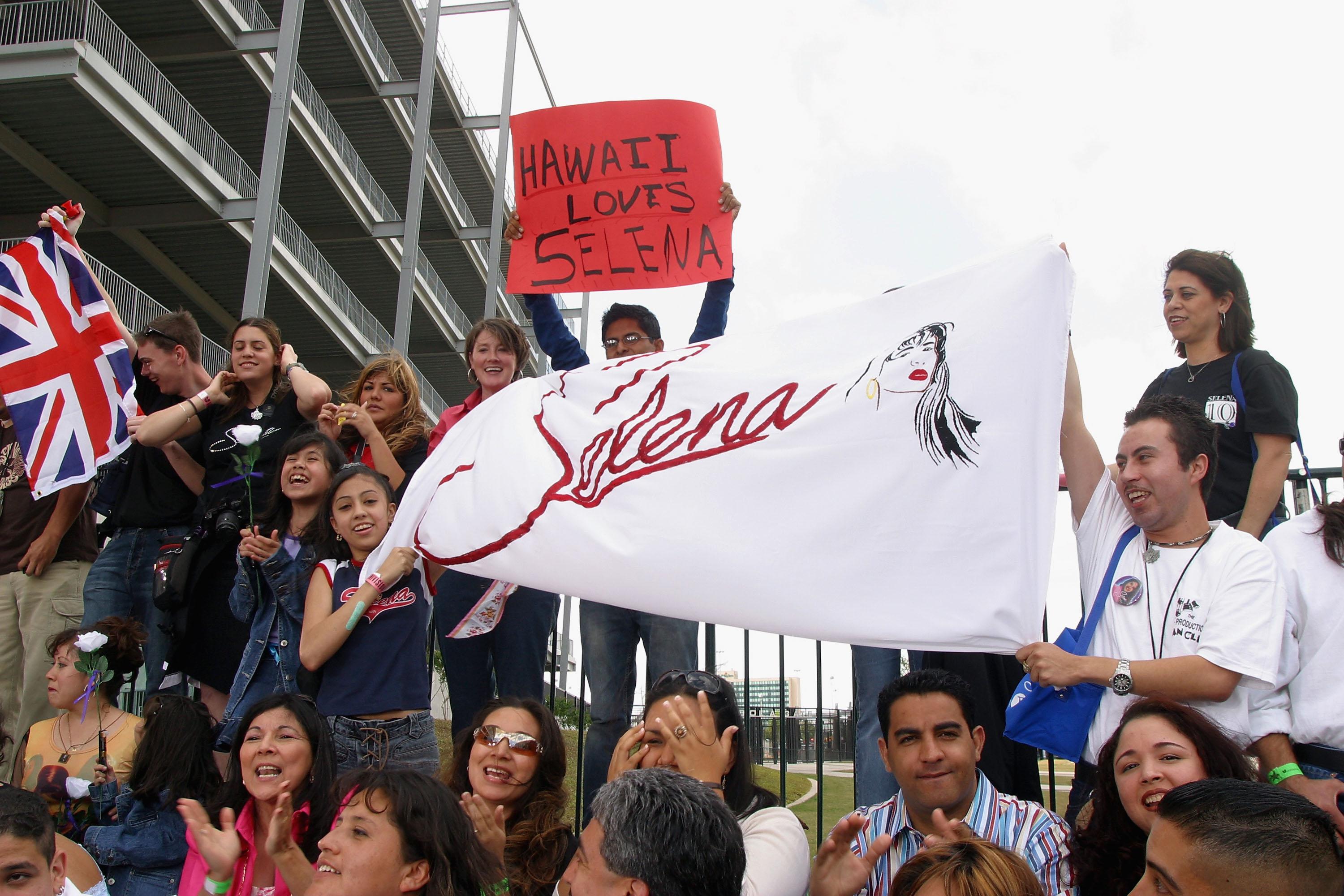 "I don't see [Yolanda Saldívar] every day," the CO wrote, "but from what I've seen/heard, she doesn't feel any guilt or remorse. There was one day that I wasn't working where there were 2 other CO's working and they happened to be fans of Selena, and while they were working, they were singing her songs out loud. Saldívar heard them singing and she completely lost her s--t."
"So from that, I'd say she doesn't feel sorry for what she did," the officer concluded.
Article continues below advertisement
Why did Yolanda Saldívar kill Selena?
It took Saldívar nearly two decades to admit why she murdered the "Como La Flor" singer, since she staunchly maintained that she accidentally shot Selena while attempting suicide.
"She killed her because she wanted to simulate an assault to avoid going to jail and, above all, not to pay her the almost $200,000 she had stolen during her administration of clothing stores and the fan club," was how Univision relayed her confession in 2017.
It's not the first time Saldívar has made outlandish claims, however. She has previously claimed that Selena was unfaithful in the months leading up to her murder and that the singer was pregnant at the time of her death.
Yolanda Saldívar will be eligible for parole in 2025.