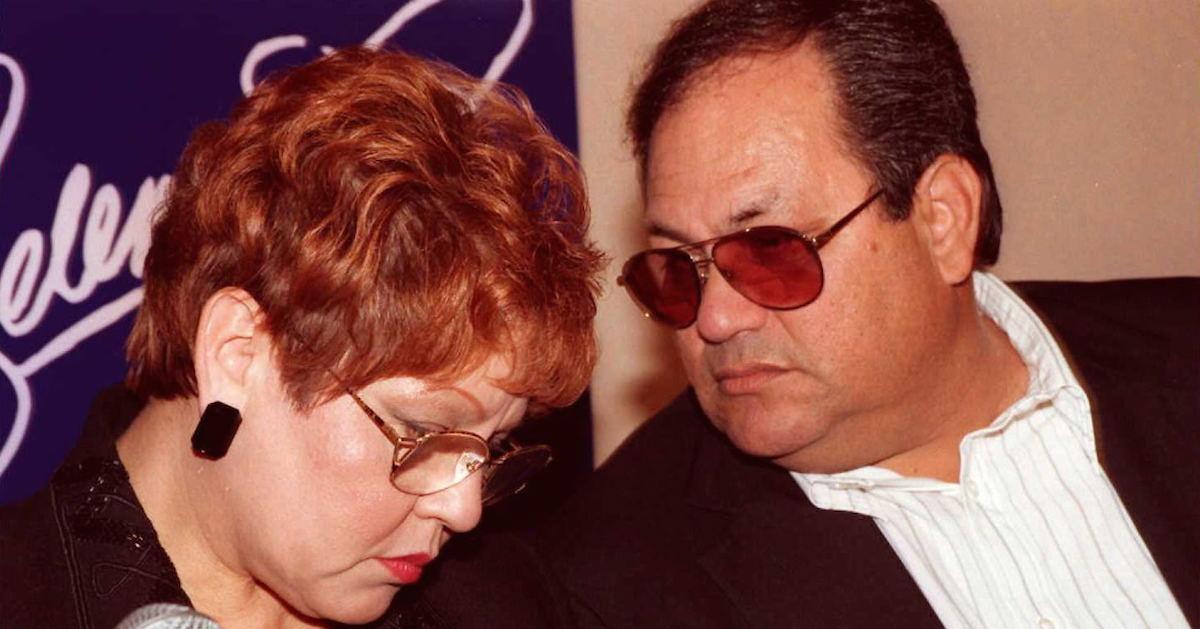 Selena Quintanilla Was Murdered 25 Years Ago — Find out Where Her Parents Are Today
Where are Selena Quintanilla's parents now? Find out what the late singer's parents have been doing in the 25 years since her tragic murder.
On March 31, 1995, singer Selena Quintanilla-Pérez was shot in the back and killed by the president of her fan club, Yolanda Saldívar. She was only 23 years old at the time of her death and was in the prime of her career. Selena was known as the Queen of Tejano Music, and for bridging the gap between Latin and mainstream music.
Article continues below advertisement
In the years since her tragic death, Selena's life has been chronicled in the 1997 Selena biopic, which starred Jennifer Lopez, and the upcoming Netflix original drama Selena: The Series. She was survived by her husband of three years, Chris Pérez, her siblings, and her parents, Marcella Ofelia Quintanilla and Abraham Quintanilla Jr.
Where are Selena Quintanilla's parents now? Find out what her parents have done in the last 25 years to keep the late singer's legacy alive.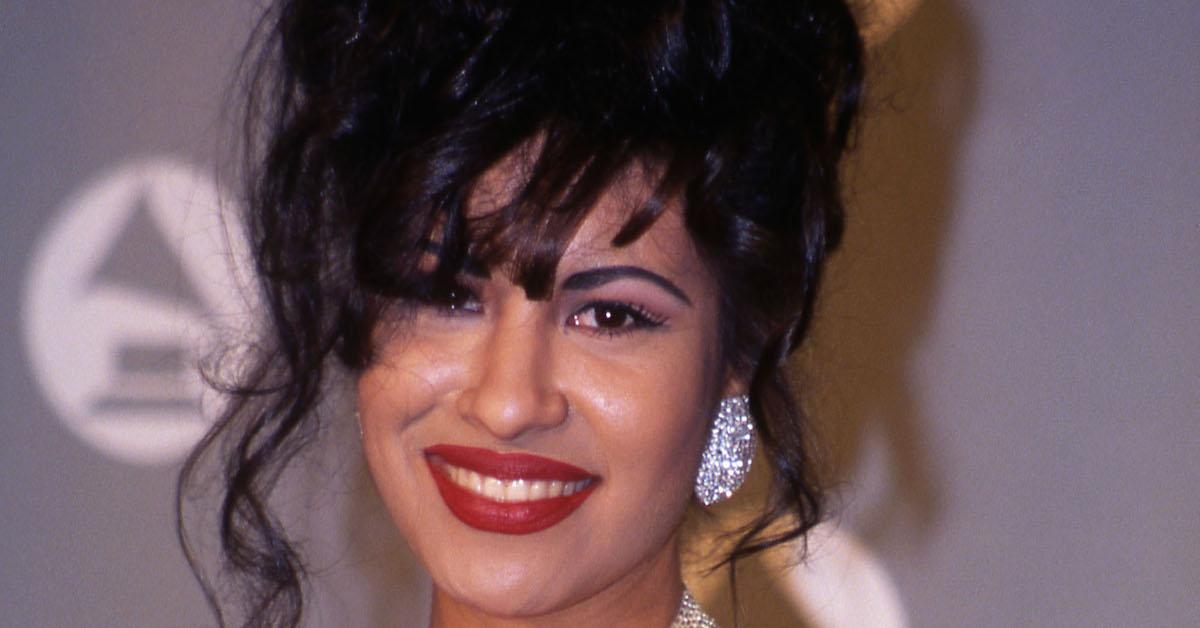 Article continues below advertisement
Where are Selena Quintanilla's parents now?
Selena's music career came to be because of her father, Abraham. The now 81-year-old joined an all-male singing group, the Dinos, in 1957, and he performed with the group until the late '60s. Though he later left the group, he held onto his musical dreams. Several years after Selena's 1971 birth, Abraham noticed that she could sing, so he created Selena y Los Dinos, a band with her at the front. Her siblings, Suzette and A.B. were included in the band as well, but not with singing roles.
Abraham worked tirelessly to get the group to perform at local events in the Corpus Christi area, and eventually, the band was signed to Freddie Records. Prior to the record deal, the Quintanilla's had been struggling financially, as Abraham had shifted his complete focus to his daughter and her band.
Article continues below advertisement
Selena's father was also known to be vehemently opposed to Selena's relationship with the Dinos lead guitarist, Chris Pérez. Abraham kicked Chris out of the group temporarily when he learned that Selena would not break up with him. The two wed in 1992 as a way to try to get Abraham to support their union, which he eventually did.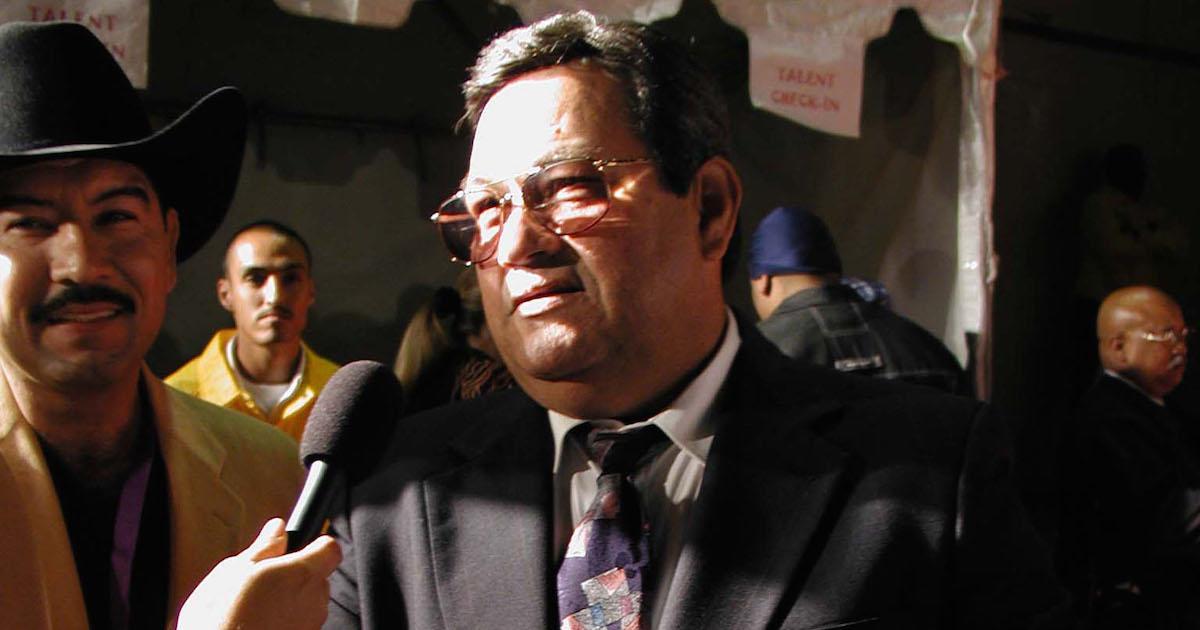 Article continues below advertisement
When Selena was killed three years later, Abraham struggled deeply. He had appointed Selena's killer to be the head of her fan club.
Following Selena's death, Abraham and Marcella started The Selena Foundation, which helps children in need. Abraham also worked closely on the Selena biopic.
Twenty-five years after her death, Selena's parents are organizing a May 9 tribute concert for their late daughter in San Antonio. A remix album of songs that Selena recorded in her teen years is also slated for a release in the coming months.
The two have also approved a Selena collaboration with MAC cosmetics. The first collaboration was released in 2016, and it was the most successful crossover that the brand ever had. It sold out within minutes.
Article continues below advertisement
As the leader of keeping Selena's legacy alive, Abraham spoke to People about what he's been able to do in the years since her passing.
"When Selena passed away, I told my family that I was going to try to keep her memory alive through her music. And 25 years later I think we, as a family, accomplished that," he told the outlet. The family also attended the Hollywood Walk of Fame Ceremony for Selena, along with Chris in 2017.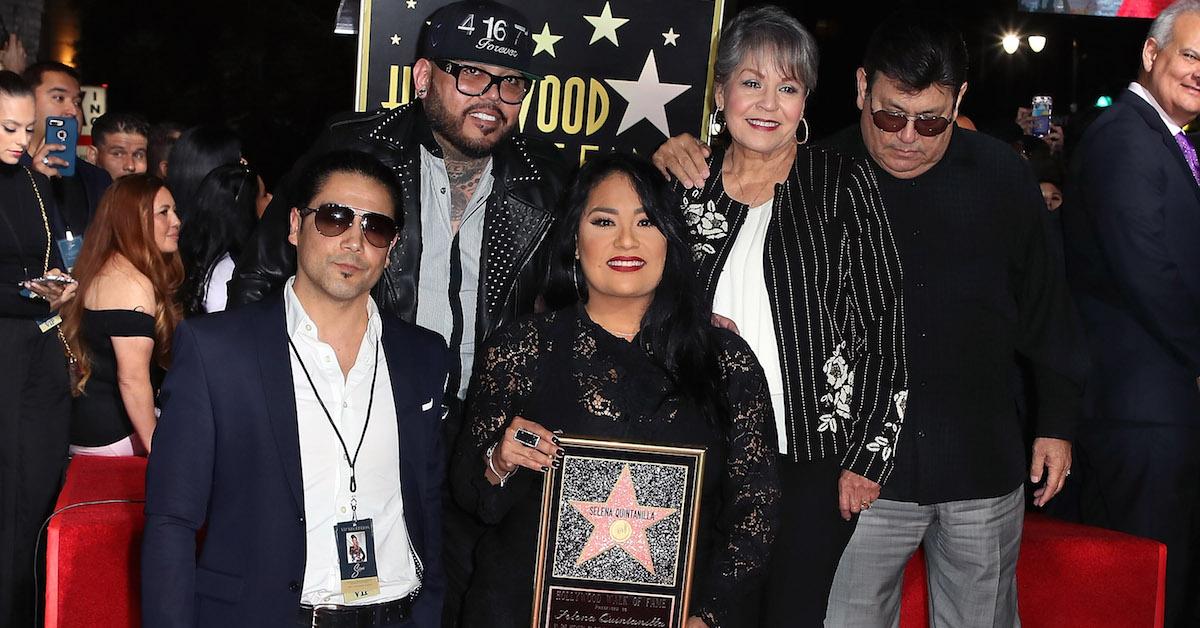 Article continues below advertisement
Abraham Quintanilla has written a book about his late daughter.
Though Abraham worked closely with those involved in the Selena biopic and the family has been privy to the Netflix series, Abraham is finally putting his exact experience with his daughter into words.
In a Feb. 27 Facebook post, Abraham confirmed that he had just concluded working on a book about his life and his daughter. He and ghostwriter Nancy De Los Santos are planning on releasing the book by the end of 2020.
"Today I finally finished the last chapter of my book that I have been writing for the last few months. Nancy De Los Santos was the ghost writer that helped me write the book. Nancy was a co-producer on the SELENA movie and is from Los Angeles, Calif. Since my daughter Selena died, I was wanting to write a book," Abraham wrote. "The public might not be aware that there are about 21 unauthorized books written about Selena and none of the writers ever interviewed Selena...."
"My family and I and Chris Perez know exactly what happened... I will release the book later this year," Abraham concluded in his post. He didn't give an exact date as to when fans can expect to see the book on shelves.
Though Abraham and Marcella's daughter has been gone for a quarter of a century, it's evident that the two are still working tirelessly to introduce new people to her work.