The Killer on 'Dare Me' Is Still at Large and It Could Be Almost Anyone
After the shocking death shrouded in mystery, fans are wondering who the killer is on 'Dare Me' and if he or she will be caught before the season ends.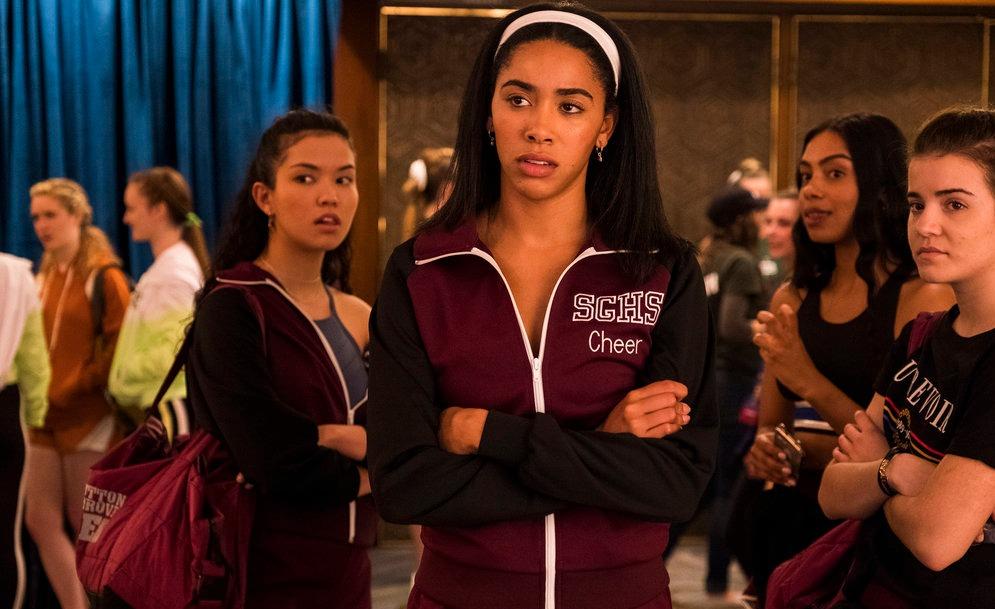 Season 1 of Dare Me was leading up to something monumental with its tension-building scenes and the animosity between different characters growing by the minute. So it probably shouldn't have been surprising when Sarg Will was found dead in the Feb. 16 episode. After everything he went through with his military subordinates and Colette, though, it was only a matter of time before something like that happened.
Article continues below advertisement
Even so, you have to wonder who the killer is on Dare Me and if they will strike again before they're caught. Of course, the killer could be Will himself, after going through so much emotional turmoil in such little time. But because no one is really inherently good on the show, it could be almost anyone right now. Who is the killer on Dare Me?
Colette had a clear motive for getting rid of Will.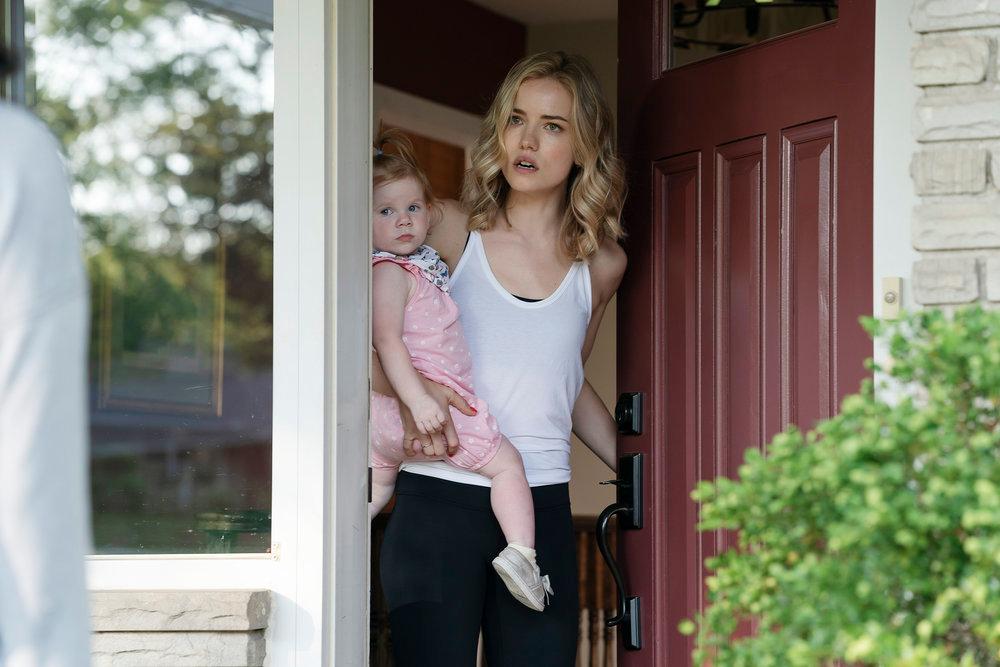 WIll fell for Colette hard and fast. You can't really blame him, given their history, but Colette never saw their fling as anything more serious than just that. She even downplayed her marriage and family life in order to make it seem like she was all in with him. So when he started to get desperate for her, it shined light on what she no longer wanted out of their affair. And if she wanted to get rid of him altogether, Colette might have pulled the trigger.
Article continues below advertisement
She also worked hard to manipulate Addy.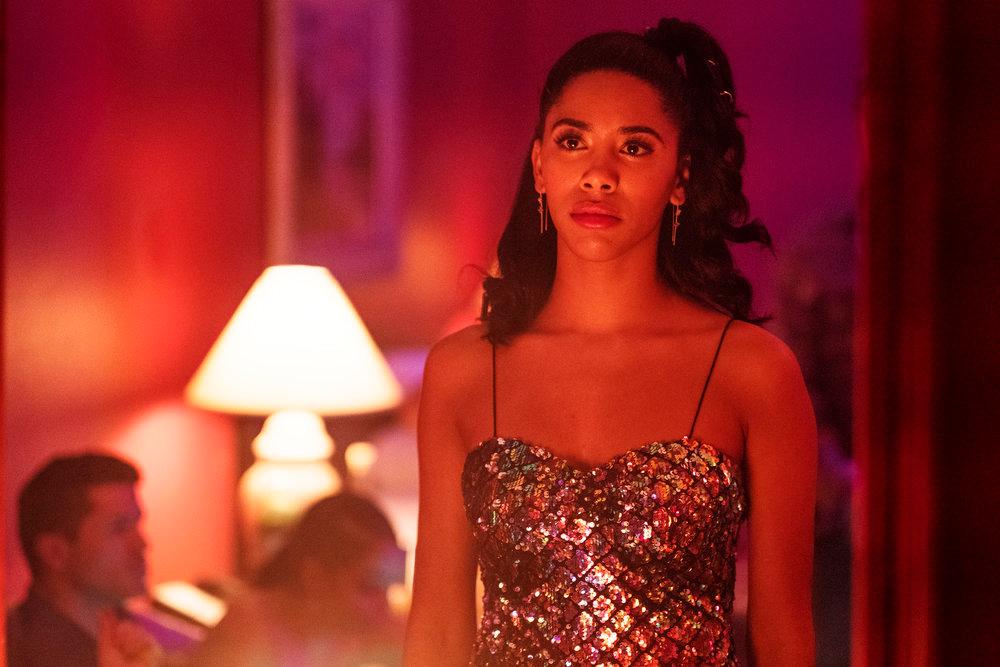 Addy doesn't seem like a killer, but then again, no one seemed capable of committing such a crime on Dare Me until it actually happened. It's possible that Colette manipulated Addy into killing Will for her and made it seem like Addy's own idea. Addy has been like Colette's pet project. And even if she didn't manipulate Addy into doing it, Addy might have been led to do it out of anger toward Colette as she starts to see her coach for what she really is.
Will could have killed himself on 'Dare Me.'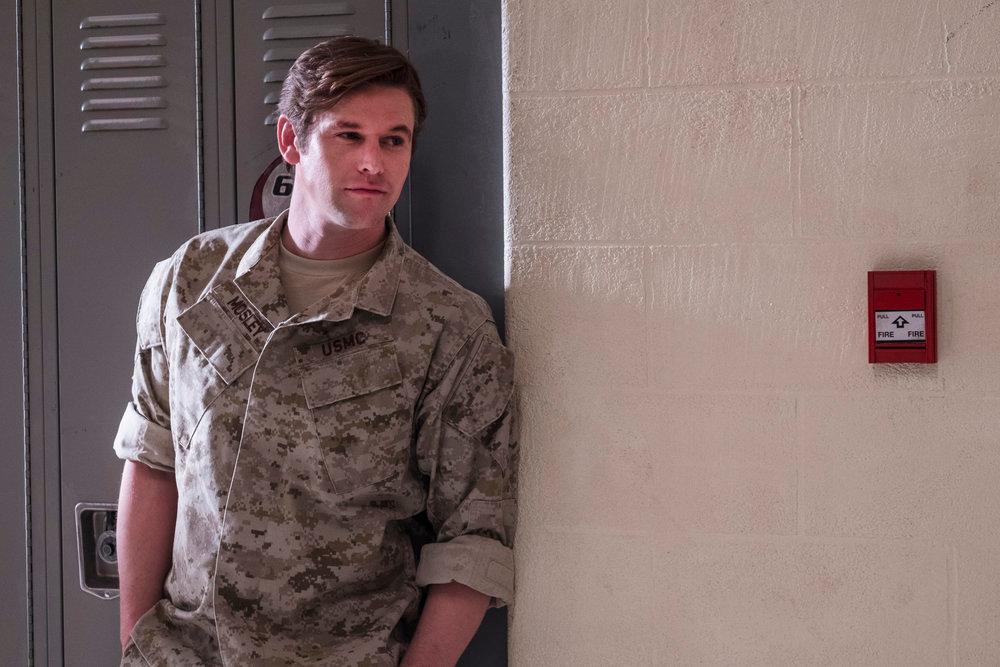 Will has been on a downward spiral for some time now. He was even shown playing with his gun in the Feb. 9 episode in a possible show of blatant foreshadowing. Being rejected by Colette and dealing with his issues from being in the military could have contributed to his suicide. It was clear that something big was building up and his behavior may have been an indicator of what was to come.
Article continues below advertisement
Matt might have also wanted Will dead.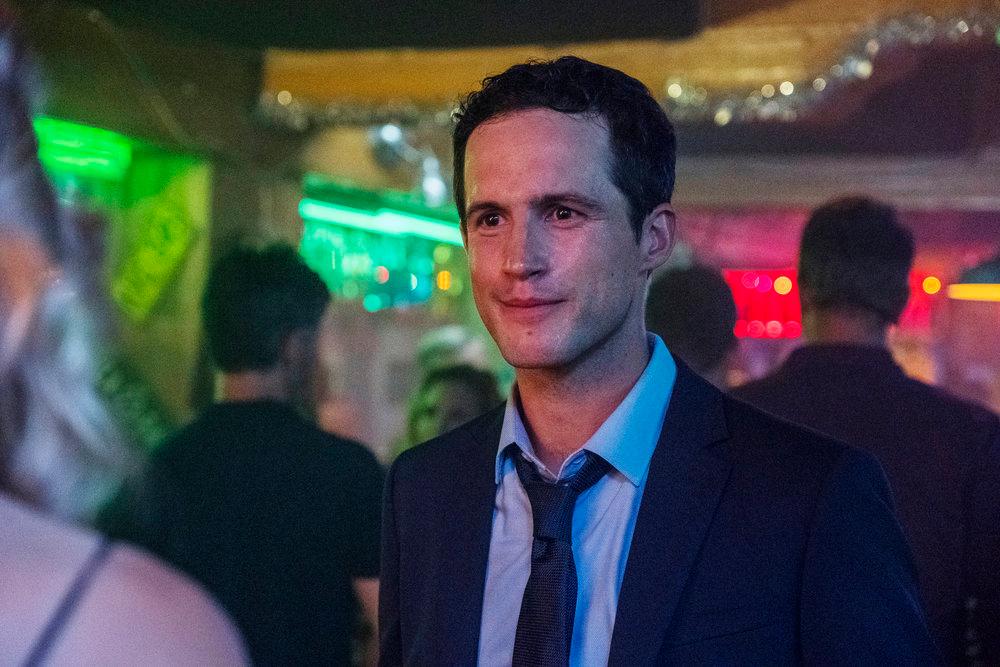 Matt's wife was cheating on him with Will. She allowed her marriage and even her role as a mom to suffer because of the short-lived affair. While Colette was in Cleveland, Matt could have finally found out about the affair and killed Will in a fit of rage. It seems uncharacteristic of him, but that's what would make Matt the most dramatic reveal as the killer.
As Dare Me Season 1 comes to an end, the mystery of who killed Will is likely going to be solved in order to bring the story to a close. But in the meantime, there are a handful of suspects who are still on the loose.
Watch Dare Me on Sundays at 8 p.m. ET on USA.