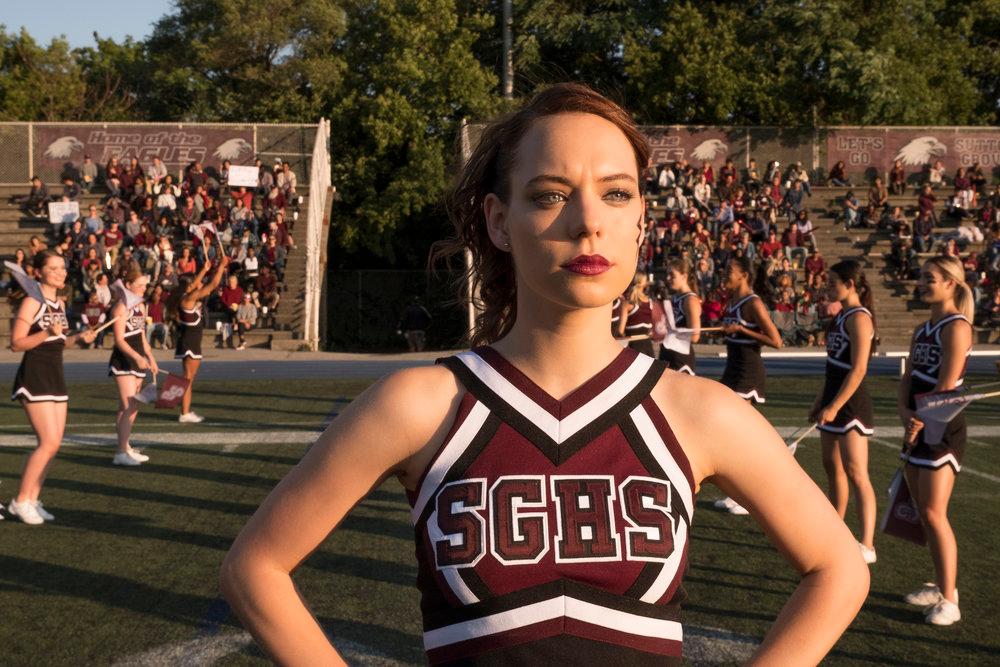 'Dare Me' Could Have a Season 2 if the Murder Isn't Solved by the Finale
Dare Me has been a rollercoaster of emotions since its series premiere. The show makes you trust characters you thought were previously untrustworthy and root for the others you might not have wanted to come out on top when the series began. And now that there has been a potential murder on Dare Me, everything is being thrown out of whack yet again.
Article continues below advertisement
The Season 1 finale is on March 8, and with the end in sight, fans are itching to know if there will be a Season 2 of Dare Me. The alternative is that everything is explained, solved, and wrapped up in a neat package, come the season finale. But that seems like a lot to pack into one episode, which makes the possibility for an additional season all the more likely.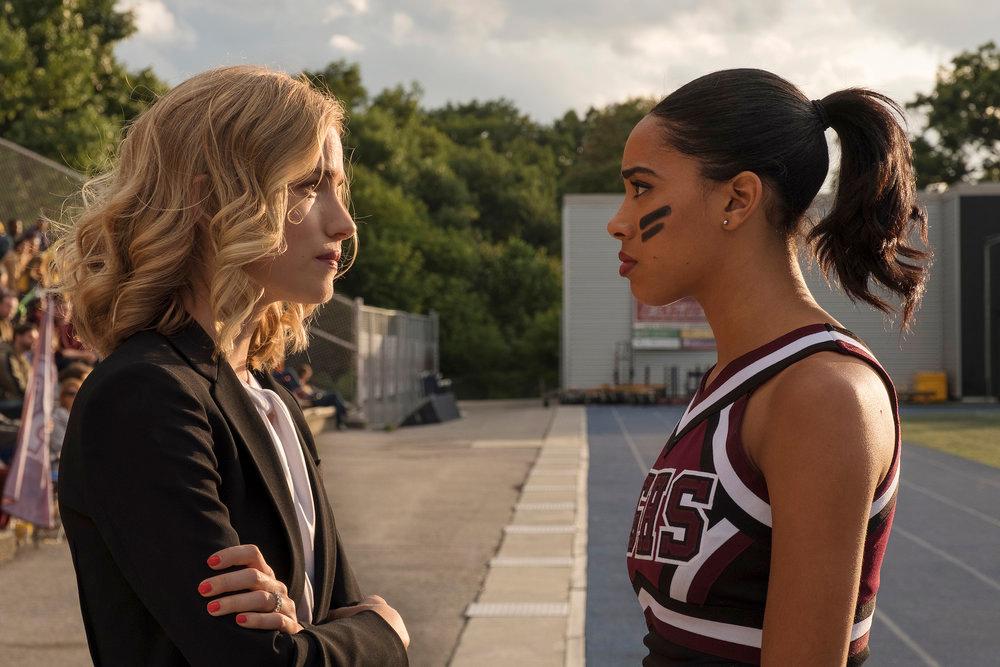 Article continues below advertisement
Will there be a Season 2 of 'Dare Me'?
There hasn't been an official announcement yet on if there will be another season of Dare Me, but so far, it has had generally positive fan reception. The drama shows the darker side of competitive high school cheerleading and things have gotten even darker toward the end of the season. When Hollywood Life spoke to Alison Thornton, who plays Tacy, she seemed hopeful that there would be another season to further flesh out her character.
"Beth is strong, she's on top, she has power over the entire squad, and I think that Tacy's just observing all of it and trying to learn from it," Alison said, of the dynamic between her character and Beth, who are half-sisters. "Hopefully, if we go for Season 2 and further on, she'll come into herself more."
Article continues below advertisement
There was only one 'Dare Me' book.
However, there is the fact that there was only one Dare Me book and no sequels. So if there is another season, the story would have to be brand new to continue with the characters who are left when all is said and done regarding Sarge Will's death. It doesn't mean it would be impossible to give Dare Me a Season 2, but it could be a gamble, depending on how another season would pan out with no source material to draw from.
Article continues below advertisement
Season 2 could be another story.
Another way Dare Me could get a Season 2 would be to continue the show with another story from Megan Abbott, who wrote the Dare Me novel. She also wrote the book Give Me Your Hand, a mystery with a fractured friendship at the center of it, and You Will Know Me, a murder mystery that takes place at a competitive gymnastics tournament.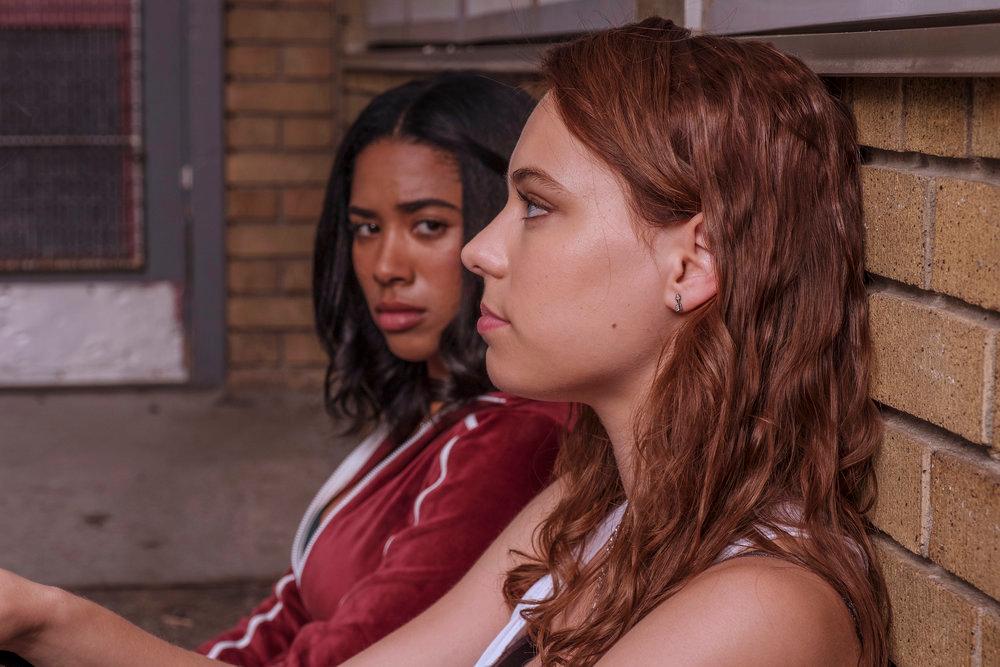 Either novel could set the tone for another season of Dare Me with the show's title remaining the overarching theme among future seasons. Megan's murder mystery theme among most of her novels makes it plenty possible. For now, there's no guarantee that there will be another season of Dare Me, but there are certainly ways in which it could happen.
Watch Dare Me on Sundays at 10 p.m. ET on USA.