Harvey Weinstein Was Married to Georgina Chapman When His Accusers Came Forward
Is Harvey Weinstein still married? The defamed producer was married to Marchesa designer Georgina Chapman. Details on their divorce battle.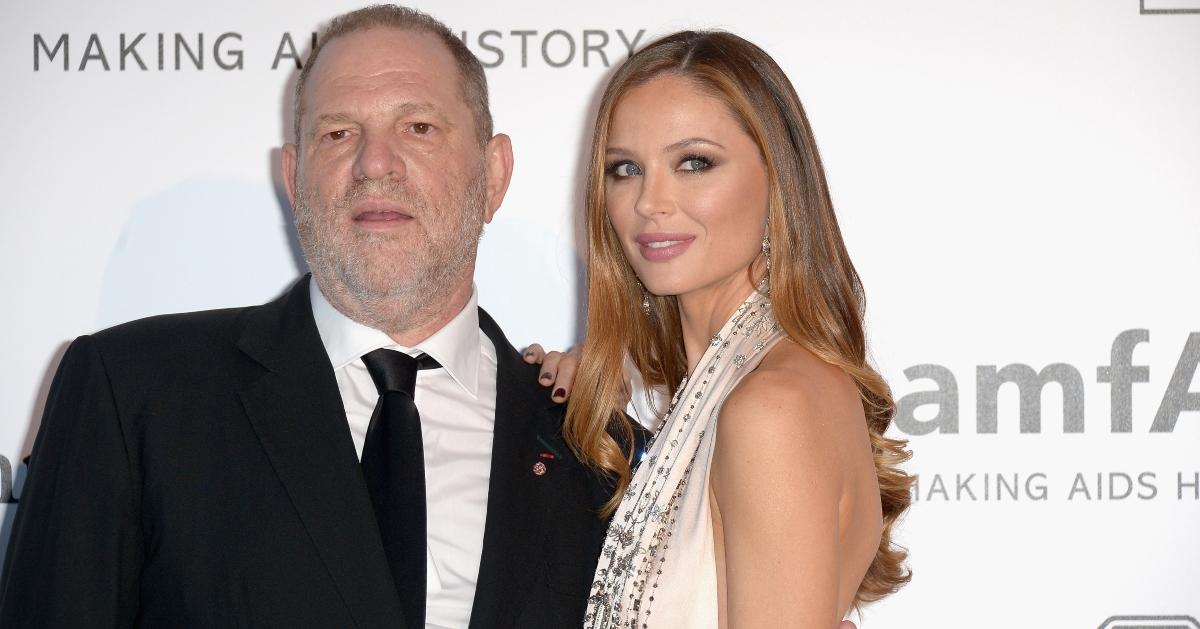 After being publicly accused of sexual assault and harassment by more than 80 different women in October of 2017, former Miramax producer Harvey Weinstein went on trial for the rape of two women in January of 2020. The New York trial received a lot of press attention, particularly during jury selection when Weinstein was photographed using a walker, and when it was reported that he continually broke the judge's rules by using a phone.
Article continues below advertisement
On Feb. 18, 2020, jurors began deliberating as to whether or not Weinstein was guilty of the charges against him. They were unable to come to a decision after the first day of said deliberations, and many are eager to learn how this trial will end. It's been more than two years since the whistle was blown on Weinstein's alleged crimes, and the former producer was married at the time to Marchesa co-founder and designer Georgina Chapman.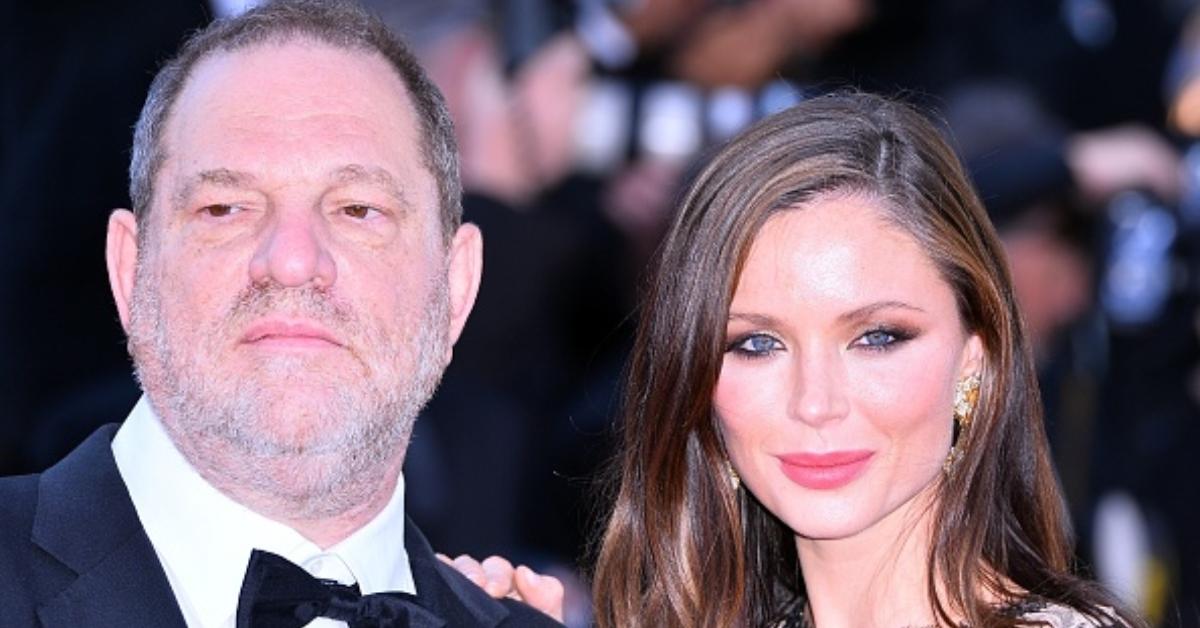 Article continues below advertisement
Though her name was often a topic of discussion when the accusations first began piling on — with many wondering what exactly she knew about her husband's behavior, and to what extent his influence over actors promoted her label in its early years — Chapman has stayed fairly under-the-radar in the wake of Weinstein's trial.
Is Harvey Weinstein still married? Read on for the timeline of Chapman and Weinstein's relationship, and to find out what she claims she knew about his alleged crimes.
Is Harvey Weinstein still married?
Before wedding Georgina Chapman, Weinstein married his former assistant, Eve Chilton in 1987. The pair had three daughters together, Remy (who was born Lily), Emma, and Ruth. The couple ultimately split in 2004, but he began dating up-and-coming designer Chapman in 2003.
Article continues below advertisement
Chapman was based in her native London at the time when they started seeing one another, and Weinstein often made the trip across the pond to watch her fashion shows. He generally brought actors with him, which further exposed the fashion line.
One of her big breaks was when Renee Zellweger wore a Marchesa dress to the 2004 premiere of Bridget Jones: The Edge of Reason.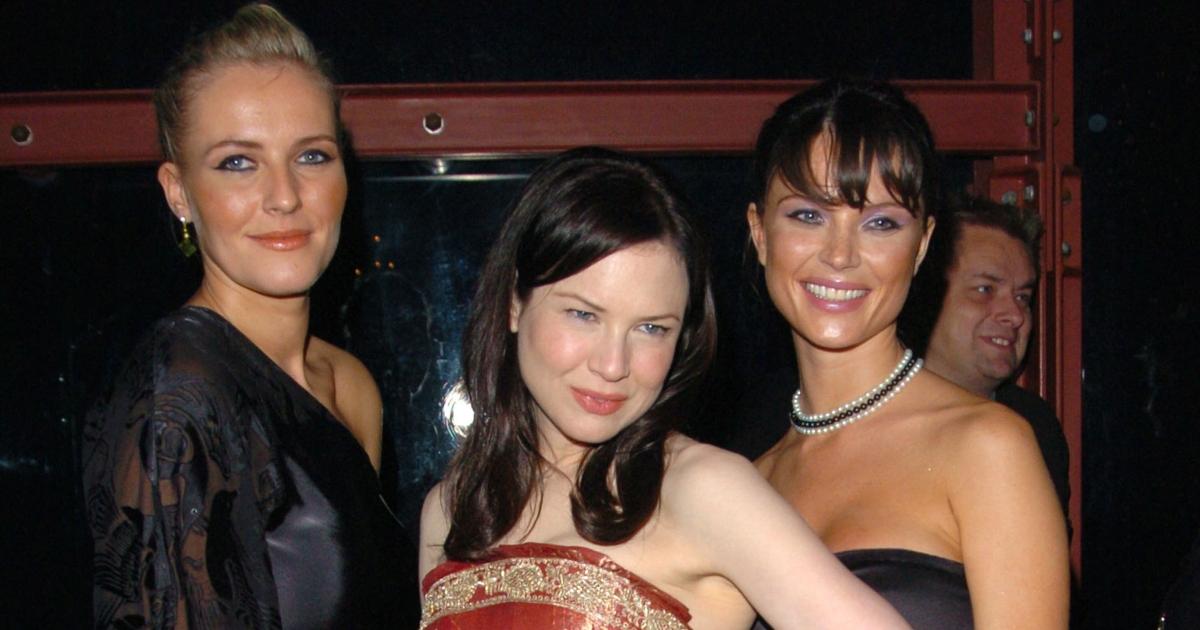 Article continues below advertisement
Following Marchesa's breakout success, Chapman moved full-time to New York City, and she wed Weinstein in 2007. The couple went on to have daughter India and son Dashiell together. It was later reported that Weinstein would pressure actresses to wear Marchesa gowns to premieres and award shows.
Though there were whispers about Weinstein's behavior, the allegations against him were fully exposed in October of 2017 after The New York Times and The New Yorker published exposés.
Shortly after the news went public, Chapman announced that she was filing for divorce from the producer.
"My heart breaks for all the women who have suffered tremendous pain because of these unforgivable actions. I have chosen to leave my husband," she exclusively told People on Oct. 10, 2017. "Caring for my young children is my first priority and I ask the media for privacy at this time."
Their divorce was finalized by the end of 2017, with Chapman reportedly receiving an 8-figure settlement.
Article continues below advertisement
Georgina Chapman claims she didn't know about Weinstein's alleged behavior.
Aside from her divorce announcement, Chapman stayed mum on the allegations against her ex-husband in the months following. In May of 2018, Chapman broke her silence in a Vogue feature story.
The designer explained that she didn't feel right making public appearances or even showcasing her collections because she didn't believe it was "respectful" of her, given what other women were dealing with because of her husband's alleged acts.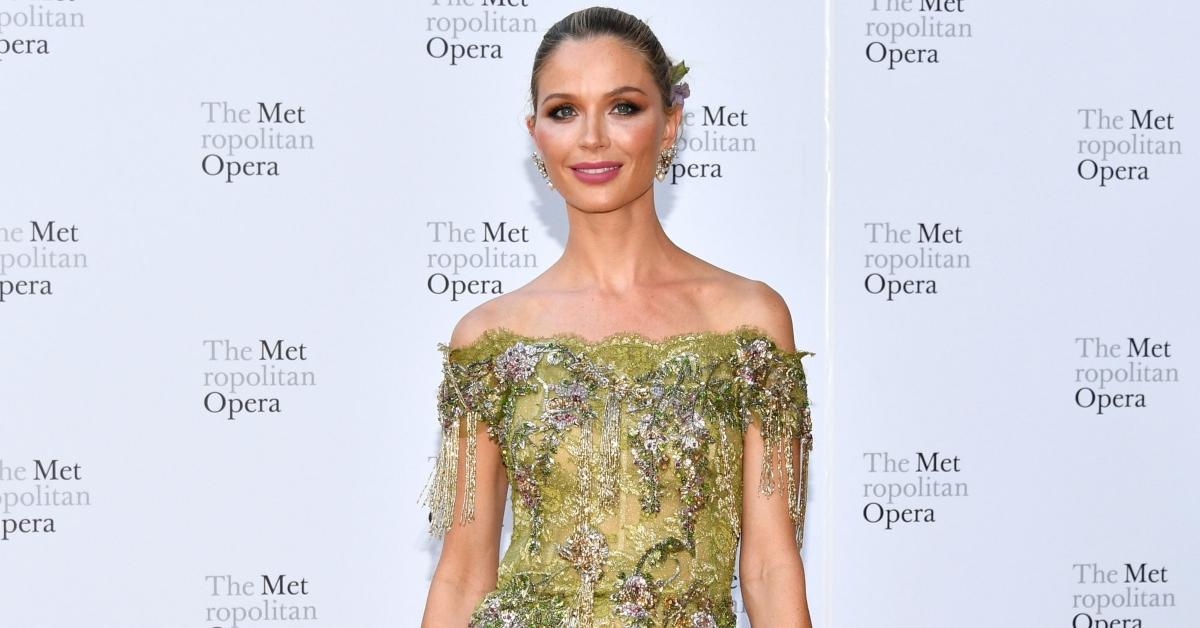 Article continues below advertisement
She also claimed that she truly wasn't aware of what Weinstein was doing when they weren't together.
"There was a part of me that was terribly naive — clearly, so naive. I have moments of rage, I have moments of confusion, I have moments of disbelief! And I have moments when I just cry for my children. What are their lives going to be?"
Chapman also detailed what went through her mind when she first found out about the accusations against Weinstein.
"I lost ten pounds in five days. I couldn't keep food down... My head was spinning. And it was difficult because the first article was about a time long before I'd ever met him, so there was a minute where I couldn't make an informed decision," she said. "And then the stories expanded and I realized that this wasn't an isolated incident. And I knew that I needed to step away and take the kids out of here."
In the more than a year since she spoke with Vogue, Chapman has continued to lead a private life. She's made several red carpet appearances, but she hasn't further elaborated on her ex-husband.
Weinstein's lawyers have said in recent public statements that Weinstein is still in continual contact with his children with Chapman. Marchesa co-founder Karen Craig left the brand in June of 2019.