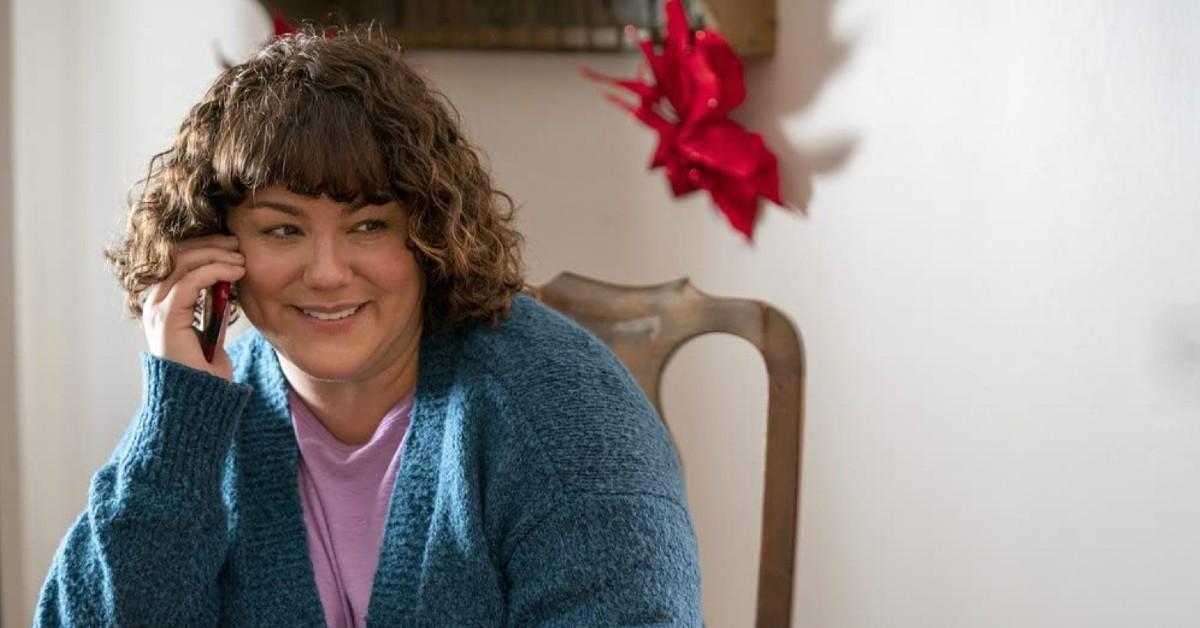 Who Plays Murder Victim Betsy Faria in 'The Thing About Pam'? She's a Primetime TV Regular
NBC's miniseries 'The Thing About Pam' tells the oddball story of how Missouri mom Pam Hupp killed her best friend, Betsy Faria. So, who plays the murder victim?
A trusty BFF is there for you through life's best and worst moments. For Missouri-based suburban mom, wife, and cancer patient Elizabeth "Betsy" Faria, her rough-around-the-edges, ride-or-die bestie, Pam Hupp, was always there to give her a lift, offer a listening ear, or a shoulder to cry on. Pam was a comfort when Betsy endured emotionally and physically challenging chemotherapy treatments, as well as throughout several separations from her husband, Russ. Pam sounds like a godsend, right?
Article continues below advertisement
Whether she was simply gullible, or refused to ignore red flags, Betsy must've been shocked when the blond-haired mom of two lunged at her with a knife in 2011. After driving Betsy home from chemotherapy treatment on Dec. 27, 2011, Pam repeatedly stabbed Betsy in her own home, leaving her there to die alone.
From showrunner Jenny Klein, NBC's miniseries The Thing About Pam sees the unbelievable true story unfold in six episodes — with Oscar winner Renée Zellweger (Judy) as the cold-hearted suburbanite. But the actress who plays poor, sweet Betsy is also a familiar face. She's no stranger to the world of primetime television.
Article continues below advertisement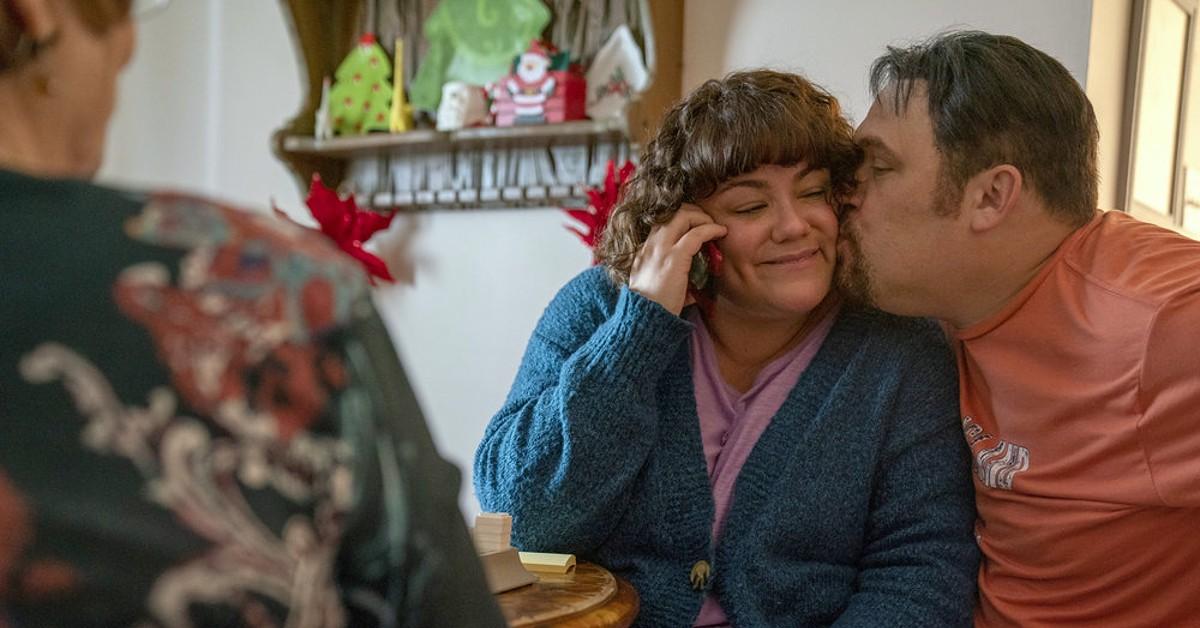 Actress Katy Mixon portrays Betsy Faria in limited series 'The Thing About Pam'.
In The Thing About Pam — which is based on the Dateline podcast of the same name — Katy Mixon plays warm, non-confrontational, easily manipulated Betsy Faria. Though we've seen Katy Mixon play a wild stripper and part-time masseuse in Two and a Half Men — who happens to also be named Betsy — the actress gives a phenomenal performance as the subdued victim despite having a small role in the NBC miniseries.
Article continues below advertisement
Katy is also known for her supporting role as Victoria Flynn — Molly's (Melissa McCarthy) somewhat dense party gal sister — in CBS's Mike & Molly. After Mike & Molly ended in 2016, Katy Mixon earned herself the lead role in ABC sitcom American Housewife — which ran for five seasons, ending in 2021.
Some of Katy's film credits include 2011's apocalypse thriller Take Shelter and 2016's neo-Western flick Hell or High Water.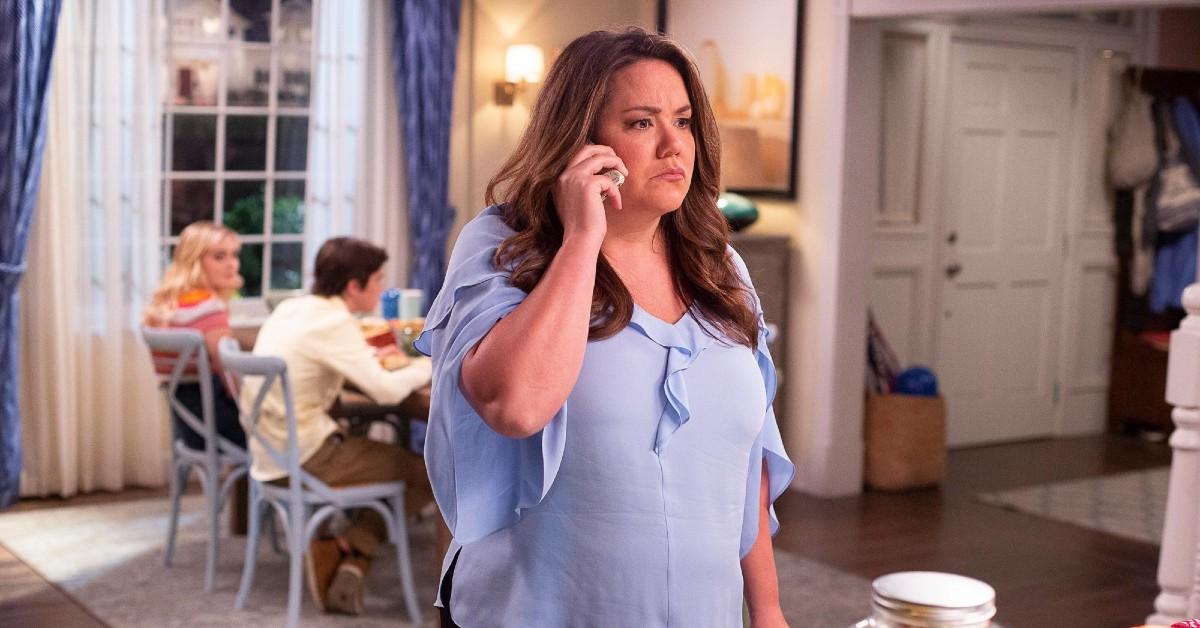 Article continues below advertisement
Renée Zellweger desperately wanted to ensure the series respected the memory of the late Betsy Faria.
Despite being a dark comedy, The Thing About Pam never intends to make light of the murder at the bizarre story's center. "I love an opportunity to be cheeky with something. What's interesting is we wanted to be really careful with how we navigated the tongue-in-cheek because it's tragic," Renée Zellweger told Newsweek.
"There's a lot of suffering and loss involved in this case, obviously. So you want to be careful and honorable to the memory of Betsy Faria and what her family experienced," she continued.
With that being said, Renée pointed to the obvious quirks in Pam's personality and behavior. "But we just found that it was Pam's choices that she made, the things that are on public record from her interviews, the information that she shared, her personal narrative, it was impossible to tell it without introducing levity, because of the absurdity," she explained.
Article continues below advertisement
For Renée, the rest of the cast, and the producers, finding an appropriate balance was paramount to the project. "It's the juxtaposition of the making you comfortable to laugh and then the tragedy that's ongoing in this story that makes you stop for a second and really feel the gravity of the consequences, the decisions, and the choices that this person made."
Pam Hupp certainly made decisions, many of which will boggle the minds of viewers.
New episodes of The Thing About Pam air on Tuesdays at 10 p.m. EST on NBC.