NBC's True Crime Miniseries 'The Thing About Pam' Isn't Killing It With Critics
When it comes to NBC's true crime miniseries 'The Thing About Pam', the thing is, critics are tearing it to shreds. Here's why they're hating it.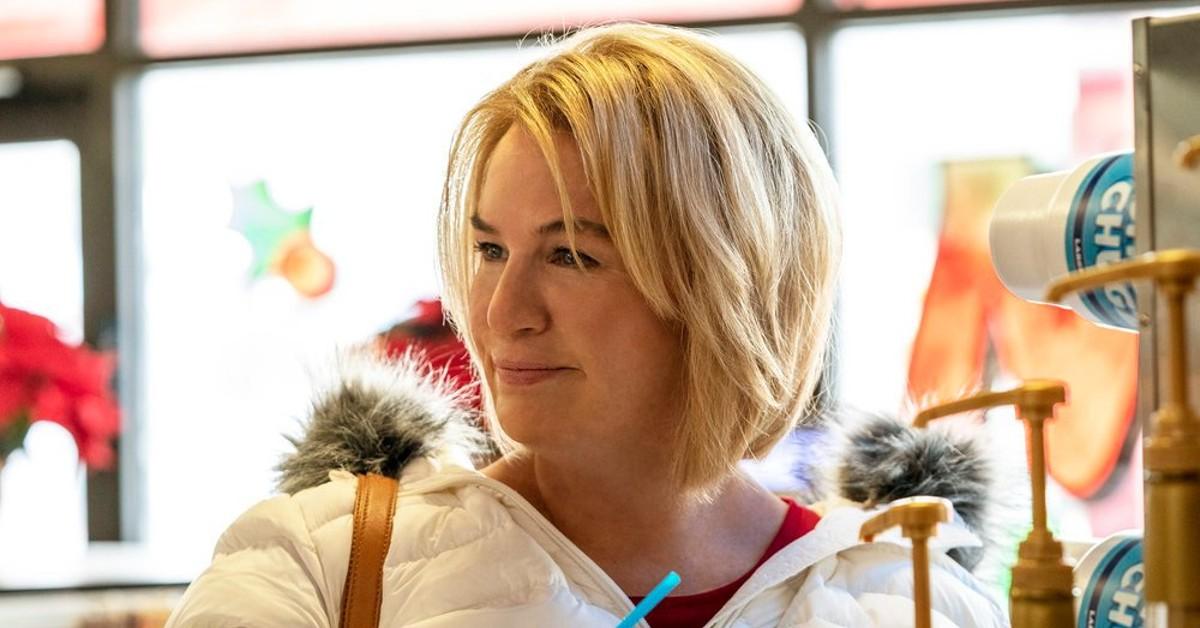 With an ever-growing catalogue of entertainment content to choose from, it's a given that they can't all be winners. Specifically, new miniseries — either based on a book or a real-life tale — have practically been falling out of the sky and into our beloved idiot boxes. And while NBC's true crime miniseries The Thing About Pam (based on the Dateline podcast of the same name) boasts Oscar winner Renée Zellweger as its quirky lead, perhaps even she's not enough to save it.
Article continues below advertisement
Showrunner Jenny Klein's six-episode series centers on the 2011 murder of cancer patient Elizabeth "Betsy" Faria in a suburb of St. Louis, Mo. Her husband, Russ Faria — whom she separated from a number of times — was the main suspect. Why wouldn't he be, right? Despite his heartbreaking 911 call and consistent story, he was wrongly convicted in 2013. Evidence of the actual killer — the infamous Pam Hupp — wouldn't be apparent until later on.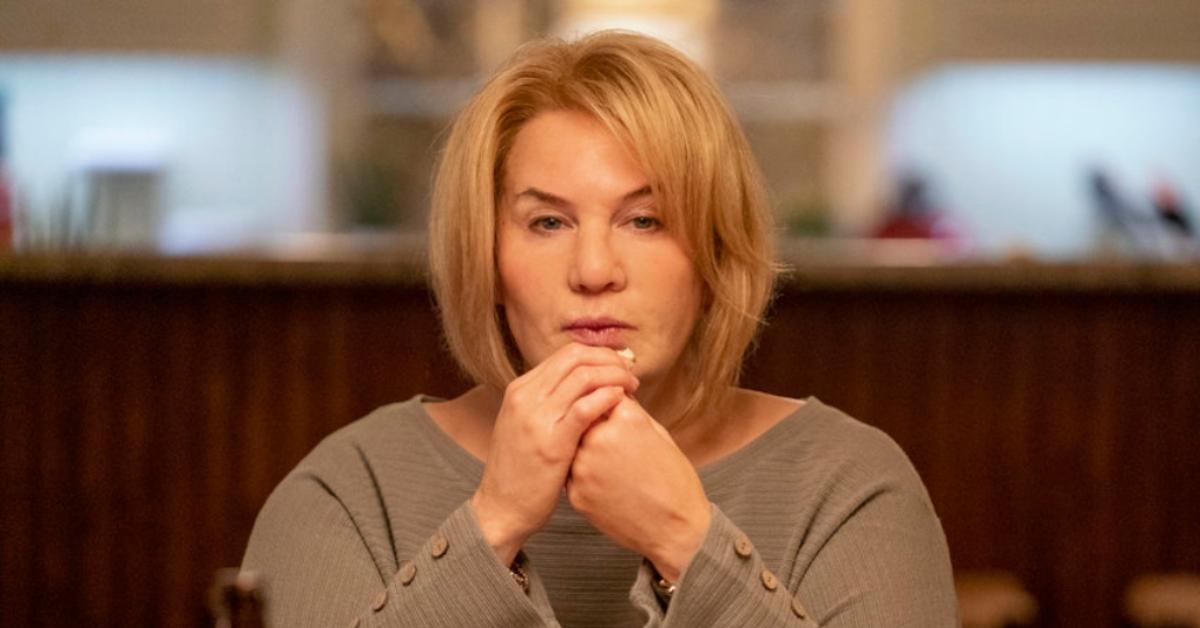 Article continues below advertisement
The frumpy, painfully ordinary Pam was Betsy's very best friend. Said soda-obsessed mother of two was always friendly, helpful, neighborly — not to mention a cold-blooded killer. The suburban nightmare is a twisty tale, one that continued to baffle America for years to come. It's no wonder it was turned into a scripted primetime TV miniseries. Sometimes, however, a script and some A-list actors just can't outdo reality. Sadly, critics aren't buying the wishy-washy comedic take that consumes The Thing About Pam.
Critics aren't finding the goofy gags and light-hearted undertone in 'The Thing About Pam' to be successful.
Is The Thing About Pam trying too hard, or is it not trying hard enough? Clara Wardlow of RogerEbert.com deemed it "a watchable if often underwhelming true crime docudrama that wants to both be weird and play it safe, ending up in a strange middle ground between the two."
It's not that Clara finds the suburban normalcy-based comedy to be off-putting, she's just disappointed the producers were seemingly afraid to fully run with their own ideas.
Article continues below advertisement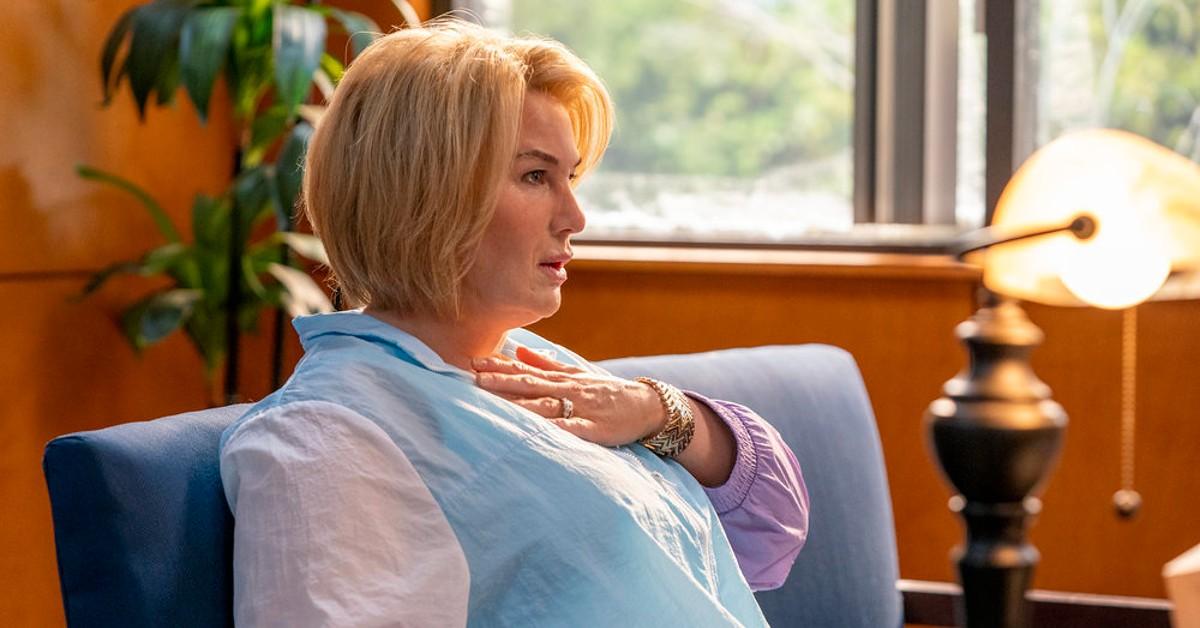 "On one hand, The Thing About Pam maintains a comedic edge, but on the other, it often backs away from truly committing to the bit," Clara continued. "You can almost feel the show fretting over how far is too far for an NBC series based on a true crime involving real people, all of whom (save Pam's victims) are still alive."
Article continues below advertisement
In regard to Renée Zellweger's eccentric performance, critics are a bit puzzled. "Zellweger is simultaneously broadly cartoonish and blandly nonspecific," Roxana Hadadi wrote for Vulture. "She squints so much that her eyes lose whatever interiority they might have reflected; there is no real difference between her smile or her frown."
Listen, we don't mind an over-acting moment or two, but we, too, find the characterization to be oddly overemphasized.
Dan Fienberg of The Hollywood Reporter kept his opinion straight to the point, stating that the series seems to have "an ultimately complacent belief that Renée Zellweger slurping on soda is enough to count as Emmy bait." He just had to hit 'em with a Big Gulp knockoff gibe.
Article continues below advertisement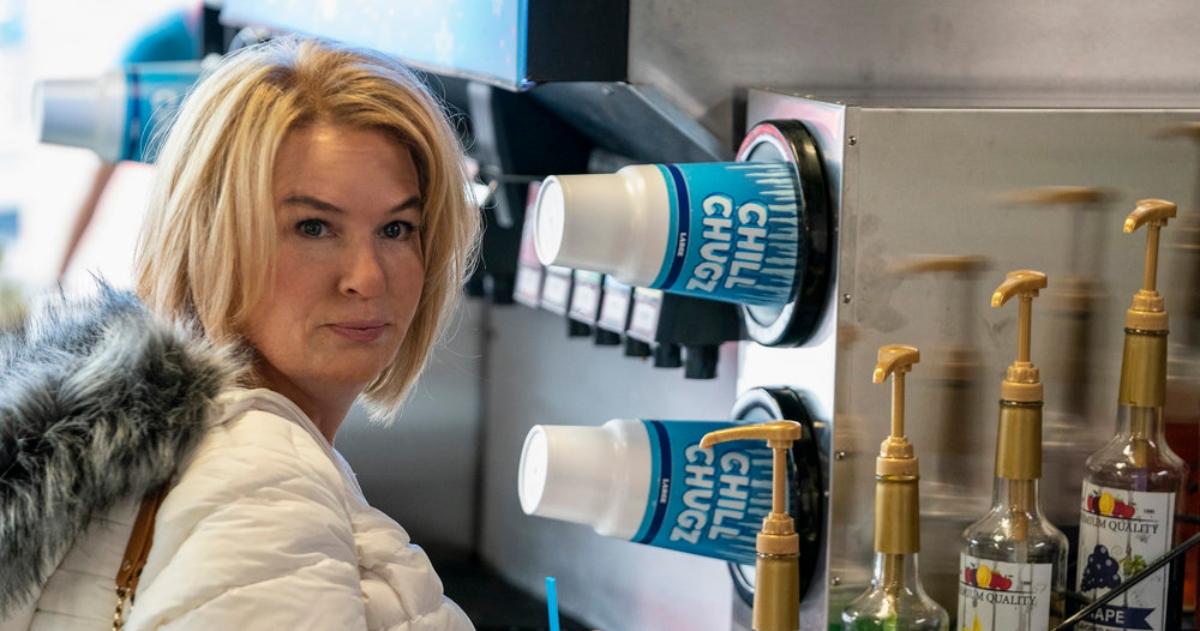 Overall, The Thing About Pam finds itself stuck in a bizarre genre limbo. It's a true crime miniseries, but what else is it? Is it a satire on midwestern Suburbia? An easily digestible dramedy? It's not quite sure! CNN's Brian Lowry summed it up perfectly: "It's a true-crime experiment that clearly wants to be the next Fargo and doesn't get there."
Well, the widely panned series has several more chances to impress the audience. New episodes of The Thing About Pam air on Tuesdays at 10 p.m. EST on NBC.