Here's a Recap of the Existential Horror of 'Russian Doll' Season 1 Before Season 2 Drops
Need a recap for 'Russian Doll' Season 1? The series first premiered more than three years ago in 2019 and Season 2 is finally set for April 2022.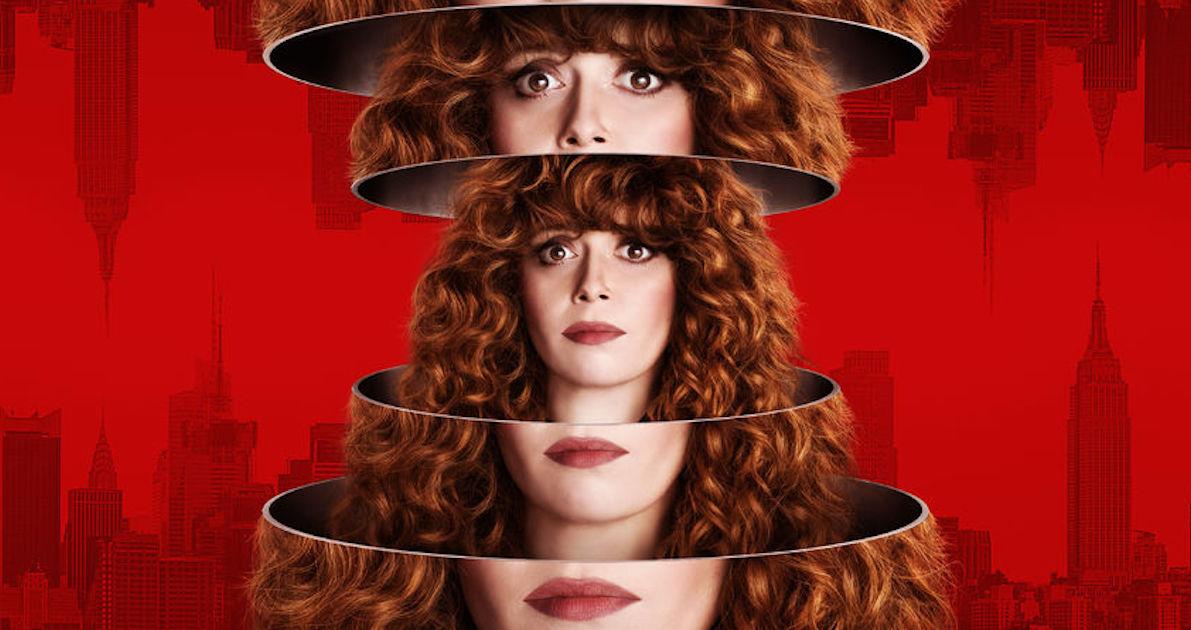 Content warning: This article mentions suicide.
It's been a while since Season 1 of Russian Doll. The series premiered on Netflix in February 2019 to rave reviews and a 97 percent approval rating on Rotten Tomatoes. A second season was greenlit later that summer, but thanks to an ongoing pandemic, three whole years passed before we got a release date. It's easy to forget a Netflix show in that time, so a recap is in order.
Article continues below advertisement
Russian Doll centers on Nadia Vulvokov (Natasha Lyonne). Nadia unwittingly finds herself caught in a time loop where she unavoidably dies a horrible death only to restart her life at a moment during her 36th birthday party. With no clue as to how she became stuck in this loop in the first place, she tries to find out what is happening to her and escape it before her entire existence falls apart.
This macabre existential horror has a lot to unpack, especially with a new season on the horizon.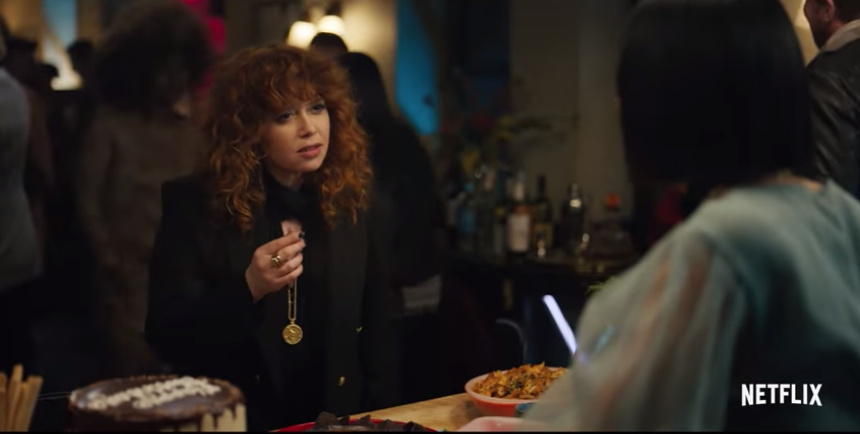 Article continues below advertisement
Here's a recap of 'Russian Doll' Season 1.
Though Nadia is able to continue her life past her birthday party, she inevitably dies in some horrible accident beyond her control. She always pops right back to the same point at her party, forced to look at herself in a bathroom mirror asking what the hell is happening to her. She retains knowledge from each of her past loops but is always forced to start over. Across a countless number of deaths and respawns, she eventually meets Alan Zaveri (Charlie Bennett), who knows Nadia's struggle.
Alan is stuck in the same kind of time loop as Nadia, dying randomly and ending up back in front of his bathroom mirror. But while Nadia is stuck at the same point of her mid-life crisis, Alan is forced to relive his breakup with a girlfriend he had planned to propose to. Eventually, he and Nadia team up in order to figure out what is happening to them and how to break the loop.
By this point, time is running out for both of them. Because with each reset, a piece of their reality disappears.
Article continues below advertisement
They retrace their steps back to their very first deaths. Nadia remembers hers vividly, having been struck by a speeding taxi in the middle of the road. However, Alan fails to remember his death right away. It's only after revisiting his entire day in detail that he remembers in despair that he first died by killing himself.
As loved ones and aspects of their lives disappear, they discover that the one common thread their deaths have is that the two of them briefly met each other before then.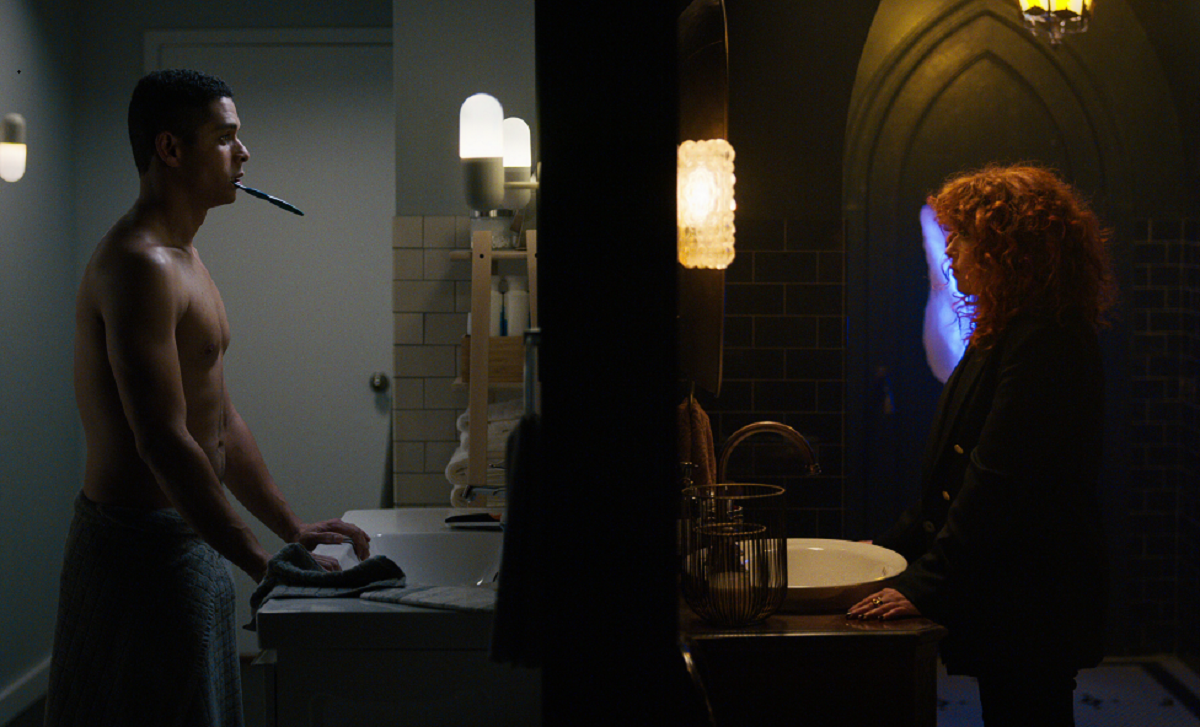 Article continues below advertisement
From there, Nadia and Alan realize that they could have helped each other survive their first respective deaths. As the two of them attempt to confront their more grounded issues and reconcile with demons in their personal lives, they resolve to find a way to return to that initial point and help the other person. After finding closure with their problems, they are given one last chance to save each other at the start of their initial loops.
They each end up back at the start of their respective time loops, armed with knowledge of the other person's struggle. The catch? Nadia and Alan have been separated in alternate timelines where the other person doesn't know them. Through some physical and emotional turmoil, they are eventually able to save each other from their first deaths. The first season ends with Nadia and Alan having seemingly broken their loops and becoming friends in their separate universes.
The first season wrapped up on a cathartic high note, but who knows what the universe has in store for Nadia next? Season 2 of Russian Doll will begin streaming on Netflix on April 20.