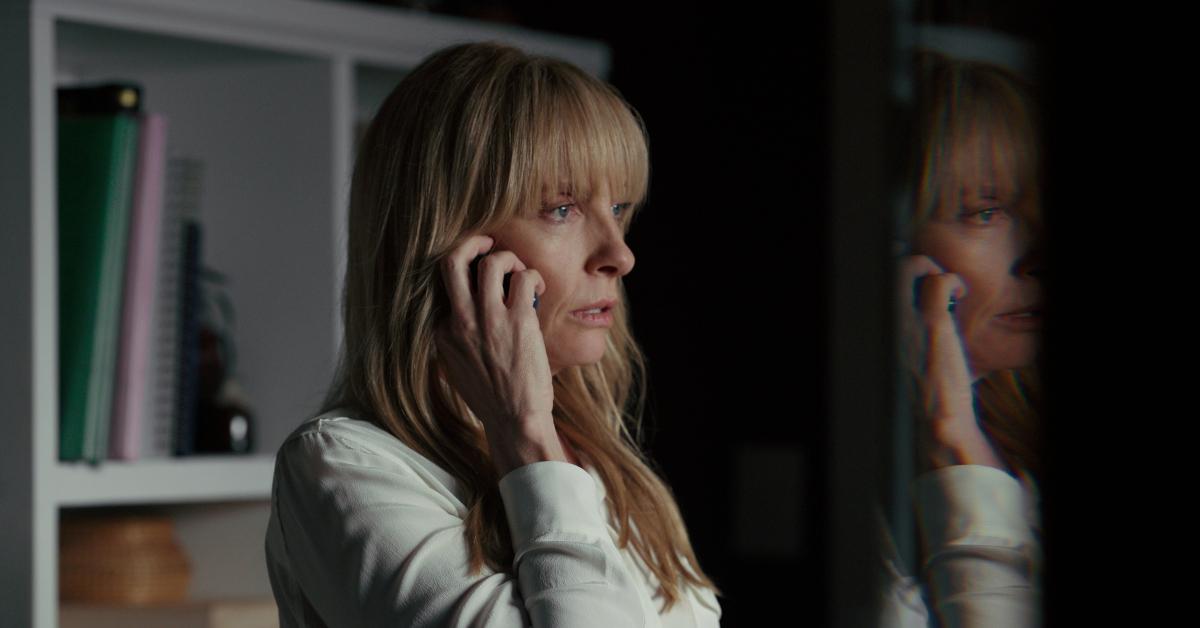 Are More Episodes of Netflix's 'Pieces of Her' on the Way? What We Know
Show holes are a sad but inevitable part of Netflix-and-chilling that we have all encountered at least once in our lives. When an eight-to-ten-hour binge comes to an end, there's nothing to do but sit and wait until the series' next season. For those who tuned into Pieces of Her, this is especially true.
Article continues below advertisement
Based on the 2018 book by Karin Slaughter, the series follows Laura and Andy Oliver, a mother-daughter duo who find themselves in a world of danger after a heroic moment goes viral.
Since its release, the eight-part thriller — which left viewers on the edge of their seats from beginning to end — has had massive success. But is Pieces of Her a limited series, or will the show return for Season 2? Here's what we know.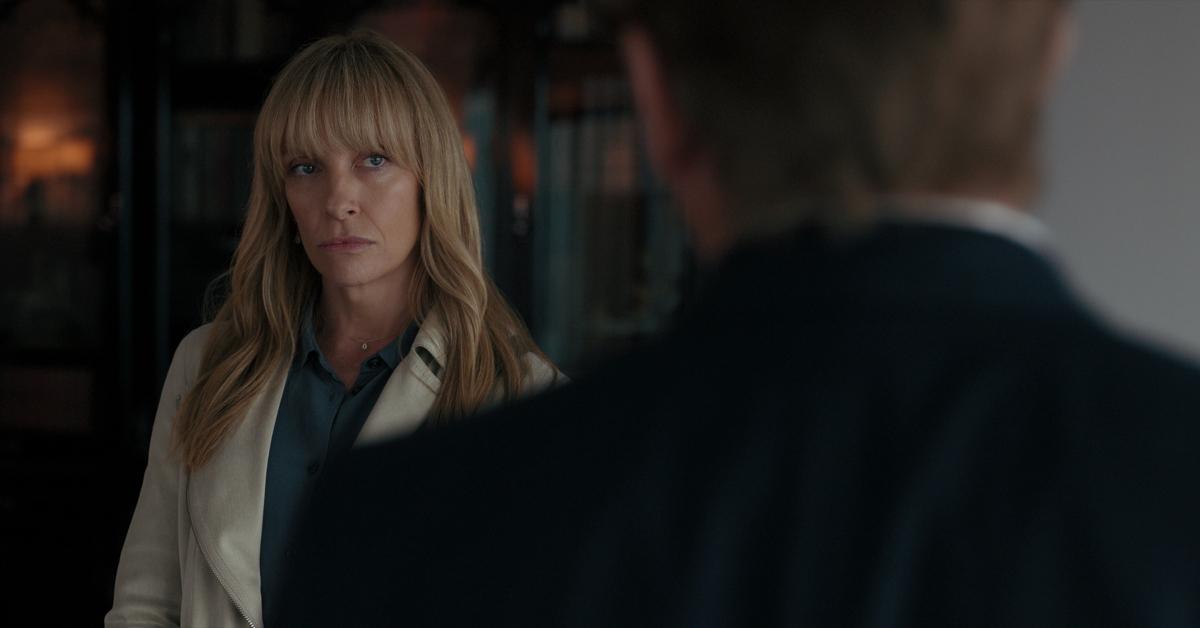 Article continues below advertisement
Is 'Pieces of Her' a limited series?
Though many book-inspired movies deviate from the original storyline, Pieces of Her stayed pretty true to the novel.
Ahead of the series premiere, Karin opened up about the TV adaptation in an interview with Mystery People. She explained, "It's a bit surreal. I don't really have ideas about what the characters look like and sound like as I'm writing them — they're just there in my head."
Karin added, "I know that their vision for this is really well thought-out and designed to honor what I've put on the page. I feel like the story is in very capable hands."
All of the major questions were answered in the season finale, and according to the story penned by Karin, Laura and Andy's narrative has come to an end.
Article continues below advertisement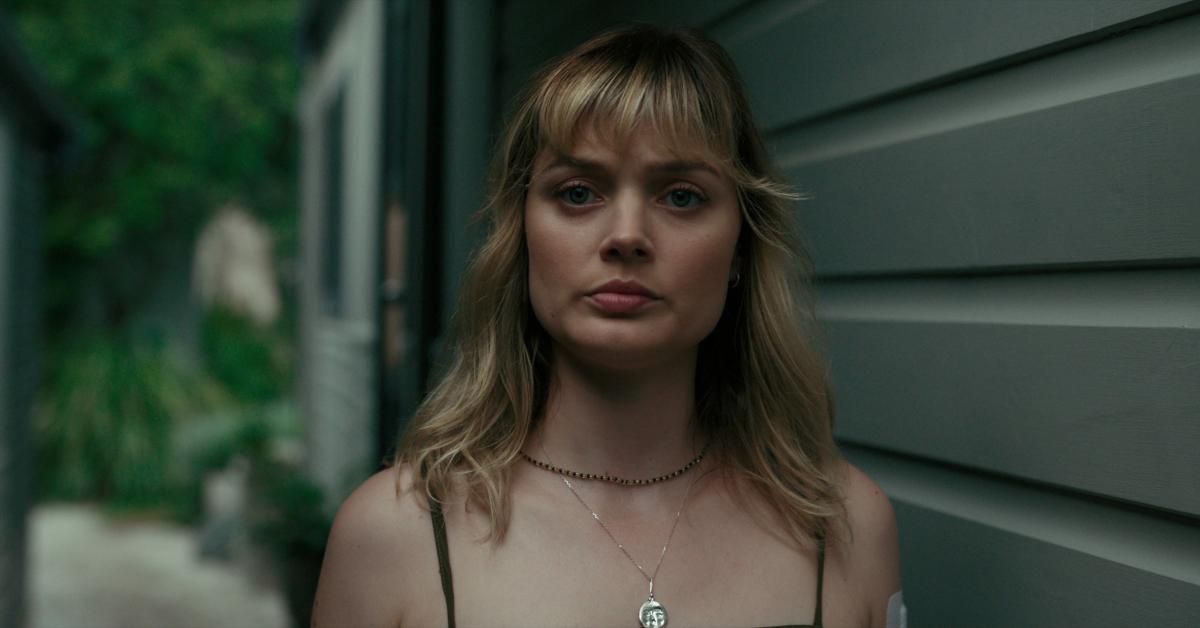 While the author has a history of writing her books in series, Pieces of Her was written to stand alone. If the series were to return with additional episodes, producers would have to start from scratch with new content for Season 2 — which is unlikely, but not impossible.
Article continues below advertisement
Will 'Pieces of Her' return for Season 2? The actors hope so.
There is no indication that Pieces of Her will be renewed for Season 2. It could very easily wind up in the limited series bin with shows like The One and Behind Her Eyes.
However, Pieces of Her actors believe that there is still a lot left of Laura and Andy's story to be told. Laura Oliver actress Toni Collette told PopSugar of the show's return, "I don't think it would be improbable."
Toni's eager to see what's next for Laura after receiving that fateful phone call at the end of Season 1.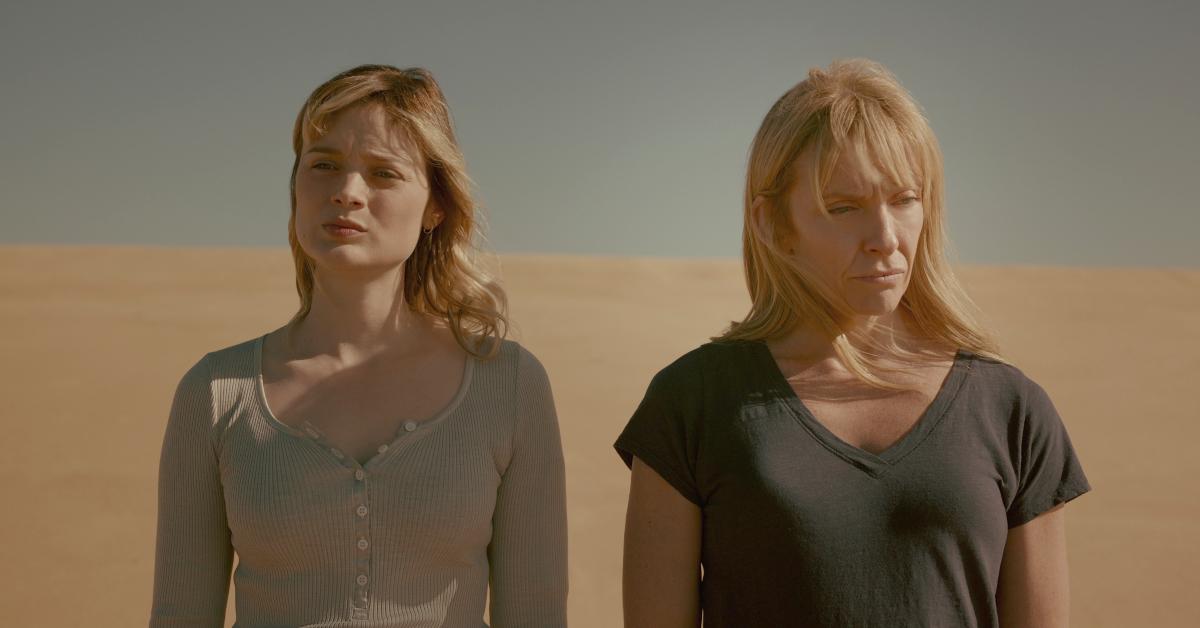 "The thing is, with Laura, toward the end of the story, she finally has some freedom to be her true self, and then she gets that call and it all gets taken away immediately," she added. "It's a very short-lived period of freedom. I would love to see what happens there and how she does get that freedom back that she got to taste for literally three hours before it was taken away again."
Pieces of Her is now available for streaming on Netflix.