Netflix's 'Pieces of Her' Has All the Ingredients of a Juicy Thriller Novel — Is It Based on One?
The Netflix miniseries 'Pieces of Her' follows Andy Oliver, a woman who suddenly realizes she has no idea who the woman is who raised her. Is the thriller based on a book?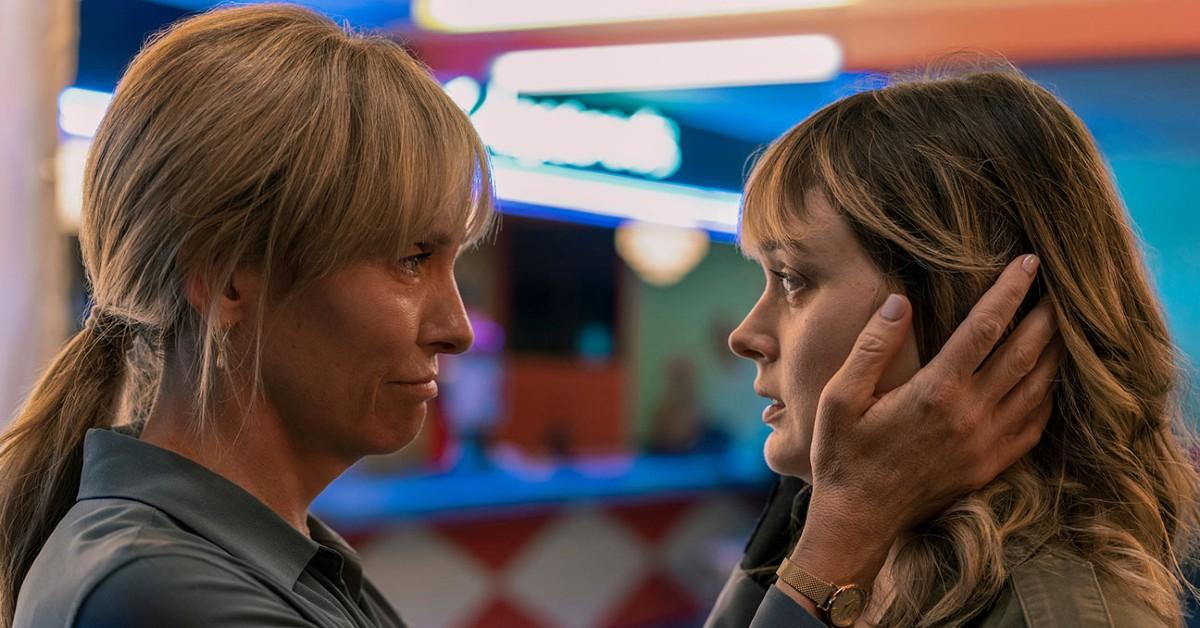 We all think we know our mothers. Heck, in most cases, we spent nine months living inside their wombs. Though they make us want to rip our hair out of our own scalps at times, we wouldn't trade them for anyone else.
But what if our mothers weren't who we thought they were? What if the women who raised us were... strangers? In the new Netflix limited thriller series Pieces of Her, Andy Oliver (Bella Heathcote) thinks she knows her mother, Laura Oliver (Oscar nominee Toni Collette) — that is, until a violent local shooting changes everything.
Article continues below advertisement
After Laura spontaneously emerges as a hero, Andy is left with a slew of questions, especially when her mother warns her not to speak to the police. "You ever have that thing where you think you know someone as well as you could possibly know anyone, and then, one day, you're totally wrong?," Andy questions in the series' trailer.
The ordeal sends her down a dark path as she attempts to unearth her mother's shocking past. When the past eventually meets the present, danger is near.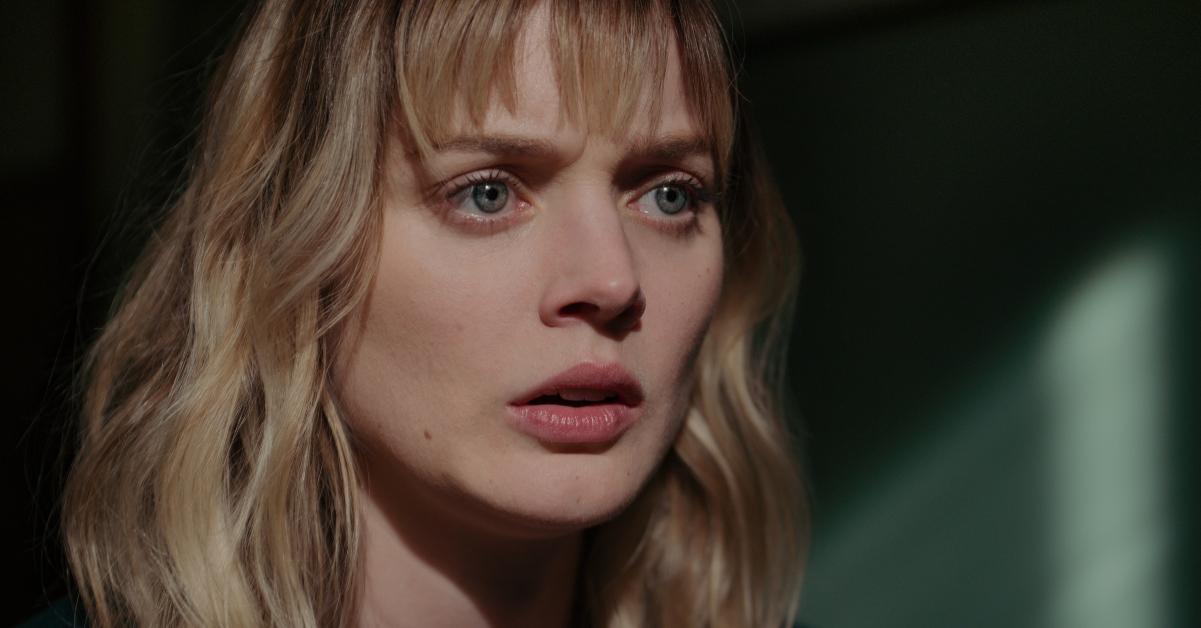 Article continues below advertisement
These days, it seems like everything on TV is either based on a true story, a bestselling novel, or your eighth-grade diary (just kidding). Developed by Charlotte Stoudt and directed by Minkie Spiro, Pieces of Her has all the ingredients of a thriller novel — one that pairs perfectly with a dreary rainy day and a hot cup of tea. That begs the question: Is the series based on a book?
Is Netflix's limited thriller series 'Pieces of Her' based on a book?
Yes! Miniseries Pieces of Her is based on author Karin Slaughter's 2018 New York Times bestselling novel of the same name. Karin — who's known for "stories that get under your skin" — is also known for her novels Cop Town, Pretty Girls, and The Good Daughter. Her website boasts that her award-winning stories have been "published in 120 countries with more than 35 million copies sold across the globe."
Atlanta-based Karin Slaughter (oh how we love her last name, which happens to be real) has written a total of 21 edge-of-your-seat novels.
Article continues below advertisement
Karin Slaughter did have some say in how her novel was adapted for Netflix.
In an interview with HEC-TV back in 2018, Karin said that the series "has a great team of women who've worked on Big Little Lies, House of Cards, Homeland, and they're really professional and they really understand the characters, so I'm looking forward to seeing what they come up with."
"They say they'll consult me at the end," she added. "It's their project. But they've been very generous having conversations with me about characters and motivation and that sort of thing. So, I feel lucky to be included."
Article continues below advertisement
"Maybe you didn't know, originally I was going to star in the show in all the roles. I had some cats, some marionettes, some puppets, a couple of mannequins," Karin hilariously said in an Instagram video on premiere day — aka March 4, 2022. "And Netflix was like 'You know what, we're going to have Toni Collette [star in the series].'"
For someone who consistently writes about such dark themes, Karin Slaughter has quite the sense of humor!
All eight episodes of Pieces of Her are currently streaming on Netflix.