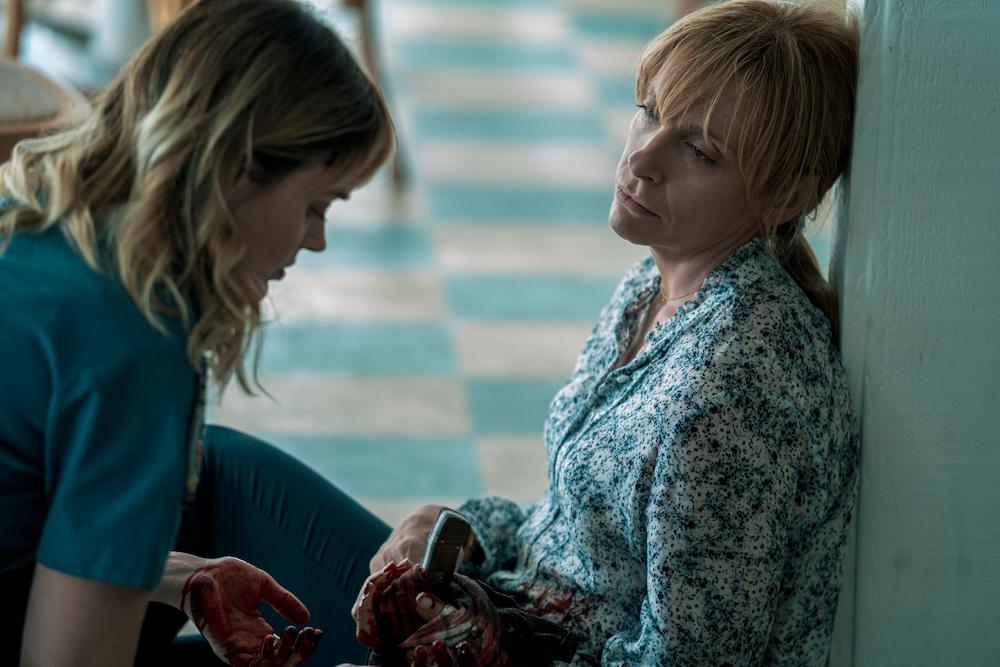 'Pieces of Her' Netflix Review: A Dozen Storylines and Still Unoriginal
Based on the novel of the same name by Karin Slaughter, the Netflix thriller Pieces of Her offers up a typical high-stakes narrative: A young woman must piece together her mother's dark past following an attack on her small town. As secrets surface, the threat becomes more tangible, leaving multiple lives in the balance.
Though it boasts an intriguing premise, the series relies entirely on the unknown to maintain a viewer's interest. Two narratives unfold concurrently — the past and the present — but the present storyline manifests as a mere distraction from the far more interesting, shrouded-in-secrecy history.
Article continues below advertisement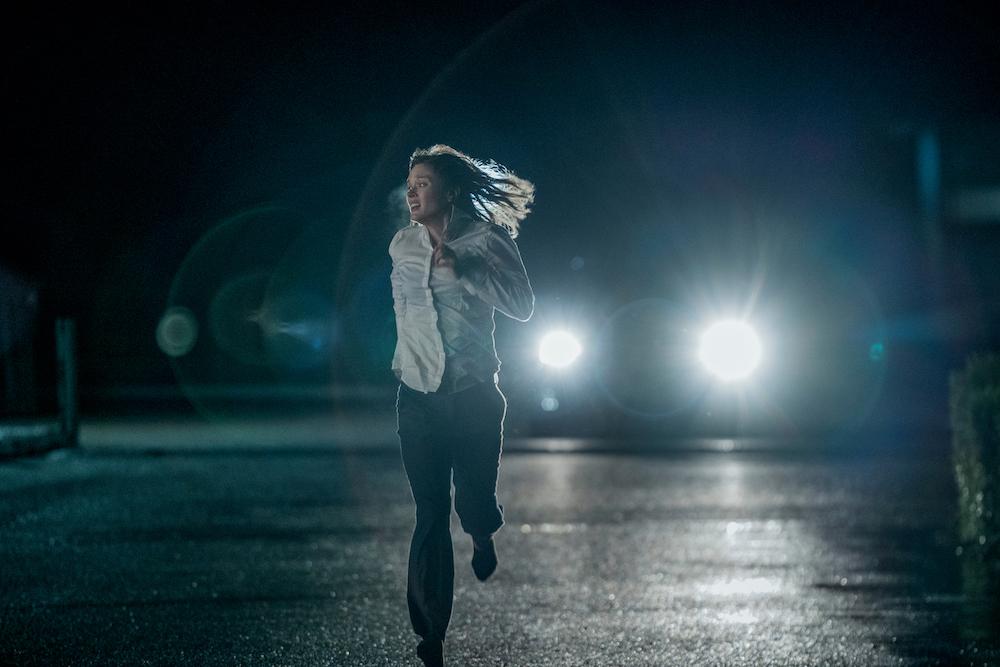 Employing a typical flashback format, Pieces of Her provides frequent glimpses into the past, but waits, and waits, and waits to unveil its dark truths. The story is unnecessarily drawn out over eight episodes (the first half of which play entirely as unwarranted exposition). The series' formulaic approach might have worked, but the writers forgot one vital piece of this mystery mechanism: to ensure the viewers care about the protagonists' well-being.
Article continues below advertisement
Pieces of Her
Our Rating
Netflix's 'Pieces of Her' is a puzzle unworthy of the time it takes to piece together.
Release Date: March 4, 2022
Network: Netflix
Cast: Toni Collette, Jessica Barden, Bella Heathcote, Omari Hardwick
Creators: Charlotte Stoudt (based on the novel by Karin Slaughter)
Pieces of Her stars Bella Heathcote as Andrea, a young woman on the run, playing detective. Sometimes, she's as clever and conniving as Jennifer Garner is in Alias, yet other times, she doesn't even realize she's being followed. What little character-building exists ranges from illustrating the main protagonist as a practiced spy to showing her as a directionless and naïve millennial.
Article continues below advertisement
Toni Collette plays Andy's mother with the dark past, Laura Oliver. Though Toni uses all the talents in her arsenal — as a thriller queen with a CV that includes Hereditary and Nightmare Alley — she can't save this script from its reliance on tropes. At times, Toni even seems aware of the uninspired dialogue, clearly phoning it in, compared to the other triumphant roles she's held.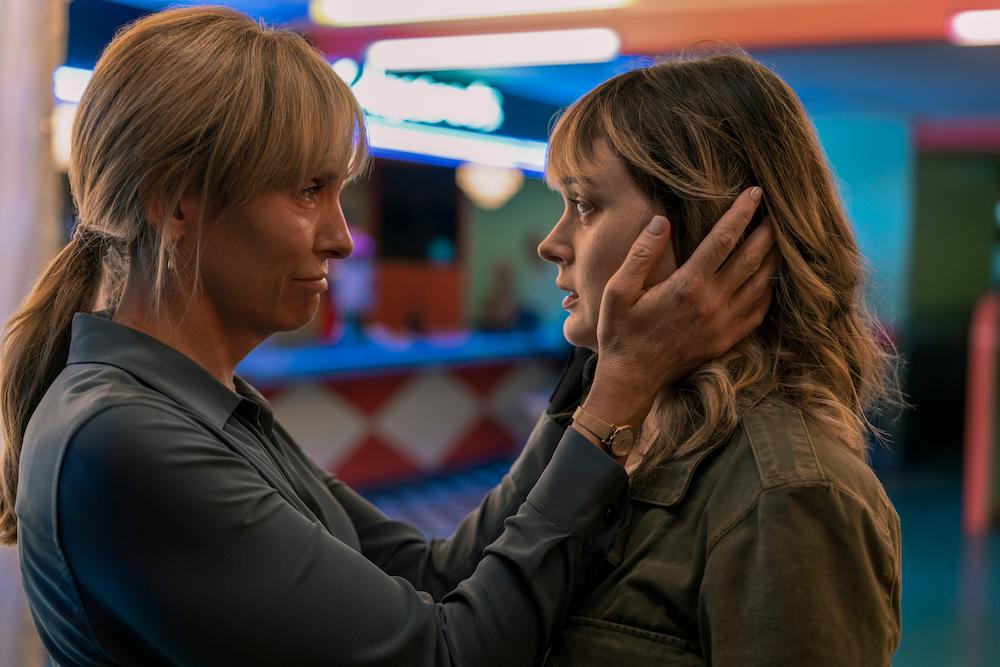 Article continues below advertisement
How many times can we hear an I-did-it-to-protect-you conversation or an I-don't-even-know-who-she-is-anymore monologue before our eyes start rolling into the back of our heads? The writing in Pieces of Her feels lazy, as scenes designed to increase the show's emotional pull fall flat. However, whether that's the writing alone or also Bella's monotone delivery is up for debate.
Bella speaks in a low tone throughout the limited series. Her delivery consistently dangles somewhere between inquisitive and empty. In (arguably) trying to convey shock and determination, she gives off insipid detachment. (And Toni Collette's adolescent counterpart in the series, Jessica Barden, seems to have attended the same drama school as Bella.)
Article continues below advertisement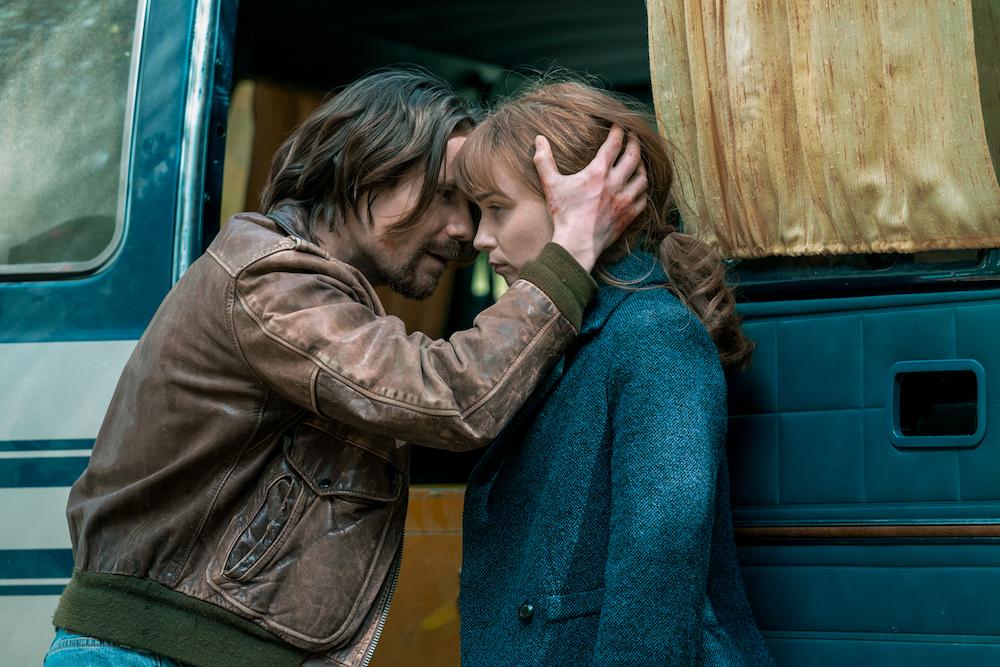 Pieces of Her's somber moments lack authenticity. The writers understand that emotionally resonant scenes are a necessity in thrillers. Yet, they deal with sincerity as a mere checklist requirement; thus, depth remains consistently out of reach. Scenes that should elicit waterworks or a harrowing degree of dread become platitude-packed pitstops that clutter the journey to the grand reveal. Then, there isn't just one grand reveal. There are a few twists and turns along the way, which should aid the series… theoretically.
Article continues below advertisement
Unfortunately, once the mid-season reveal surfaces, the rest of the story becomes rather predictable. Twist-ending aficionados will have this puzzle pieced together way before the final curtain. And if a meandering plot and listless actors aren't enough to minimize any potential success this series had, let's not forget that it packs in a multitude of subplots and attempts at social commentary. There's a cancer narrative. Corporate greed. Political extremism. Sibling rivalry. Toxic parent-child dynamics. A love triangle. A budding romance.
It's too much. Though Pieces of Her seems to have an abundance of directions, the result is that it comes off as directionless.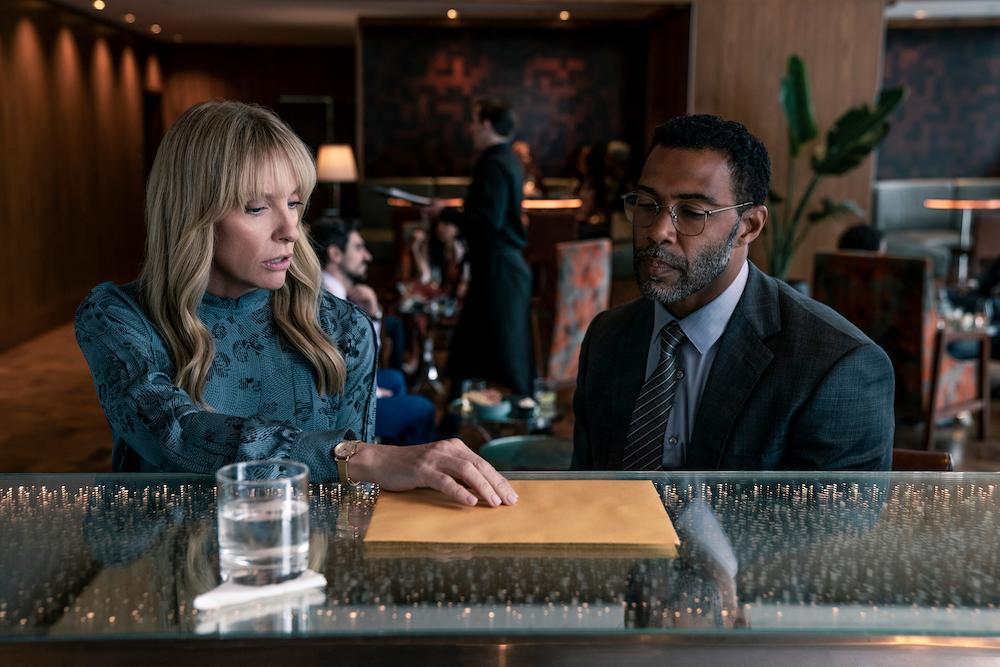 Halfway through, the limited series picks up the pace and gains much-needed focus, aligning itself ever-so-temporarily with higher caliber thrillers. Pieces of Her draws you in as the mystery deepens, but it takes too much time to find its sweet spot and then thrives solely on a need-to-know-what-happens basis (so much so that you may be eager to hit the fast-forward button).
Pieces of Her is amateurishly contrived. Somehow, the series is chock-full of contemporary themes and narratives, yet it still lacks originality. It's been done before. And it's been done better.