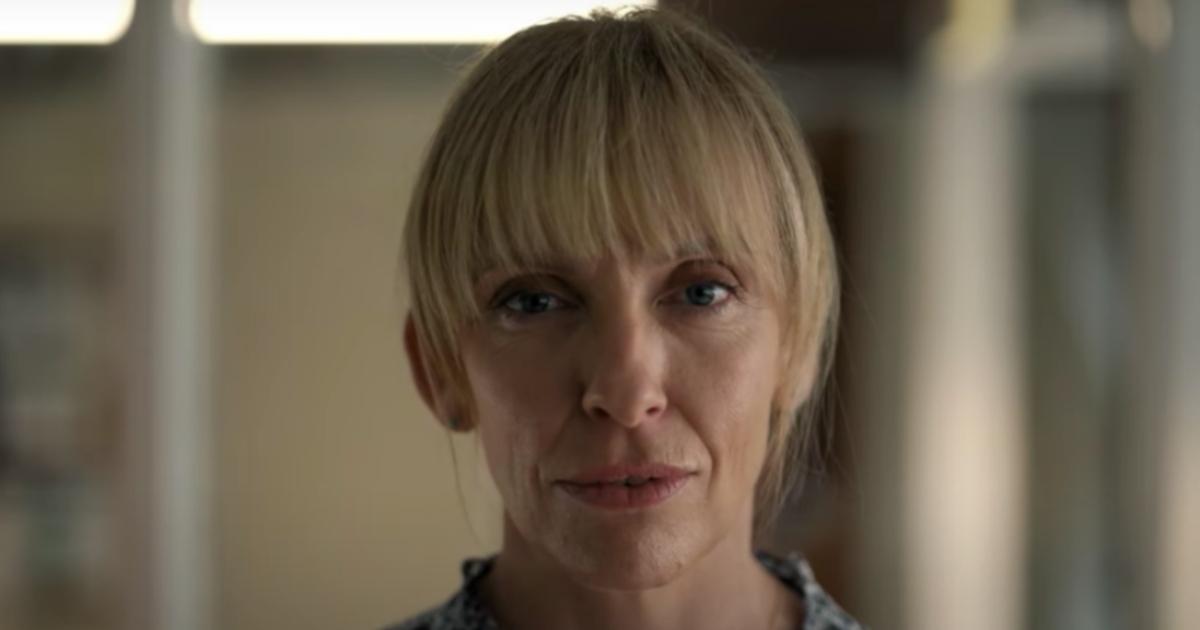 Netflix's New Thriller 'Pieces of Her' Centers Around a Mother with a Murderous Past
From action-packed films to literary classics to feel-good rom-coms, Netflix continues to look at the literary world for inspiration. Their upcoming thriller Pieces of Her is based on Karin Slaughter's bestselling 2018 novel with the same name. The TV adaption comes from producer Charlotte Stoudt, best known for working on shows such as Homeland and House of Cards. The series about the twisty-mother tale will operate on two timelines, a format that seems to be all the rage nowadays.
Article continues below advertisement
Pieces of Her revolves around a straightforward question: Who really is Laura Oliver (Toni Collette)? It's the one question that her daughter will be asking herself after a random act of violence undoes a series of lies that Laura has built around their lives and one that even Laura is unwilling to address after years of grappling with it in private. Keep scrolling to find out more about the series and who is playing Laura's daughter Andy.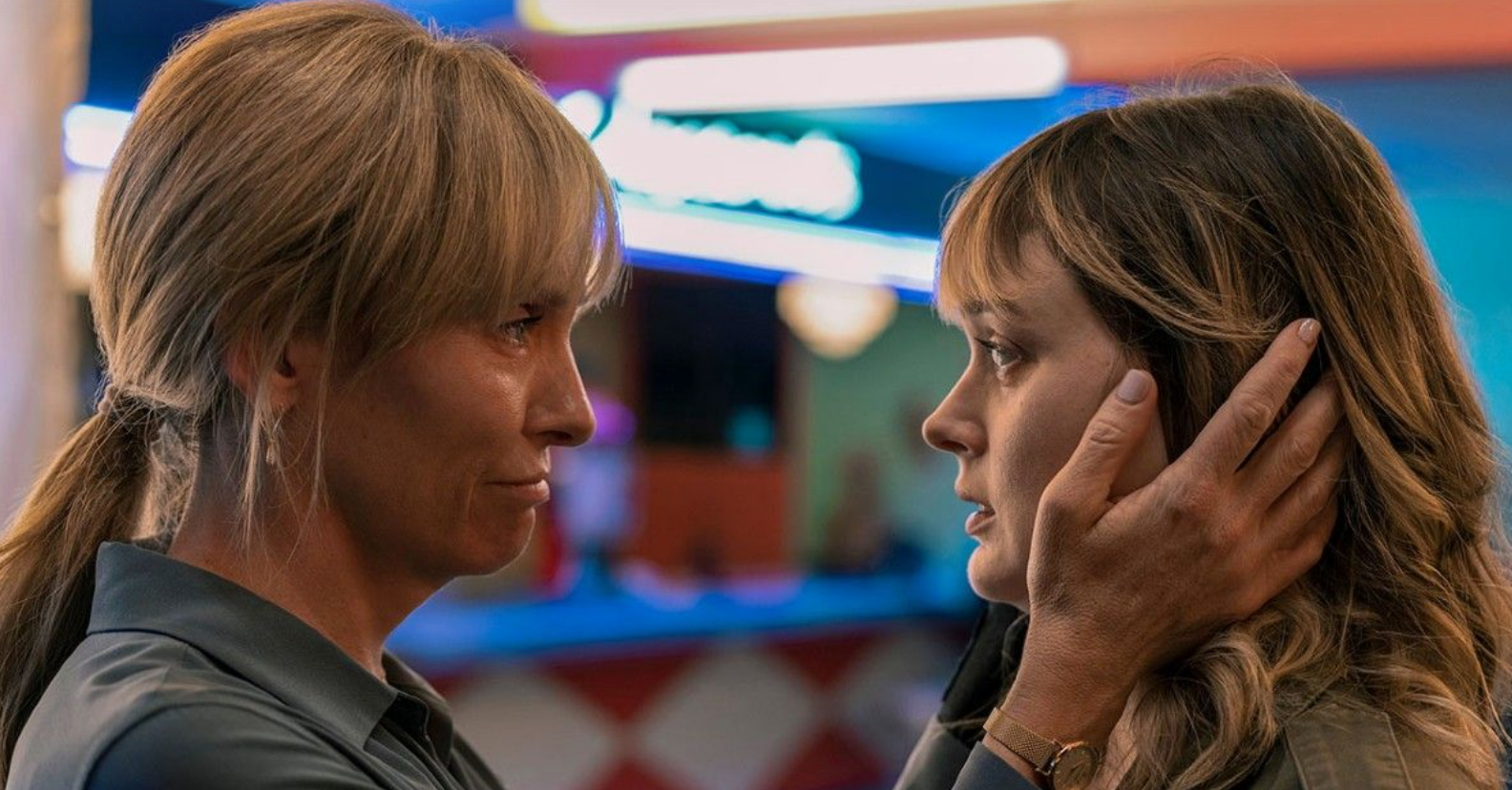 Article continues below advertisement
Who plays Andy Oliver in 'Pieces of Her'?
After failing at being an artist, Laura's daughter, Andy Oliver, played by actor Bella Heathcote moves back home to take care of her ailing mother. Andy gets the shock of her life when she realizes that the woman who has raised her had a completely different life that she never knew anything about. The sudden disclosure shakes her to her core, and before she knows it, Andy finds herself on the run, trying to uncover the truth about her mother's identity about what's really going on.
In a recent interview with TVLine, Toni and Bella discussed the new Netflix show. "My character spends her entire life trying to protect Andy from all kinds of truths, and that doesn't work for anybody. You can't do that in life! Andy suffers from that. We go to this diner, and I'm trying to draw her out and let her know that I'm there for her, and she's just so dismissive. Then something much bigger and heavier happens, and we're forced into something else "says Toni.
Article continues below advertisement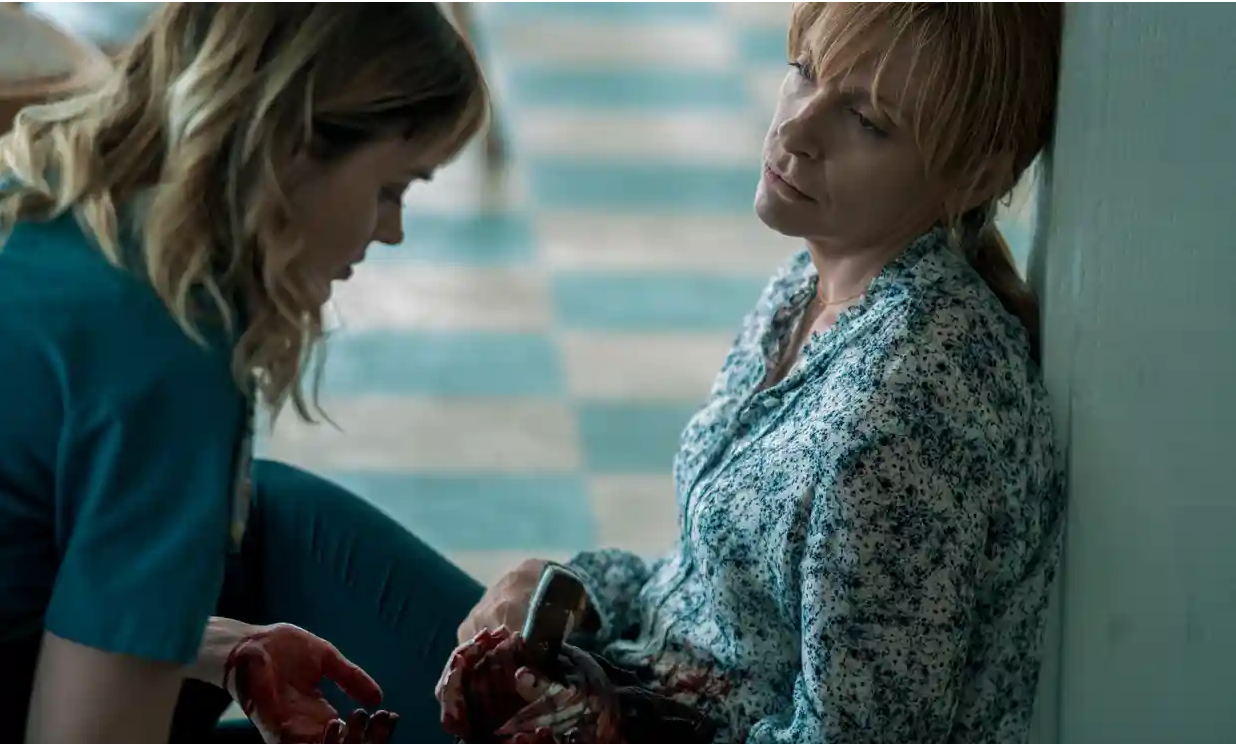 After the two ladies gain media attention from what happens at the diner, Andy is alone and on the run, questioning everything her mother has ever told her. Bella tells the outlet, "You're only as sick as your secrets," she says. "The revelations that take place and the nature at which they come at her Andy's barely had time to process one truth before something else is revealed."
Article continues below advertisement
Rounding out the all-star cast is Being Mary Jane star Omari Hardwick as Laura's husband, Lost actor Terry O'Quinn, as the callous billionaire Martin Quelle, that's connected to Laura's past. In addition to David Wenman and Jessica Barden, who are Martin's children, Jasper and Jane Queller, who viewers will see stir up trouble for Laura in the series.
Who is Bella Heathcote?
Bella Heathcote is an Australian actor best known for portraying Amanda Fowler, the Erinsborough High's resident bully, on the popular Australian television soap opera Neighbours. Bella appeared in the show in 2009 for eight episodes. In 2010 Bella was the recipient of a Heath Ledger Scholarship Award for her performance in the Australian war epic Beneath Hill 60. The award is meant to give young actors the chance to travel to the United States to train and get acting jobs.
Article continues below advertisement
Bella made the most of that opportunity and was cast in the film Not Fade Away. The following year she was chosen to Josette du Pres and to play Victoria Winters in the film adaptation of Dark Shadows, starring opposite Johnny Depp and Michelle Pfeiffer. Bella had been in many other films, including the box office hit Fifty Shades Darker, the sequel to Fifty Shades of Grey.

Article continues below advertisement
In the romance drama, the 34-year-old played Leila Williams, the grief-stricken and heartbroken ex-lover of Christian Grey who tries to shoot Anastasia Steele. According to Daily Mail UK, she and her architect boyfriend, Richard Stampton, tied the knot back in 2019. Bella is pretty private with her love life, so if she is married, she is keeping that a secret to the public. On Bella's Instagram page, you will find a few photos of the couple.
You can watch Bella now on Pieces of Her. All eight episodes are available to stream on Netflix.