The Inspiration Behind 'Brazen' Is More Surprising Than the Movie Itself
The newest Netflix suspense film is 'Brazen,' which has received mixed reviews. Is the new Alyssa Milano movie based on a book?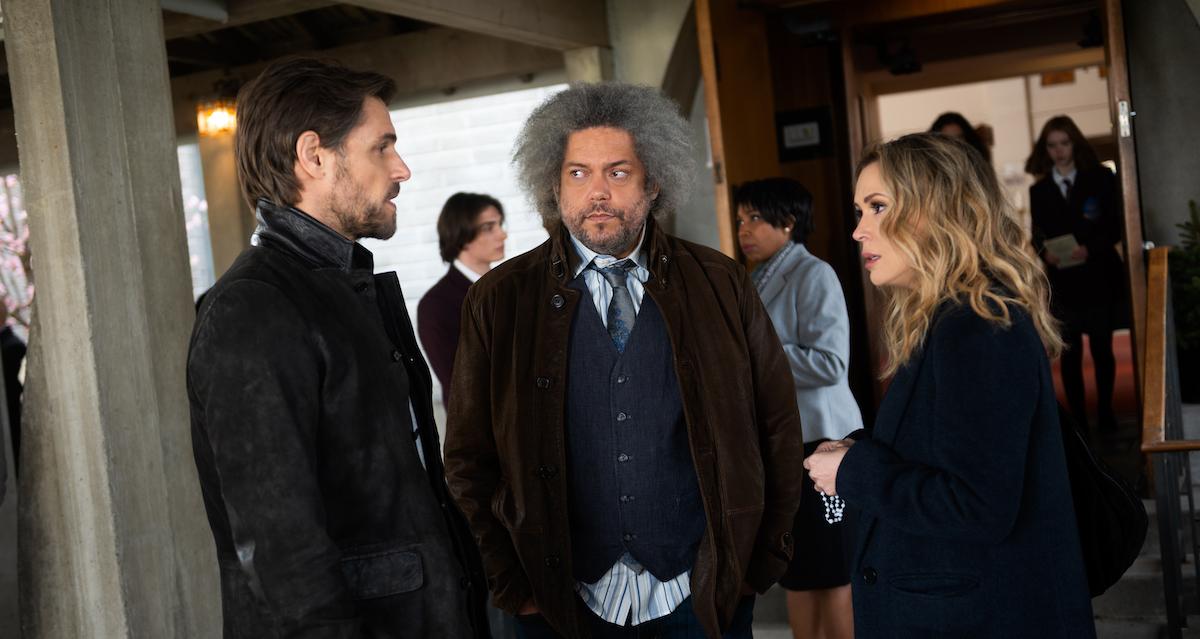 We're in the golden age of adapting books to film, and Netflix is cashing in on it. After the success of the romance series Virgin River, it's only sensible that they'd take on another novel. And the way that Brazen plays out, it feels like it's right off the pages of a classic suspense meets romance novel.
While we may be able to predict who the murderer is, it's still fun to watch Alyssa Milano's Grace get to the heart of it.
Article continues below advertisement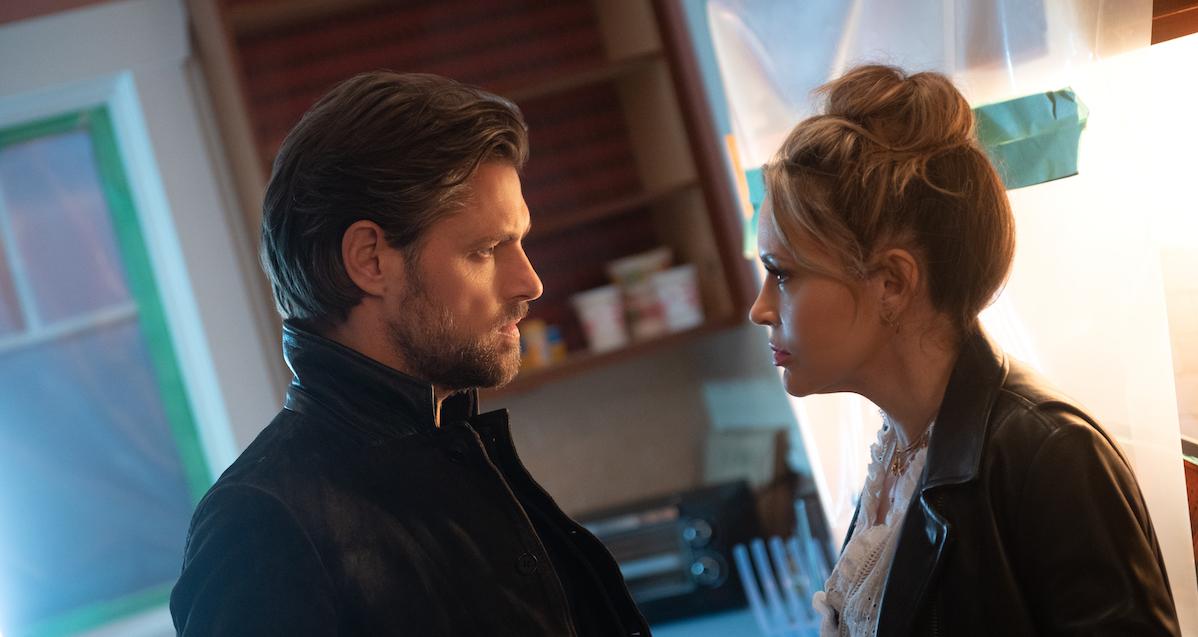 Netflix's 'Brazen' is based on a book by Nora Roberts.
Nora Roberts may be a bestselling author, but Brazen is her first movie on Netflix. Past Nora Roberts books, such as Magic Moments, have also been adapted into movies. But most of her books are the types to be adapted into Lifetime movies, like Montana Sky, Angels Fall, and Northern Lights.
Article continues below advertisement
What's exciting about Brazen, which is based on Nora's 1988 novel, Brazen Virtue, is that it's one of her first book-to-movie adaptations to star a major actress: Alyssa Milano. And she's not the only star in the suspense streamer. She's joined by Sam Page as the romantic interest, Ed, who doubles as the main homicide detective.
In the movie, Grace inserts herself into the investigation of her sister's mysterious murder, so for those who love murder mysteries that incorporate romance, Brazen is the perfect film. But if you're expecting something like Sharp Objects, many reviewers have found Brazen to be more laughable in its soapiness than it is suspenseful.
Article continues below advertisement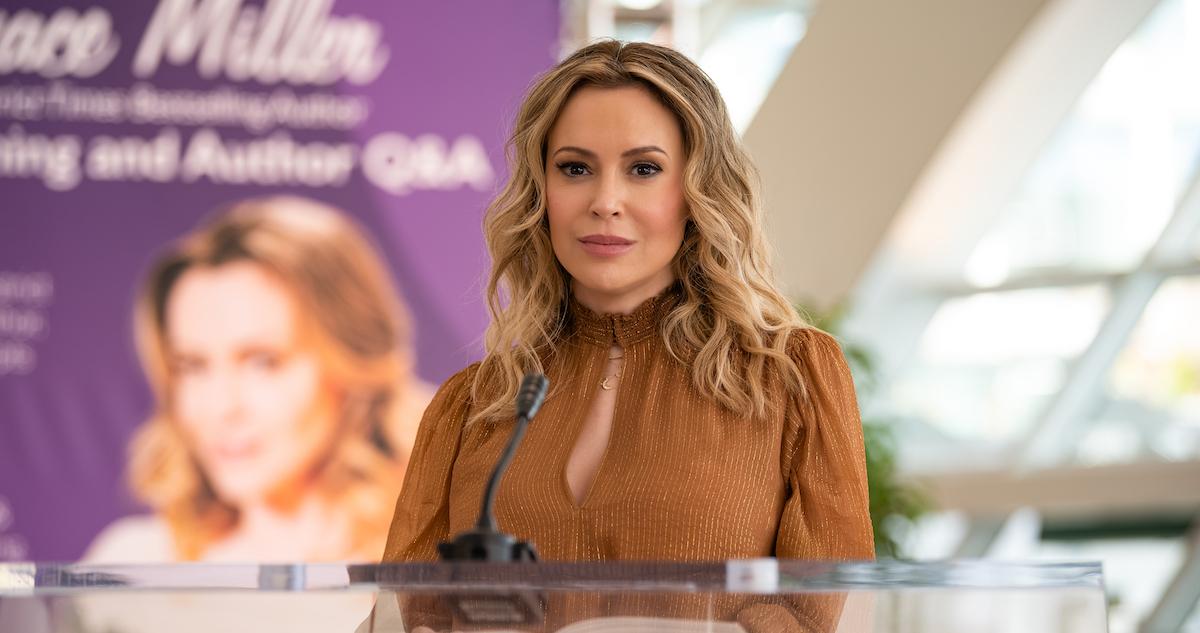 There was backlash from 'Brazen Virtue' fans against Alyssa Milano in the leading role.
Alyssa has been a major voice for the #MeToo movement, but when she simultaneously endorsed Joe Biden, she received a bunch of backlash from those who believed she shouldn't compromise more liberal values to support Biden. However, as many of us know, it's much more complicated than that, and regardless of which candidates she supported, Alyssa has stayed consistent in her voice for feminism.
Despite this, many fans shared their anger on social media and one fan even wanted to burn her copy of Brazen Virtue in protest of her casting, but author Nora stood by the casting decision. Now, we can all stream Brazen on Netflix, and even if it's not so realistic, it still has the magic of a Nora Roberts novel.