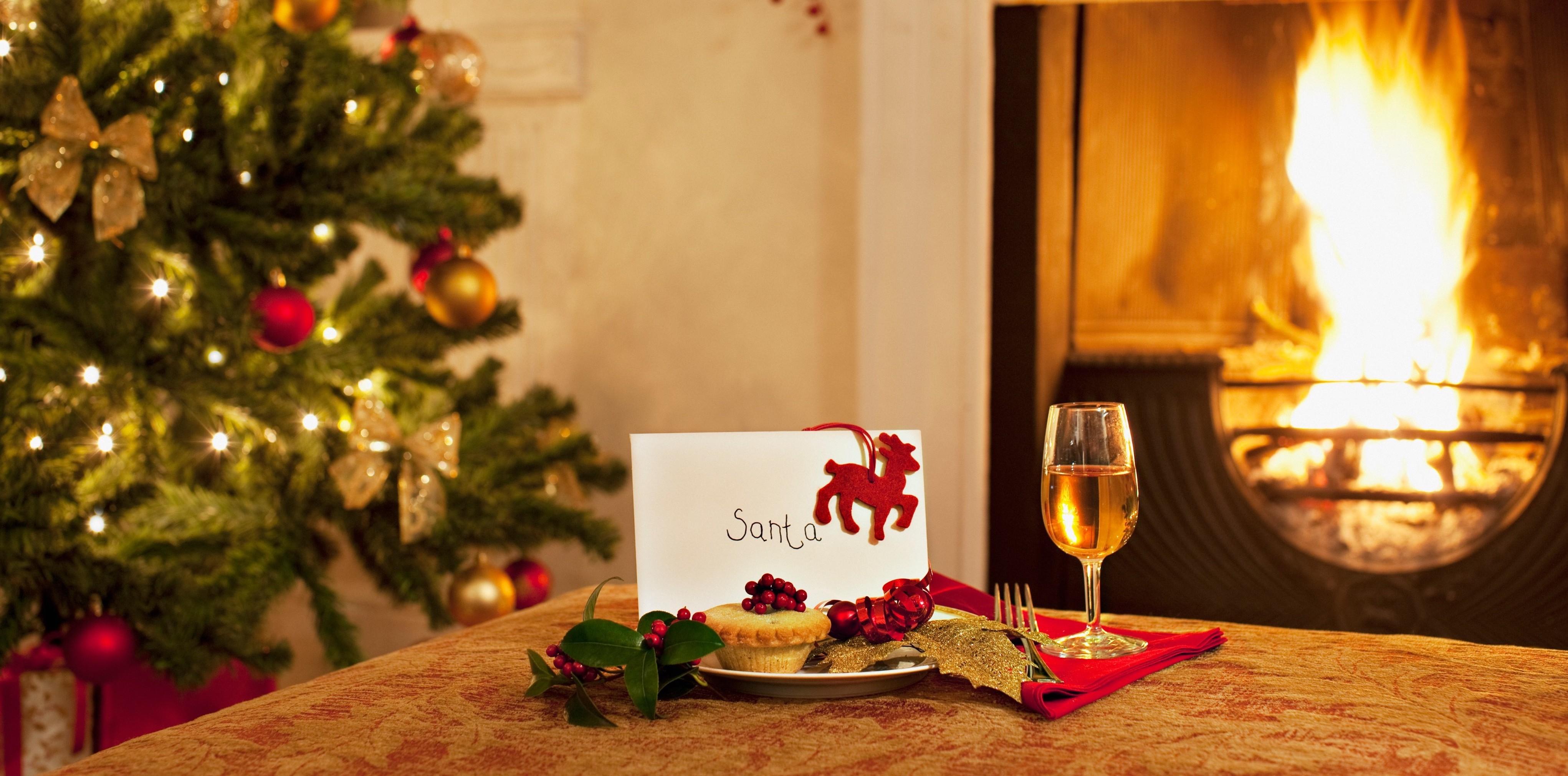 50 Christmas Instagram Captions and Quotes to Get You in the Festive Spirit!
Your favorite holiday Christmas is right around the corner, and you know what that means — everyone and their mother are going to share their holiday plans on social media. Instagram is always the perfect time to step up your game, so if you're looking to stand out this Christmas season, consider these 50 caption and quote options to sleigh this season!
Article continues below advertisement
Here are 25 captions for your Christmas-themed Instagram posts!
1. Merry Elfin Christmas!
2. The feeling of Christmas is in the air.
3. #Sleigh
4. I'm only a morning person on December 25th.
5. Keep calm and have a merry Christmas.
6. There's snow place like home.
7. It's beginning to look a lot like Christmas.
8. Hot chocolate weather.
9. The best way to spread Christmas cheer is to sing loud for all to hear!
10. Dear Santa, define "nice."
Article continues below advertisement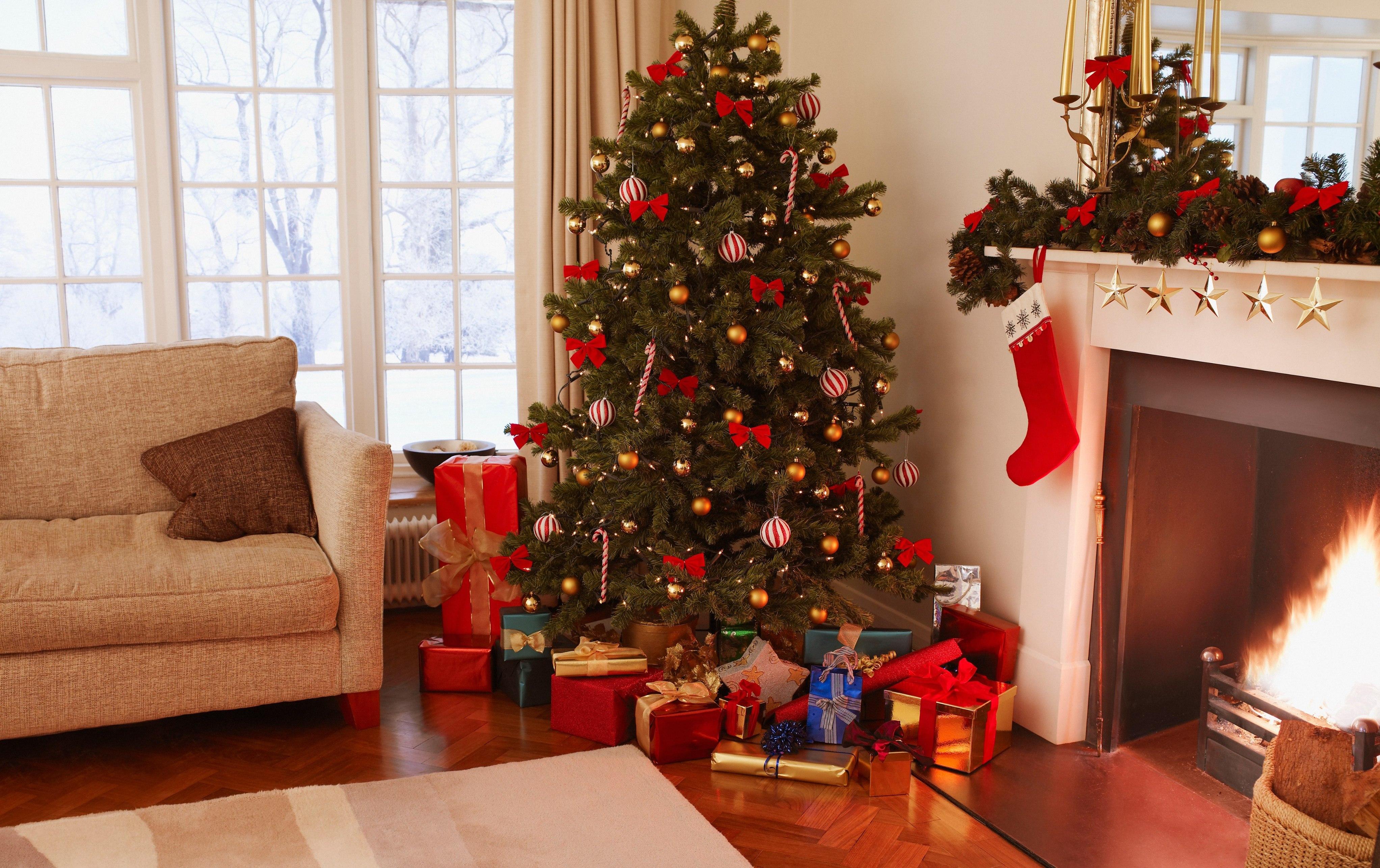 11. Tis the season! Let the overeating begin!
12. I'll be ho-ho-home for Christmas.
13. Feliz Navidad, próspero año y felicidad.
14. Bah, humbug.
15. Merry everything and happy always.
Article continues below advertisement
16. All I want for Christmas is food.
17. Christmas time and I'm feelin' pine.
18. I'm dreaming of a white Christmas. But if the white runs out, I'll drink the red.
19. My resting Grinch face.
20. It's a Christmas miracle!
21. 'Tis the season to be jolly.
22. Feeling Christmas all around.
23. I'm dreaming of a white Christmas.
24. Believe in your elf.
Article continues below advertisement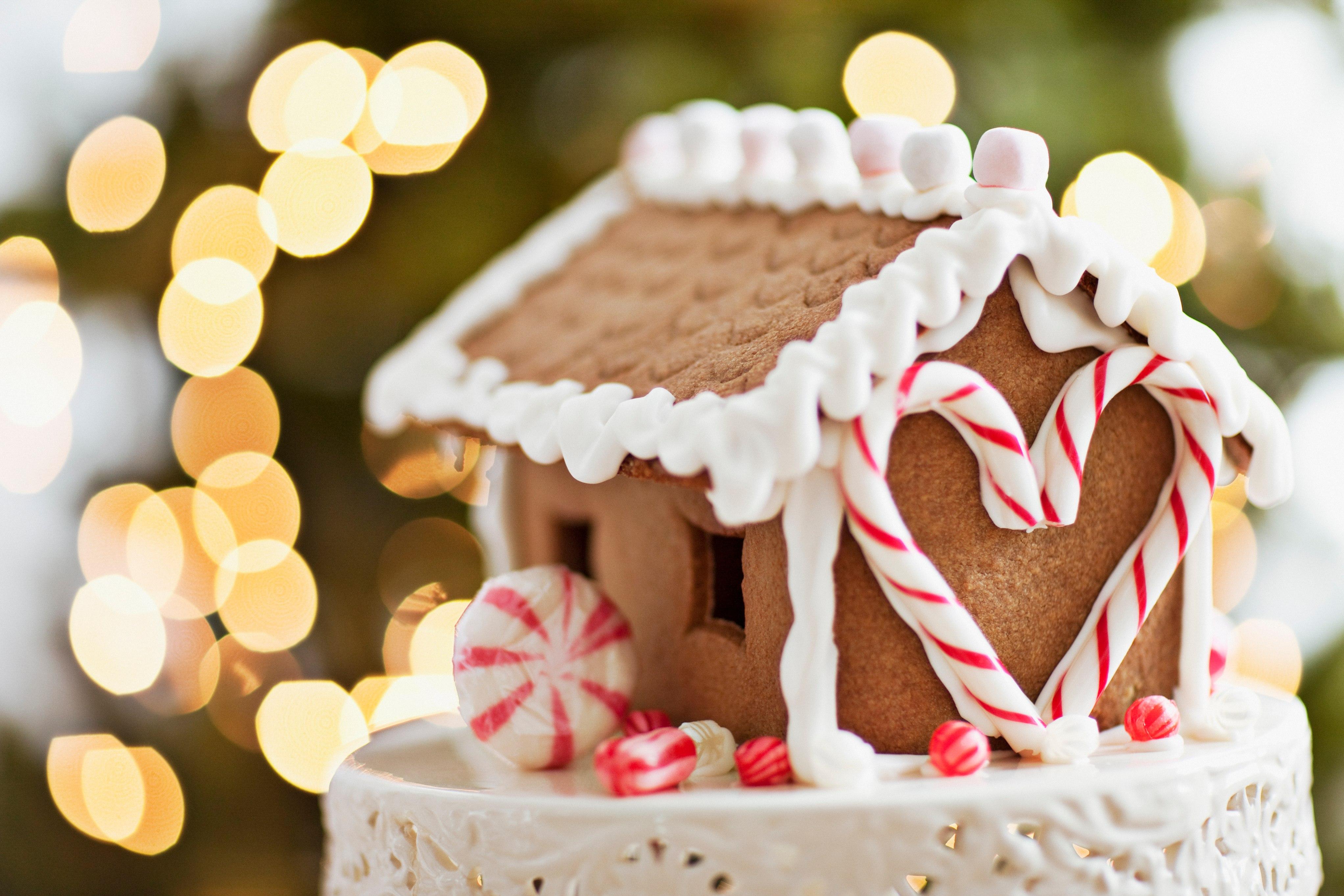 Here are 25 Christmas-themed quotes to get you into the holiday spirit!
1. "Freshly cut Christmas trees smelling of stars and snow and pine resin — inhale deeply and fill your soul with wintry night." — John J. Geddes
2. "Nothing ever seems too bad, too hard, or too sad when you've got a Christmas tree in the living room." — Nora Roberts
3. "Santa Claus is anyone who loves another and seeks to make them happy; who gives himself by thought or word or deed in every gift that he bestows." — Edwin Osgood Grover
Article continues below advertisement
4. "What is Christmas? It is tenderness for the past, courage for the present, hope for the future." — Agnes M. Pahro
5. "One of the most glorious messes in the world is the mess created in the living room on Christmas Day. Don't clean it up too quickly." — Andy Rooney.
6. "I will honor Christmas in my heart, and try to keep it all the year. I will live in the Past, the Present, and the Future." — Ebenezer Scrooge, A Christmas Carol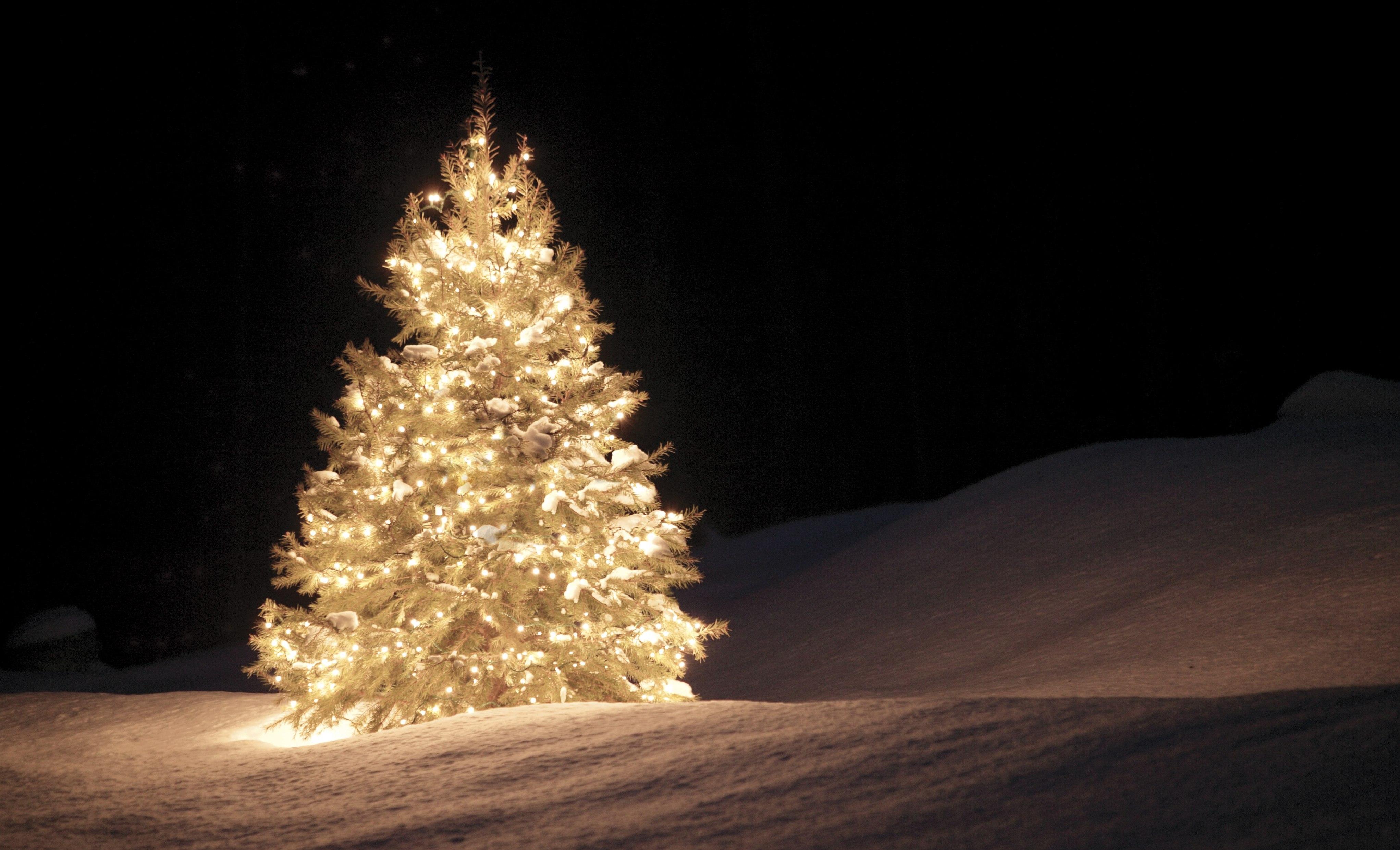 Article continues below advertisement
7. "Christmas isn't a season. It's a feeling." — Edna Ferber
8. "I love Christmas. I receive a lot of wonderful presents I can't wait to exchange." — Henny Youngman
9. "There are three stages of man: He believes in Santa Claus; he does not believe in Santa Claus; he is Santa Claus." — Bob Phillips
10. "T'was the night before Christmas, when all through the house, not a creature was stirring, not even a mouse." — Clement Clarke Moore
11. "Christmas will always be as long as we stand heart to heart and hand in hand." — Dr. Seuss
12. "Christmas is most truly Christmas when we celebrate it by giving the light of love to those who need it most." — Ruth Carter Stapleton
Article continues below advertisement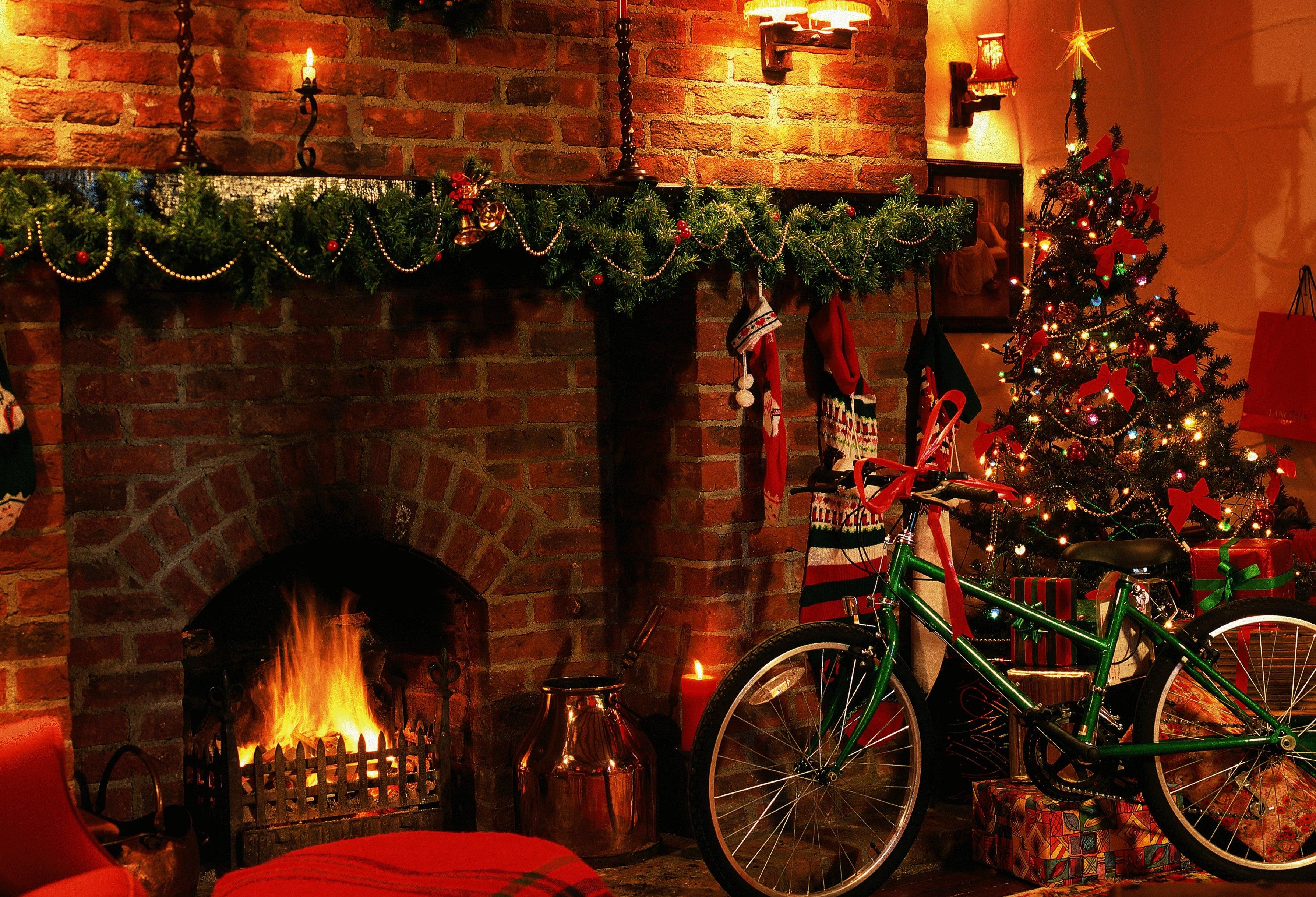 13. "What if Christmas, he thought, doesn't come from a store. What if Christmas … perhaps … means a little bit more!" ― Dr. Seuss, How the Grinch Stole Christmas!
14. "You can't fool me — there ain't no Sanity Clause!" — Chico Marx
15. "Never worry about the size of your Christmas tree. In the eyes of children, they are all 30 feet tall." — Larry Wilde
Article continues below advertisement
16. "Christmas is not a time nor a season, but a state of mind. To cherish peace and goodwill, to be plenteous in mercy, is to have the real spirit of Christmas." — former U.S. president Calvin Coolidge
17. "Thank you, Stockings, for being a long flammable piece of fabric people like to hang over a roaring fireplace." — Jimmy Fallon
18. "The true Christmas spirit is putting others' happiness before our own, and finding you've never known such happiness." — Toni Sorenson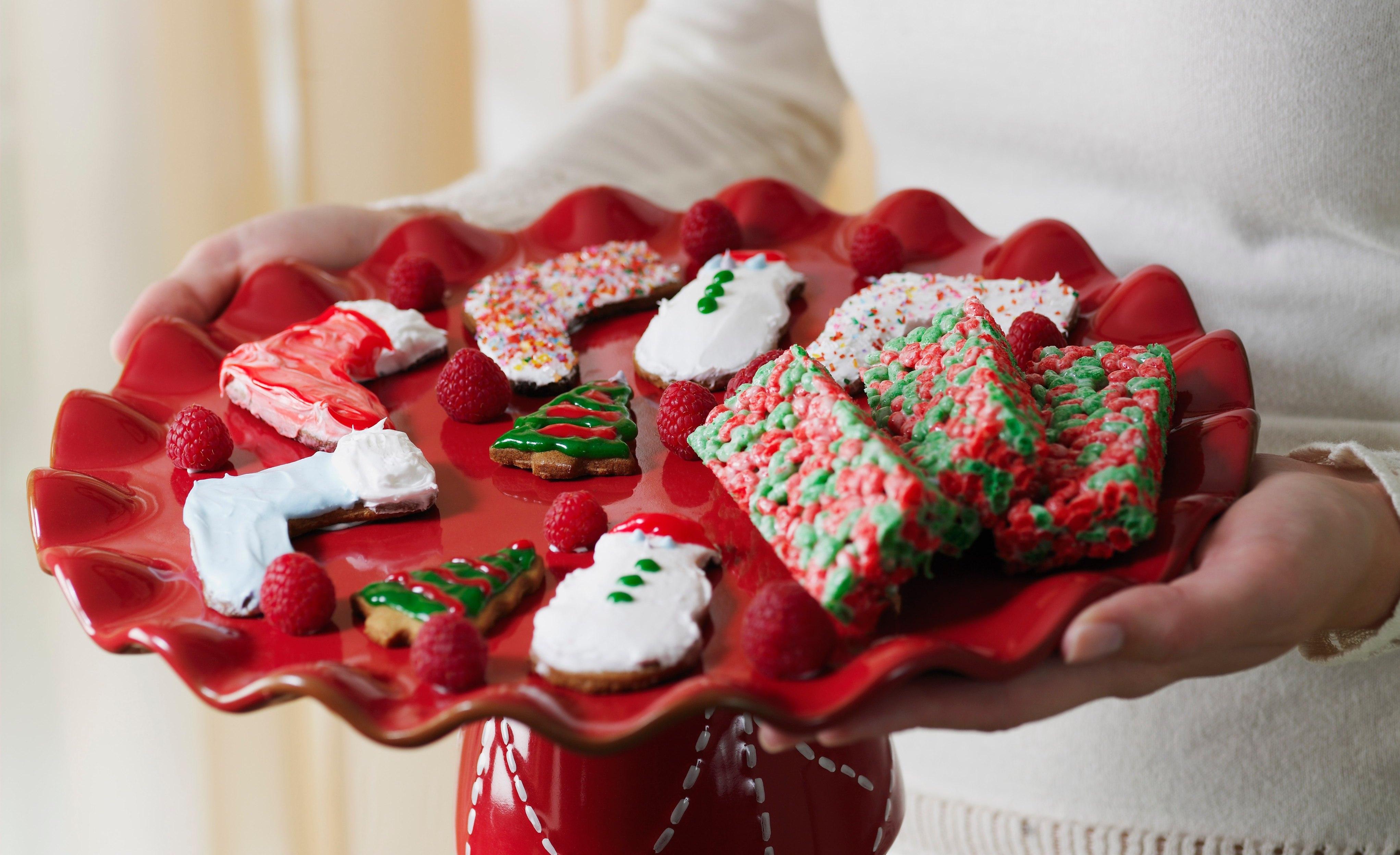 Article continues below advertisement
19. "The office Christmas party is a great opportunity to catch up with people you haven't seen for 20 minutes." — Julius Sharpe
20. "Seeing is believing, but, sometimes, the most real things in the world are the things we can't see." — Conductor, The Polar Express
21. "I planned out our whole day. First, we'll make snow angels for two hours, then we'll go ice skating, then we'll eat a whole roll of Toll House cookie dough as fast as we can, and then we'll snuggle." — Buddy the Elf, Elf
22. "And we're going to have the hap-hap-happiest Christmas!" — Clark Griswold, National Lampoon's Christmas Vacation
23. "Christmas is like candy; it slowly melts in your mouth sweetening every taste bud, making you wish it could last forever." — Richelle E. Goodrich
24. "Peace on earth will come to stay, when we live Christmas every day." — Helen Steiner Rice
25. "Christmas is not as much about opening our presents as opening our hearts." — Janice Maeditere