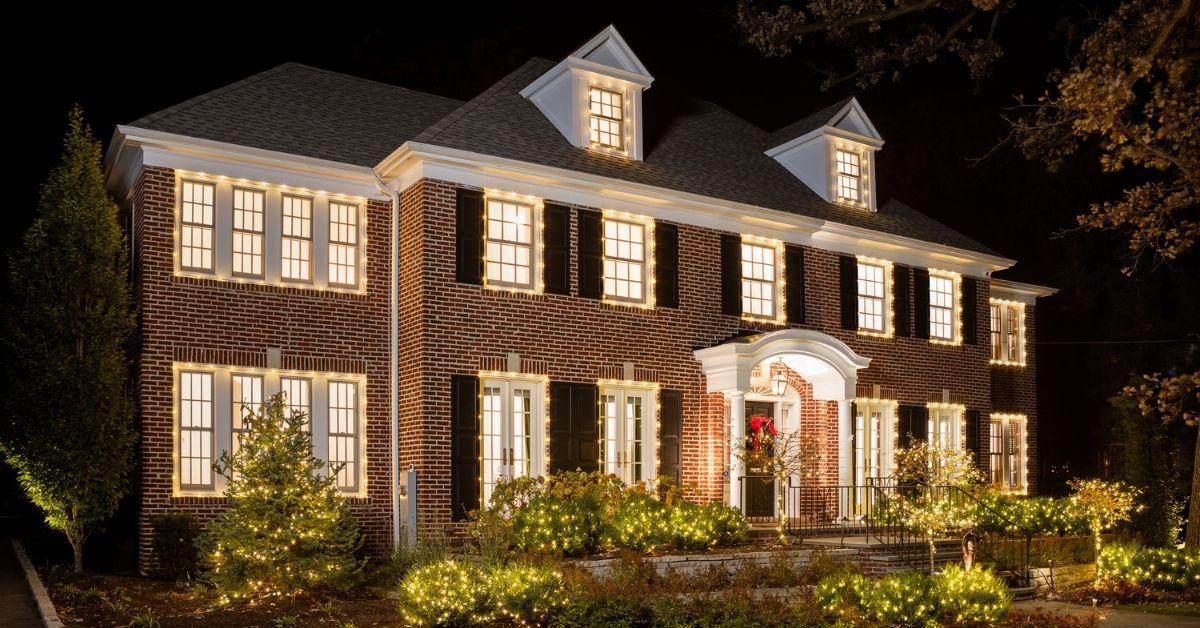 The McCallister Family House Seen in 'Home Alone' Is Now Available to Book on Airbnb
This holiday season, you can do more than just watch Home Alone. You can also watch the latest title in the franchise, Home Sweet Home Alone, which is currently available to stream on Disney Plus. This fun holiday flick follows Max Mercer, a mischievous and resourceful young boy who has been left behind while his family is in Japan for the holidays. Ellie Kemper, Kenan Thompson, Rob Delaney, Aisling Bea, and more star in Home Sweet Home Alone.
Article continues below advertisement
But if you're in the Chicago area, you can also check out the iconic house where the OG Home Alone was filmed in the '90s. And if you're lucky enough, you might even be able to stay a night there with your crew.
To celebrate the release of Home Sweet Home Alone, Airbnb is listing the house on its platform for just one night only in December 2021. Keep reading to learn all about this exciting opportunity.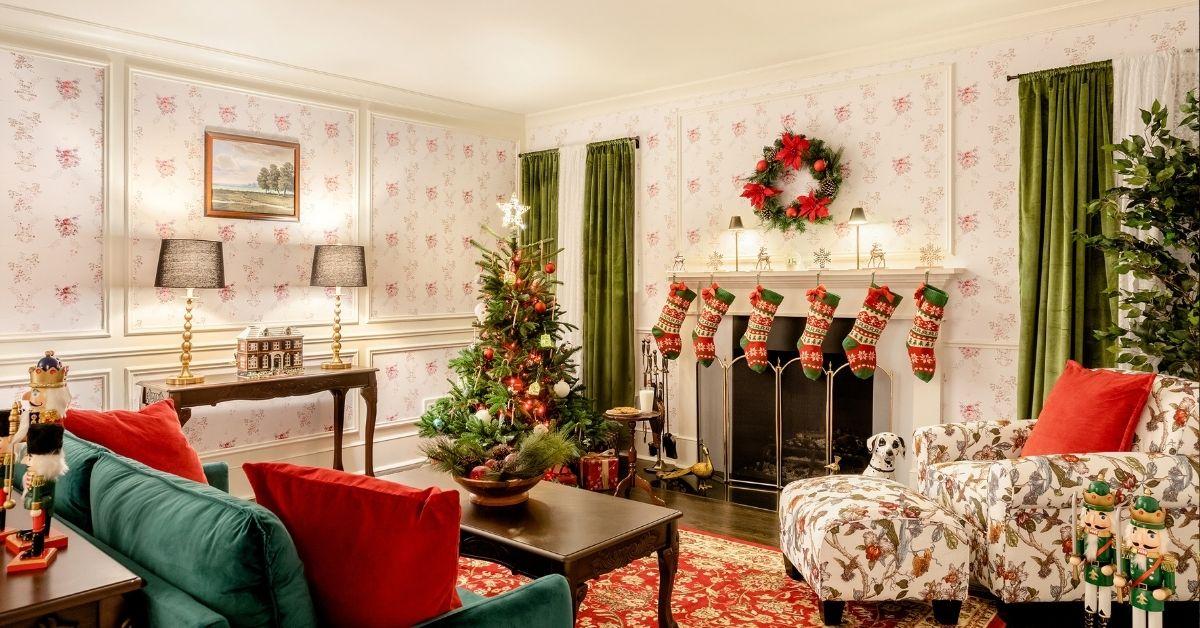 Article continues below advertisement
The iconic Chicago house seen in 'Home Alone' will be available to rent on Airbnb.
Airbnb is pulling out all the stops this holiday season with a special rental. Four fans will have the opportunity to relive their favorite scenes from Home Alone with a one-night stay in the classic movie house sans pesky intruders like Marv and Harry.
Guests will be hosted by Buzz McCallister (aka Kevin's older brother) during their stay.
"You may not remember me as particularly accommodating, but I've grown up, and I'd be happy to share my family home — my pizza, even — with you this holiday season. Just try not to let my tarantula, Axl, loose this time," Buzz said in a statement from Airbnb.
Article continues below advertisement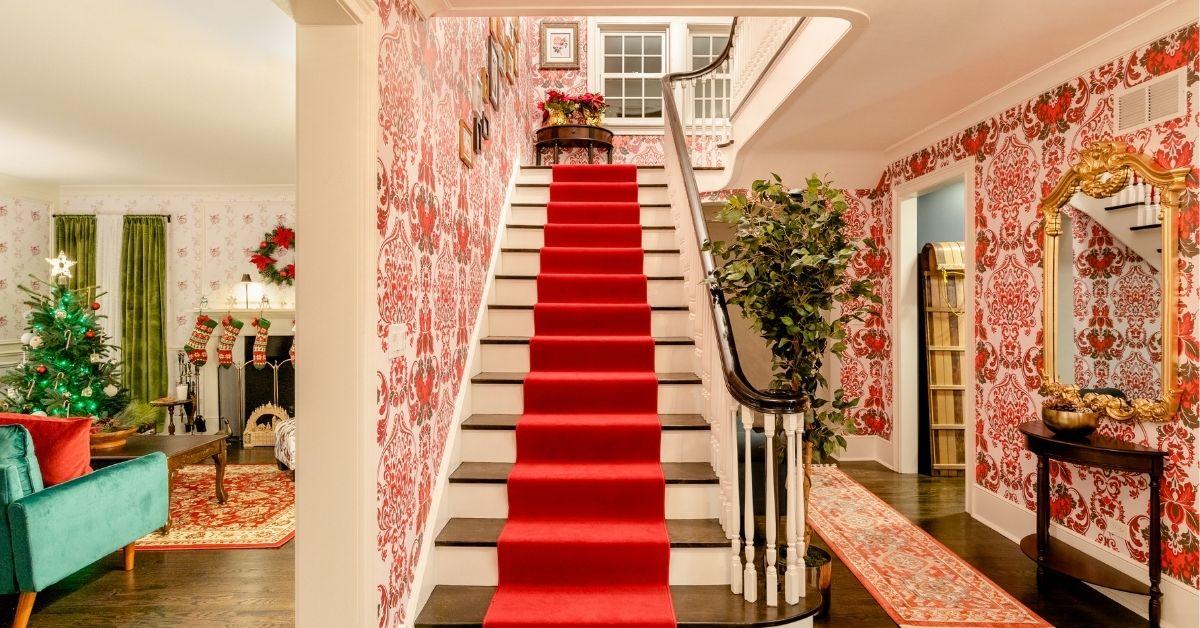 It will only cost $25 to stay overnight in the 'Home Alone' house.
Host Buzz McCallister and Airbnb don't want you to break the bank celebrating your favorite holiday movie. That's why it will only cost $25 to stay in the home for a night.
During this exclusive stay, the entire house will be outfitted in holiday decor, including a perfectly trimmed tree that's decked out with twinkling lights. But it wouldn't feel like the Home Alone house without the opportunity to set booby traps and scream into the mirror after splashing your skin with aftershave.
Article continues below advertisement
Guests will also be able to have a meet-and-greet with a real-life tarantula. And when hunger strikes, they'll be able to treat themselves to the ultimate Kevin McCallister dinner. Think Chicago's finest pizza and endless Kraft macaroni and cheese.
Guests will also receive a special viewing of Home Sweet Home Alone and a LEGO Ideas Home Alone kit to take home.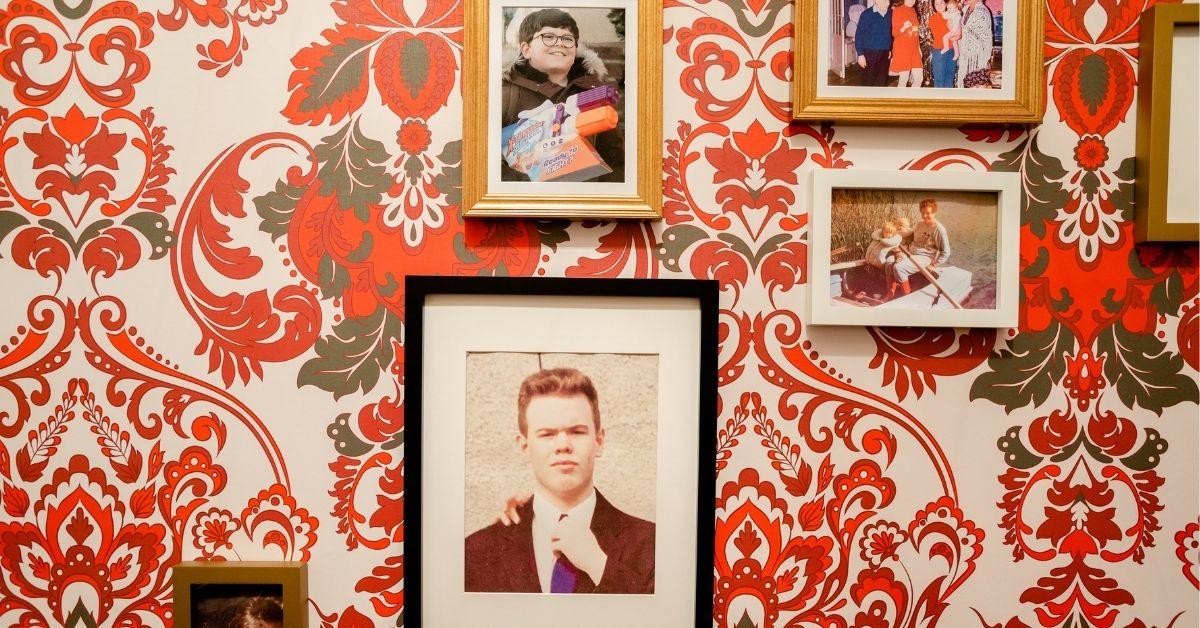 Article continues below advertisement
In honor of the occasion, Airbnb will also make a one-time donation to Chicago's La Rabida Children's Hospital, which is dedicated to maintaining and improving the quality of life for each of its patients with complex conditions, disabilities, and chronic illnesses.
Here's how to book a stay at the 'Home Alone' house on Airbnb.
The Home Alone house on Airbnb will only be welcoming guests on Dec. 12, 2021. That is the only night this stay will be available.
The booking page will open on Tuesday, Dec. 7, 2021, at 1 p.m. CT at airbnb.com/homealone. If you're interested in testing your luck and trying to snag that coveted stay, we recommend logging on to the booking page a few minutes before it opens.
Article continues below advertisement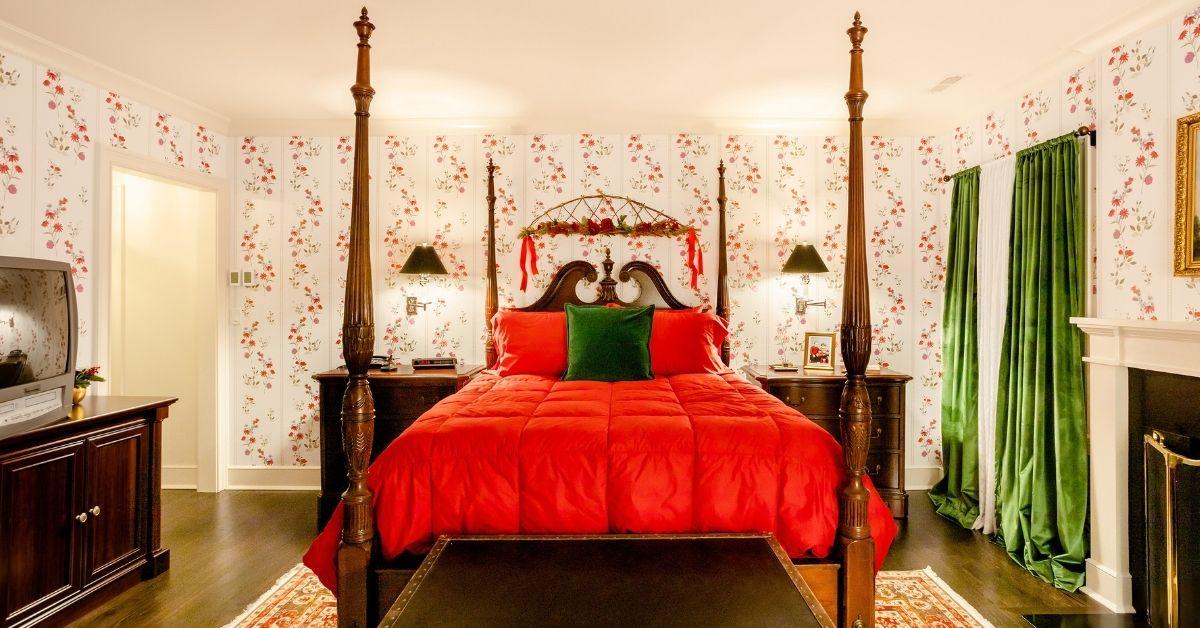 As always, Airbnb wants to keep its guests safe. The rental platform is closely monitoring Chicago infection rates and government policies regarding COVID-19. If it becomes necessary to cancel the stay, Airbnb will offer guests a $1,000 USD Airbnb travel credit in exchange.
Home Sweet Home Alone is now streaming on Disney Plus.