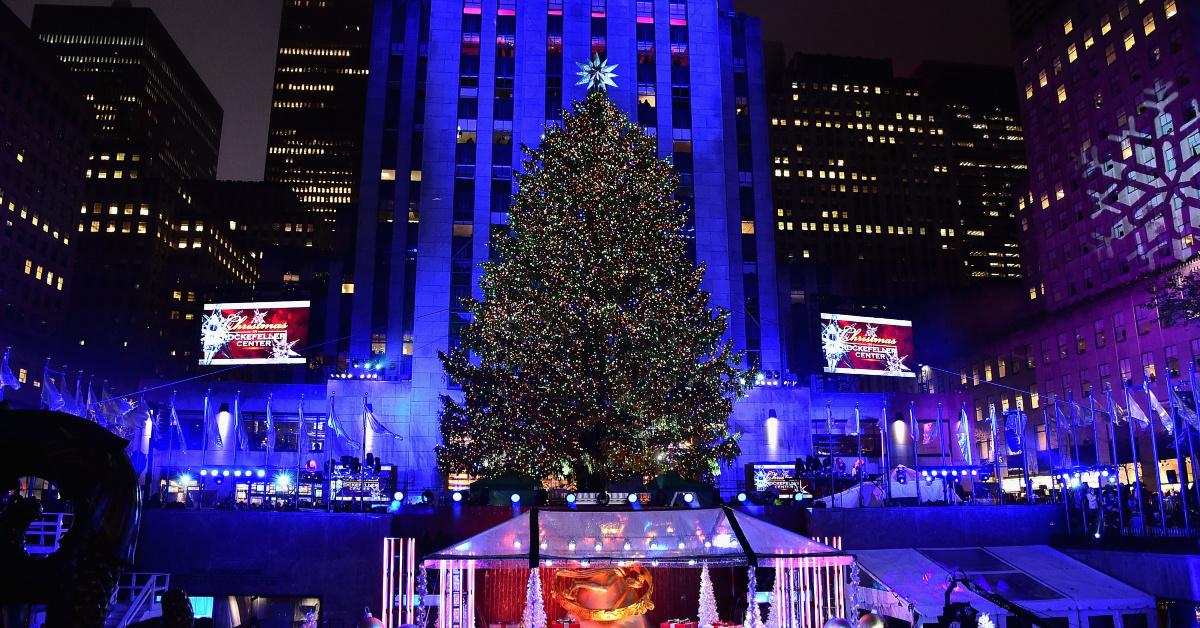 Here's What Happens to the Rockefeller Center Christmas Tree When the Holidays Are Over
Plenty of people celebrate Christmas by bringing a Christmas tree into their homes, but nobody does it quite like the folks at Rockefeller Center. Nearly every year for more than 80 years, a gigantic behemoth of a Christmas tree has taken center stage at the Rockefeller Plaza.
Article continues below advertisement
The tree attracts millions of admirers each year — and for good reason! It's absolutely stunning. But we all know that Christmas trees don't last forever. So we started to wonder — what happens after the holidays? When do they take down the tree at Rockefeller Center? And what happens to it after that?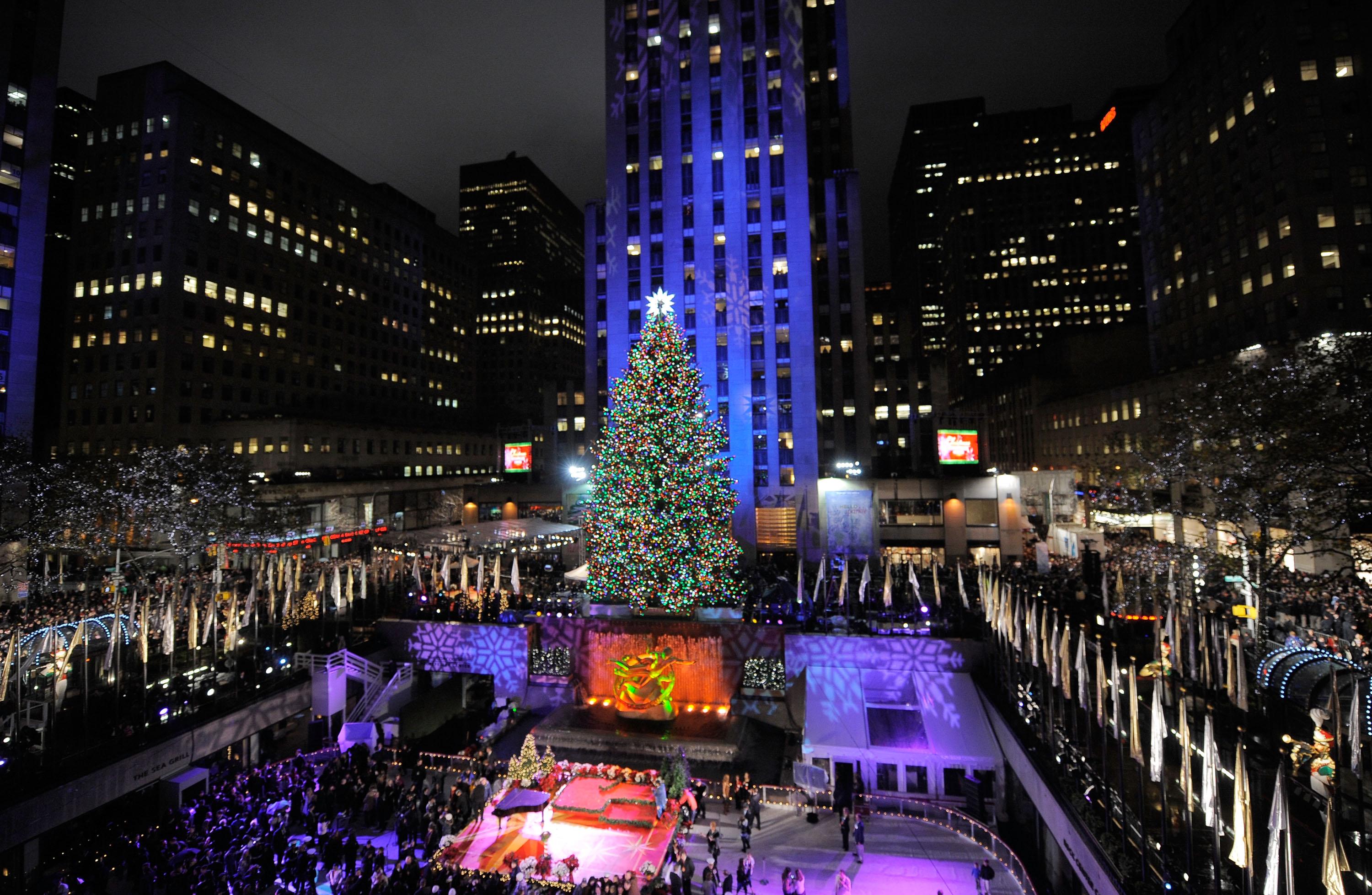 Article continues below advertisement
When do they take down the tree at Rockefeller Center?
Don't worry, you have plenty of time to see the tree (assuming that you live near New York City... or that your parents accidentally leave you there by yourself, Home Alone 2-style). According to the Rockefeller Center website, this year's tree display does not yet have an end date (but it should be announced in the next couple of weeks). Last year's tree was up until Jan. 16, 2022, but they typically are up until at least Jan. 6!
For best viewing opportunities, you should know that the tree is lit daily from 6 a.m. to midnight (except for on Christmas, when the lights are on for a full 24 hours, and on New Year's Eve, when the lights are on from 6 a.m. to 9 p.m.).
Article continues below advertisement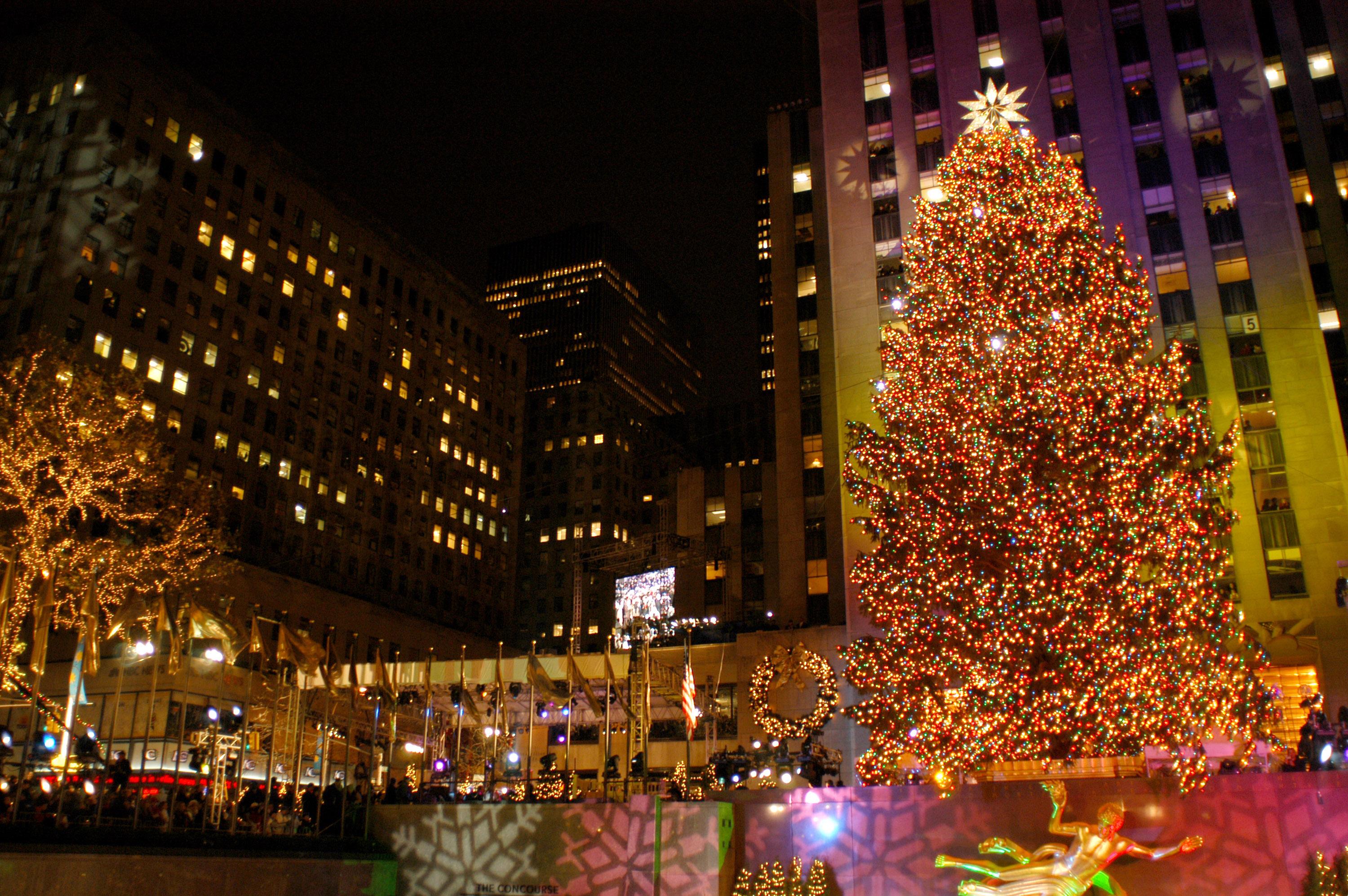 When does the Rockefeller Christmas tree go up?
This year's tree first arrived at Rockefeller Plaza on Saturday, Nov. 12. 2022. Decorating the tree took place over the course of the next few days. The Rockefeller Center Christmas Tree Lighting takes place on Nov. 30, 2022.
Like most of the Rockefeller Center Christmas trees before it, the 2022 tree is a Norway Spruce. It was sourced from Queensbury, N.Y. It's also quite a tall fella at 82 feet! However, it's not even close to the tallest Rockefeller tree ever — that honor belongs to the 1999 tree which was a whopping 100 feet tall!
Article continues below advertisement
What do they do with the tree at Rockefeller Center after Christmas?
When the holidays are officially over, the Rockefeller Center tree gets a new life — and helps people in need, too! Since 2007, the Rockefeller Center Christmas tree has been donated to Habitat for Humanity.
The tree comes down and is milled, treated, and made into lumber, which is then used to build homes for people in need. Doesn't that just fill you right up with holiday cheer?
This heartwarming tradition even inspired a children's book called The Carpenter's Gift. It was written by David Rubel and illustrated by Jim LaMarche. The book was published in 2011 in collaboration with Habitat for Humanity.
Article continues below advertisement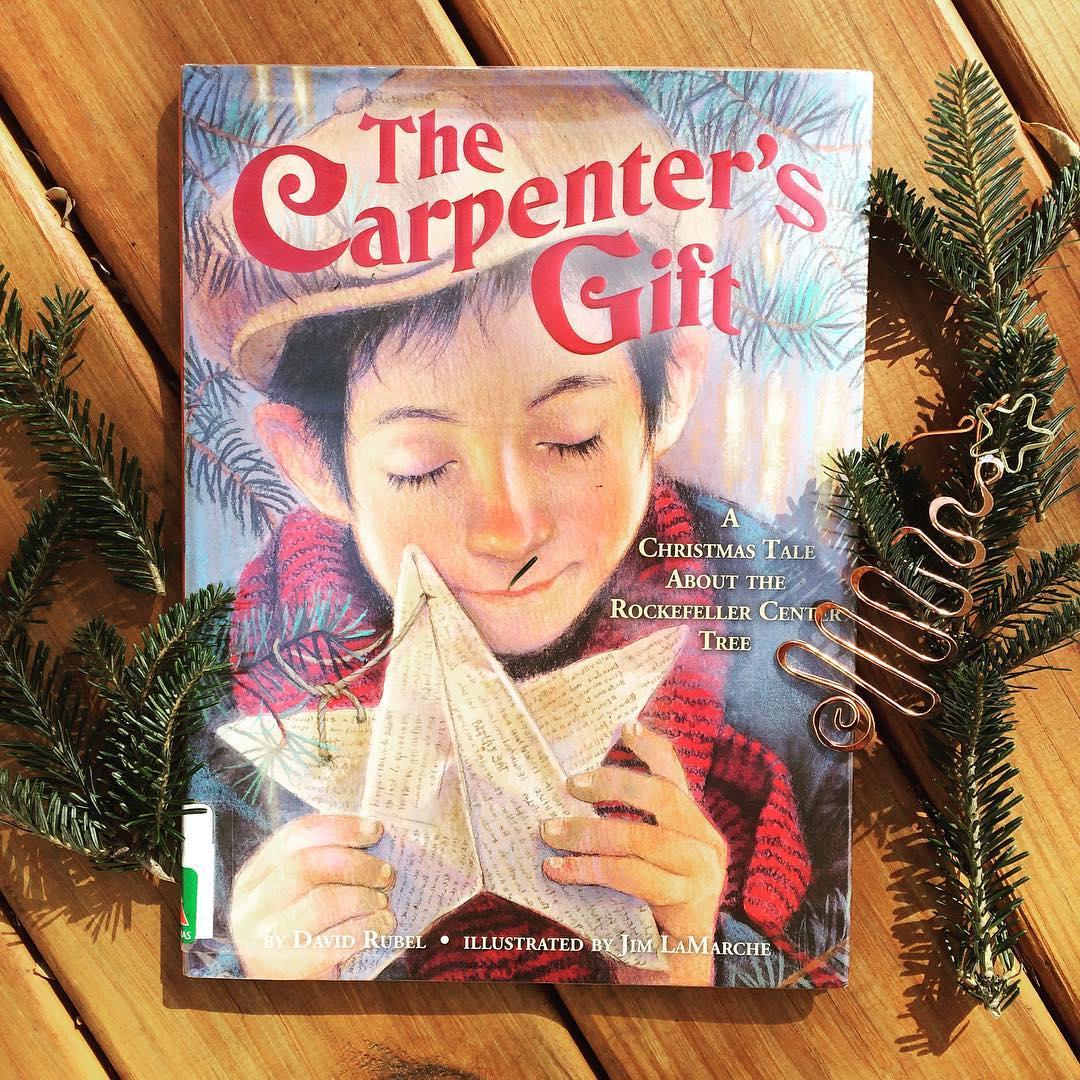 It tells the story of 8-year-old Henry, who plants a pinecone from the first-ever Rockefeller Center Christmas tree after his neighbors come together to fix his family's home. Many years later, Henry donates the enormous tree that has grown from the pinecone to become the new Rockefeller Center tree, and that tree is then used as lumber for other family homes.
(Psst! Looking for a way to recycle your own Christmas tree? Check out this list of ideas from the National Christmas Tree Association. Apparently, a lot of zoos accept donated Christmas trees and feed them to the animals!)