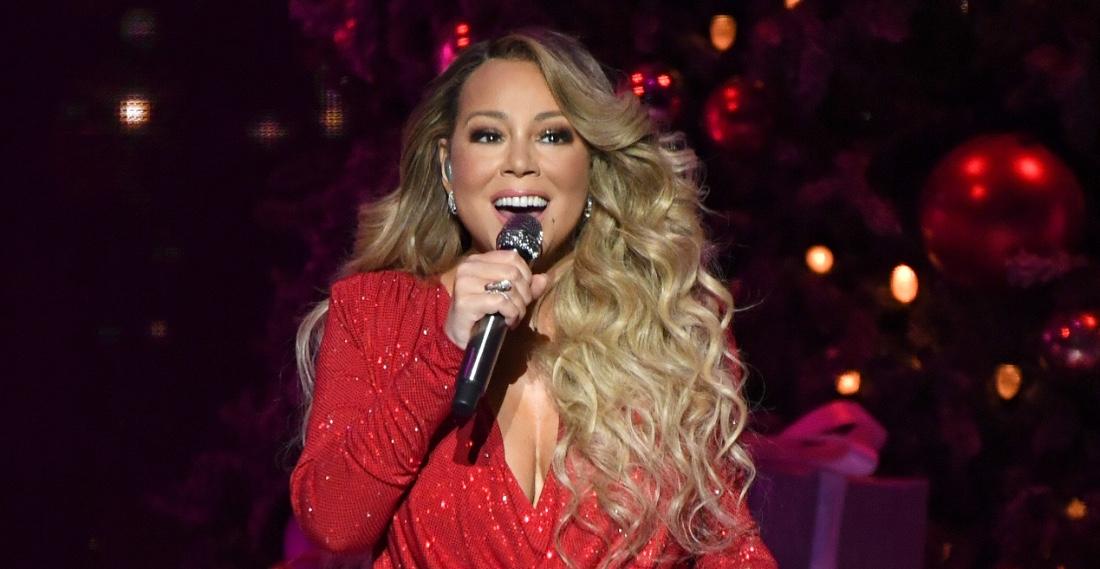 The Amount of Money That Mariah Carey Makes Every Holiday Season Will Surprise You
The holidays season is finally here, and you know what that means: On every radio station, television, or Spotify app, "All I Want for Christmas Is You" is going to be blasting at maximum volume for maximum enjoyment soon enough. For that reason and many more, Mariah Carey has definitely earned her title of "Queen of Christmas."
Article continues below advertisement
It's clear that Mariah has had one of the greatest impacts on Christmas music out of virtually any modern artist, but how much does she make every year on the holiday? Also, what is her overall net worth? Keep reading for some surprising information about the "Vision of Love" songstress.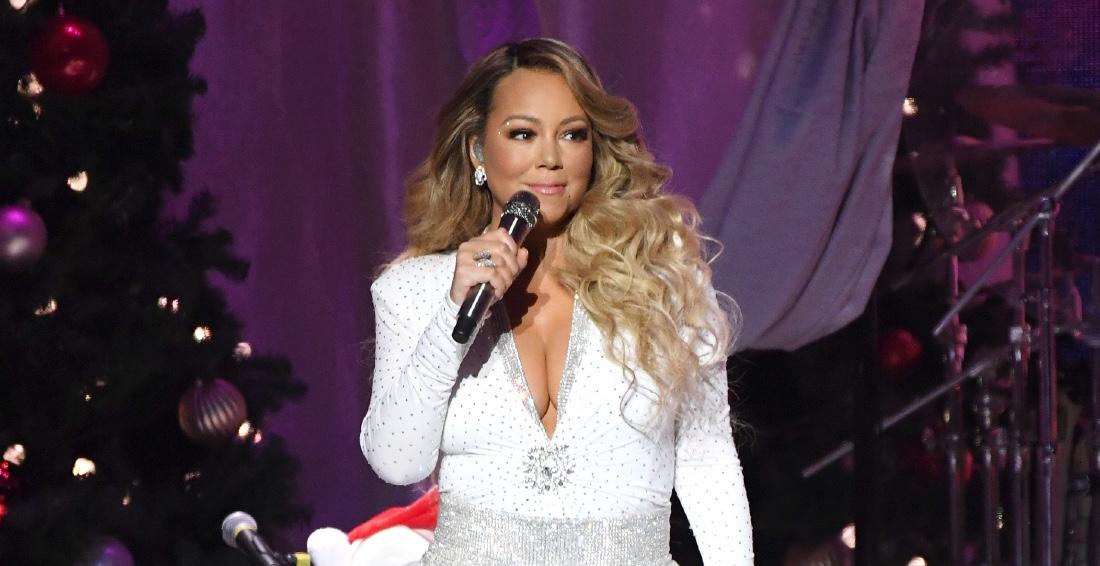 Article continues below advertisement
How much does Mariah make every Christmas?
People started to wonder just how much money Mariah made every year after the Daily Mail claimed in 2015 that since 1994, Mariah's instant-classic song made her £376,000 annually (that's $505,250!). However, fans were skeptical of whether that figure was accurate.
A 2014 article in the New York Post claimed that "over the course of 19 years — from 1994 to 2013 — the song made [Mariah] a total of $50 million in royalties. When we calculate that out on an annual basis, it's $3.8 million per year." It's possible those figures, while unspecified, were global, and definitely out-measured the Daily Mail's figures.
Article continues below advertisement
As it turns out, per a 2017 report in The Economist, "All I Want for Christmas Is You" in the U.S. alone provided Mariah with $60 million between 1994 and 2016, meaning it nets her an average of approximately $2.6 million per year. That's not even counting the U.K. royalties, the streaming plays, and more. In 2020, Mariah went the extra mile by also airing a Christmas special on Apple TV Plus known as Mariah Carey's Magical Christmas Special. The exact monetary figure that special netted her was never disclosed.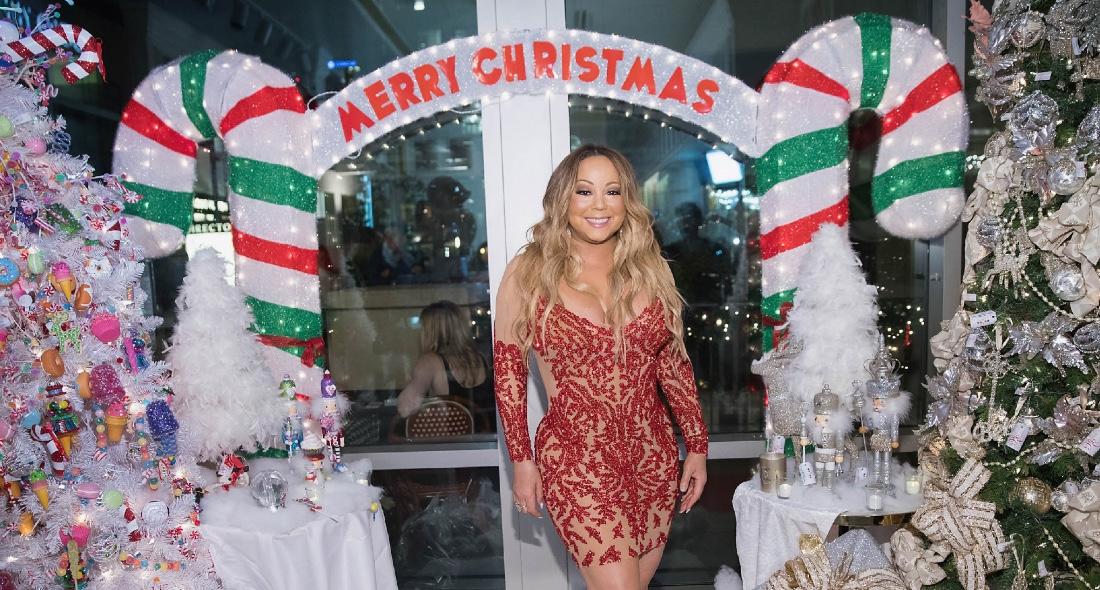 Article continues below advertisement
What is Mariah Carey's net worth?
For however impressive Mariah's income is around Christmastime alone, the amount that she has brought in throughout her career as a whole is staggering. According to Celebrity Net Worth, Mariah is worth around $320 million, an impressive sum that is attributed to not only her music but her work as an entrepreneur and an actress as well.
To put it simply, Mariah is one of the most successful female music acts in history. She has sold 200 million albums, has more number-one songs in her discography than any other female writer-producer on the U.S. music charts, and has been the recipient of a slew of some of the industry's biggest awards.
Some of the endeavors Mariah has undertaken outside of music include creating a line of footwear, handbags, jewelry, and fragrances, as well as authoring the book, The Meaning of Mariah Carey. Much like her music, Mariah's book was a resounding success, becoming a number-one New York Times bestseller and being lauded by both fans and critics alike.