Looking for the Best Adaptation of 'A Christmas Carol'? We Have Some Ideas
Which is the best version of 'A Christmas Carol'? It's hard to tell, isn't it? Fortunately, we compiled a list of the most notable contenders.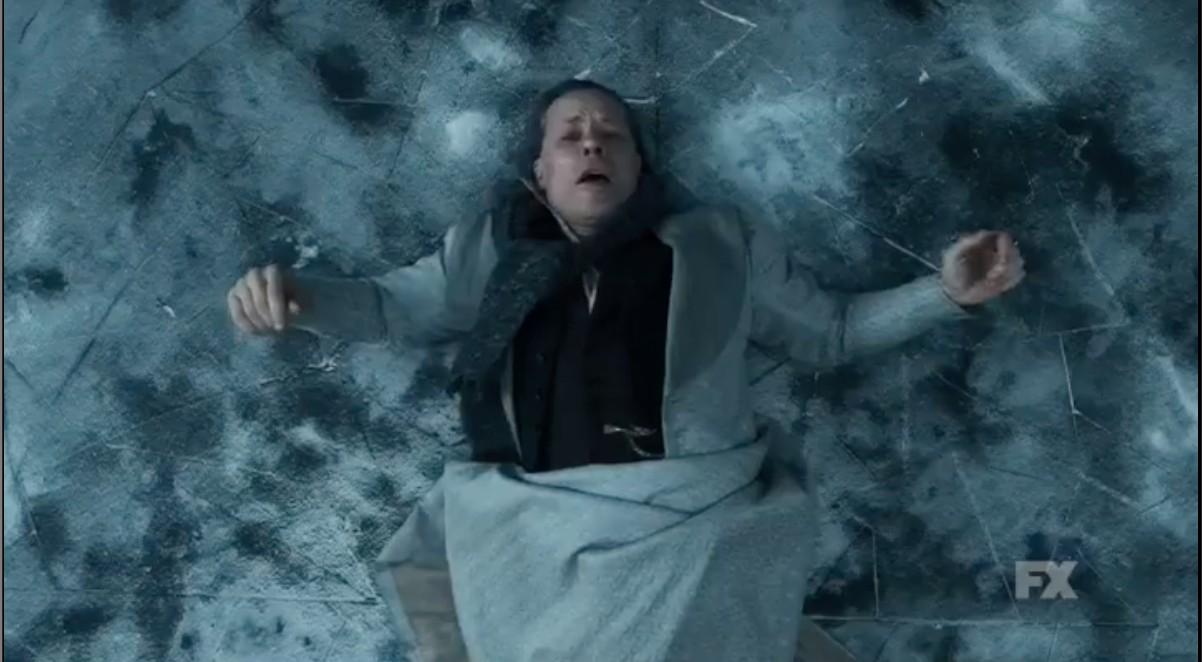 A Christmas Carol is one of the most divisive books ever published. The content might be endearing (who wouldn't want to learn about a sad old man who rediscovers the meaning of life with the help of three time-traveling ghosts) but that doesn't mean that much.
These are the best versions of A Christmas Carol:
Look, there's nothing worse than getting embroiled in yet another heated debate about which adaptation should be watched collectively. Hence why we compiled this handy list.
Which is the best version of A Christmas Carol? Let's see.
Article continues below advertisement
1. 'The Muppet Christmas Carol' (1992)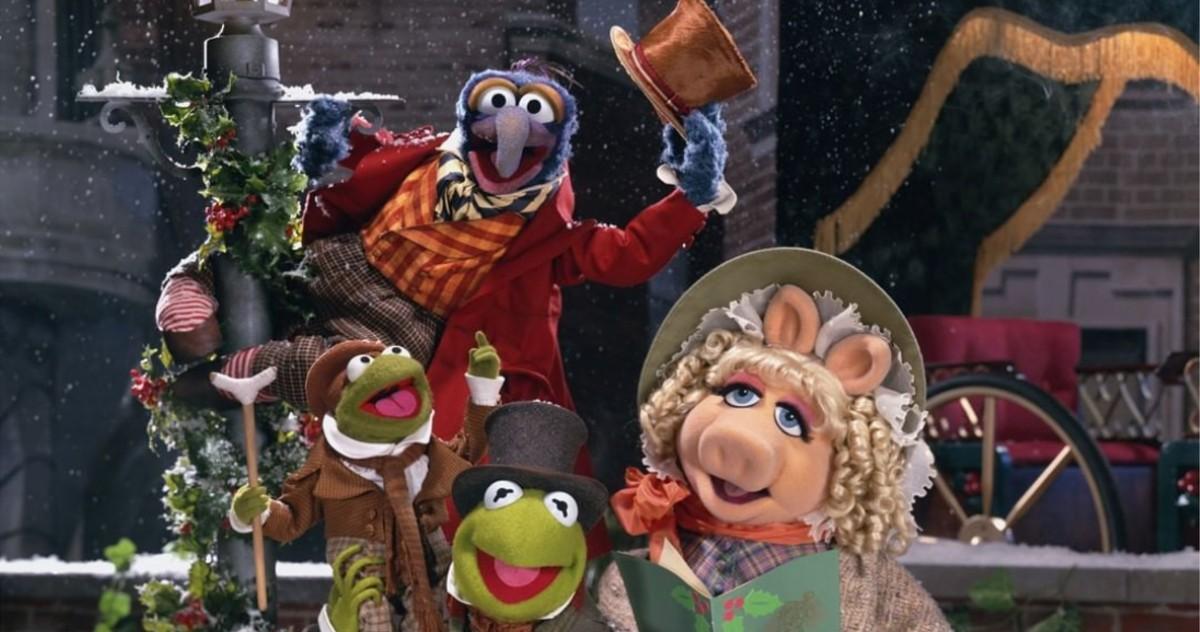 What's better than a moving tale about a lonesome, greedy old man who eventually finds his peace of mind at a dinner hosted by his loyal accountant and only friend? The Muppet version, obviously.
The 1992 movie casts Kermit as Scrooge's accountant with a large family to feed and nothing to pay for the food with. As to Scrooge? The only human character of the movie is played by Michael Caine. Michael Caine!
This is a great movie to watch if you're looking for a new take on the timeless classic.
2. 'A Christmas Carol' (1999)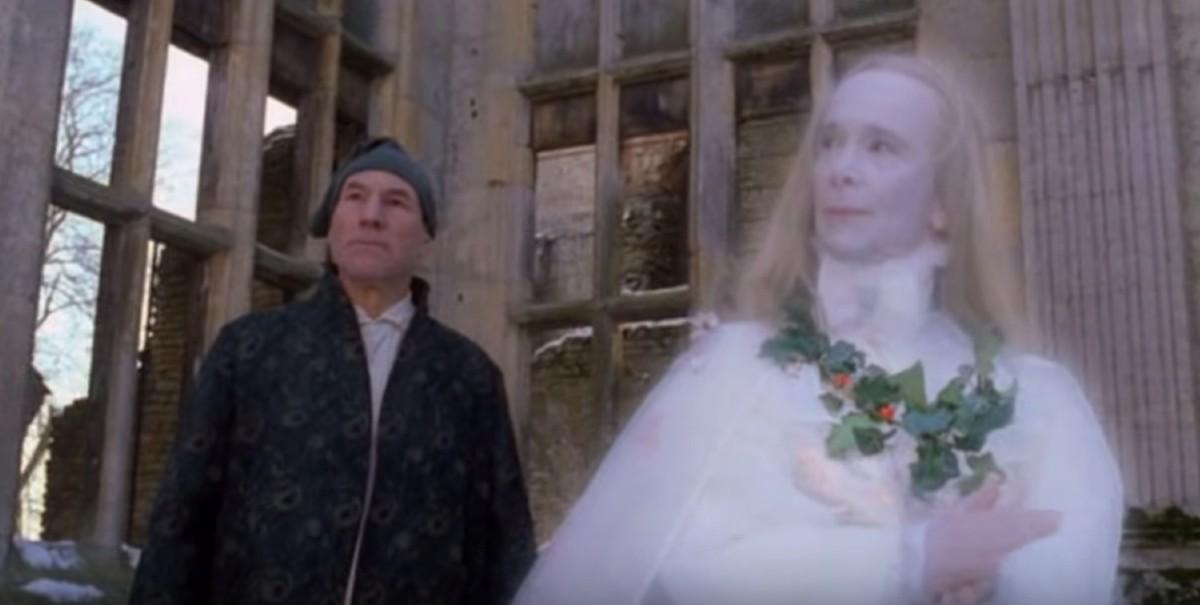 Long before he earned worldwide renown as Charles Xavier, the wise, reserved leader of X-Men, Patrick Stewart took up roles in TV series like Coronation Street, Smiley's People, and Maybury.
Most importantly, however, the actor also appeared in the 1999 A Christmas Carol, an hour and 53-minute-long delight with terrifying ghosts that could feature in horror movies, a character that's half-tree, half-human, and of course, a fast-paced narrative that stays true to the spirit of the original book.
Article continues below advertisement
3. 'A Christmas Carol' (2009)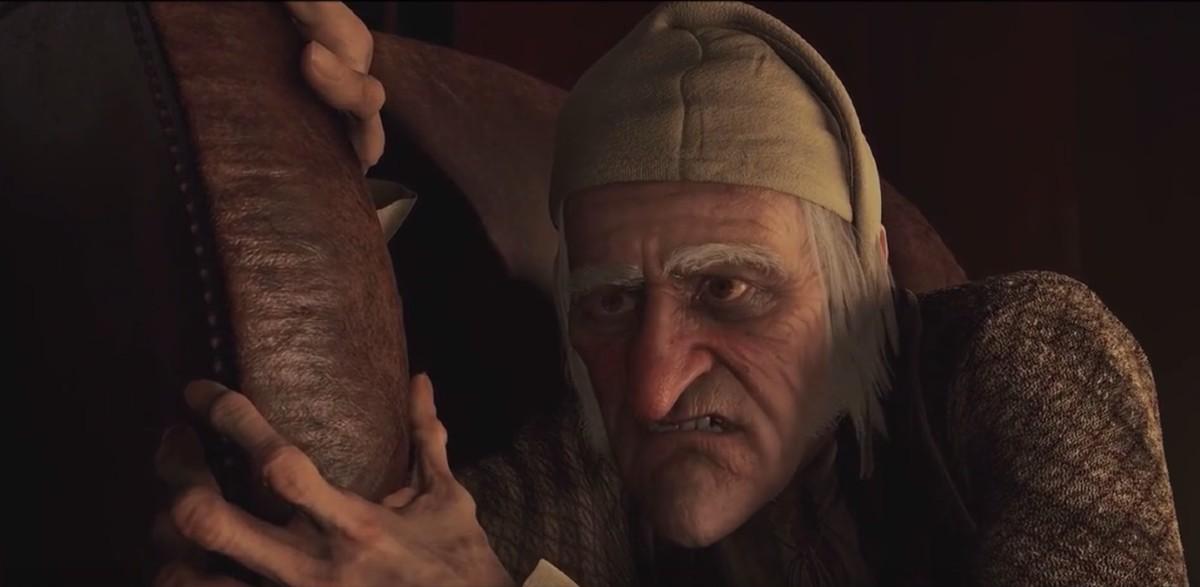 What would the director of Forrest Gump, the Back to the Future trilogy, and The Polar Express want with a story as traditional as A Christmas Carol?
As this live-action movie featuring Jim Carrey and Gary Oldman reveals, an awful lot. The hour and 36-minute-long movie is a masterclass in animation design, providing us with a forward-thinking, inventive spin on the Christmas classic. If you liked Tim Burton's Nightmare Before Christmas, you'll absolutely love this.
Article continues below advertisement
4. 'A Christmas Carol' (1984)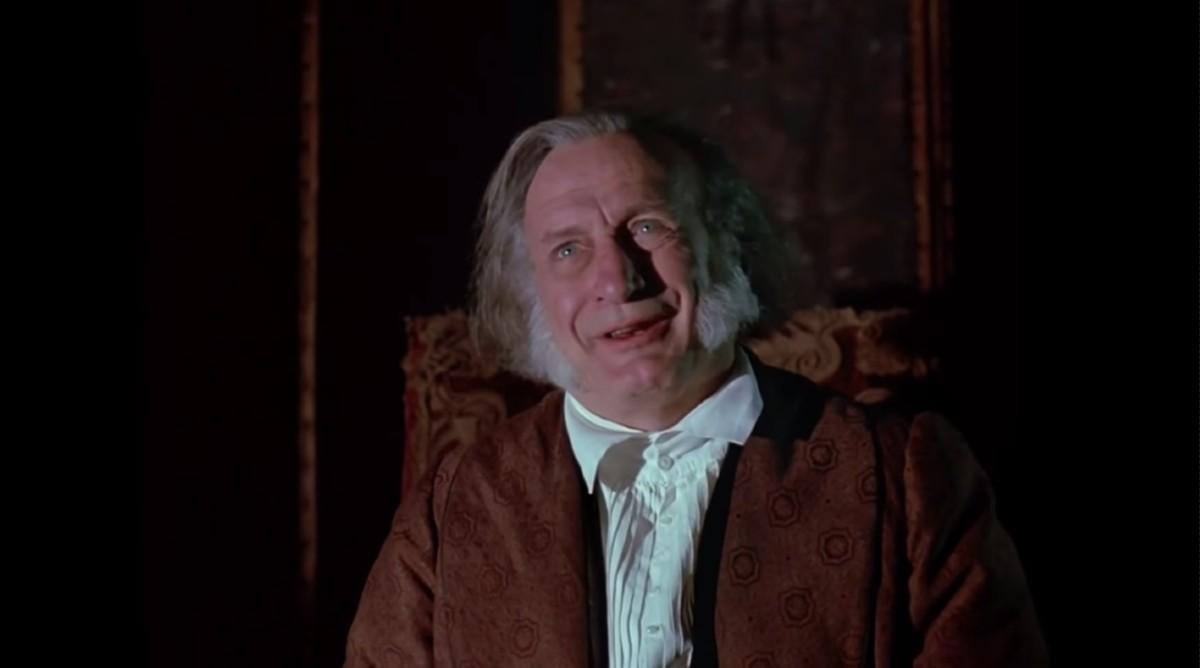 A more authentic take on the destitute lower classes of Victorian England, Clive Donner's version offers a poignantly-detailed, highly accurate depiction of Dickens' original book. If you prefer your A Christmas Carol with rosy-cheeked actors in cravats, top hats, and other, historic knick-knacks, this is the one. The crisp British accents and the brilliant soundtrack are only the cherry on the top of the cake.
Article continues below advertisement
5. 'FX's A Christmas Carol'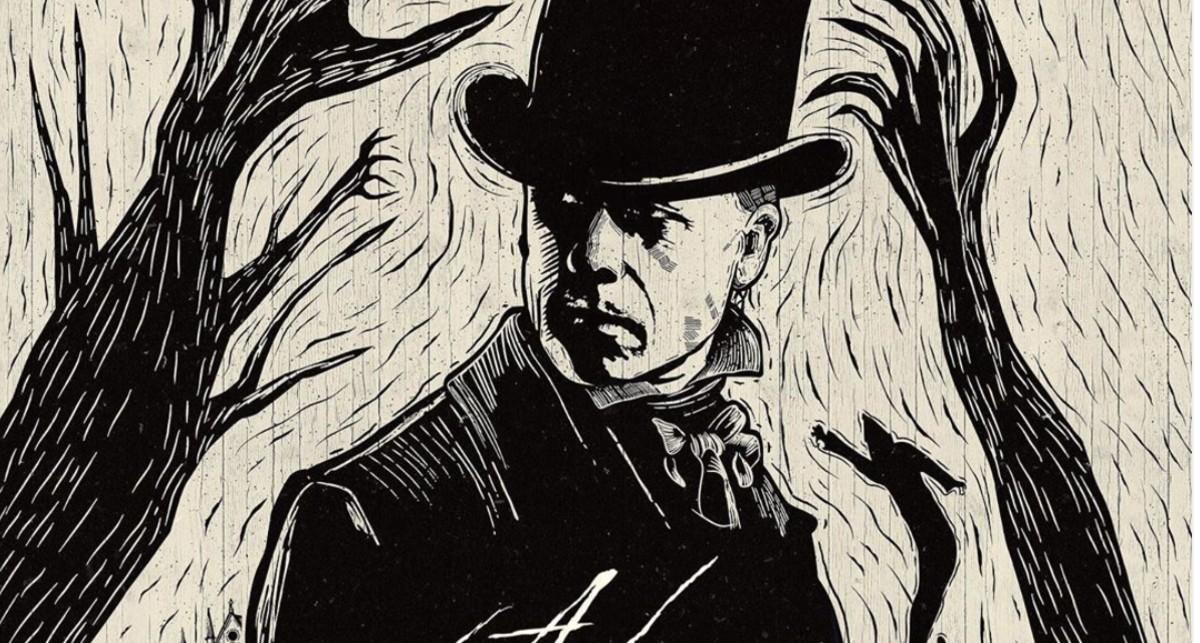 This three-episode-long adaptation will venture where no other A Christmas Carol movie has ventured before. Directed by Nick Murphy, FX's A Christmas Carol features a bleak color palette, exceptional acting, and a scene in an old-fashioned welder workshop that might come back to haunt you in your worst nightmares.
A house will be burnt down. A character has their lips sewn together. A significant chunk of the plotline plays out in a cemetery. We're so sold.