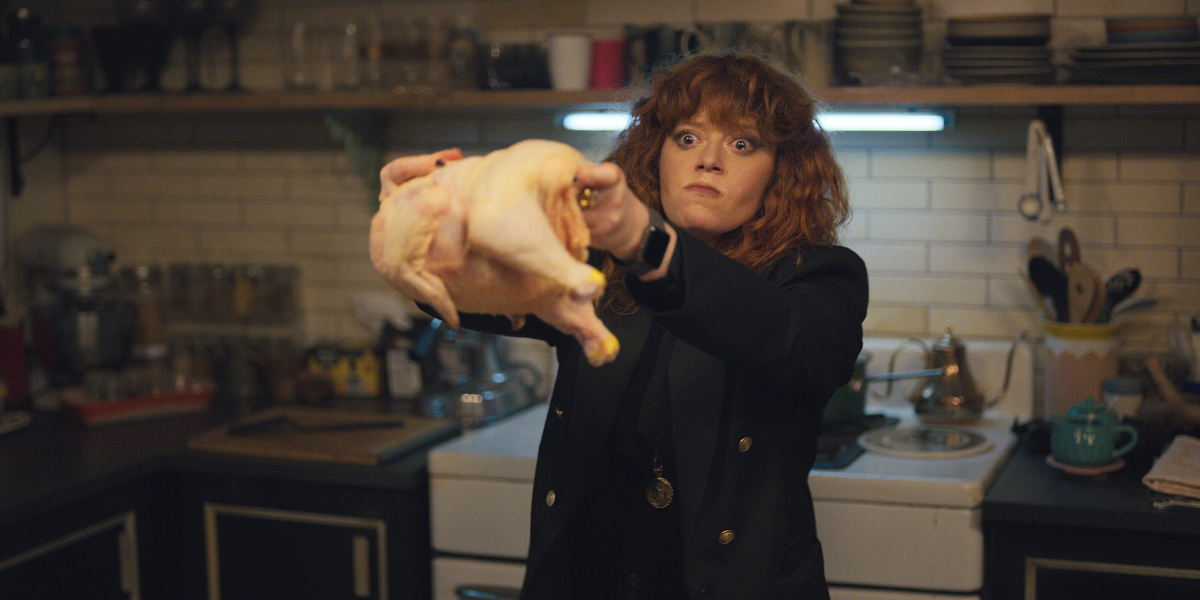 'Russian Doll' Is Set to Return for a Second Season, but Can We Expect It Any Time Soon?
The off-kilter time-looping drama is set to return for a second season. After a production delay, what's the release date for 'Russian Doll' Season 2?
In recent years, it seems like it's taken forever to get updates on our favorite Netflix shows (which is understandable, given the pandemic era we live in now). Stranger Things 4 is coming out in 2022, with Stranger Things 3 having premiered in 2019. You came back with a late third season in 2021 after a brief COVID-induced delay. Then there's Russian Doll, a show with a second season still coming down the pike.
Article continues below advertisement
Russian Doll follows Nadia Vulvokov (Natasha Lyonne) in a supernatural dramedy. After dying during her 36th birthday party, Nadia finds herself resetting at a certain point of the night. Try as she might, she finds herself unable to escape this strange time loop, and keeps dying in random events and starting right back at her party. As she attempts to find her way out of the cycle, she learns she might not be alone in the loop.
The first season received widespread acclaim, and netted Natasha Lyonne a Primetime Emmy nomination for outstanding lead actress. The show was renewed for a second season in June 2019, but when is it coming out?
Article continues below advertisement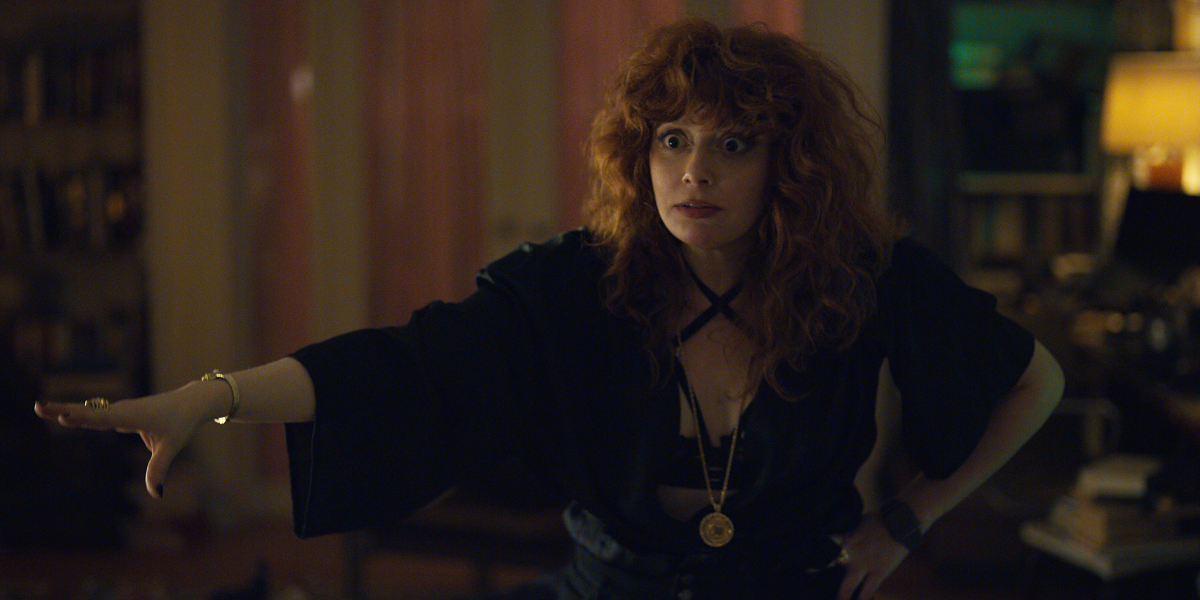 When is the release date for 'Russian Doll' Season 2?
Russian Doll was one of many shows whose productions were halted by the COVID-19 quarantine back in March 2020. Production on the show began once again one year later in March 2021. According to an Instagram post by Natasha from June 2021, the season finished filming and was in the editing stage. (Interestingly enough, the on-set name for the season was "Black Gumball.")
In early March 2022, a new teaser for the show confirmed that Russian Doll would be returning with its second season on April 20, 2022. For a narcotics enthusiast like Nadia, a new season for 4/20 seems all too appropriate for her character.
Article continues below advertisement
What else do we know about 'Russian Doll' Season 2?
Plot details on the new season are scarce, but Natasha's Instagram posts show off some very familiar faces. The star of Season 1 was seen pictured with Greta Lee, who portrays Maxine, Nadia's best friend and host of her birthday party. Actor Charlie Barnett, another prominent actor in Season 1, also appears in the photos.
Season 2 will also see the addition of two new cast members. In March 2021 (right around when production began again), actor and Emmy winner Annie Murphy joined the cast of Russian Doll. Annie is best known for her role as Alexis Rose in Schitt's Creek. Even with a show as successful as Russian Doll, having "a little bit Alexis" certainly won't hurt.
In April 2021, Deadline reported that actor Sharlto Copley had also joined Season 2. Sharlto has previously starred in District 9 and Hardcore Henry.
Article continues below advertisement
Without spoiling too much, Season 1 was already a satisfying story on its own, so the potential for how Season 2 will continue the plot is interesting, to say the least. Nevertheless, co-creators Natasha Lyonne, Amy Poehler, and Leslye Headland told Thrillist in 2019 that Russian Doll was initially pitched as a three-season arc. And each season may very well tell its own story.
"Certainly there's additional things that we would love to explores if it makes sense to do it," Natasha said to Thrillist. "Some of my ideas veer pretty wildly from exactly this world, some sort of stay in it."
Season 1 of Russian Doll is streaming exclusively on Netflix.