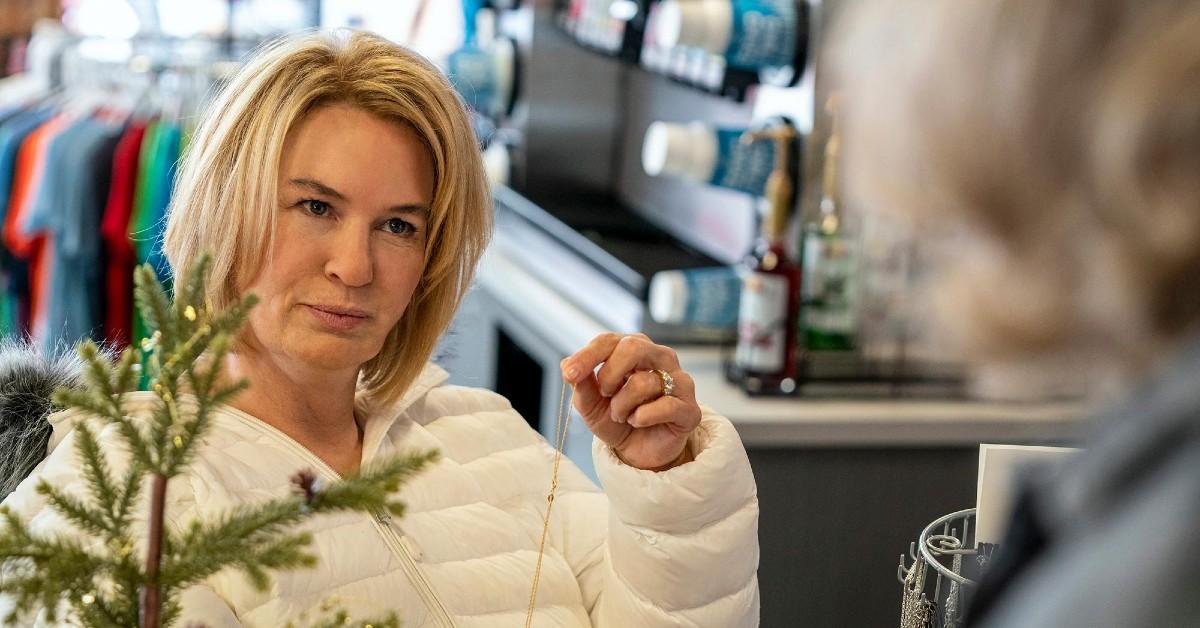 'The Thing About Pam' Tells an Equally Bizarre and Mundane Murder Tale — How Many Episodes Is It?
What does a cold-blooded killer look like? Are you picturing an infamously evil face, like serial killer Jeffrey Dahmer? Perhaps you're picturing some faceless hitman. But you'd likely never suspect your closest friend of possessing the ability to kill. Missouri's own Betsy Faria surely didn't. In the case of Betsy, it was her blunt, Karen-like suburban BFF, Pam Hupp, who wound up being her abhorrent killer.
Article continues below advertisement
With the intent of framing Betsy's husband, Russ, Pam Hupp brutally stabbed cancer patient Betsy Faria to death after driving her home from chemotherapy treatment on Dec. 27, 2011. Pam isn't the type of murderer with the uncontrollable urge to kill (i.e. Jeffrey Dahmer), however; her motive was financial. Unbelievably, Pam was able to weasel her way into becoming the beneficiary of Betsy's life insurance policy. She was no ordinary housewife.
The wildly mundane suburban setting, Pam's ability to manipulate practically anyone, and the framing scheme at the center of the murder make it the perfect true crime tale to adapt for the small screen. Starring two-time Oscar winner Renée Zellweger (Judy), NBC's black comedy miniseries The Thing About Pam centers on the mind-boggling murder that shocked American via the Dateline podcast of the same name. How many total episodes does the limited series boast?
Article continues below advertisement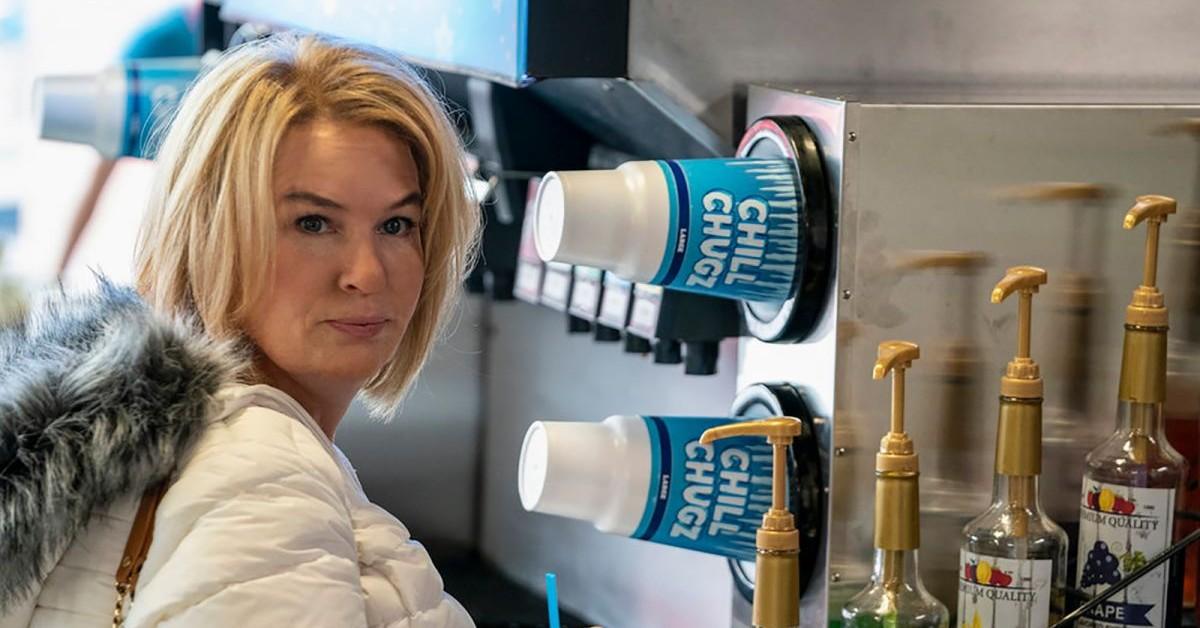 What does the episode release schedule look like for 'The Thing About Pam'?
From showrunner Jenny Klein, The Thing About Pam amasses a total of six episodes. The limited true crime series premiered back on Tuesday, March 8, and will continue to air every Tuesday night at 10 p.m. EST on NBC until the April 12 finale. Episodes are also available to stream on Peacock and Hulu subsequent to airing on primetime TV.
Article continues below advertisement
Along with Renée Zellweger — who also executive produced the series — the talented cast includes the likes of Josh Duhamel (Love, Simon), Katy Mixon (American Housewife), Judy Greer (Jawbreaker), and Glenn Fleshler (Werewolves Within). Not only that, but legendary Canadian broadcast journalist and longtime Dateline correspondent Keith Morrison narrates the series. That silky smooth voice is hard not to recognize.
Showrunner Jenny Klein and 'The Thing About Pam' writers interviewed several people involved in the real-life Betsy Faria murder case.
According to Newsweek, Jenny relayed that her and her team "were lucky that many were willing to be interviewed, including people involved in both the Faria and Gumpenberger murder cases, and people personally close to Pam Hupp." For those who aren't up to date on everything Pam Hupp, she also murdered a man named Louis Gumpenberger in 2016. We told you it was a twisty story!
Article continues below advertisement
"Russ Faria, Joel Schwartz, and Nate Swanson (both of whom were Russ' lawyers) in particular were incredibly helpful sources as we explored this case on our show," Jenny continued. "Russ, Joel, and Nate visited the writers' room, and were swift to answer any questions that we had along the way."
Jenny was also determined to give Betsy's daughter Mariah — who's portrayed by Gideon Adlon — a storyline, as not many people know her perspective on her own mother's gruesome death. "Her voice is one that hasn't been heard as much in coverage of this case, and it was important for Mariah to have a real voice on our show," Jenny explained to Newsweek.
Jenny Klein divulged that the miniseries spans a time period of five years. Pamela Hupp is just getting started.
New episodes of The Thing About Pam air on Tuesdays at 10 p.m. EST on NBC.