The Best Alternate Endings for the 'Shameless' Series Finale
The 'Shameless' finale was criticized by many fans who felt it was lacking. Some of them even took to the internet to write their own alternate endings.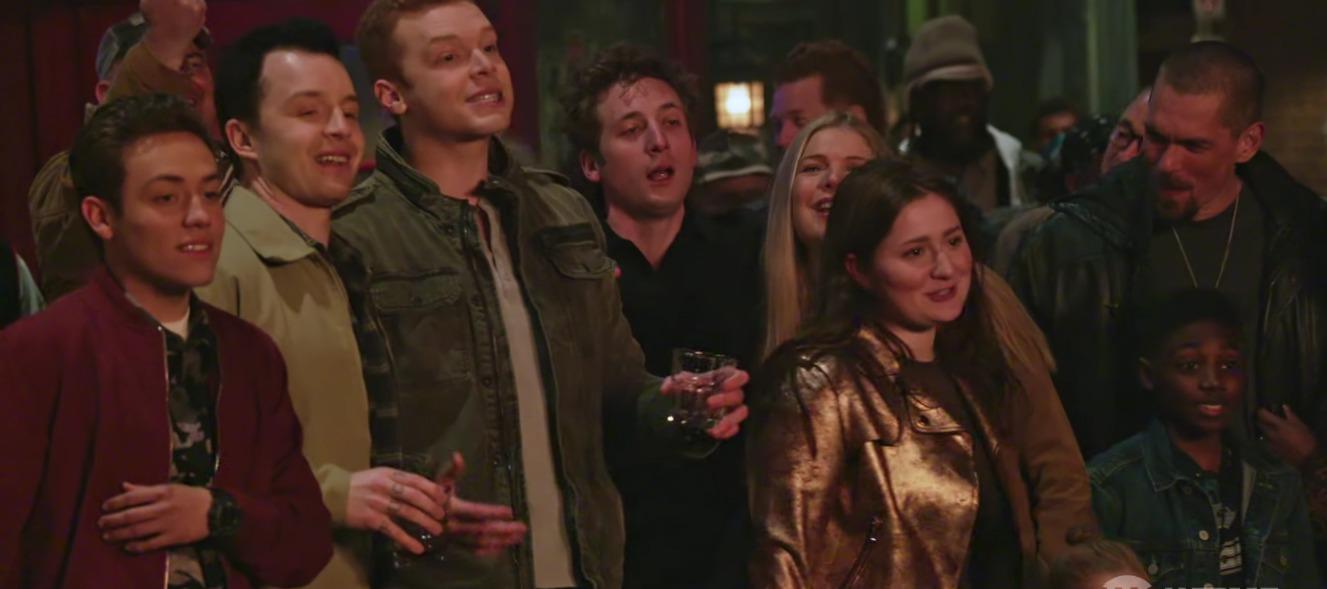 Living in an era of exceptionally good television has left some people viewers jaded when it comes to series finales. The Shameless finale was no different, because once it aired, there was an onslaught of dissatisfied fans. Maybe it's because so many are used to the highest quality of TV content possible, or the problem could have been that the show didn't give audiences enough closure.
Article continues below advertisement
A lot of fans did the only thing they could think of, and took to social media to give their own renditions of how Shameless should have ended. Some of the alternate endings from fans are pretty legit, while others are purely fantasy-driven. But the one thing many have agreed on is that the Shameless writers didn't end things the way some fans had expected after 11 seasons.
Here are some of the best Shameless alternate endings from fans:
Viewers are given a lot more closure and Fiona pops back in.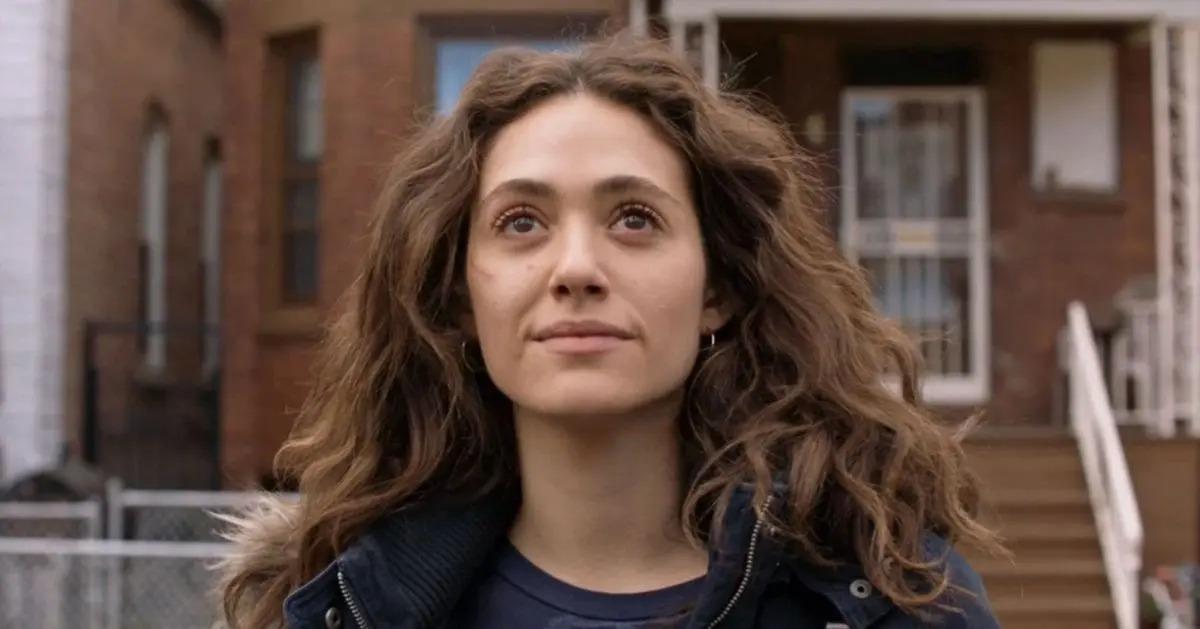 In this Shameless fan theory posted on Reddit, a lot of the events of the finale are altered. Frank still dies, but instead of being cremated without the knowledge of his family, the family holds a funeral pyre in an empty lot, much like the bonfire in the series premiere. Fiona comes back to be with her siblings and takes Liam home with her when she leaves, so he can have a happy, steady home life.
Article continues below advertisement
In this scenario, Debbie also finally agrees to sell the house and viewers get a flash-forward of all of the Gallagher kids in the near future, living better, but not unrealistic, lives. Carl still works on the police force, Lip is finally using his smarts at a tech startup and is happy with a pregnant Tami and their son, plus, Ian and Mickey are doing great in their apartment.
Liam has a much brighter and clearer future.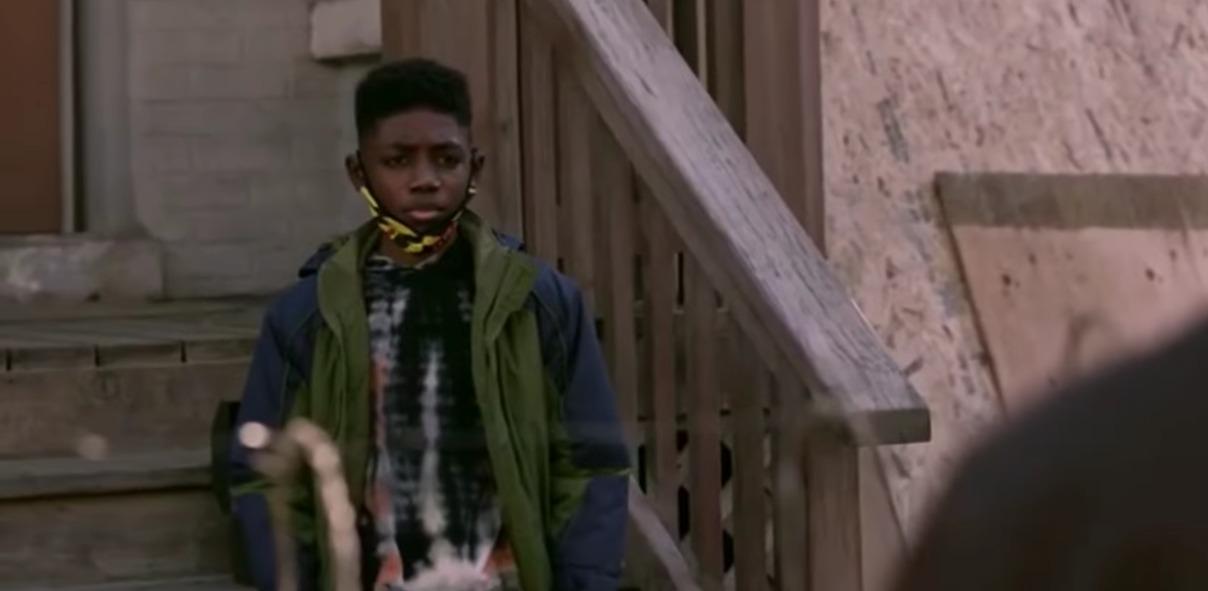 Another fan ending focuses more on Liam's future. In this one, Liam lives with Tami and Lip, and he learns from Lip's mistakes. While Lip was once the "smart" kid in the family, Liam continues in his footsteps and actually follows through with making something of himself. This would, in some small way, make up for how the show failed to give Lip a proper redemption arc.
Article continues below advertisement
There are more 'Shameless' flash-forwards.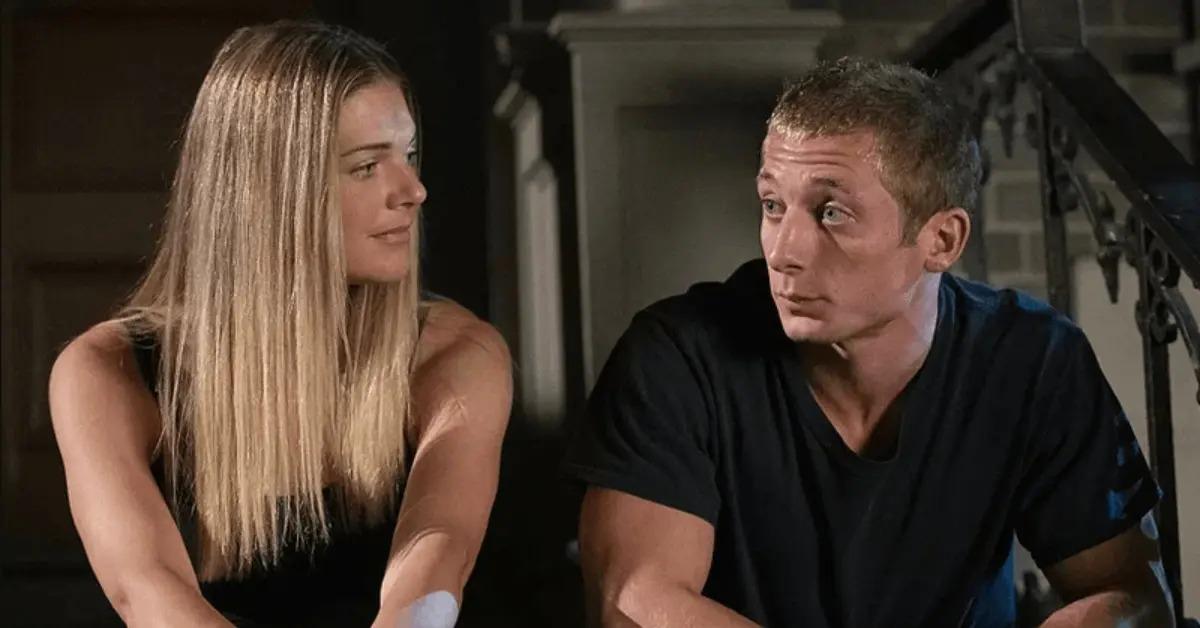 One thing many fans complained about following the series finale was that the writers left too much up to interpretation. While most agree that the show didn't have to give each character a perfect and happy ending, one Redditor wrote an alternate ending that shows viewers where each Shameless character ends up.
In this alternate ending, Ian and Mickey are shown in the future with a baby and Kevin and Veronica's old baby crib. Carl is running the Alibi and is happy doing it, instead of failing as a policeman. Debbie is continuously messing up, but finally seeks help from Lip.
And Lip is working in an engineering job, possibly after relapsing, and sharing custody of his kids with Tami. Kevin and Veronica are shown in Kentucky, living a comfortable and drama-free life with their daughters.
Article continues below advertisement
Debbie leaves Franny, just like Monica left her kids.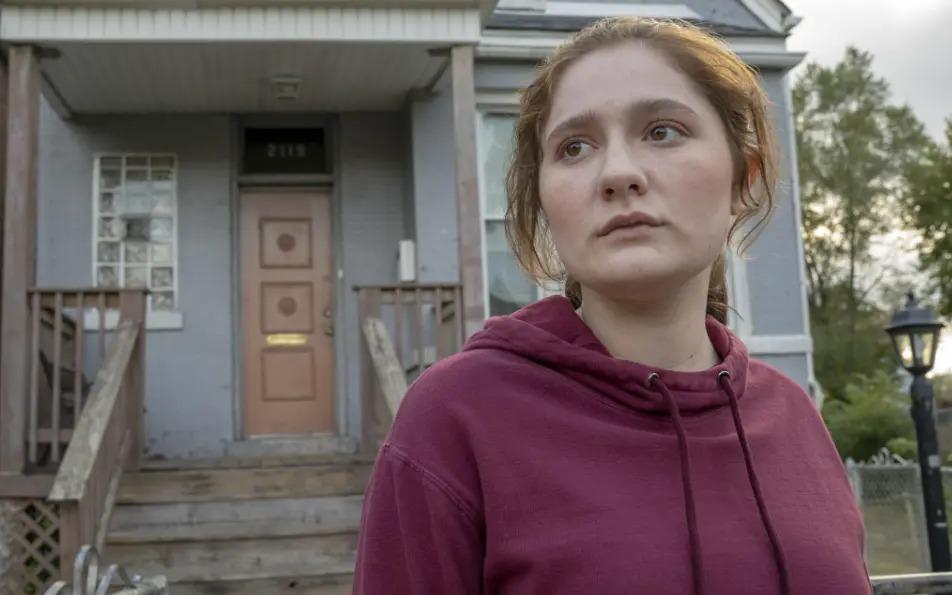 According to another alternate ending someone shared on Reddit, the Shameless finale set things up perfectly to have Debbie follow in her mom's footsteps. The season had alluded more than once to Debbie's desire to leave her responsibilities as a mom behind, just as her own mom, Monica, did to her and her siblings. This would have brought things full circle for Debbie.
This alternate ending sees Debbie leaving town and leaving Franny in the care of Mickey and Ian, who had discussed the possibility of having kids during the final episode. It would have made sense for Debbie to leave after so much foreshadowing and it could have given Ian and Mickey a new family, too.
For some, the Shameless finale hit the nail on the head and ended in a way that felt right. For others, it was sorely lacking, and it's hard not to cling to some of the alternate endings that fans have cooked up. If nothing else, the series had a decent 10-year run and that's more than a lot of TV shows can say.